23 April 2021
10 Things to buy Someone who just had a Baby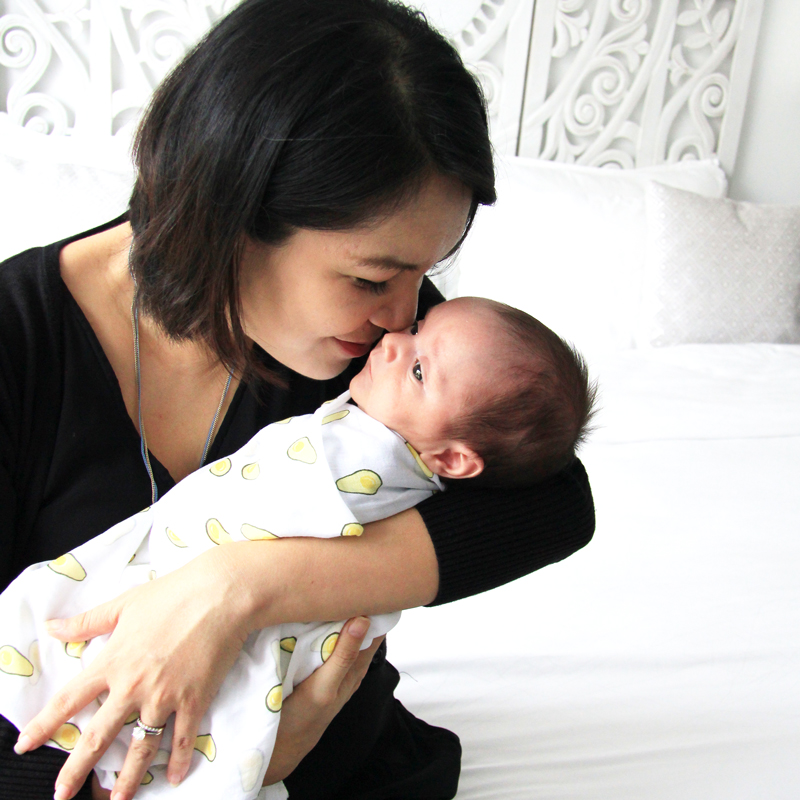 Looking for unique baby shower gifts for parents to be? Or useful baby gifts for new parents to celebrate their newborn? We got you covered from personalisable gifts to special baby shower gift sets! There is something for everyone! Newborn gifts, here we come!
1. Organic Baby Pyjamas
With so many items out there, it's hard to know what you really need for a newborn baby. While everyone has an opinion on the must-have essentials, Le Petit Society's Organic Collection Pyjamas is definitely one of them.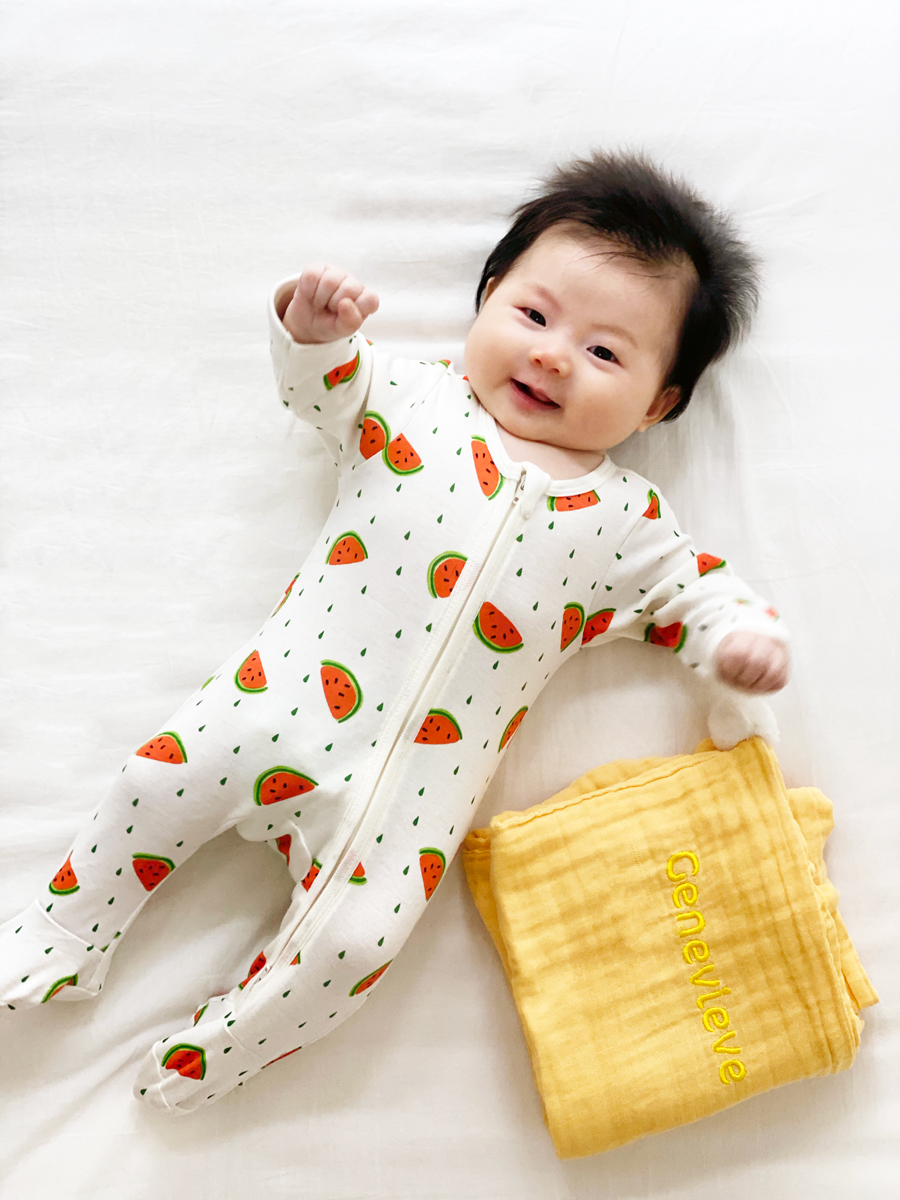 All items from our organic clothing range is made from 100% GOTS-certified organic cotton, with dyes and prints that are AZO and formaldehyde-free, making our clothing safe for long-wearing. Also comes in Organic Romper to wear during the day!
SHOP :: Baby Organic Sleepsuit in Watermelon Print
2. Organic Cotton Swaddles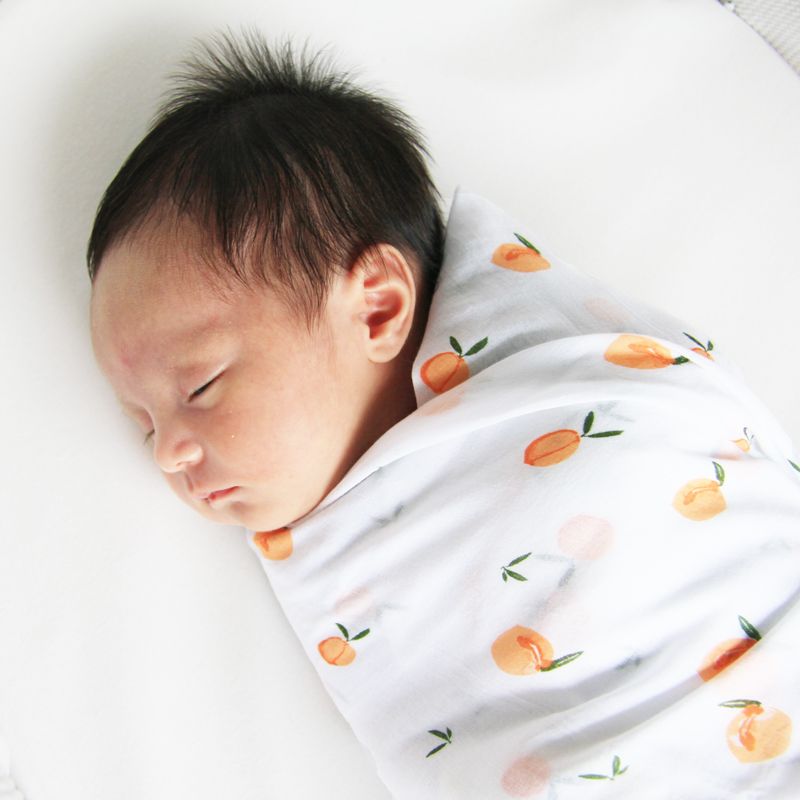 Organic Cotton Baby Swaddles are the most versatile baby essentials. One piece does it all and very lightweight, making them some of the best baby shower gifts. These super-soft, lightweight swaddles can not only keep the baby safe and warm, but also avoids overheating in the tropics. They can also double as car seat covers, nursing wraps, stroller shades, burp cloths and more. Remember to buy more as new parents will reach for them constantly.
SHOP :: Organic Muslin Swaddle - Peach
3. Personalisable Baby Blanket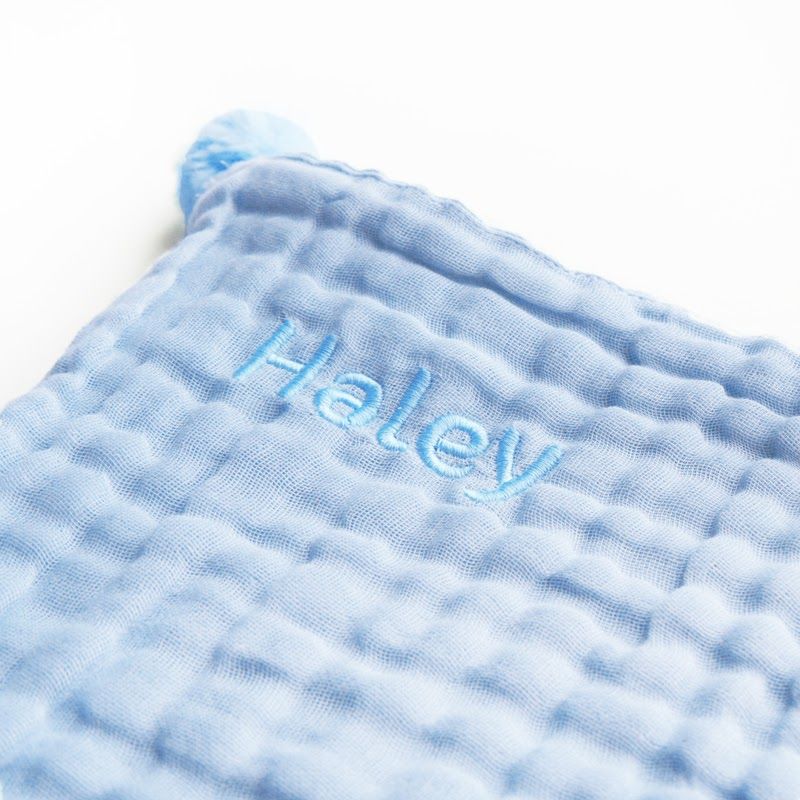 The cosiest blanket that baby will ever need! Made from a breathable cotton that will keep your little one warm enough without over-heating. This is definitely a nursery must-have. Personalise it with their name to make it a unique baby present for their birth announcement.
SHOP : Personalisable Keepsake Baby Blanket in Baby Blue
4. Personalisable Baby Bath Cape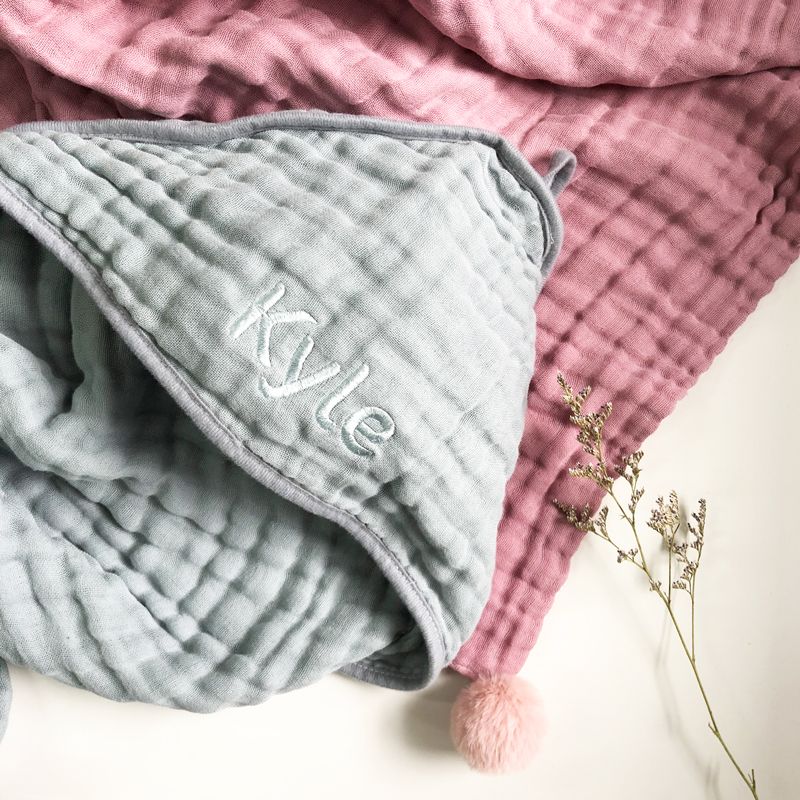 Bathtime is one to bond and wind down. Le Petit Society's Bath Cape makes it to the top 10 of gifting guide because its a bathtime essential. Rooted deeply in a newborn's routine, bathtime is part of their lives and is a cherished moment to remember. Gift them a Keepsake Bath Cape that can be used from newborn till they're a kid. Made of breathable and soft muslin fabric, our Bath Cape comes in many colours to suit any Baby Shower theme!
BUY :: Personalisable Bath Cape in Grey
5. Mama + Mini Tees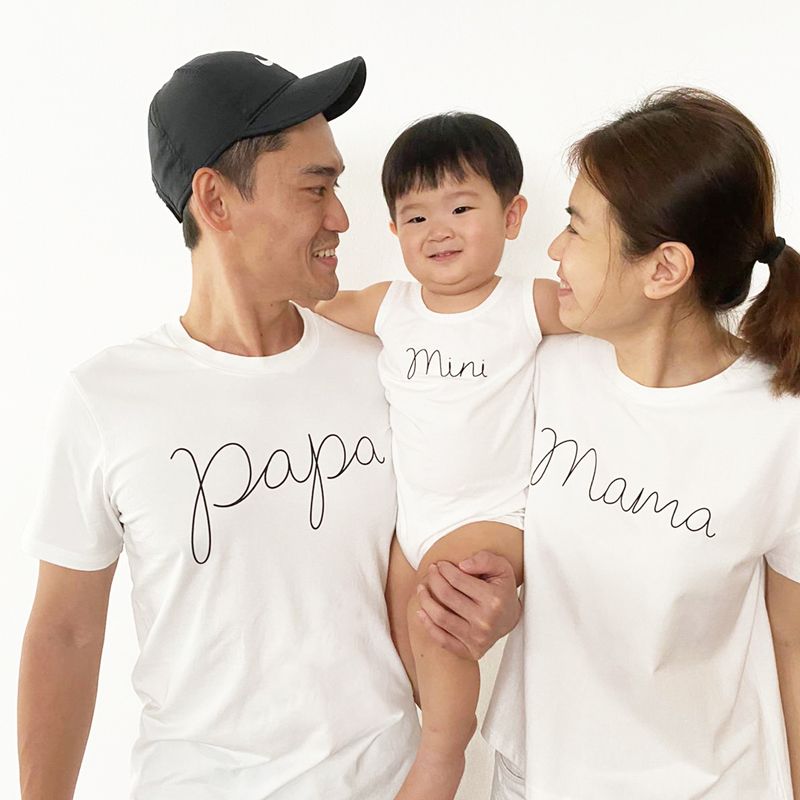 Ready for your first family photoshoot with your newborn? Whether you're headed to the mall or for a special occasion, our family tees are a popular addition to your wardrobe. It can also be part of your birth announcement! We are loving the mini rompers that matches the Mama and Papa tees! Gift them their first gift as a family!
SHOP :: Mama Tee | Papa Tee | Mini Romper
6. Baby Soother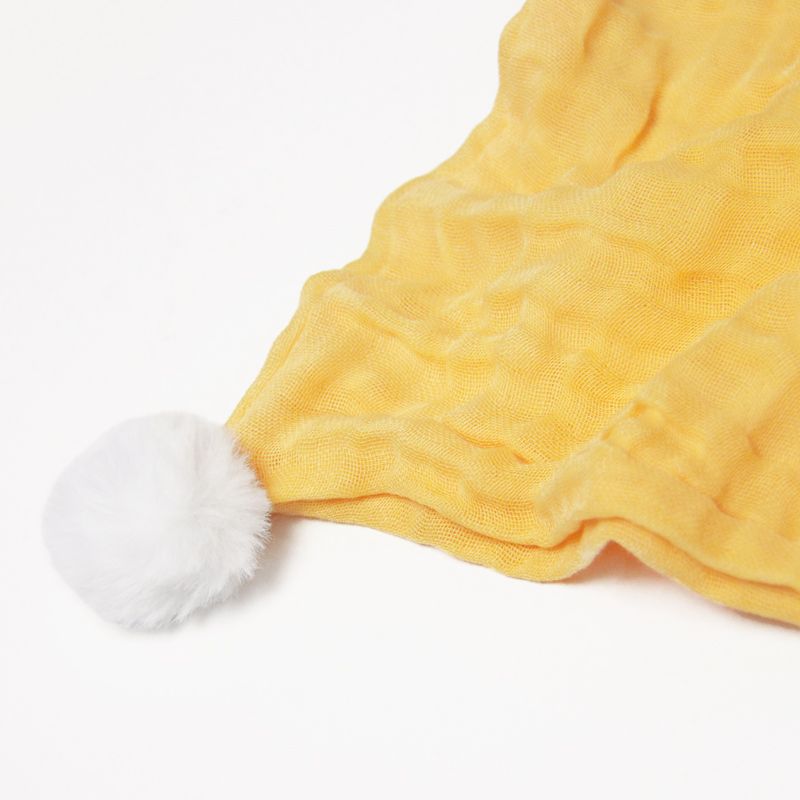 Calm your baby to sleep with a familiar sleepy time toy. Introduce sleep cues to newborn to help ease into easy slumber with our Personalisable Baby Soothers. Made with the same ultra-soft absorbent muslin material, this soother is comfortable, breathable and easy to launder. Personalised Baby Gifts are the most thoughtful!
SHOP :: Personalisable Keepsake Baby Soother in Mustard
7. Le Petit Society Baby Clothing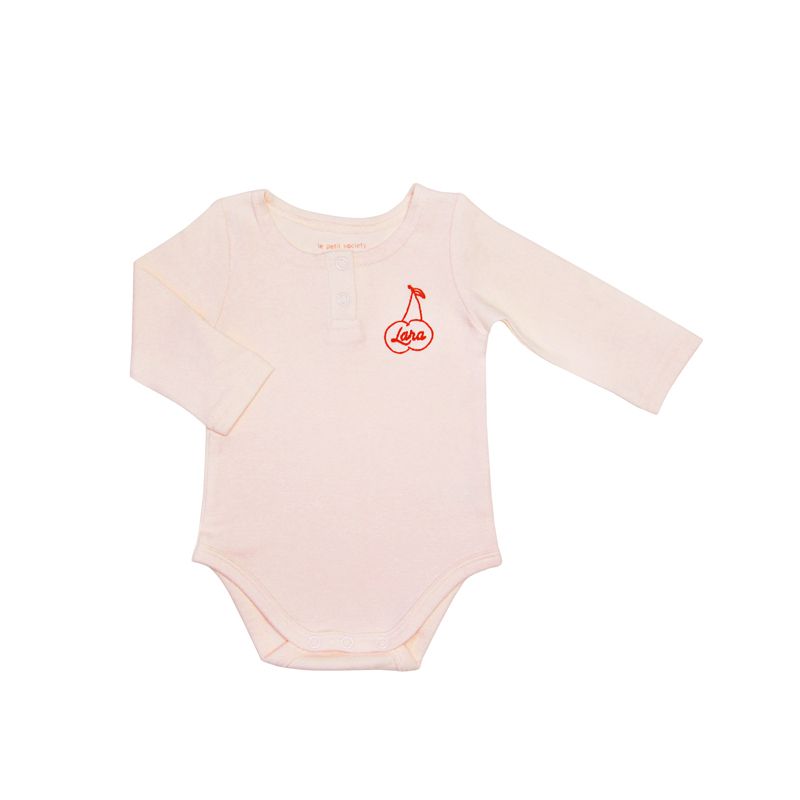 Baby clothes are aplenty! But to choose the perfect outfit for lounging about, this super soft, cotton onesie in blush pink is a must-have for babies. Snap closures down the front of the onesie and between the legs allow for effortless dressing and easy diaper changes. We also have a thing for personalised clothes! Makes them extra special!
SHOP : Personalisable Long Sleeves Blush Pink Baby Onesie
8. Jellycat Toy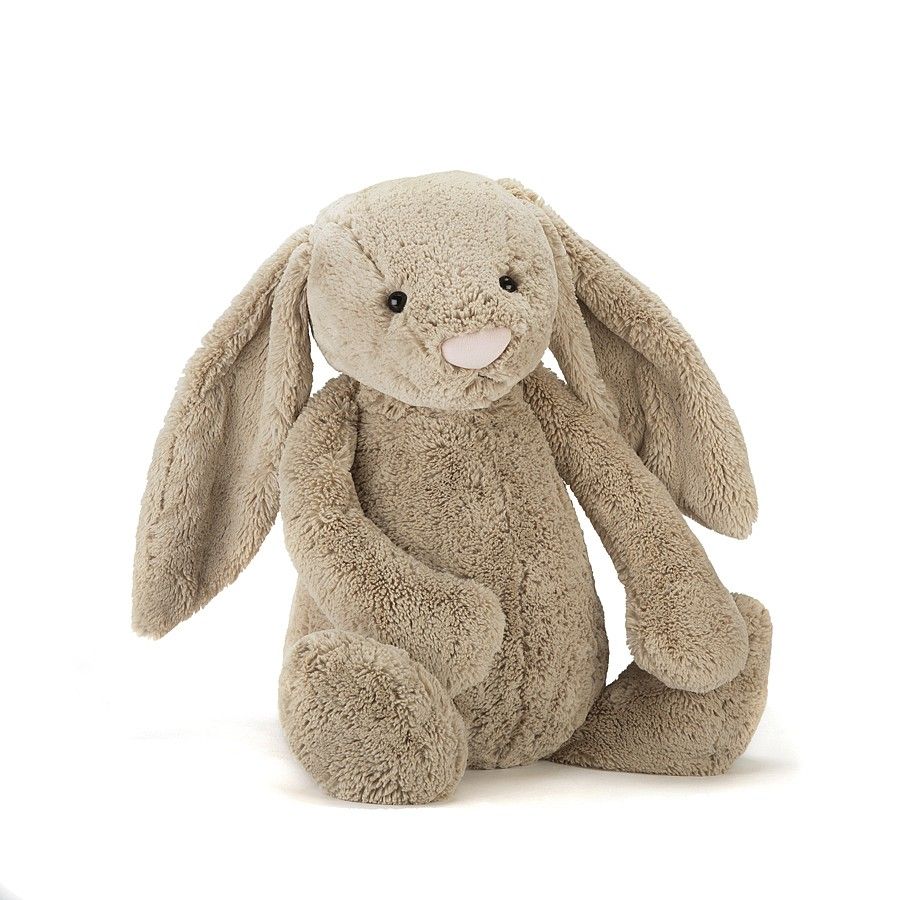 The soft toy creators - Jellycat. Explore the current collection of super soft, quirky toys made famous by Bashful Bunny. The plush Jellycat range is unique and huggable and will be their favourite soft toys and stuffed animals for years to come. If you'd like personalised toys, we have a range of Jellycat Bunnies that we are able to custom for you! Keep a look out for them.
SHOP :: Jellycat in Le Petit Society
9. Baby Milestone Card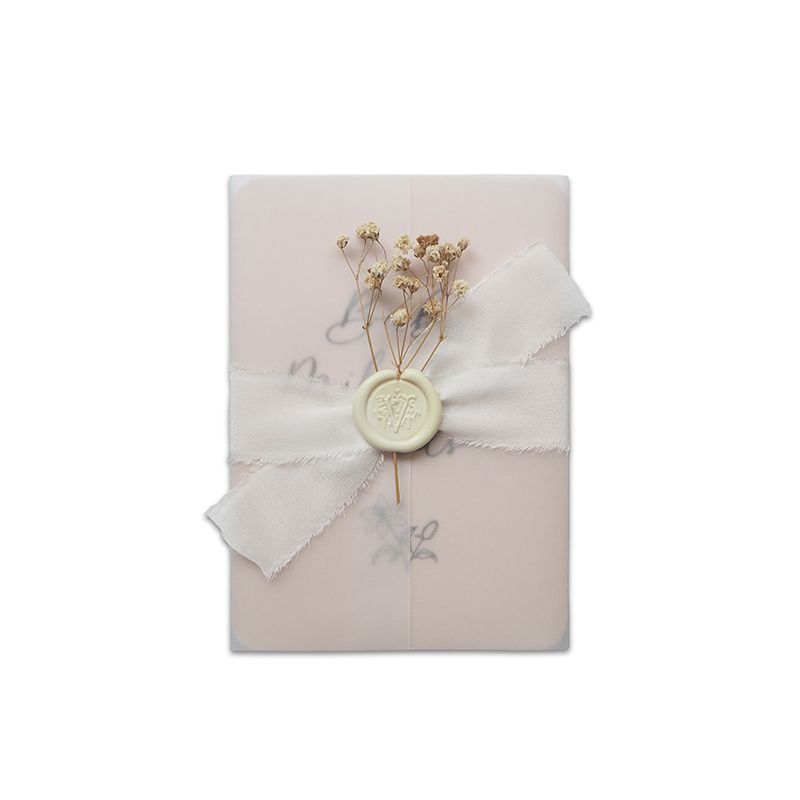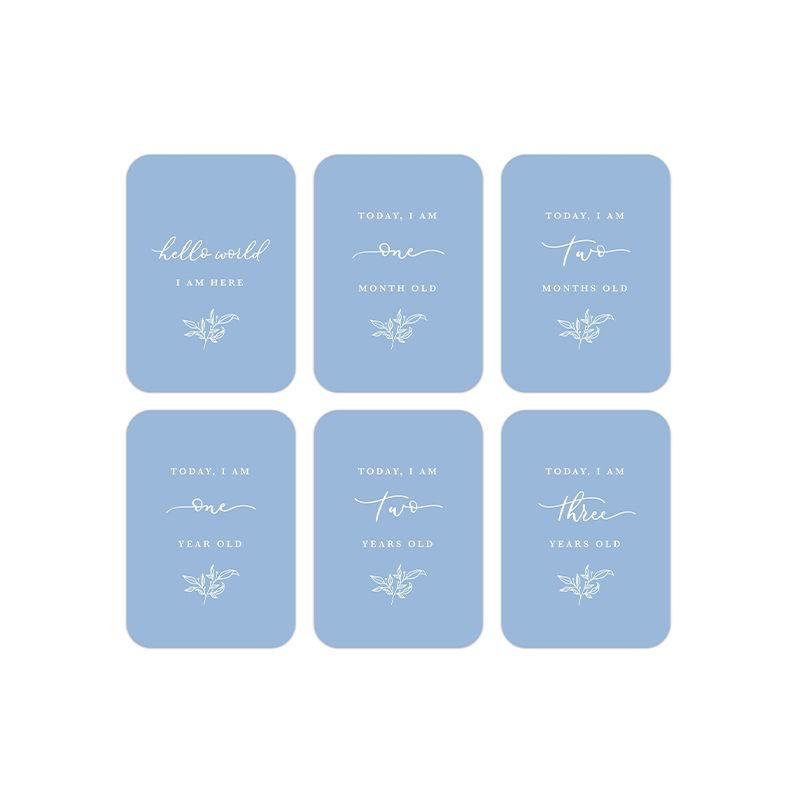 Celebrate special moments of your little one with these Baby Milestone Diary Cards. It's perfect for capturing and remembering every little step they make so that you would never forget them!
SHOP : Baby Milestone Diary Cards
10. Baby Gift Sets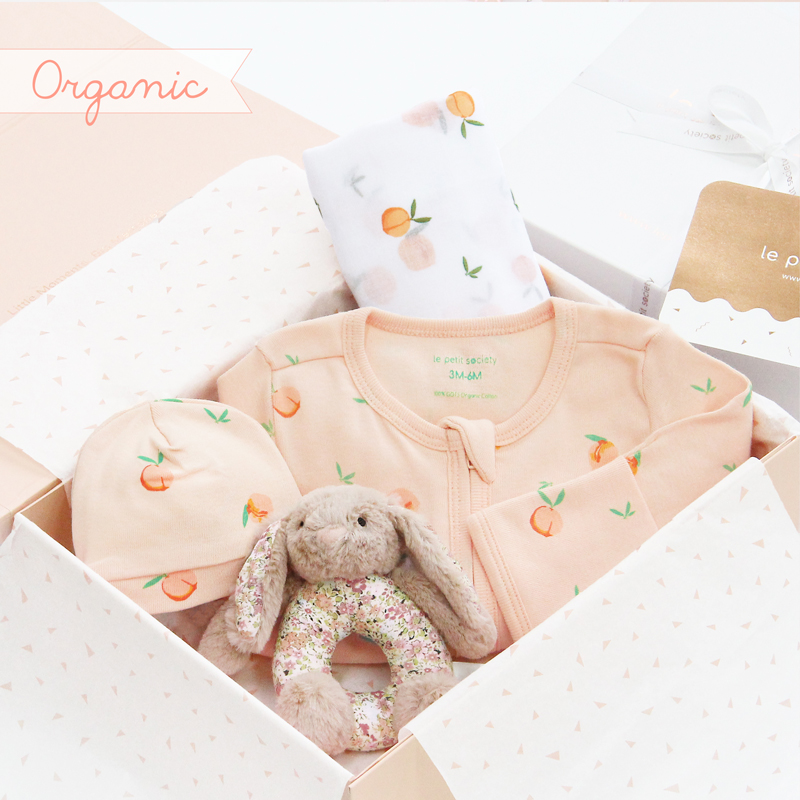 Specially curated gift set put together lovingly for newborns. With a wide selection of bestselling baby goods available in Le Petit Society, you can order our Gift Sets or shop in store and add a gift box to make your own unique gift set for someone who just had a baby!
SHOP :: Gifts
xoxo