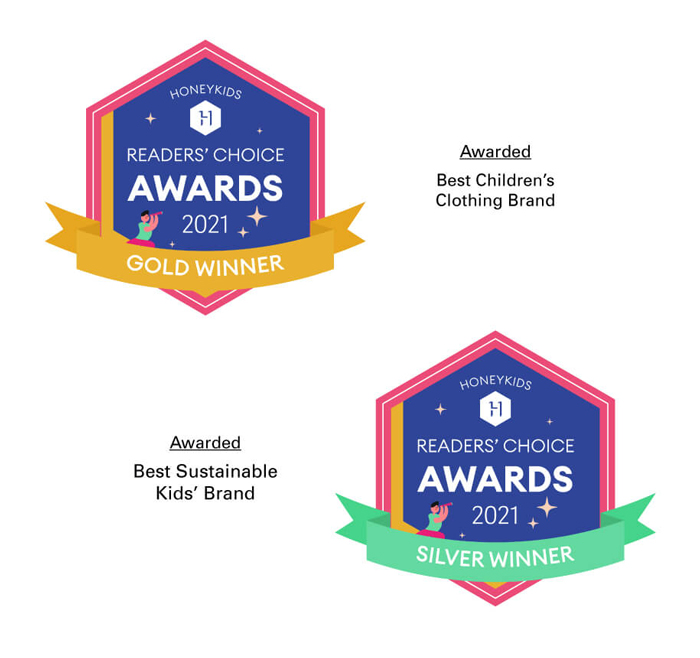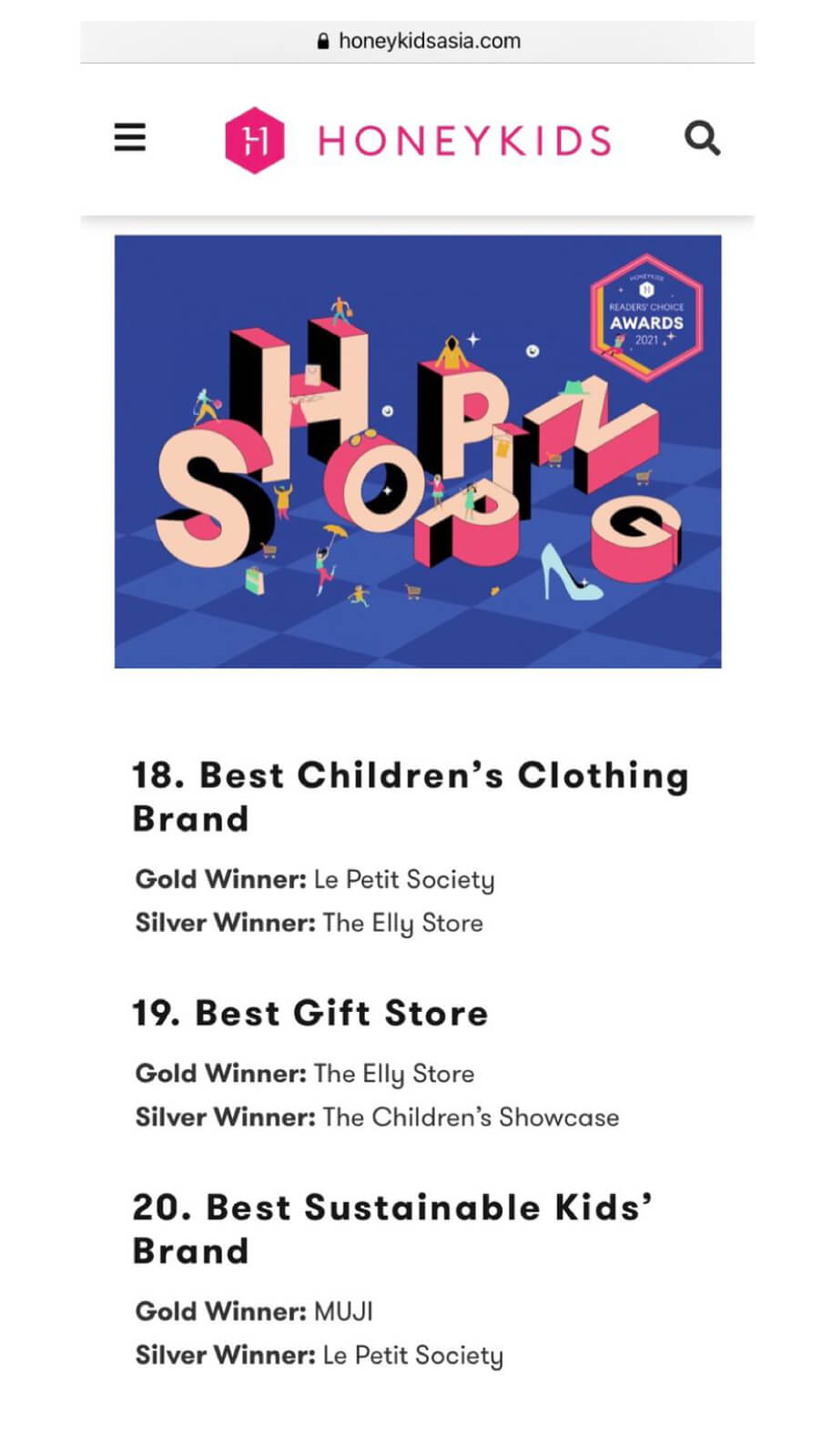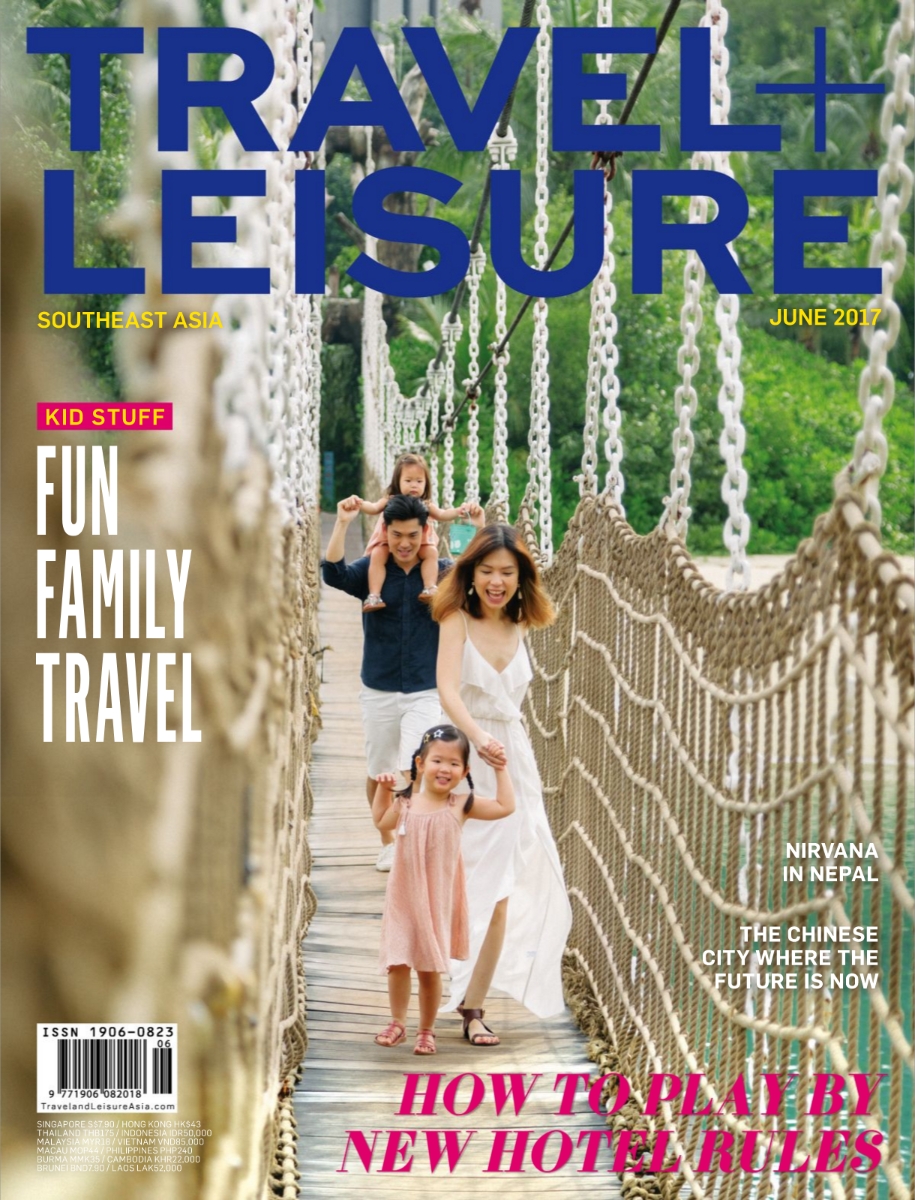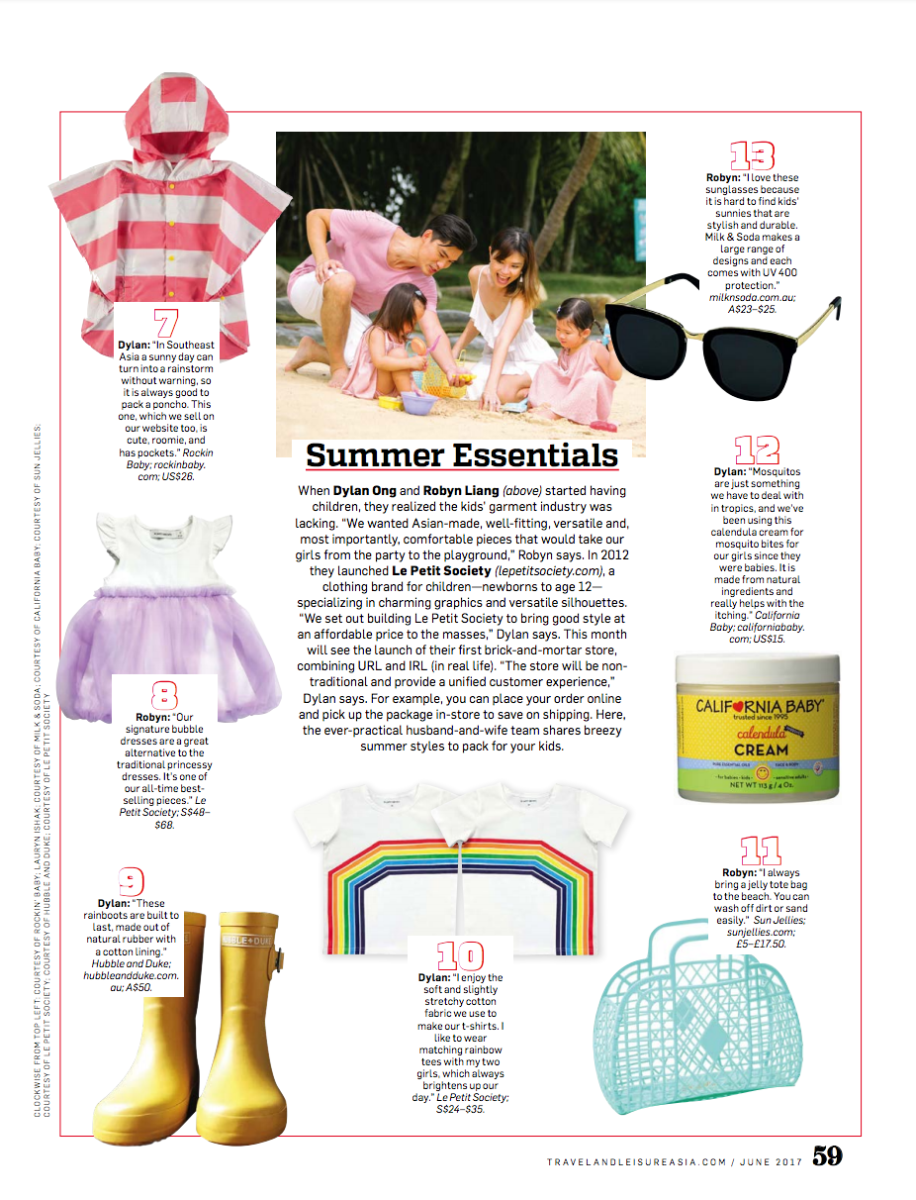 Featured above: Purple Bubble Dress with Glitter Band, Gumboots by Hubble & Duke,
Rainbow Tees (coming soon), Jelly Tote Bags by Sun Jellies, Sunshades by Milk & Soda,
Rylee and Skyler wear Dress with Tassels in Dusty Rose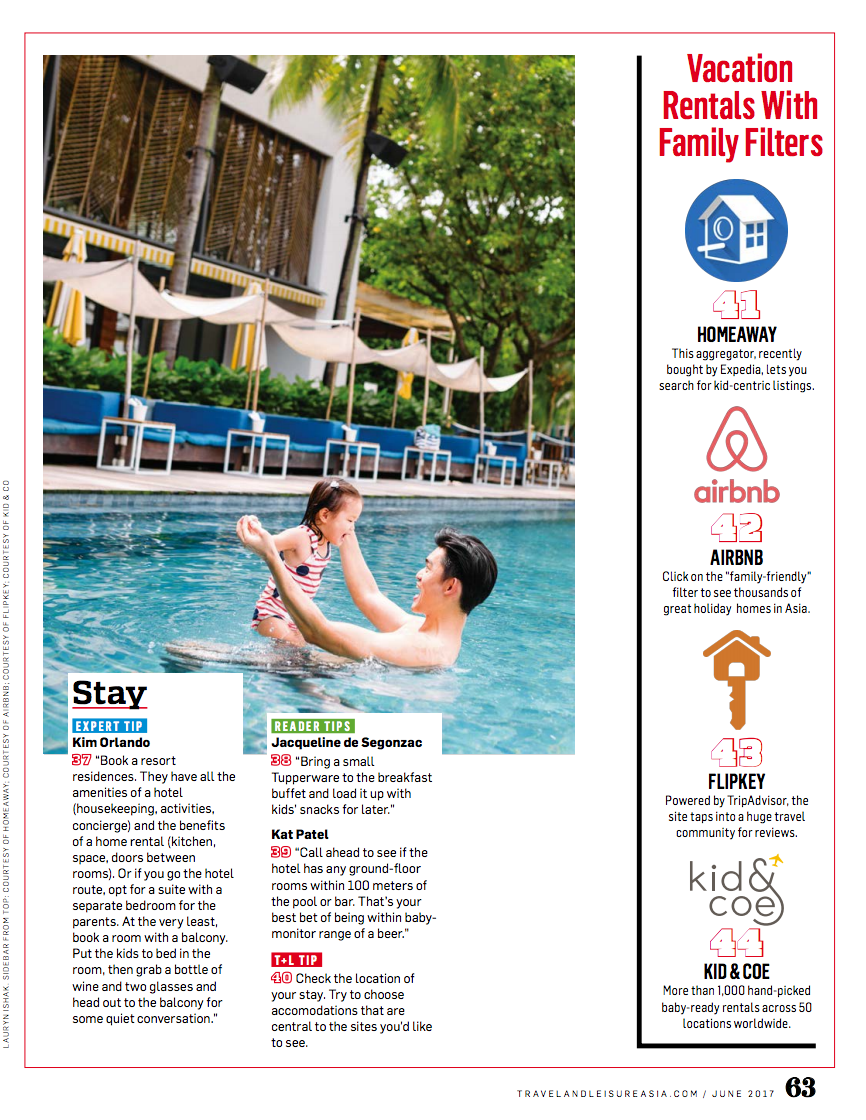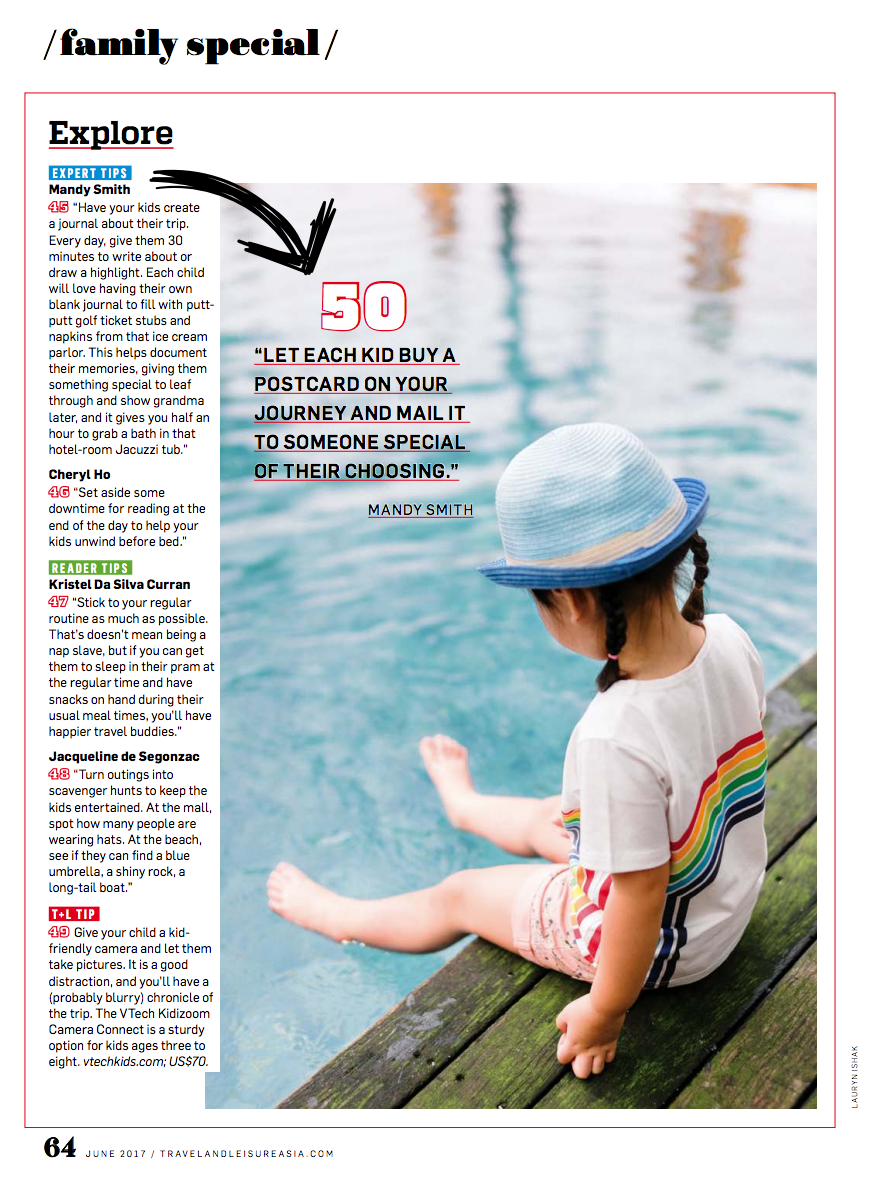 Our new and improved signature Rainbow Tees are available here.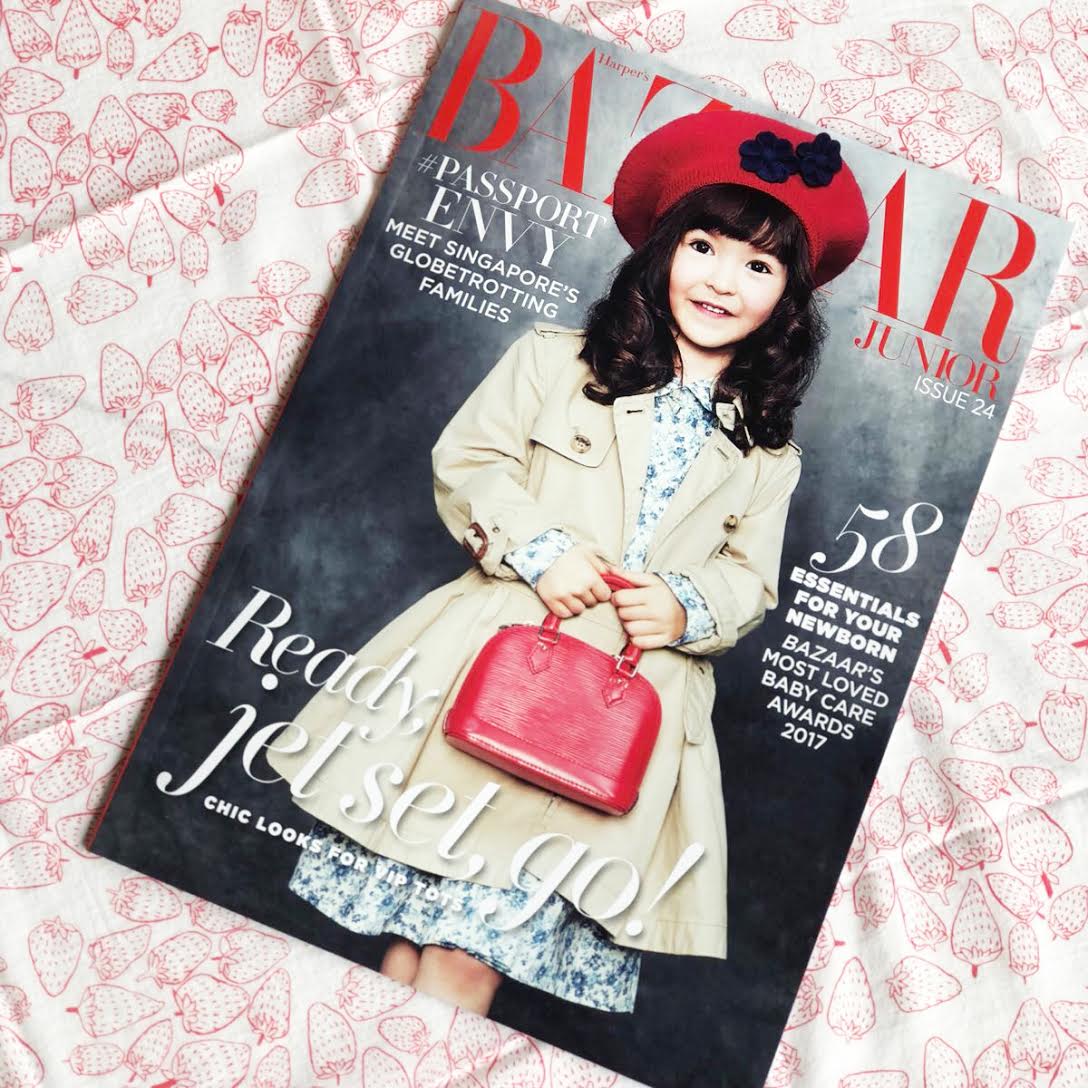 We are also extremely proud to announce that we won not one, not two, but THREE awards in the 2017 Singapore Harper's Bazaar Junior Awards,
for Best Baby Swaddle, Best Baby Onesie and Best Baby Hanger!
In our blog, we talk about the story behind these products and why these awards mean so much to us. Read more about it here.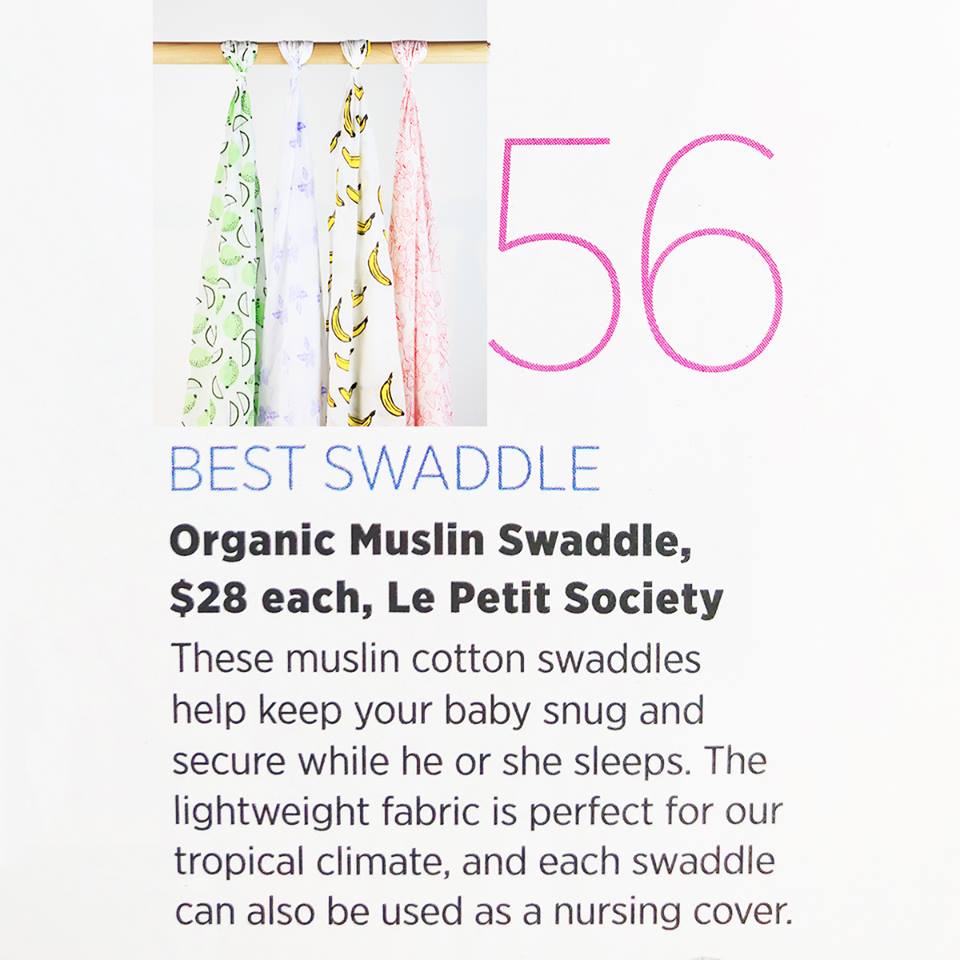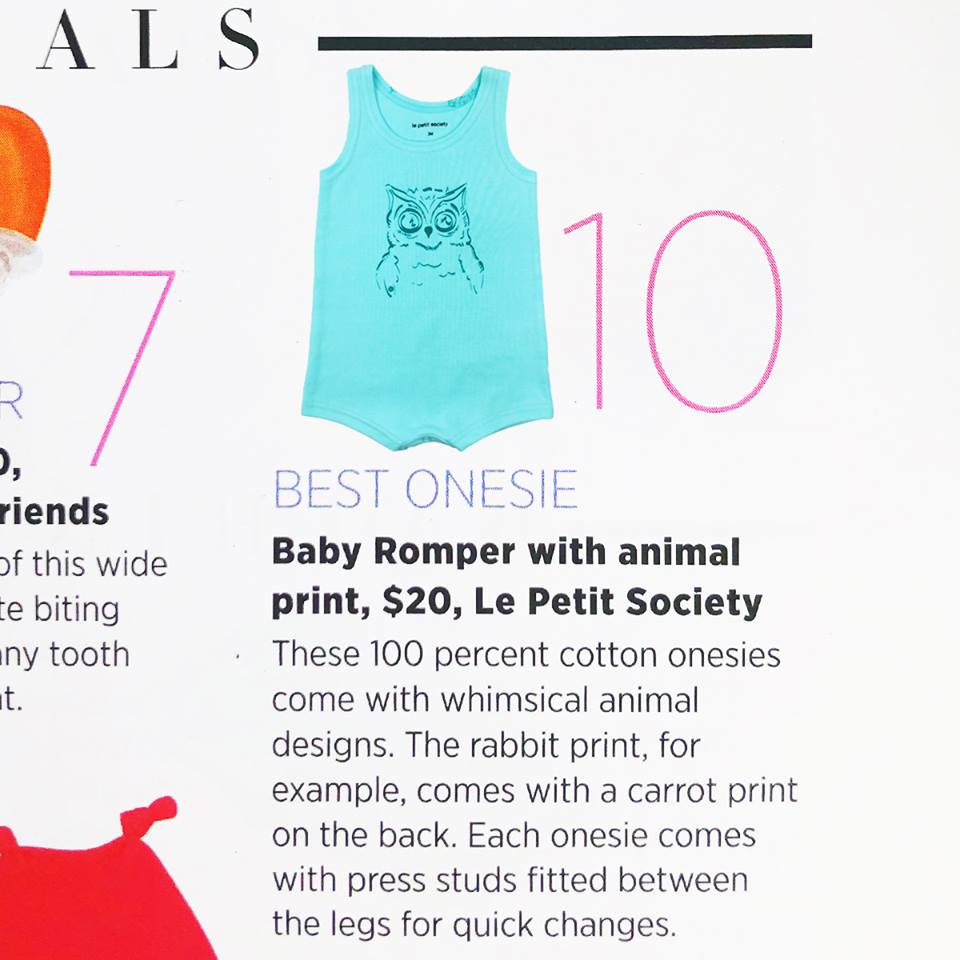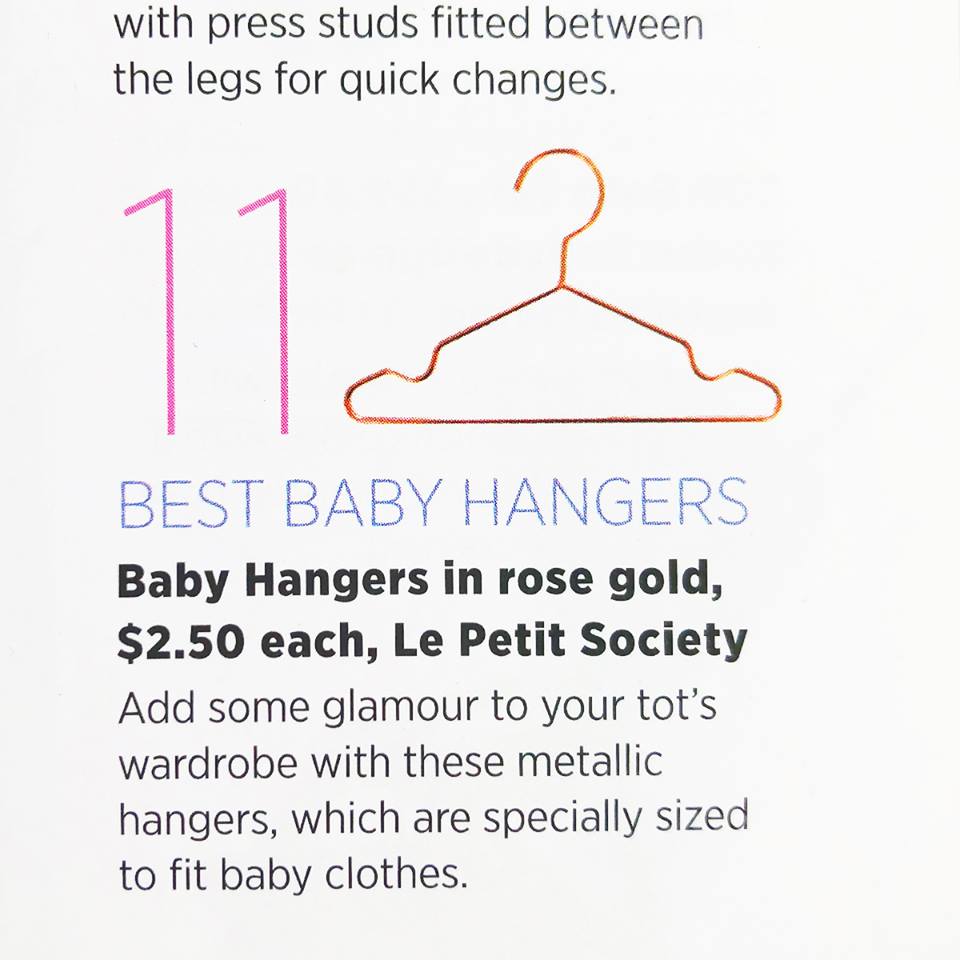 Click on image below or here to read the full interview as featured in Singapore's leading Chinese newspaper 联合早报.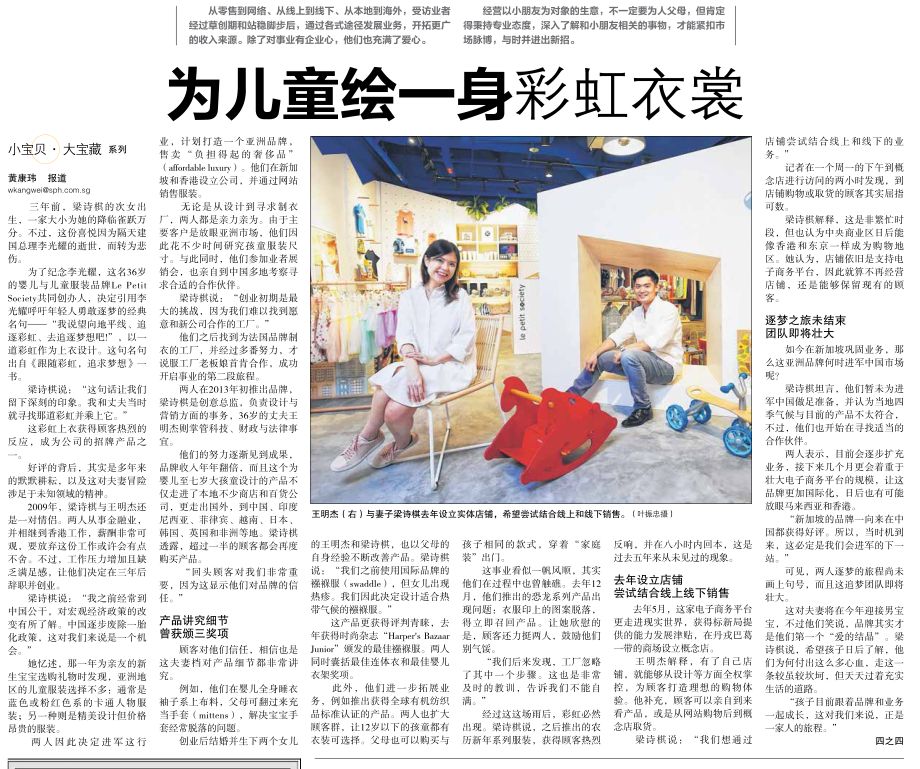 xoxo
Team at Le Petit Society