25 November 2016
Adventures by Le Petit Society - Sneak Peeks!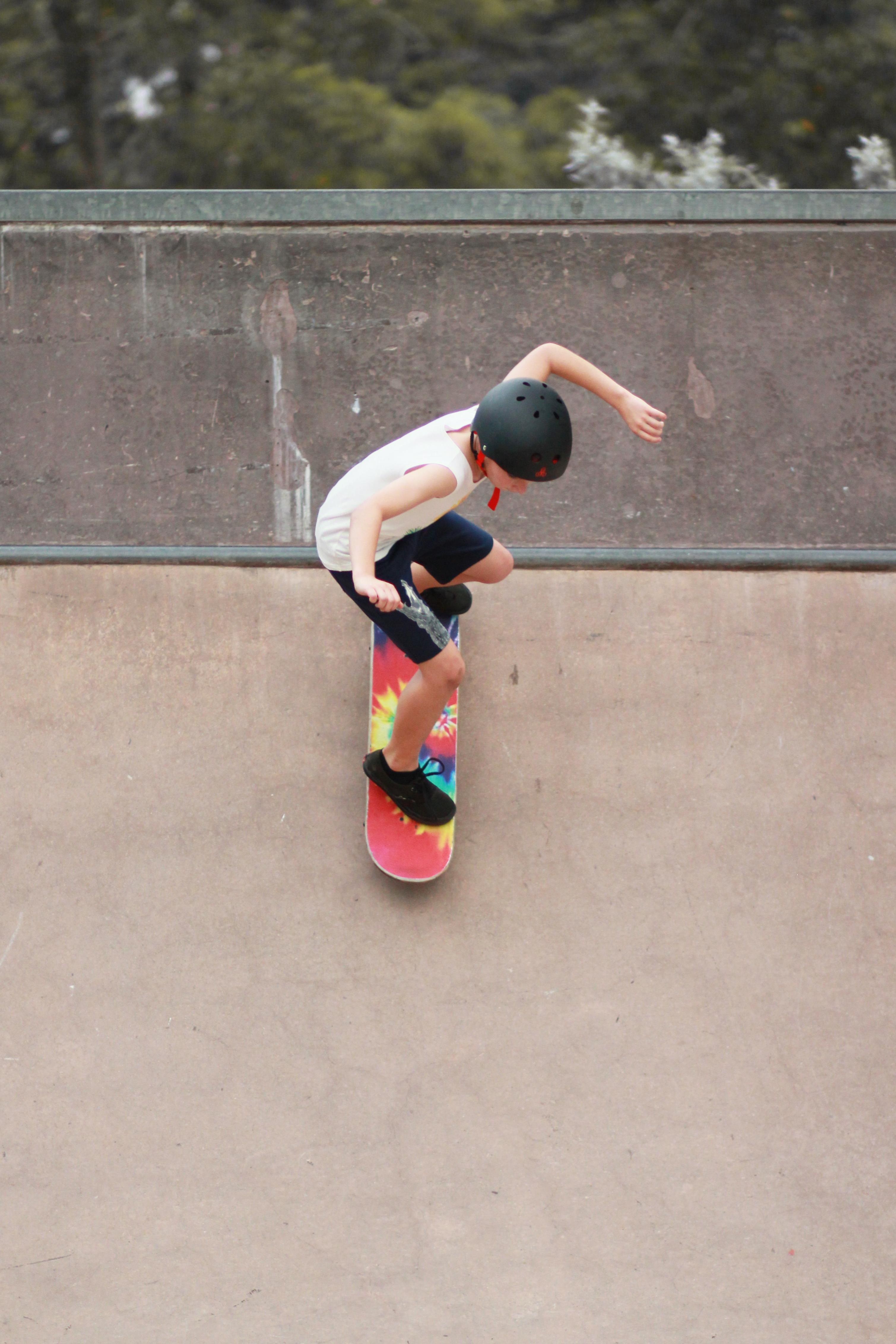 Hope you are geared up for some exciting news!! In less than a week, we are launching our biggest yet and final collection of 2016 - Adventures!!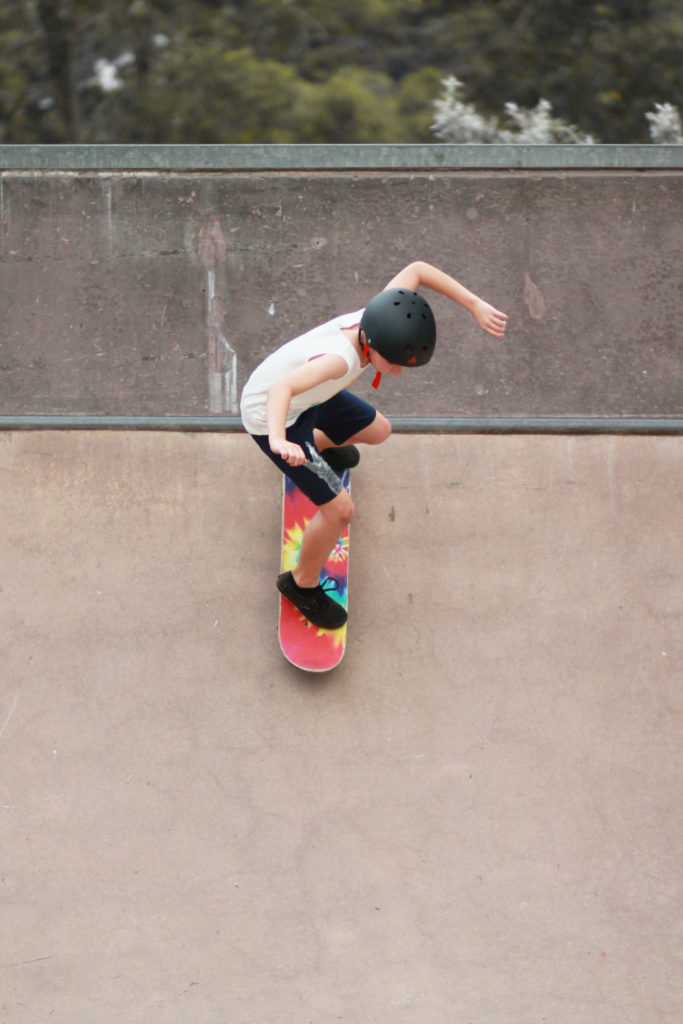 Online launch on Nov 29th at www.lepetitsociety.com!
We will be bringing our brand new collection to celebrate at the All About Kids pop up, dedicated to kids boasting of over 50 vendors! Come join us and our friends on November 30th and December 1st at The F1 Pit Building! Just two days and we promise you will sort your shopping list out!!
As we run off to busy ourselves with prep work, we hope you're ready to party through this year end with us as we take you on a journey from Small Steps to Bigness!
xoxo