18 August 2015
Brand Feature :: My Sweet Scarlett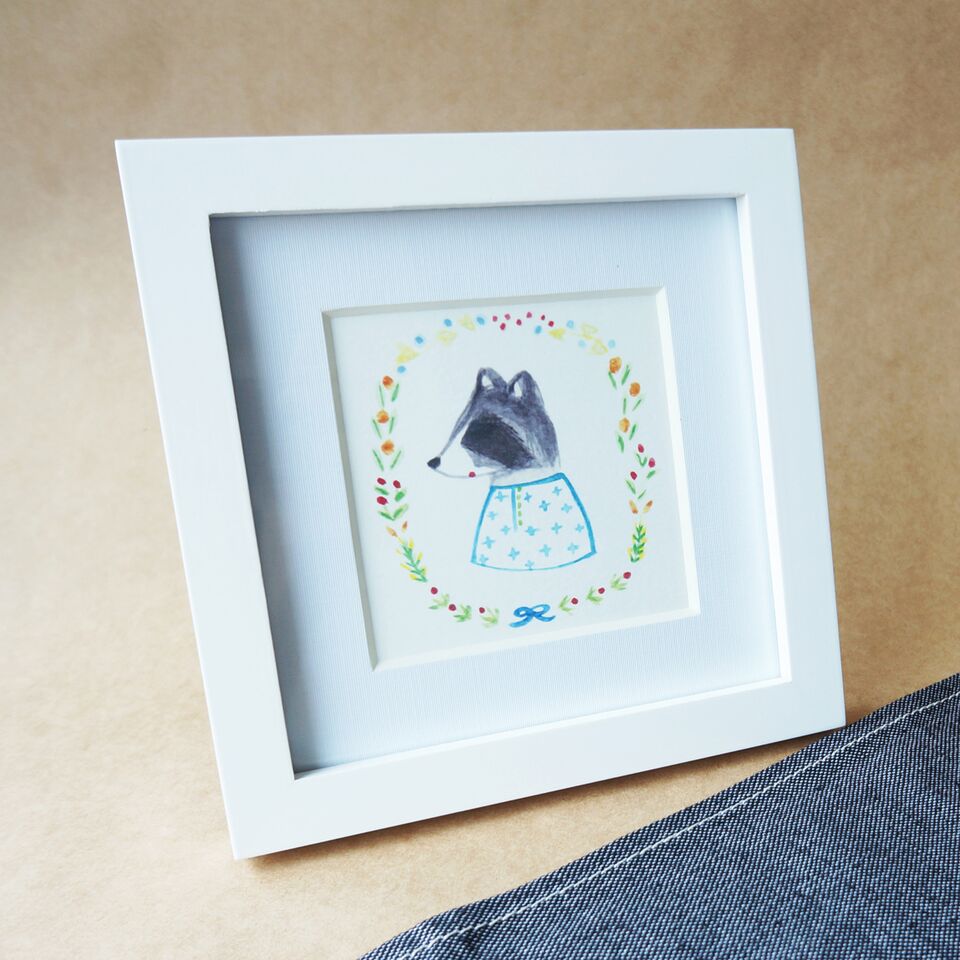 We have welcomed My Sweet Scarlett to our list of lovely brands in
Le Petit Society
?a while back and wanted to share the lady behind the brand, Marina Setiawan with all of you!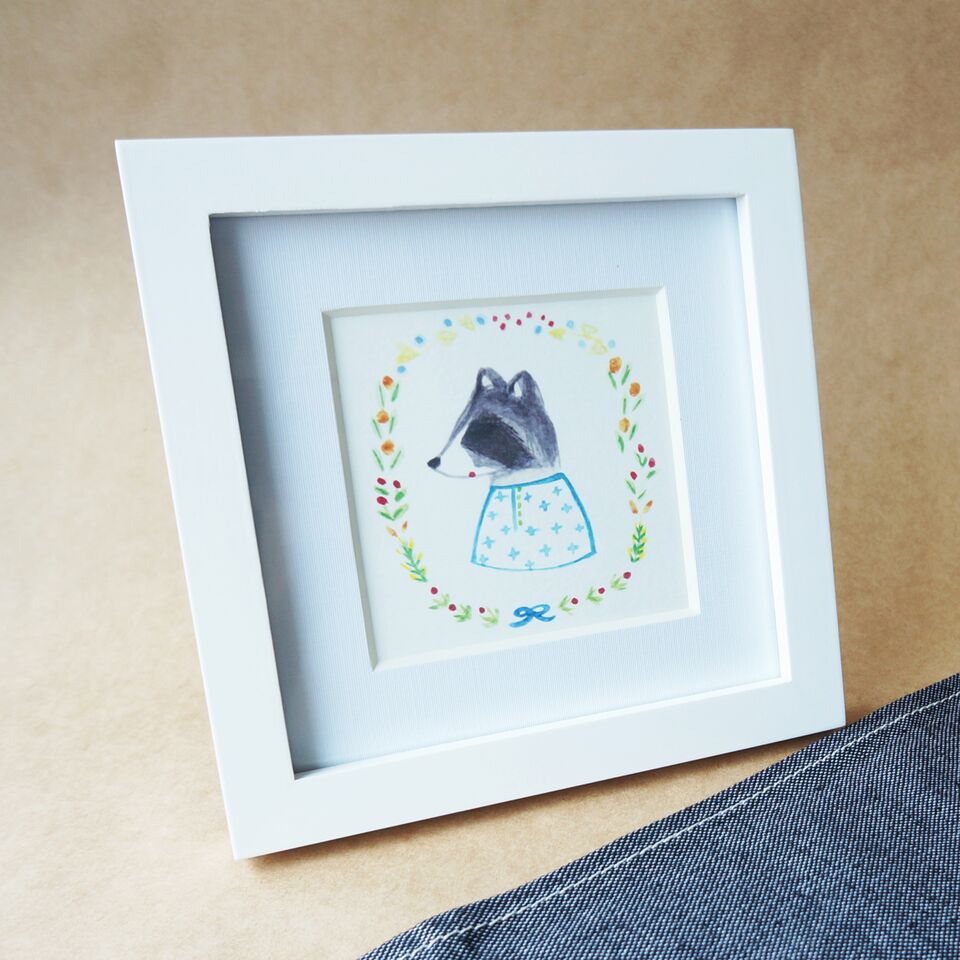 A little about you...
My name is Marina, I am a visual artist and a mother of two, Jaden (4 years old) and Scarlett (3 years old). In 2014, I founded My Sweet Scarlett Paperie because I wanted to spend more time at home with my kids and still doing what I love? Arts? I knew art is my passion since I was a young girl. I enjoy many form of art, but I mainly work with watercolour paint.
For me art is like a handwriting, each stroke is original and a reflection of the creator. It expresses feelings and emotion and also captures memories. There is no right and wrong in art, imperfection is beautiful.
What inspires your art work??
Everyday experiences. The nature that I see around me everyday, places that I visited, people that I meet, conversations, books that I see and read, my kids, my family and my home.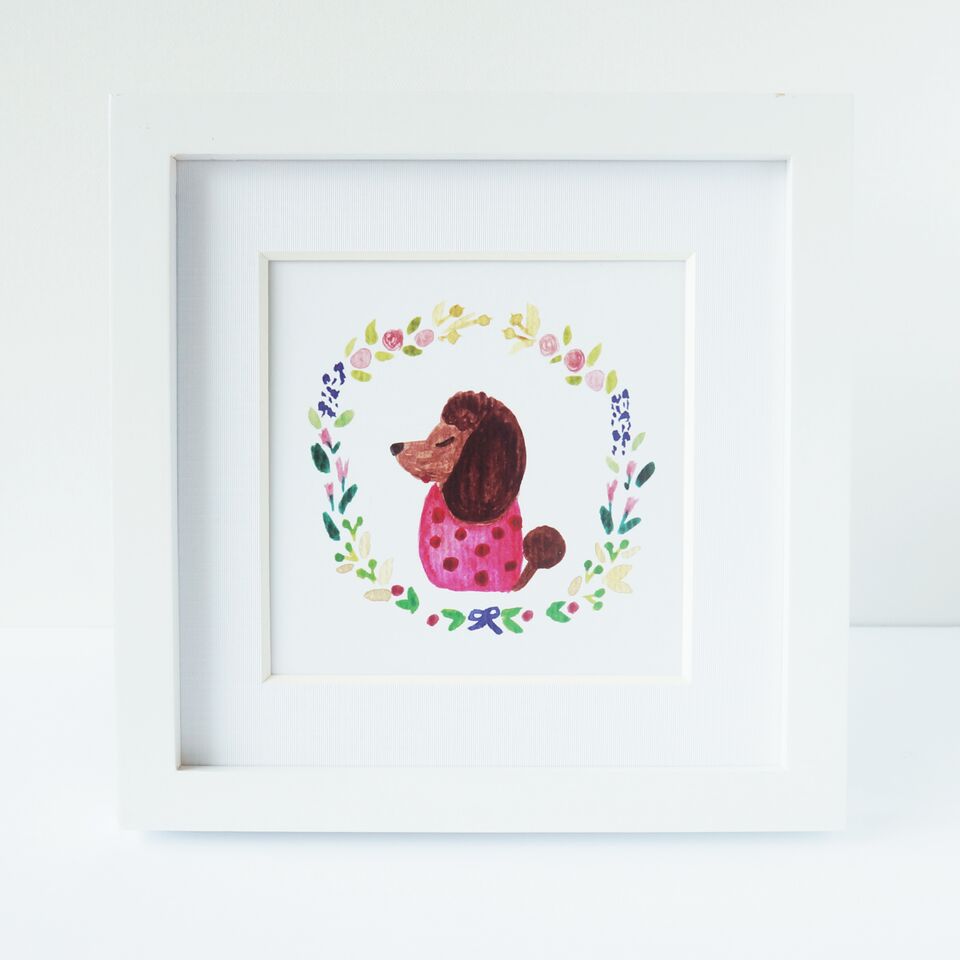 What do you think are critical pieces in a child's room?
? Comfortable beddings which can be colourful and eclectic yet playful,
? Inspiring d?cor, artworks and photos which sparks imagination and creativity in a child,
? Storage for books and toys. I like to keep their room tidy. Very important to keep the toys in the storage instead of leaving them lying around the floor once they?ve done playing.
What are your favorite childhood story books!??
The Little Mermaid and Cinderella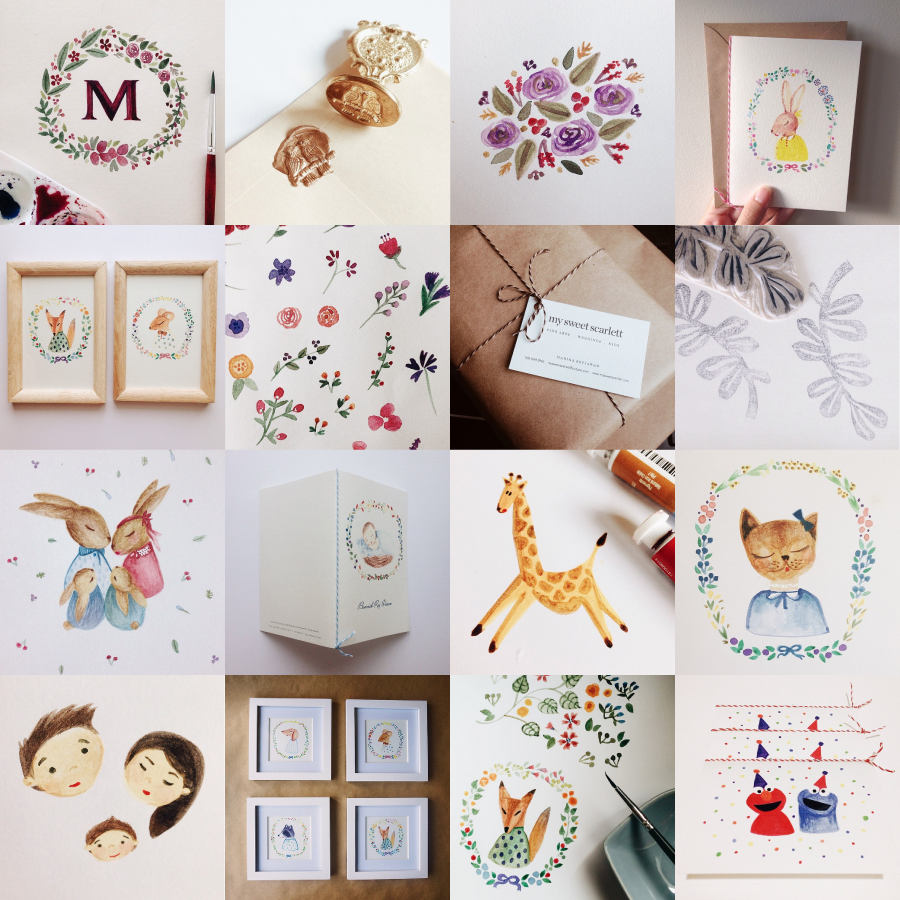 What lies ahead (plans for your brand, etc)??
My vision for My Sweet Scarlett is Home goods and Lifestyle Brand. Designing everyday goods that inspire people to love their homes more. Goods that makes family sticks closer together. Items range from heart warming greeting cards, home d?cor, beddings, linen tea towels, linen table cloth, wooden and ceramics goods
**
We can't wait to see what this clever lady comes up with! And if you're interested to unlock that artist in you, she is organizing a workshop with another one of our partners Naiise at The Central at Clarke Quay, Singapore. More details
here
!
xoxo