11 August 2015
Brand Feature :: Scrunch Bucket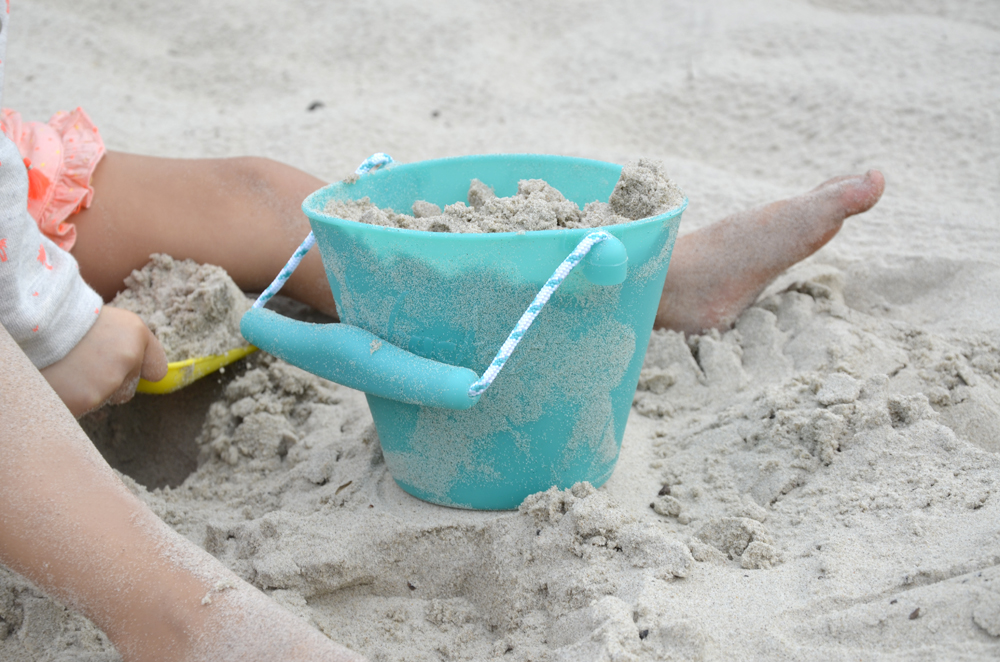 One of my favorite memories with our babe is taking long walks and picking treasures. Some days, we look out for shells, some days smooth pebbles and that one day we had a competition to pick the LONGEST stick ... was a bad-mom decision day! lol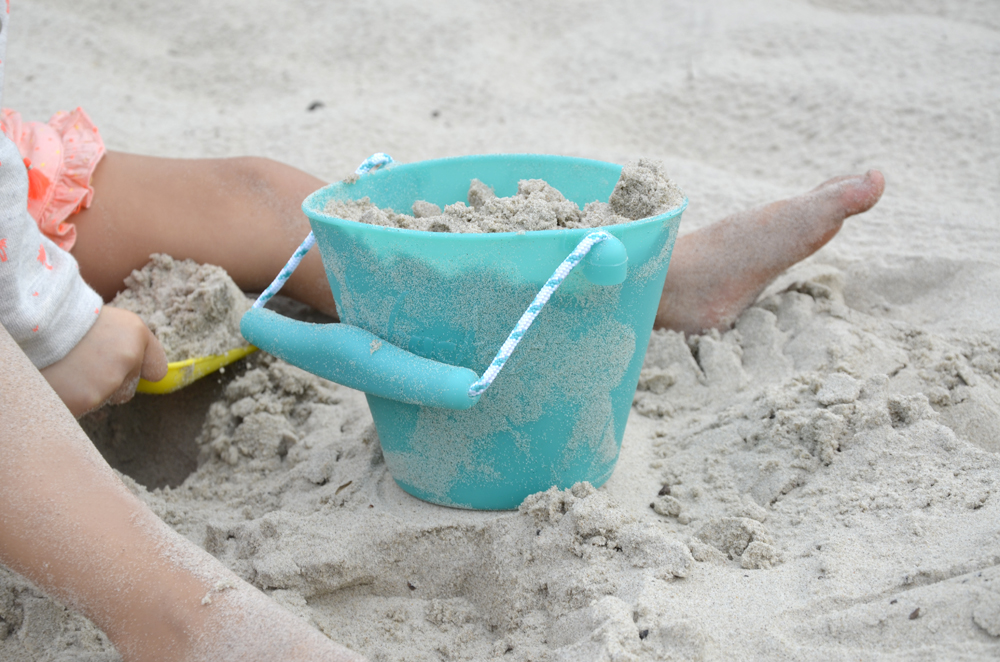 {images from ladnebebe}
One of our favorite buys is the scrunch bucket! An essential in our toddler bag to be filled with anything. It's sturdy, waterproof and to make things more practical (i mean... who lugs around a bucket for no reason!!), it can be scrunched up into a small little scroll perfect to be tucked away neatly!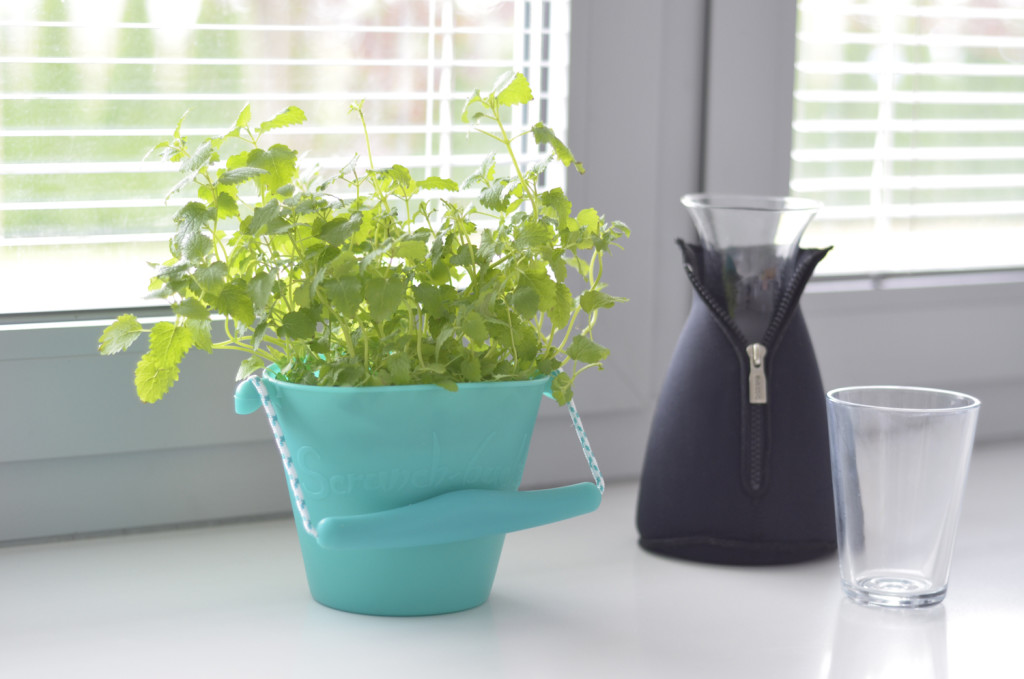 Another clever idea of what you can use your scrunch bucket for! So clever because there won't be leaky potted herbs on your kitchen counter top.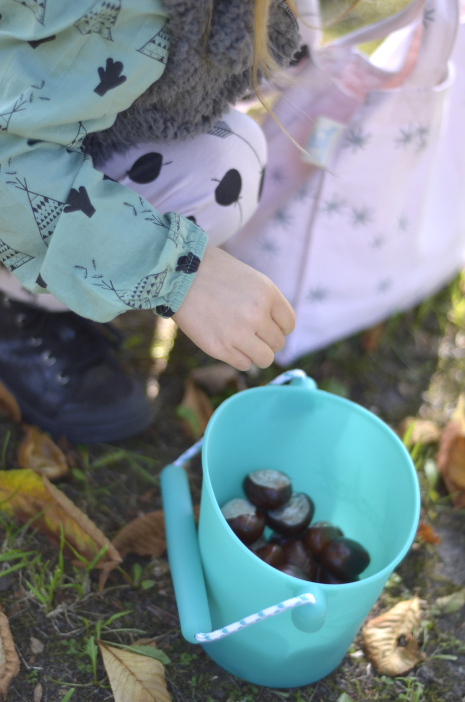 Such simple toys that will bring endless possibilities! Bring one along on your playdate today!
Available in Le Petit Society :: here!
xoxo