05 July 2016
Brands we Love :: Rockin' Baby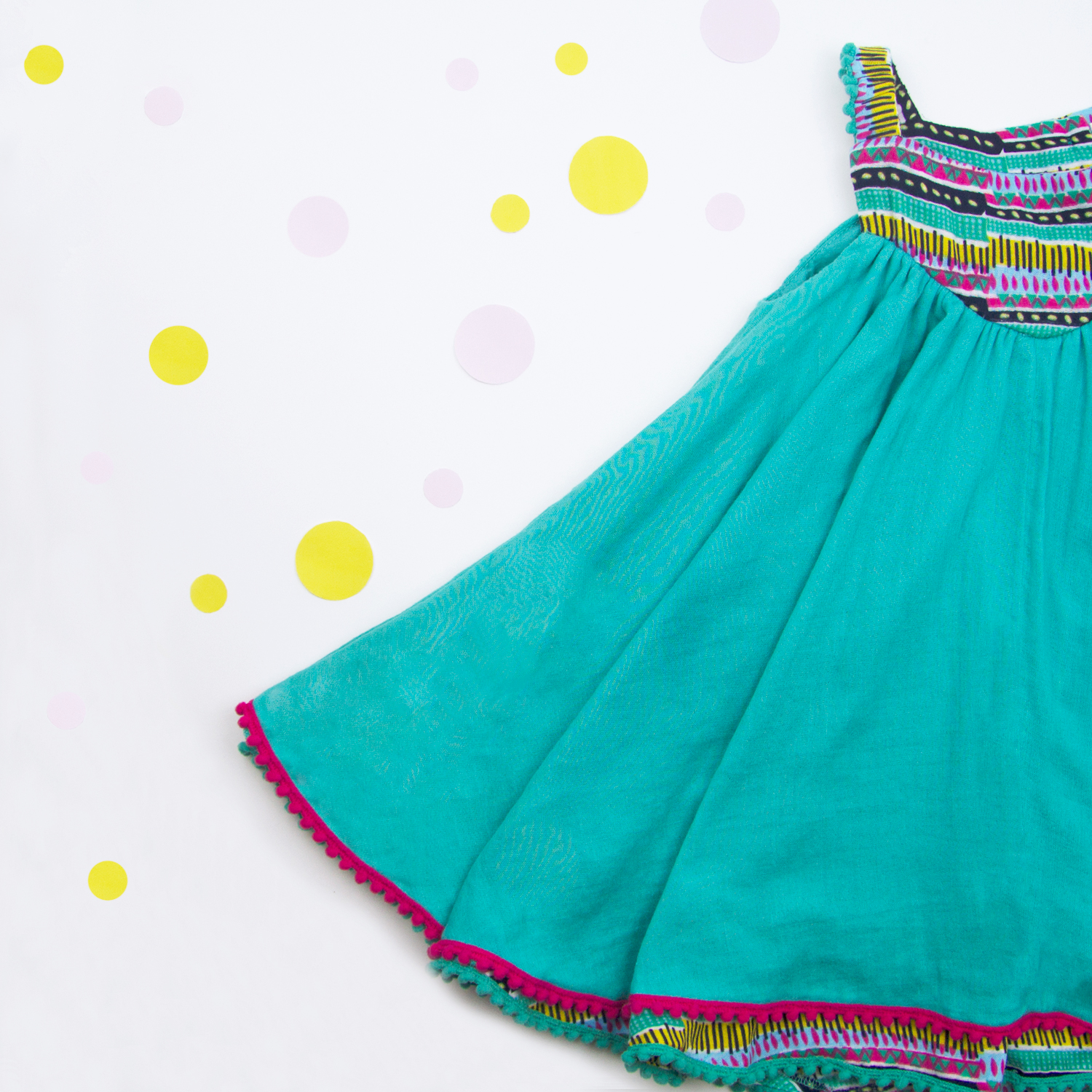 Le Petit Society most recently reorganized our website for easier shopping! There is now a ?Brands We Love? section featuring some of the brands and products that we personally like. We hope to build on this list to introduce greater things to you. So feel free to drop us a note at [email protected] if you know of any other brands you?d like to see in-store!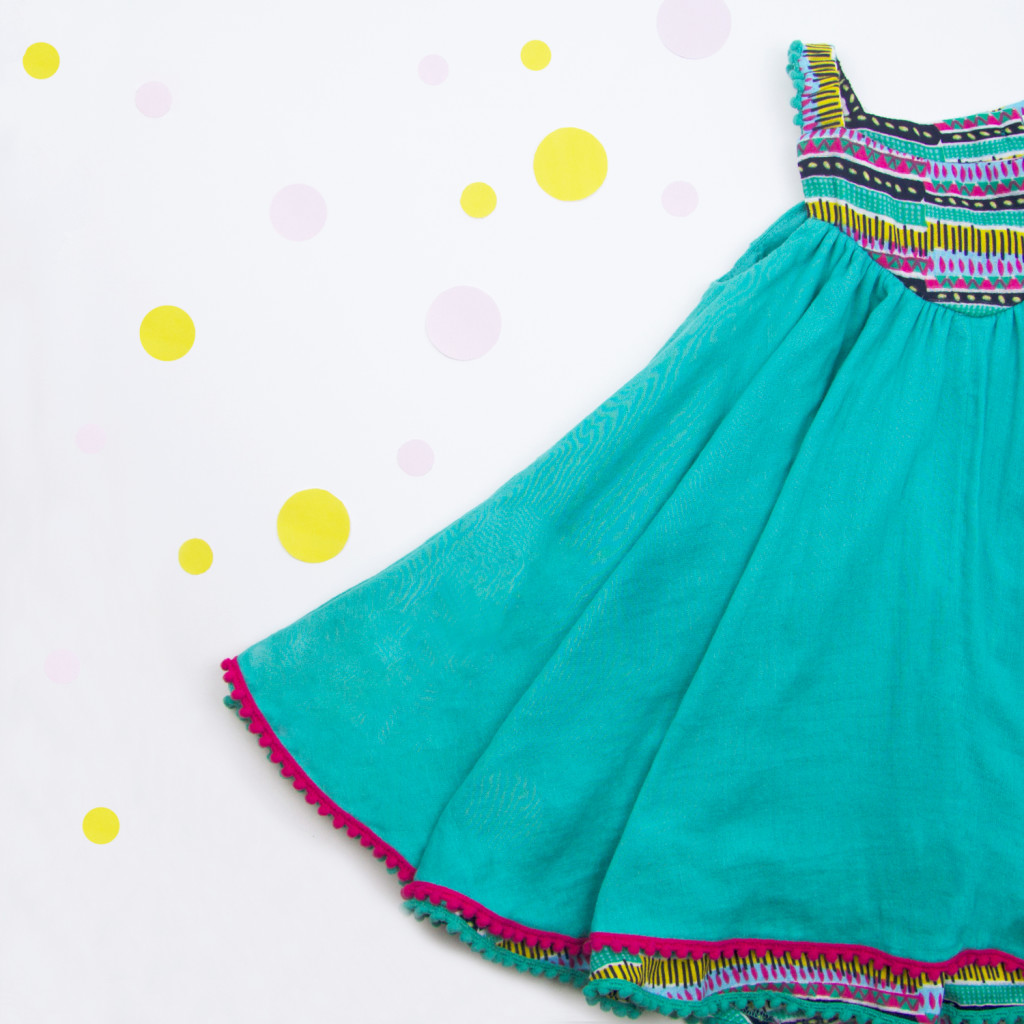 Today, we?d like to share a little on why we carry the brand Rockin? Baby. Rockin? Baby - a childrenswear label with a social cause. Their ?You Buy, We Give? tagline speaks about their one-for-one philanthropic business model, where a piece of newly manufactured clothing is gifted to a child in need globally for every Rockin? Baby purchase made. By working with ChildFund International, which has impacted 18 million children across 30 countries to date, Rockin? Baby ensures that their reach is wide and meaningful.
Here is how they go about their commitment of gifting. Each season, Rockin? Baby collates the total numbers of items it has sold. ChildFund International is then informed of the quantity sold before it proceeds to choose pieces from the Hero Collection, which features unisex and brightly coloured designs. Rockin? Baby then proceeds to manufacture the brand new clothing, which are subsequently delivered to ChildFund International for the latter to distribute to children in need globally. ?If you?d like to find out more about their cause, please refer to our write up here or the Rockin? Baby website?for more information. As a business, we recognize and respect the efforts that are invested in this cause.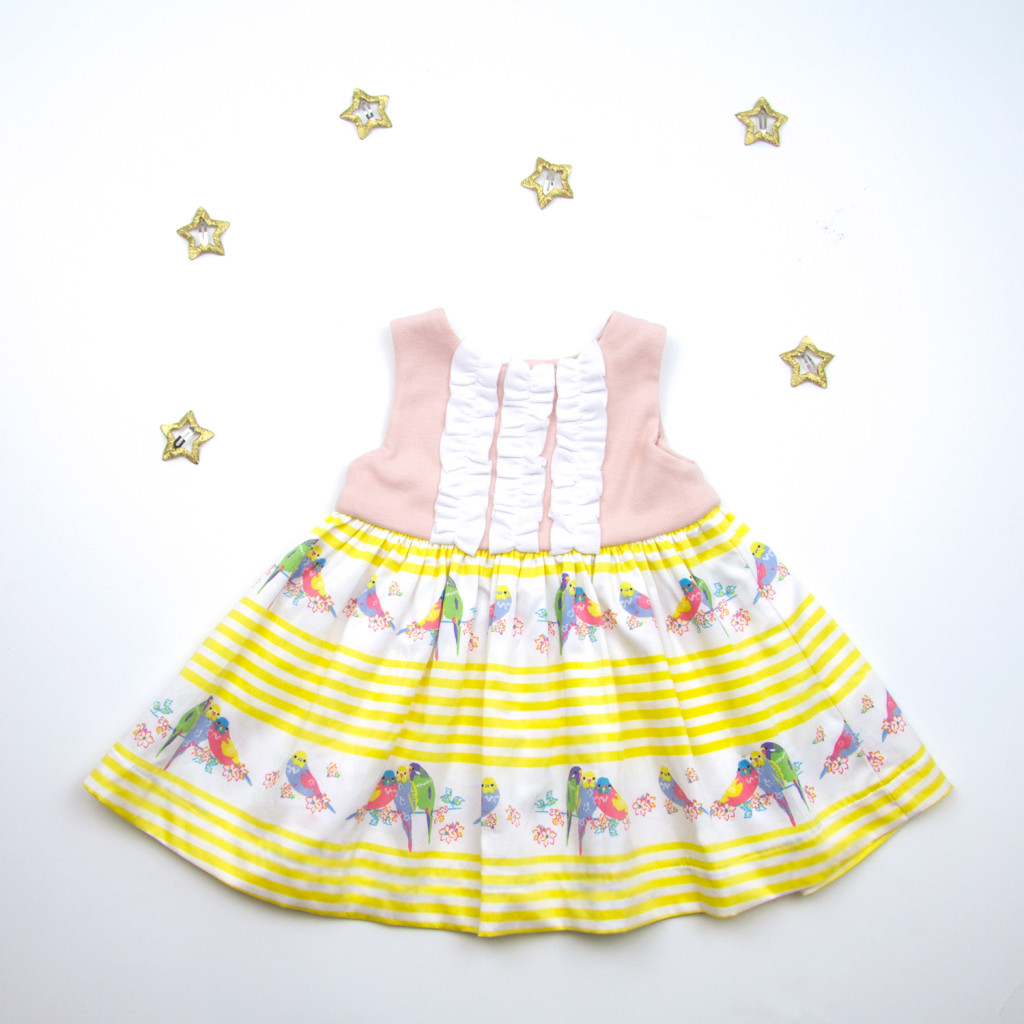 More than just another childrenswear brand, it is Rockin? Baby?s commitment to a social cause that touched out hearts. Needless to say, their pieces (here on Le Petit Society) are well made and fits beautifully on our kids. We are also huge fans of their swimwear here and here.
We?d love to hear what you think of this brand and Happy Shopping!
xoxo