26 January 2016
Chuzai Living Feature :: New Collection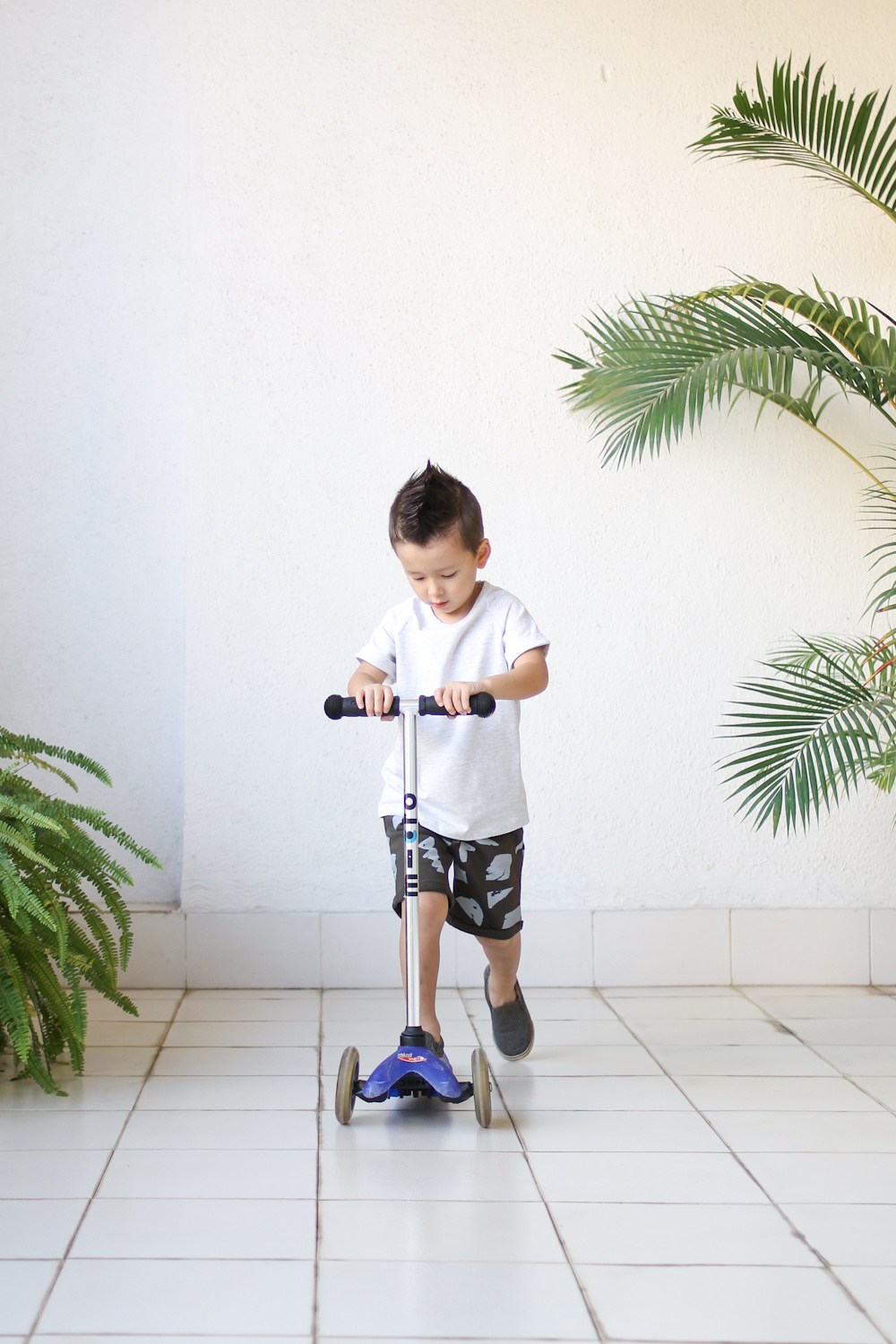 Kaho from Chuzai Living?shared a few images of her little guy in our latest collection! And that's definitely one thing we absolutely cherish in our job - the personal connection with these lovely moms!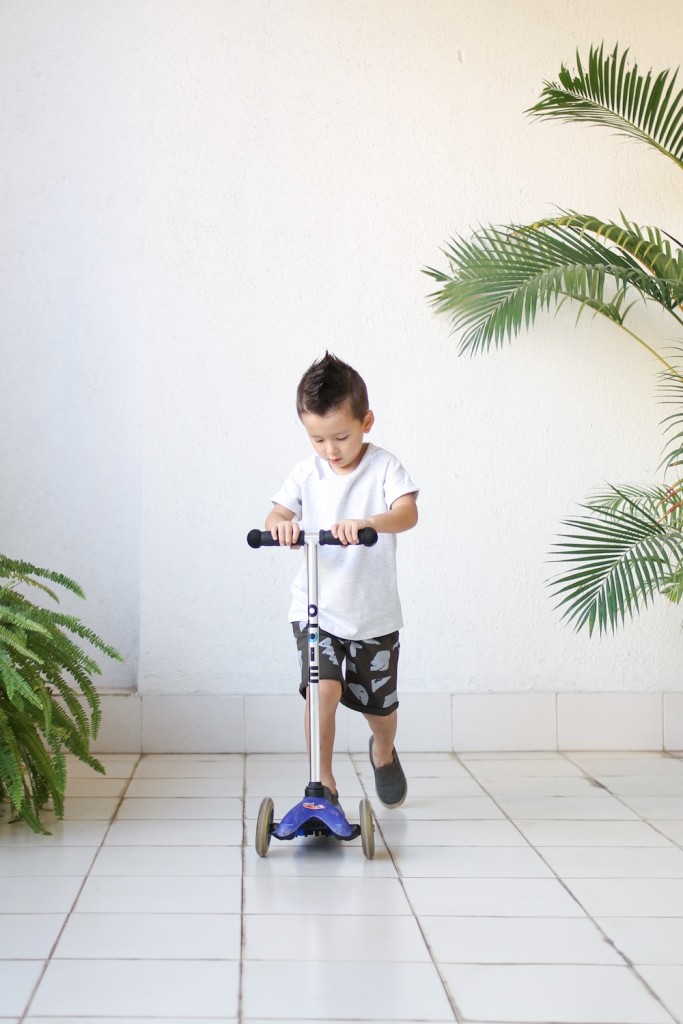 When we first connected with Kaho, her girls were in our clothes too! But they've since grown out of our age range and this little guy is sprouting so fast we can hardly keep up! Perhaps it's time to grow with our customers and consider an older age range of clothes too!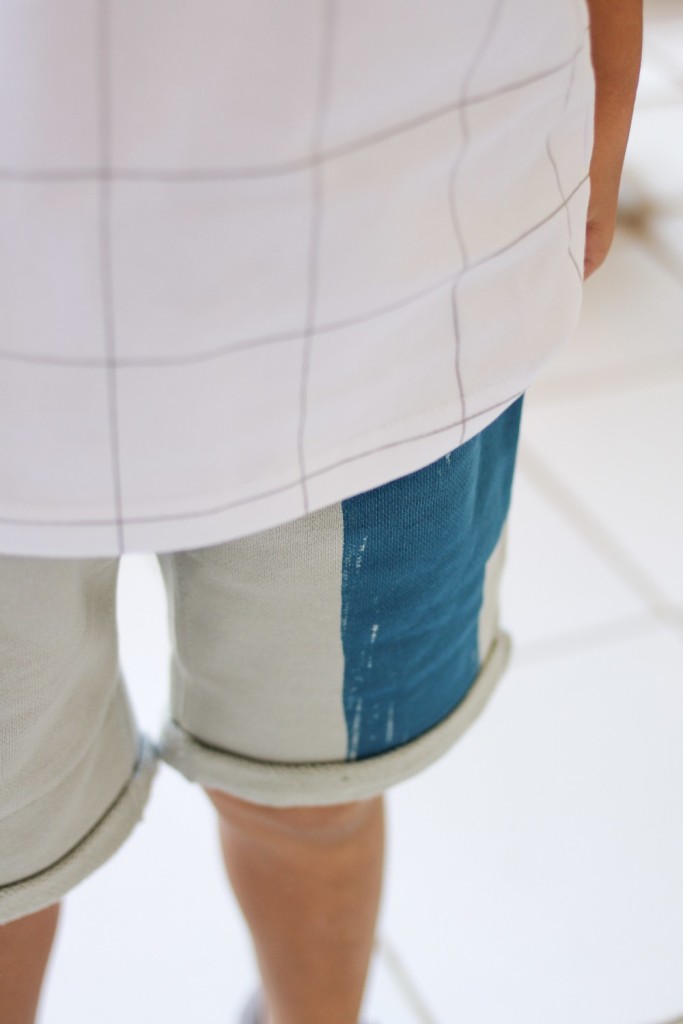 We could go on for days admiring her great pictures!! But check out the feature here on Chuzai Living blog!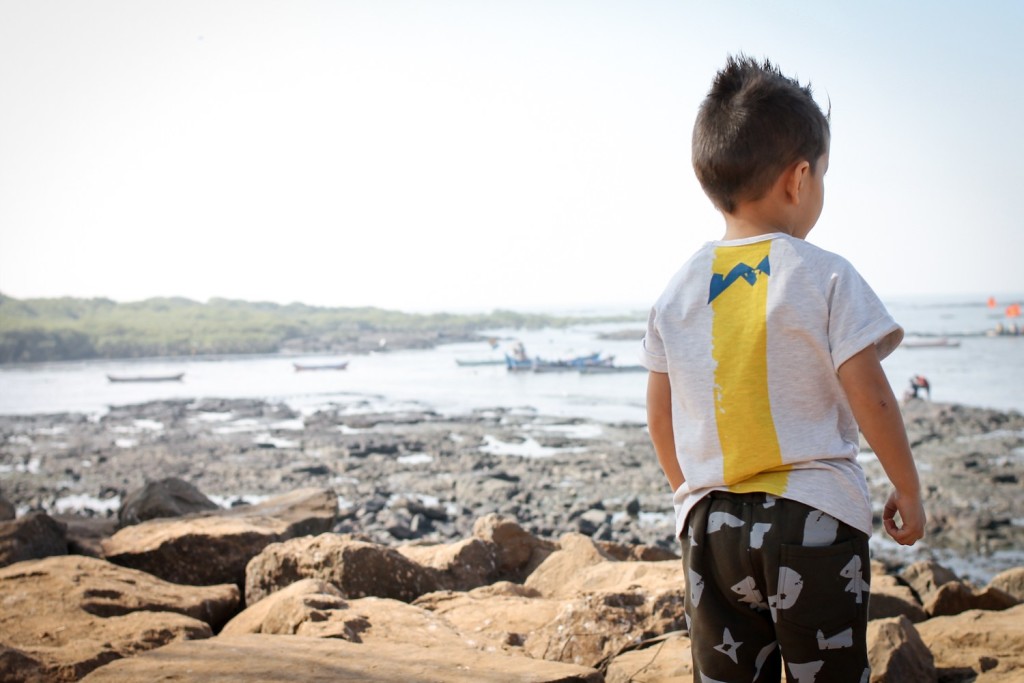 xoxo