15 December 2021
CNY 2022 - Better Together Launch
Introducing" Better Together", a Chinese New Year collection by Le Petit Society designed for holding onto. Just like the memories you'll keep with your family through good times and tougher ones. With a wide variety of options for the entire family from newborn to grandparents, our thoughtfully designed collection is created to bring you closer together.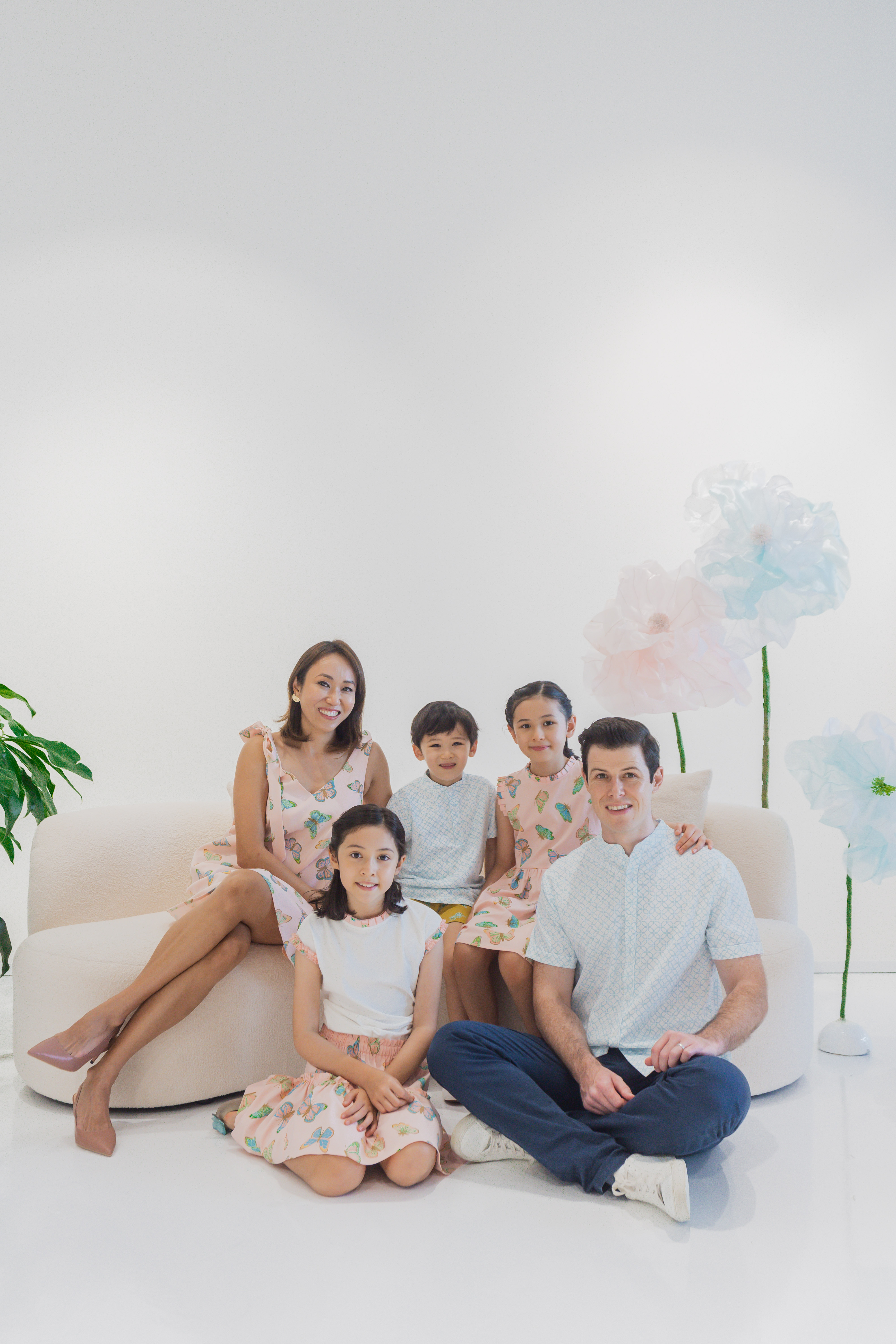 A modern take on Chinese New Year featuring fresh pieces in 6 unique and gorgeous series - Botanic, Lion Dance, Mandarin Orange, Chinese Motif, Tiger and Lace. Back stronger than before, Le Petit Society will launch 104 styles in total across the series made to mix and match. We also created extra designs with grandparents in mind. Clothes that we can wear and so can they; clothes that lend them a spring in their step. In our own little way, we can help you create beautiful memories and keep families closer together.
SHOP CNY 2022 now. Available in stores and online.