15 December 2021
CNY 2022 - Botanic Series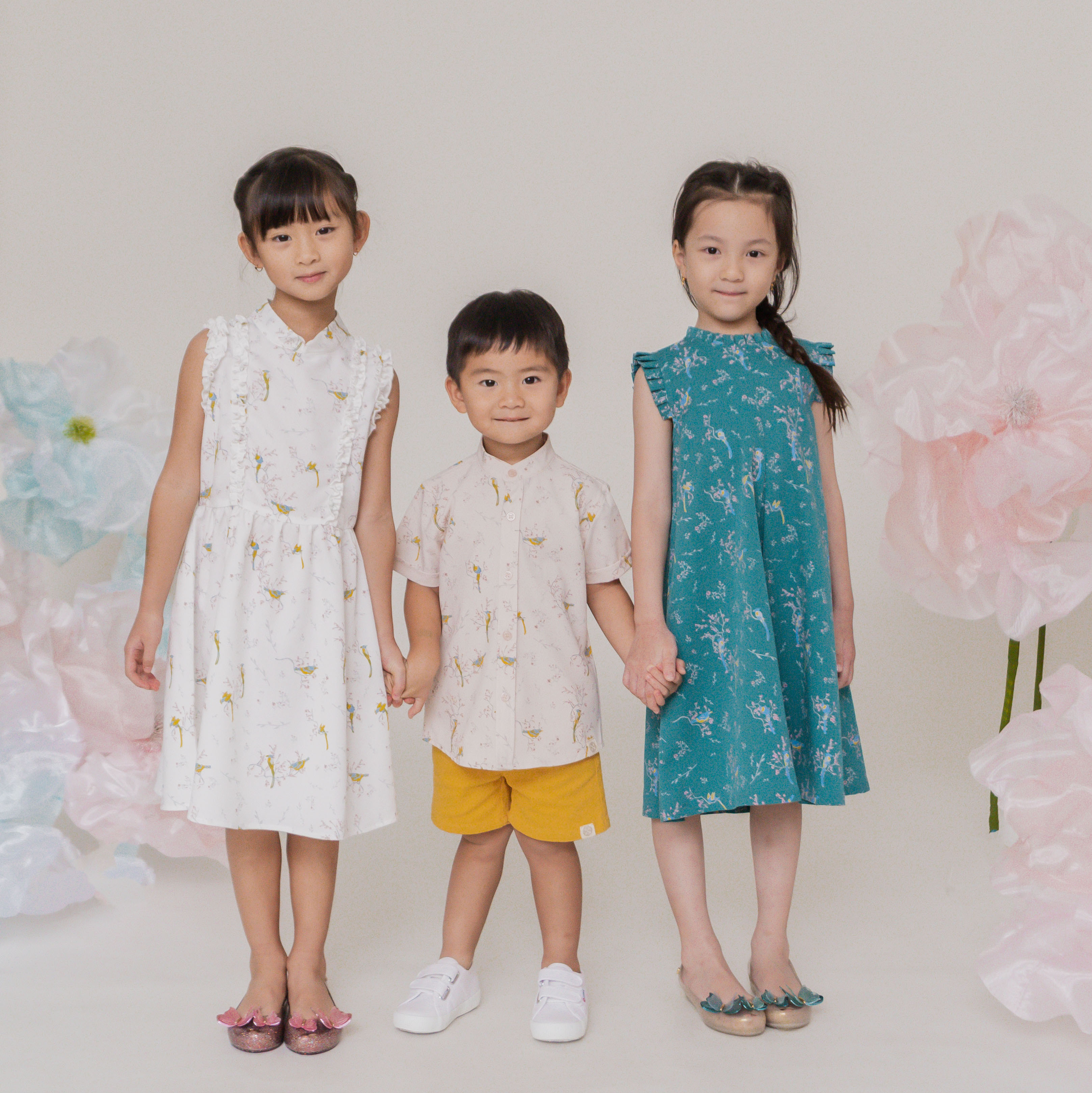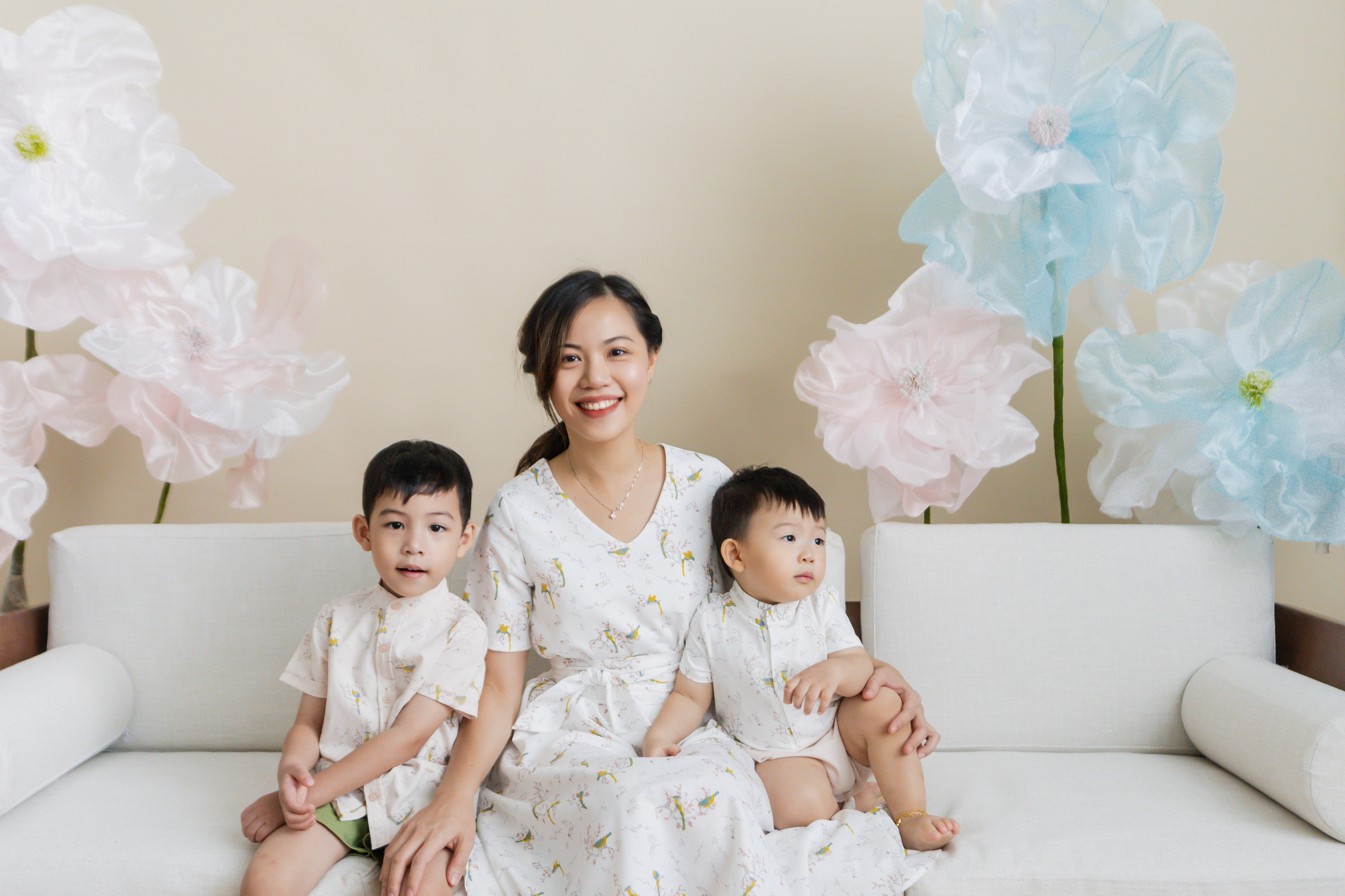 Our Botanic Series celebrates the flora and fauna that surrounds us in the tropics. Oriental bird prints in vivid yellow and blue colours on a classic white shirt with a mandarin collar and rolled up sleeves. The perfect look for this Lunar New Year!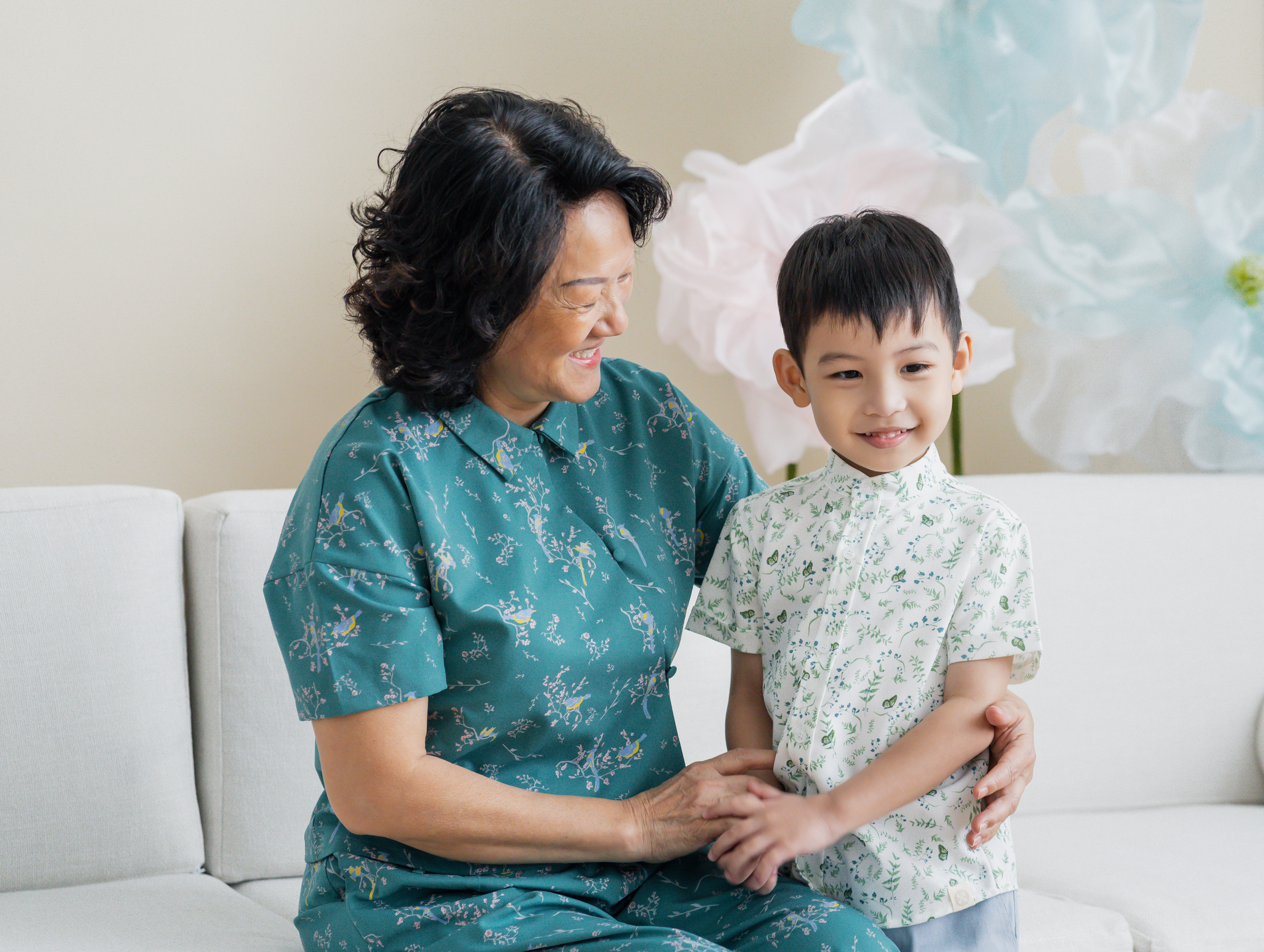 This season, we also included designs that grandparent would look gorgeous in. With matching styles that complement different body shapes, there is something for everyone.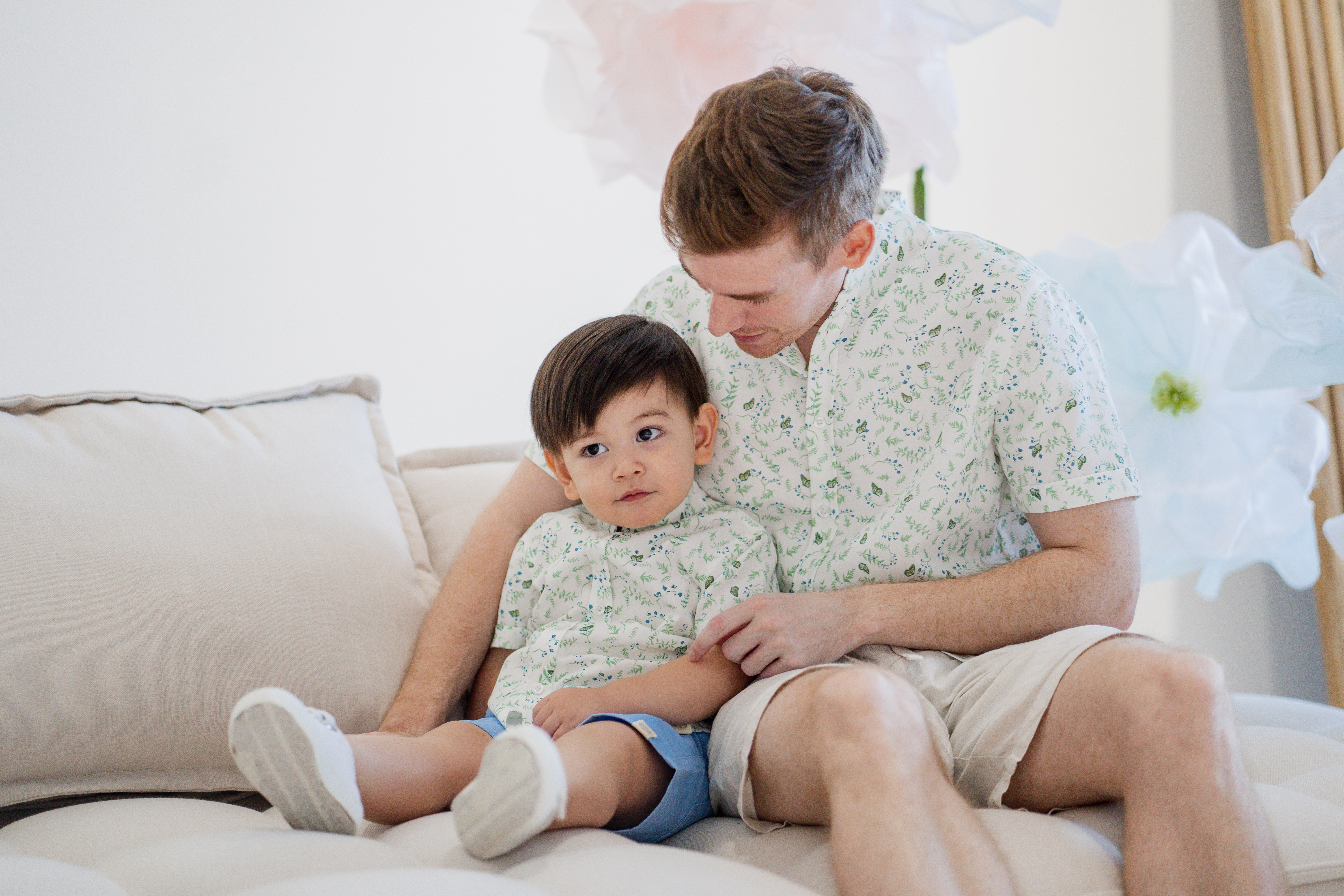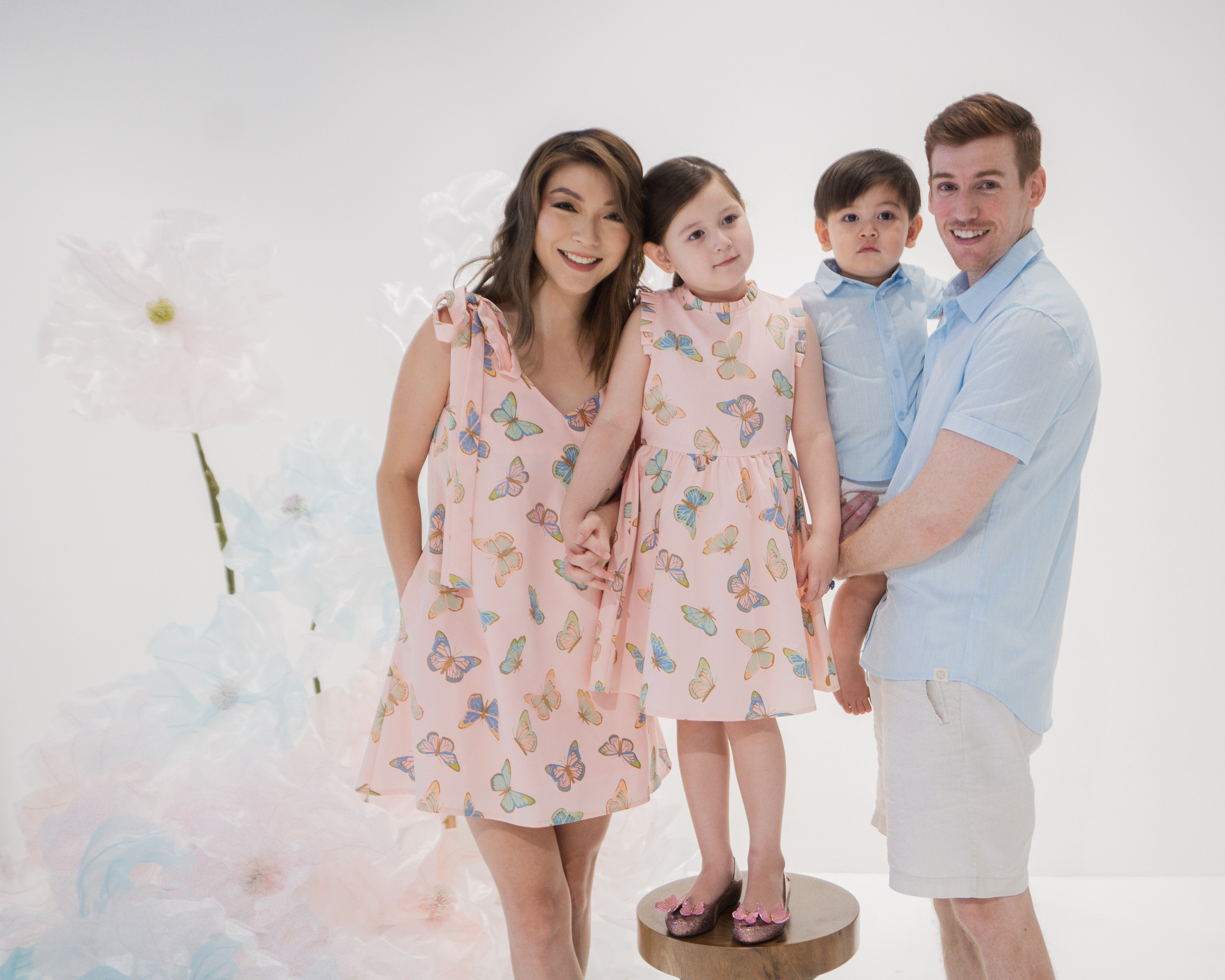 For the flirty and whimsical girls in the house, doll up in this fun print - adorned with a playful butterfly print on a pink flowy fabric, this one is a piece that will take you past Chinese New Year into the year to come!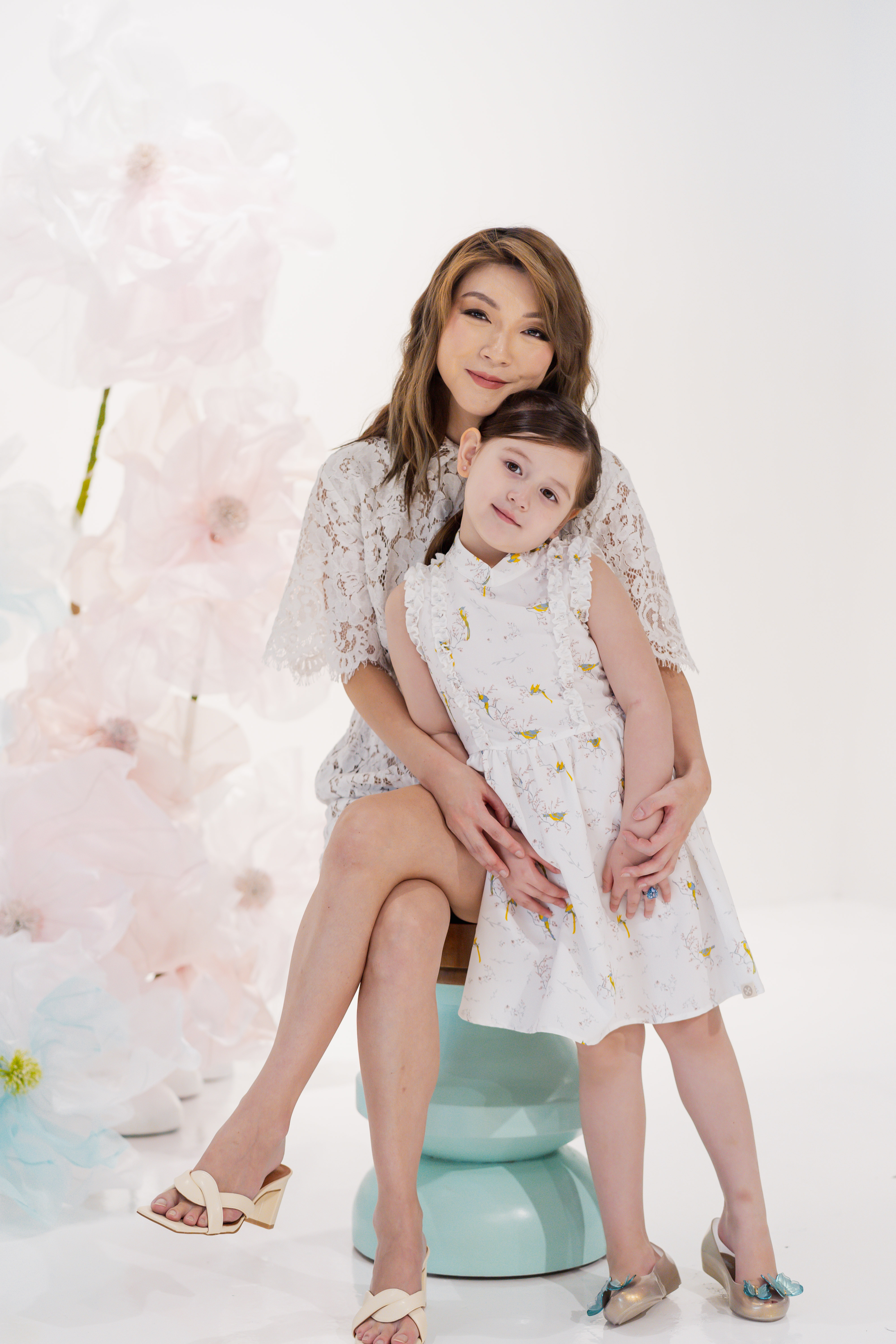 This stylish dress is a fun one featuring a fit-and-flare skirt, mandarin collar and ruching at the bodice and sleeves. You will spot brand new silhouettes this year in our collection with lots of details!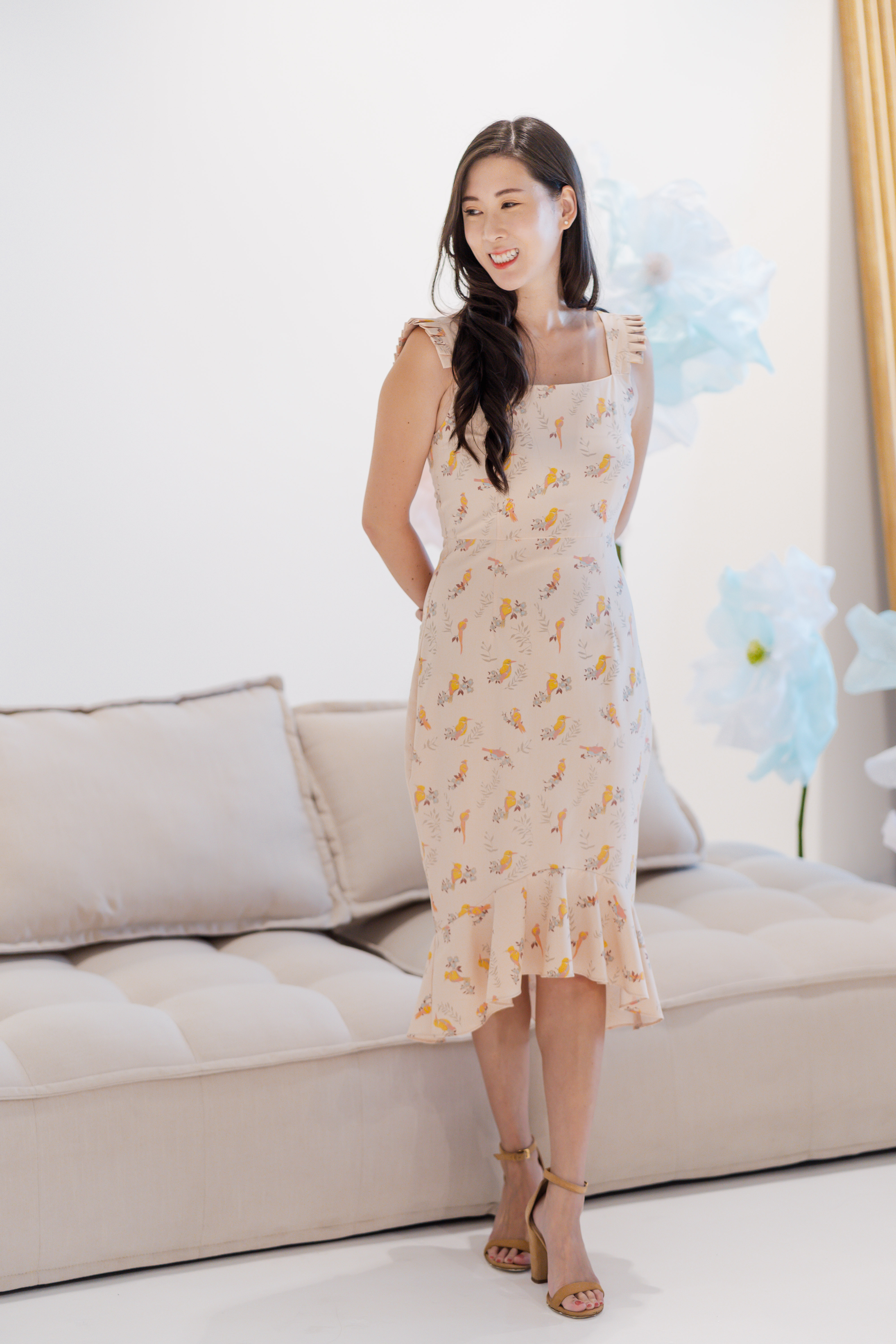 The piece de resistance this CNY 2022 collection - Botanic Series - Ladies Fitted Dress in Champagne. A garden-fresh fitted dress for all the sassy mums out there. This dramatic piece features pleated sleeves and a high-low peplum hem on a delicate fabric with an all-over bird and blooms print.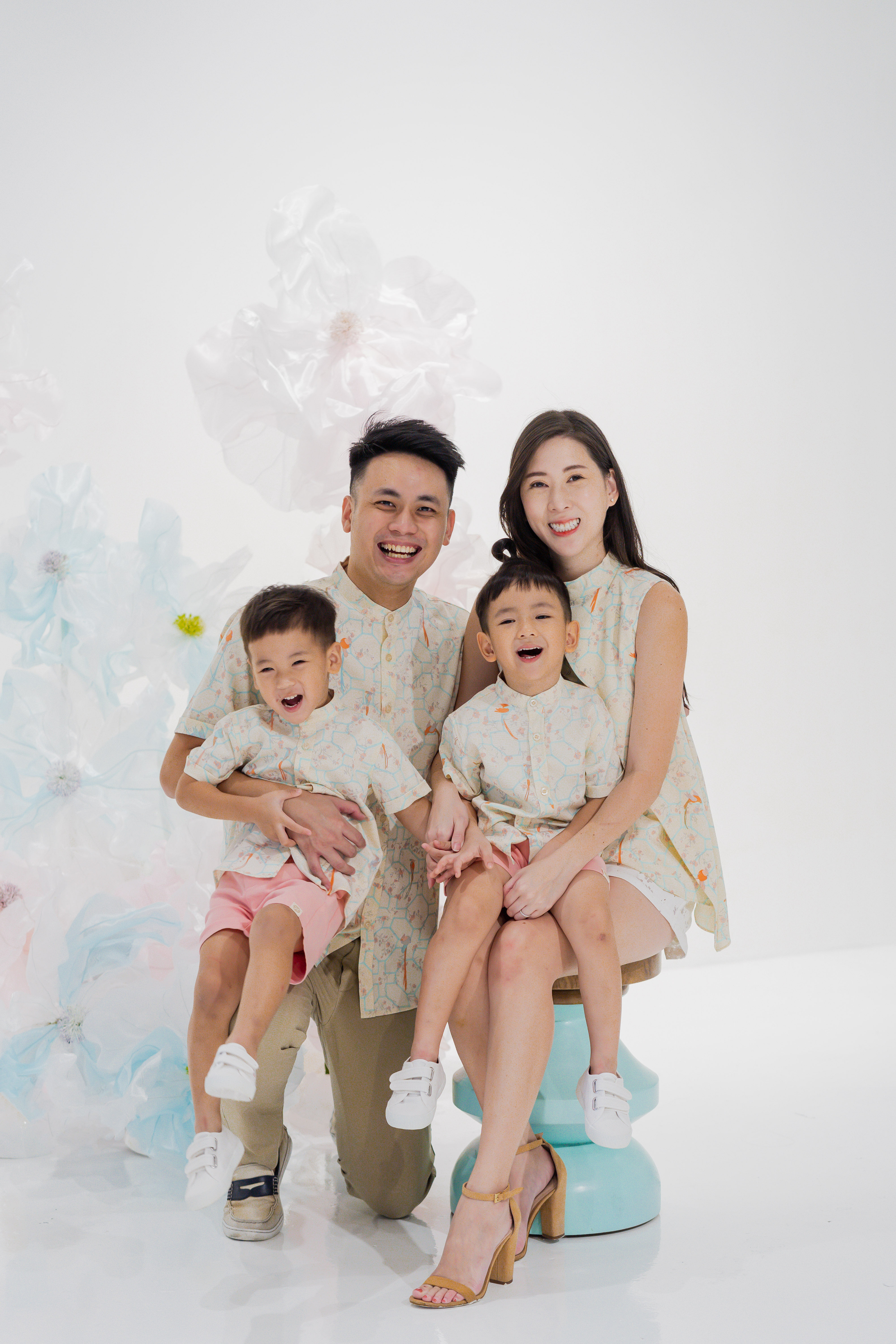 A sassy alternative for ladies, this breezy top features a criss-cross pleat at the front and a traditional mandarin collar. Matching pieces for the entire family to twin because twinning is winning this season!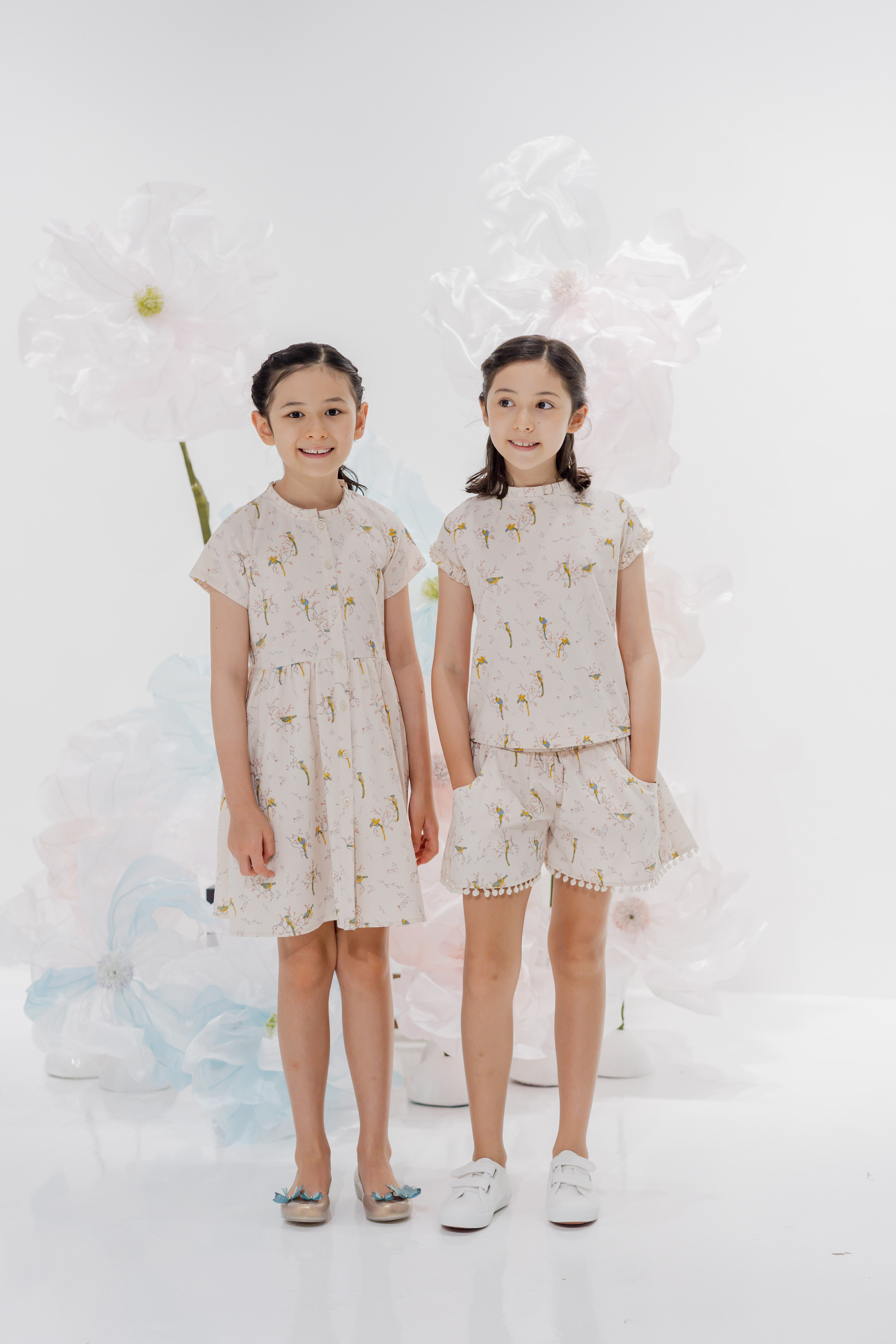 Whether your little one prefers a more formal or casual style, our Botanic series has her covered. A comfy pair of skorts and shirt combination or a shirt dress, we love this pairing in a gorgeous bird print.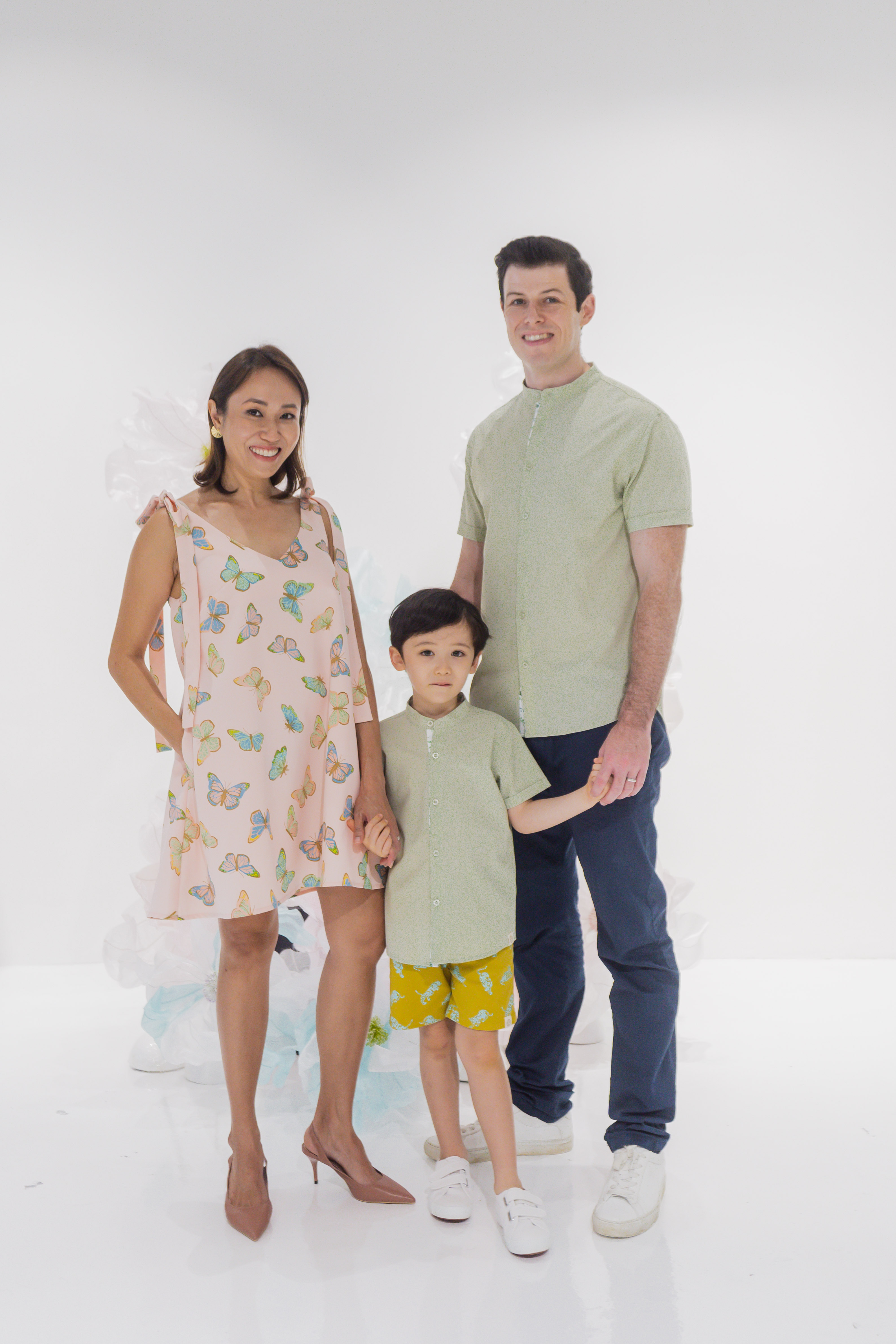 Mix and match for the perfect outfits for this Chinese New Year!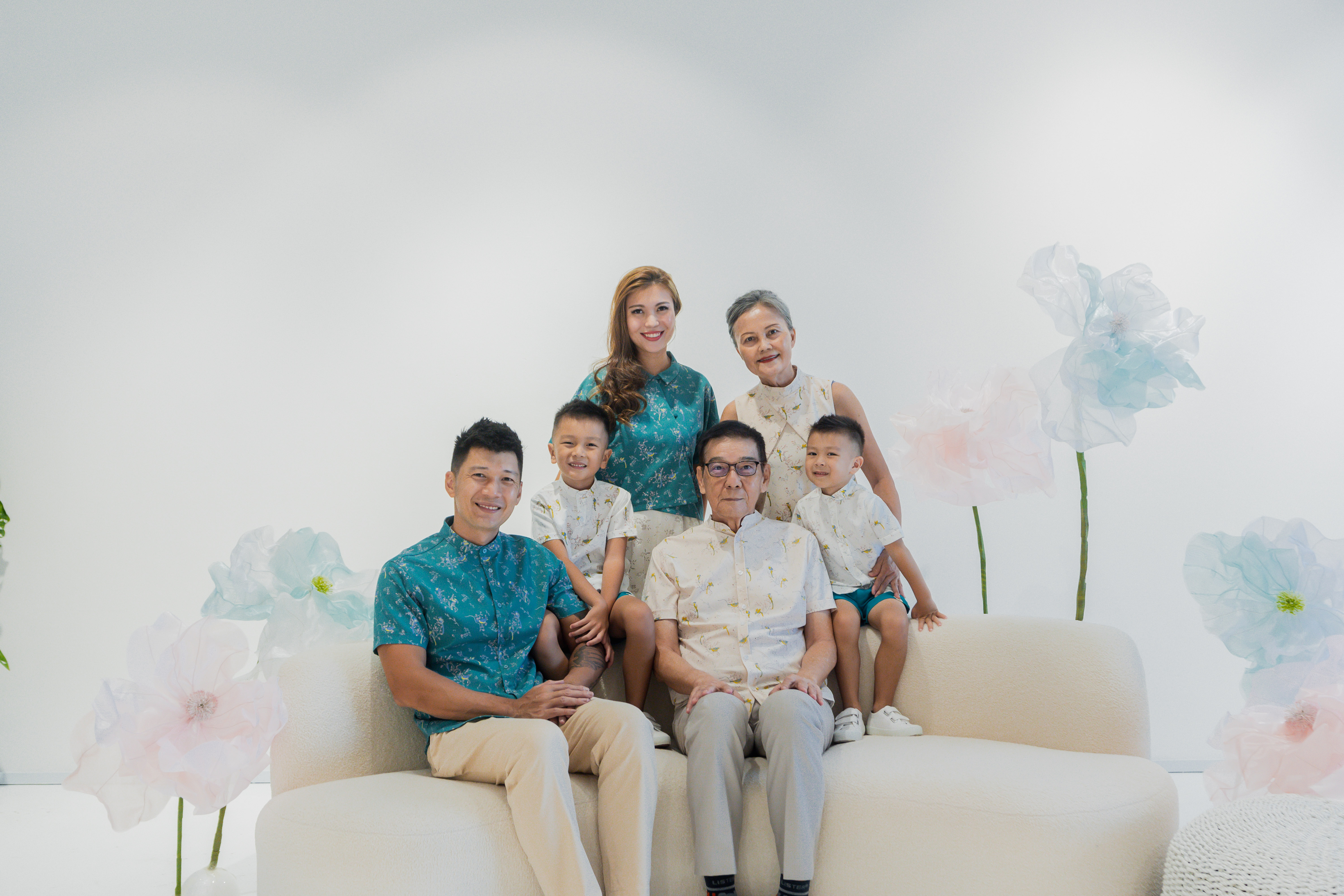 SHOP CNY 2022 : Better Together
In stores and online now.
xoxo