20 April 2023
FAMILY OUTFIT IDEAS FOR YOUR NEXT VACATION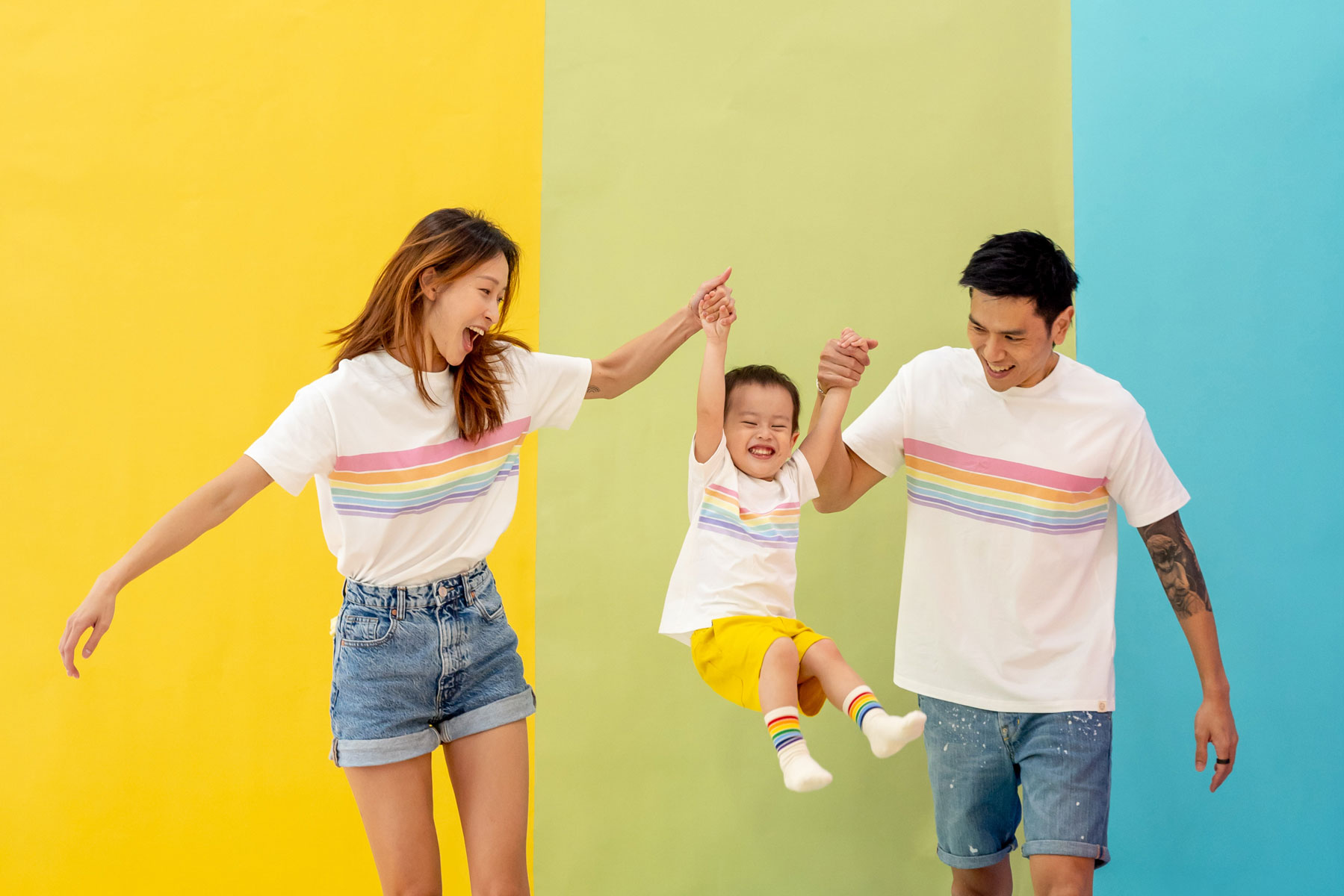 Looking for some new outfits for your next vacation or staycation? Here are some coordinated family looks that's easy and stylish.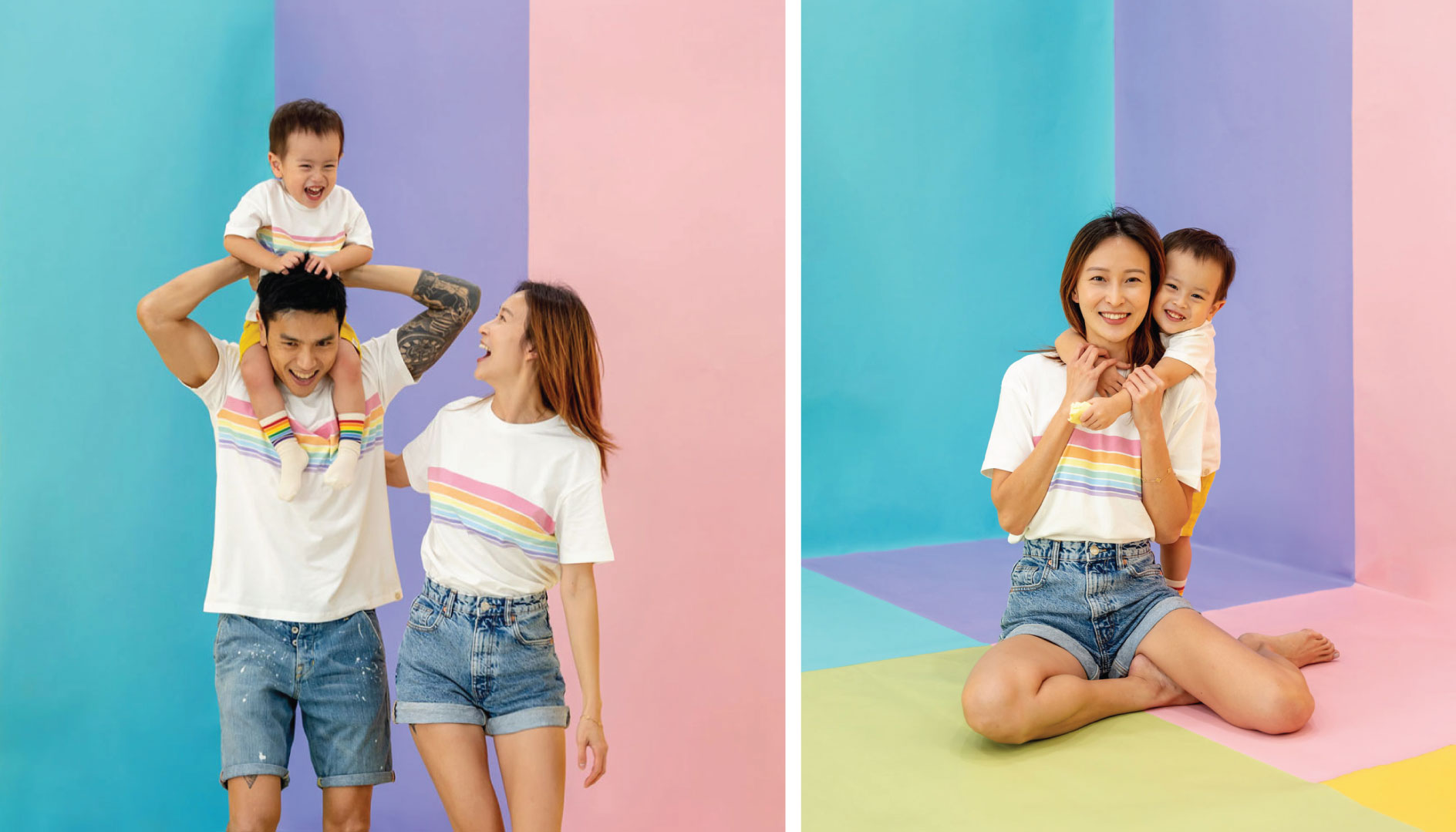 Take on the sweetest pastel rainbow tees, the newest addition to our rainbow series! These tees are easy to wear and adds a soft pop of colour to your outfits. Pair with your little ones for a picture perfect look.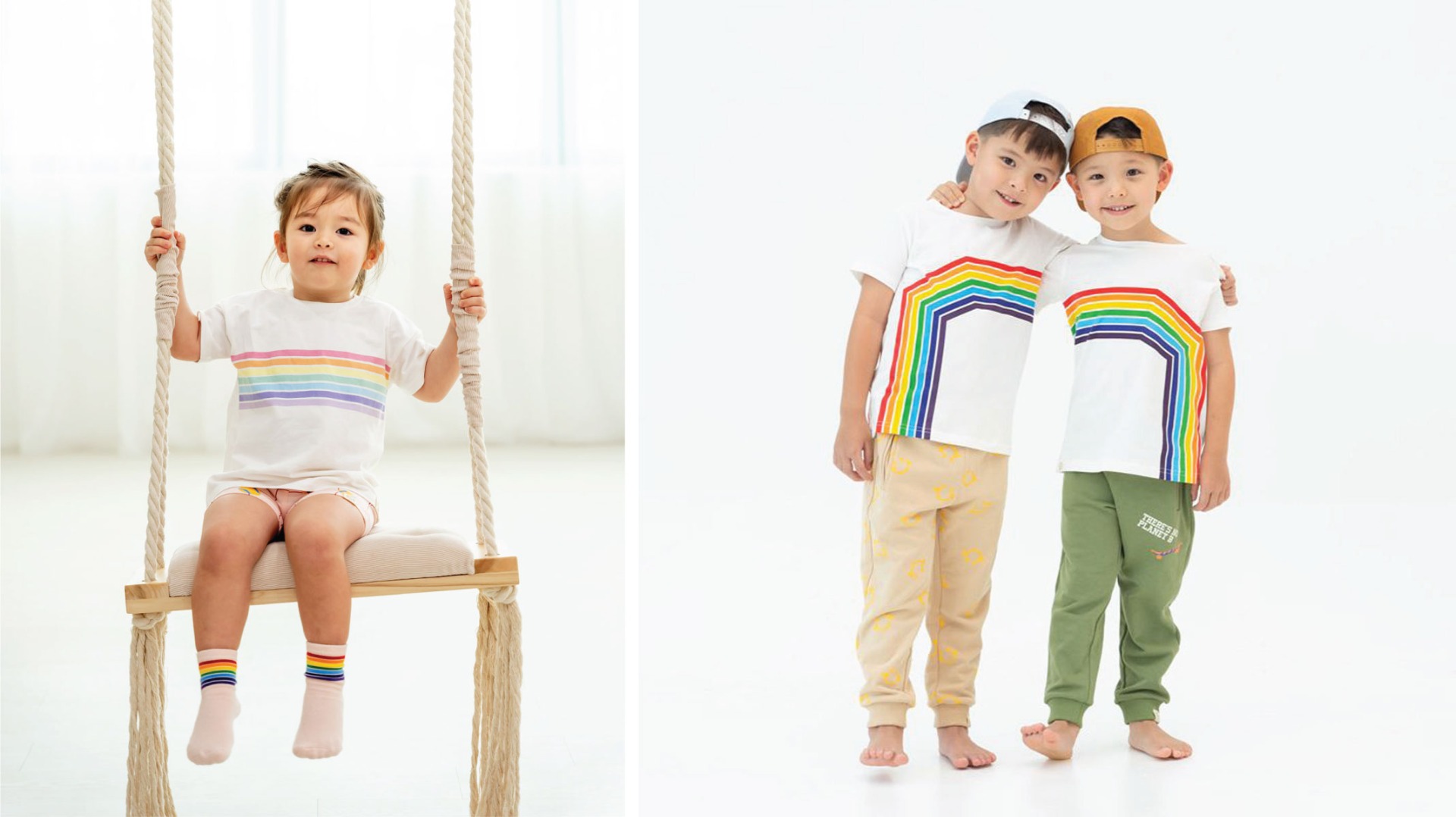 If you love a bold look, our classic rainbow tees are vibrant and made for you! Also available in baby, kids and adult sizes.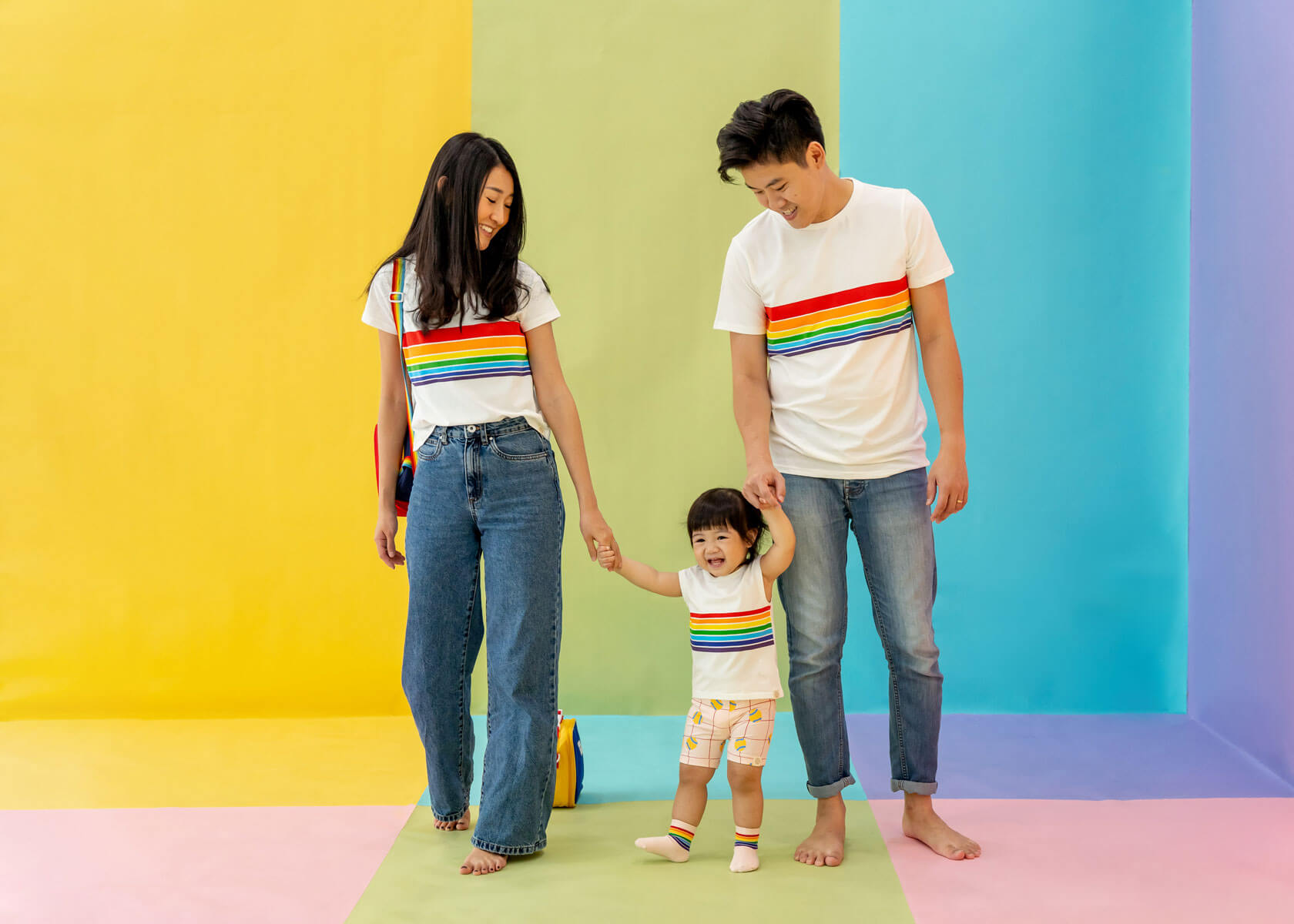 Looking for a family outfit for your next photoshoot? Our Family Tees might be the ones for you!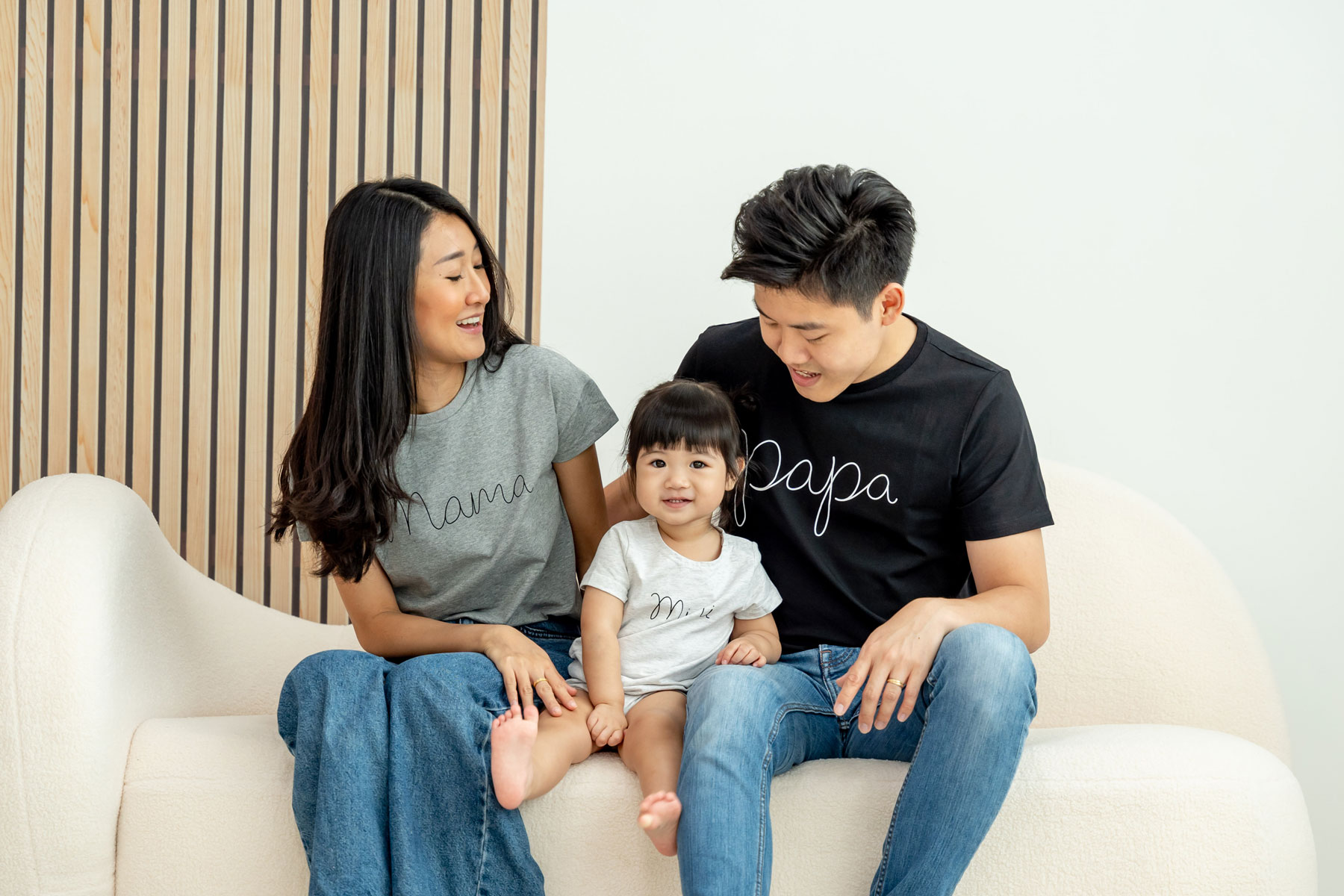 Mix and match with our White, Grey and Black colours for a fun Mama, Papa and Mini look!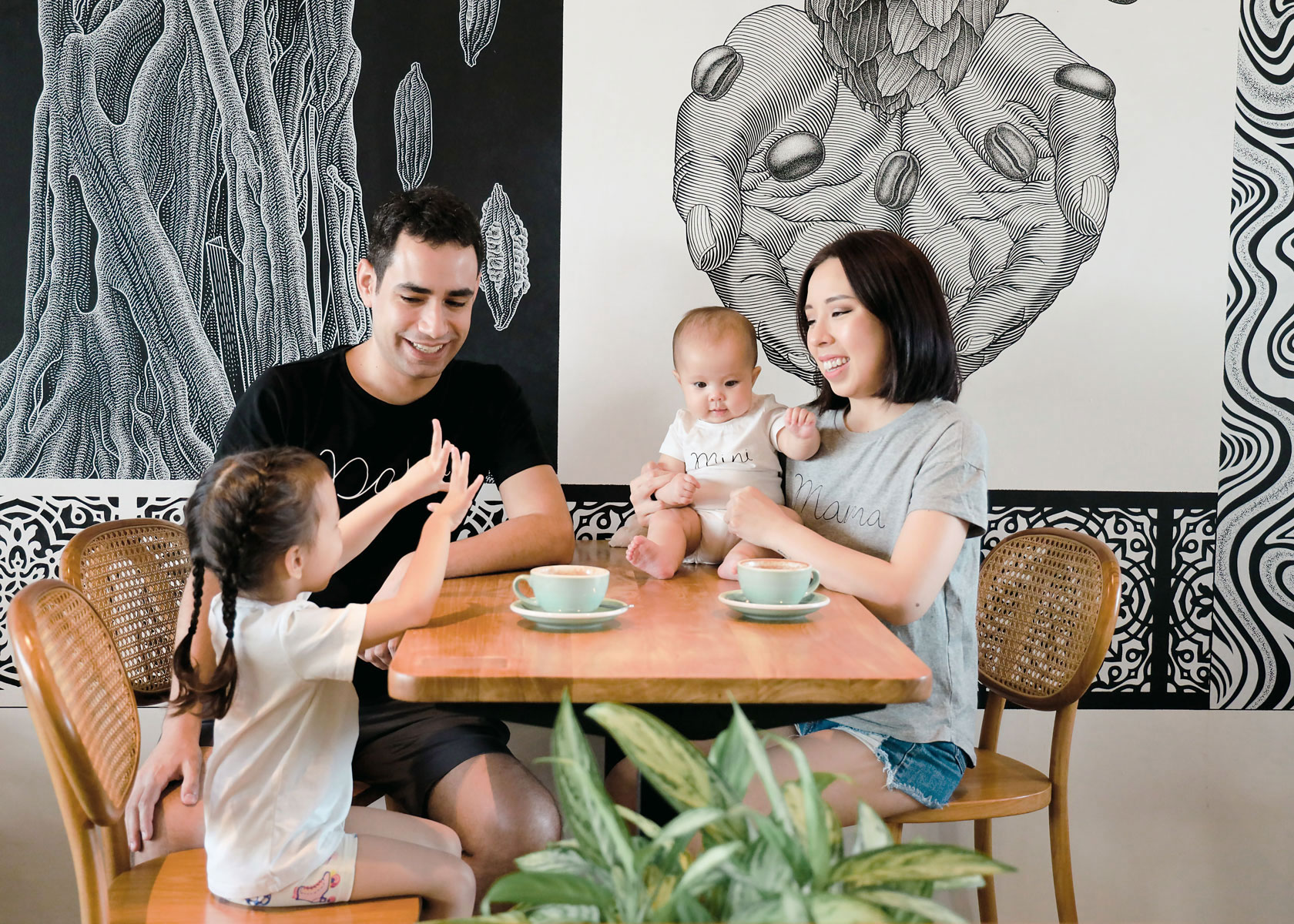 Fuss-free outfits for your cafe run, weekend zoo trips or even beach days. You can't go wrong with them!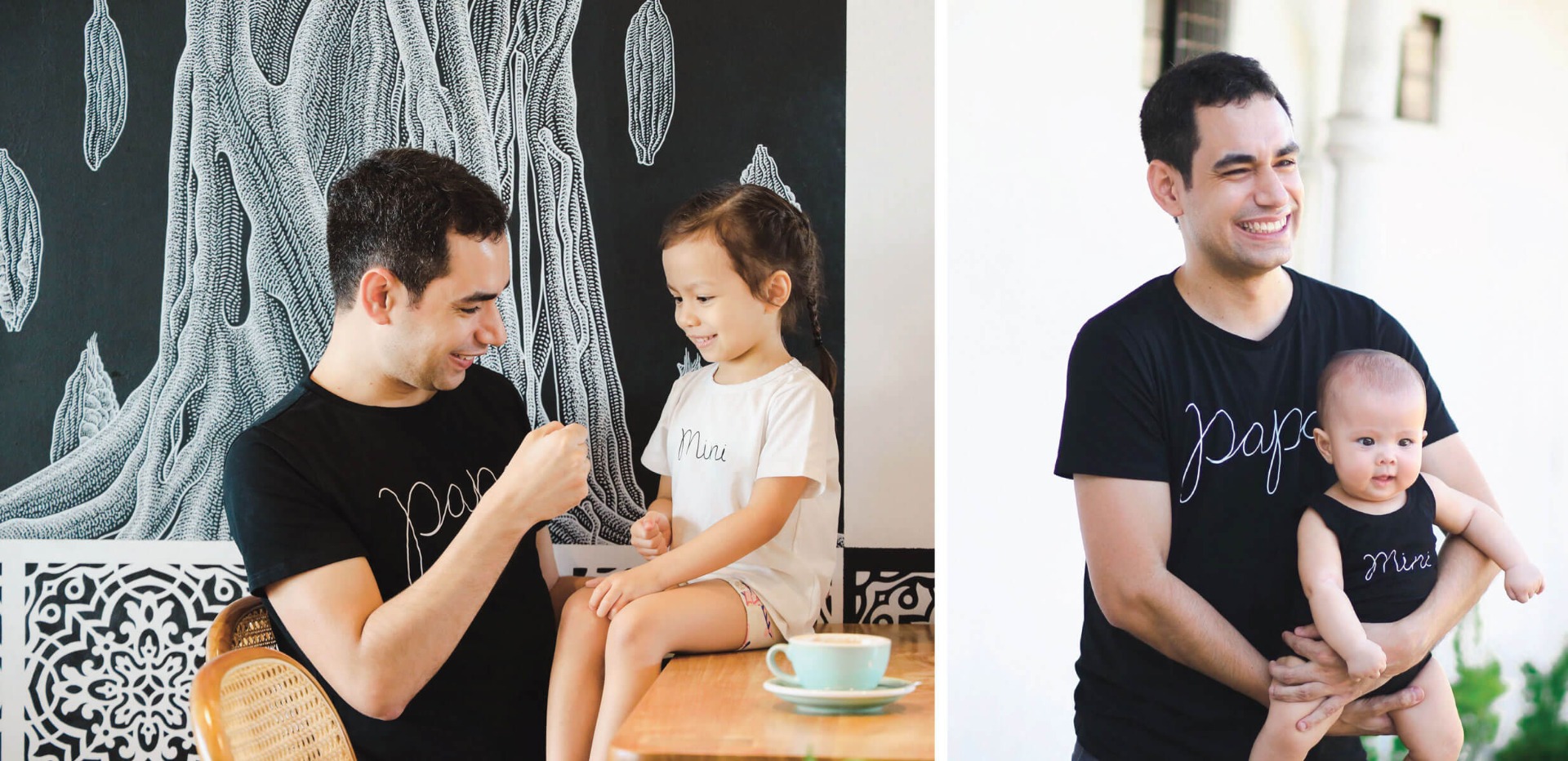 Love neutral colours? These Resort Series picks are made for you.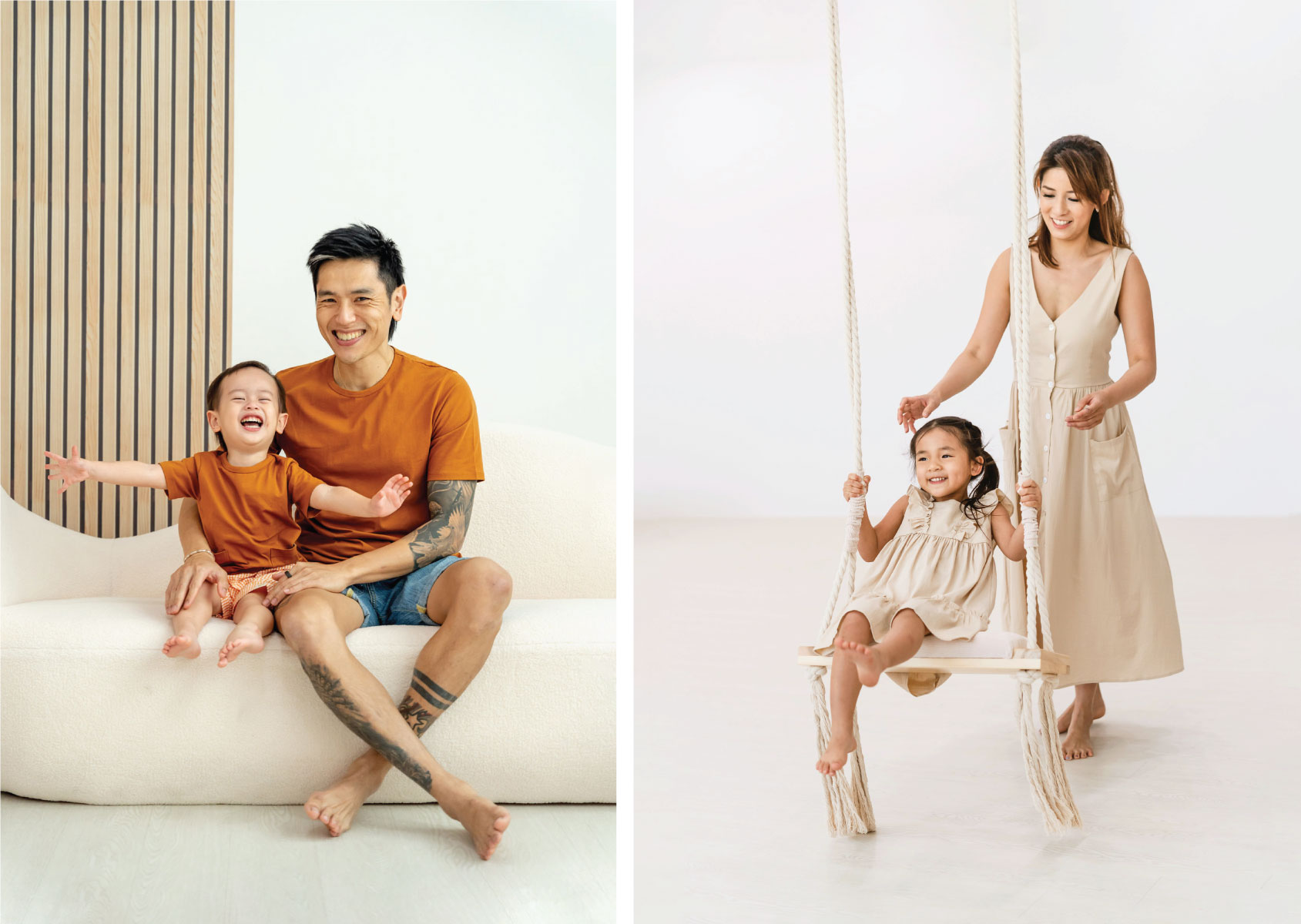 Find light, breezy and stylish pieces designed for baby, kids, mum and dad to wear together or apart.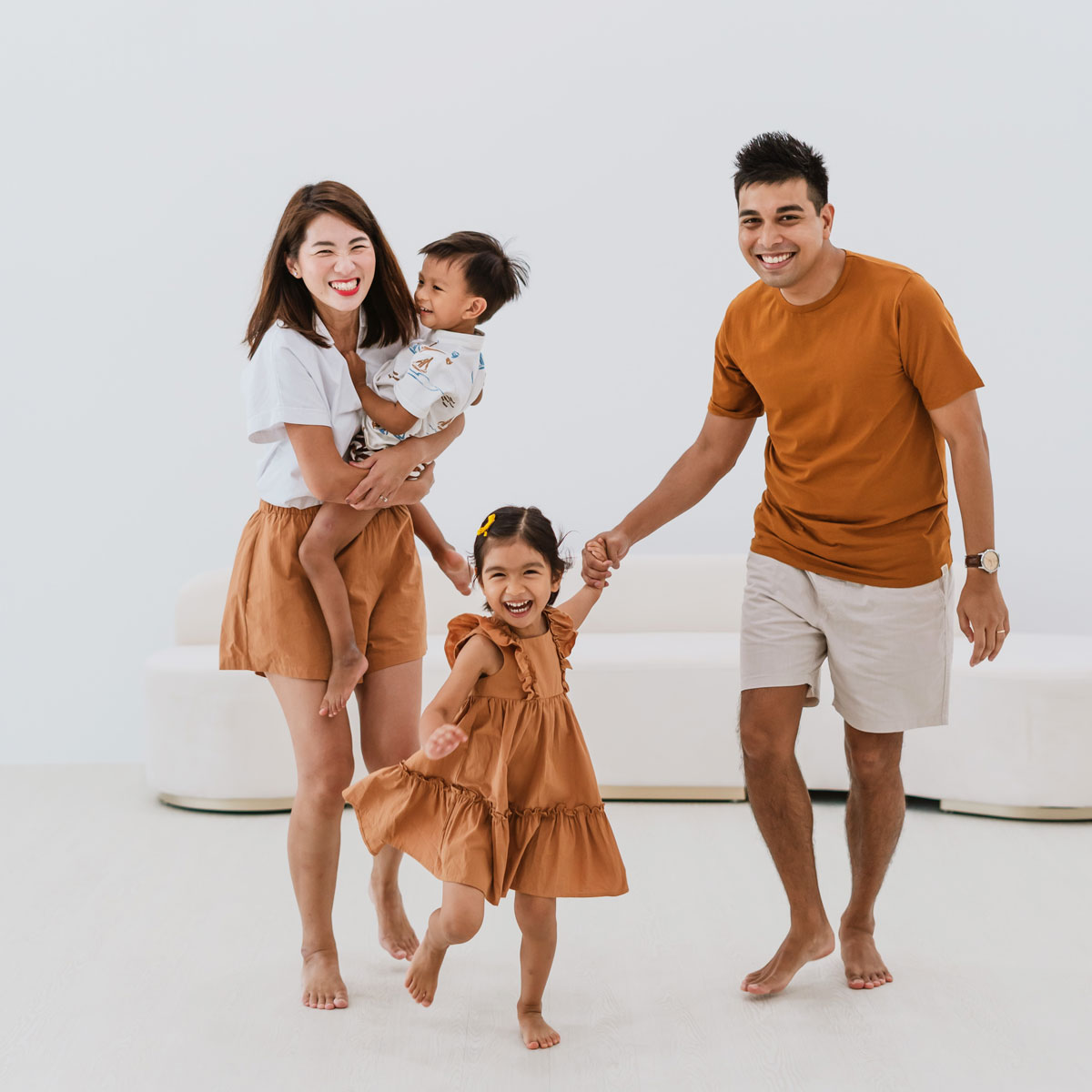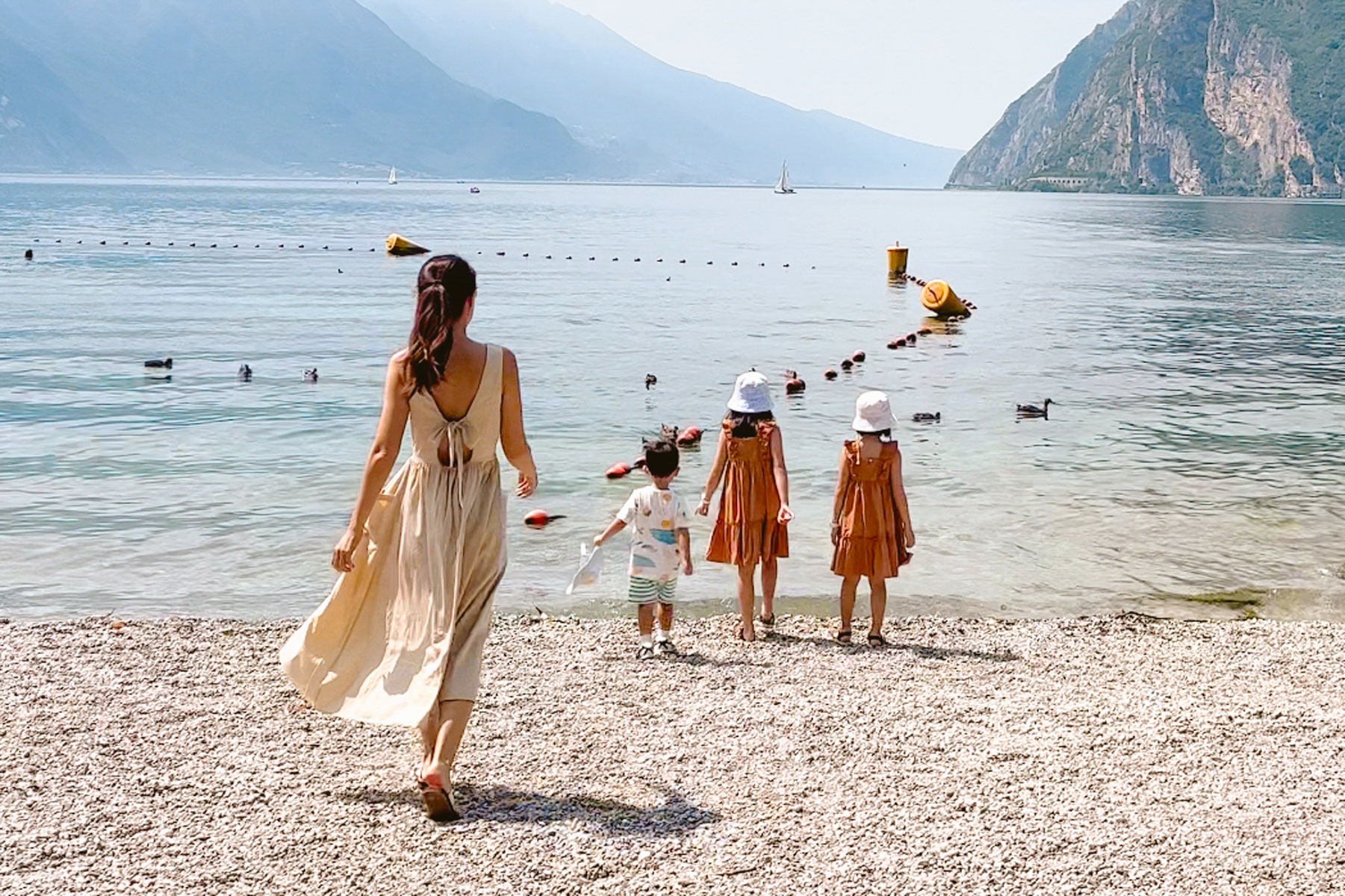 Total vacation vibes! Made for your family adventures near and far.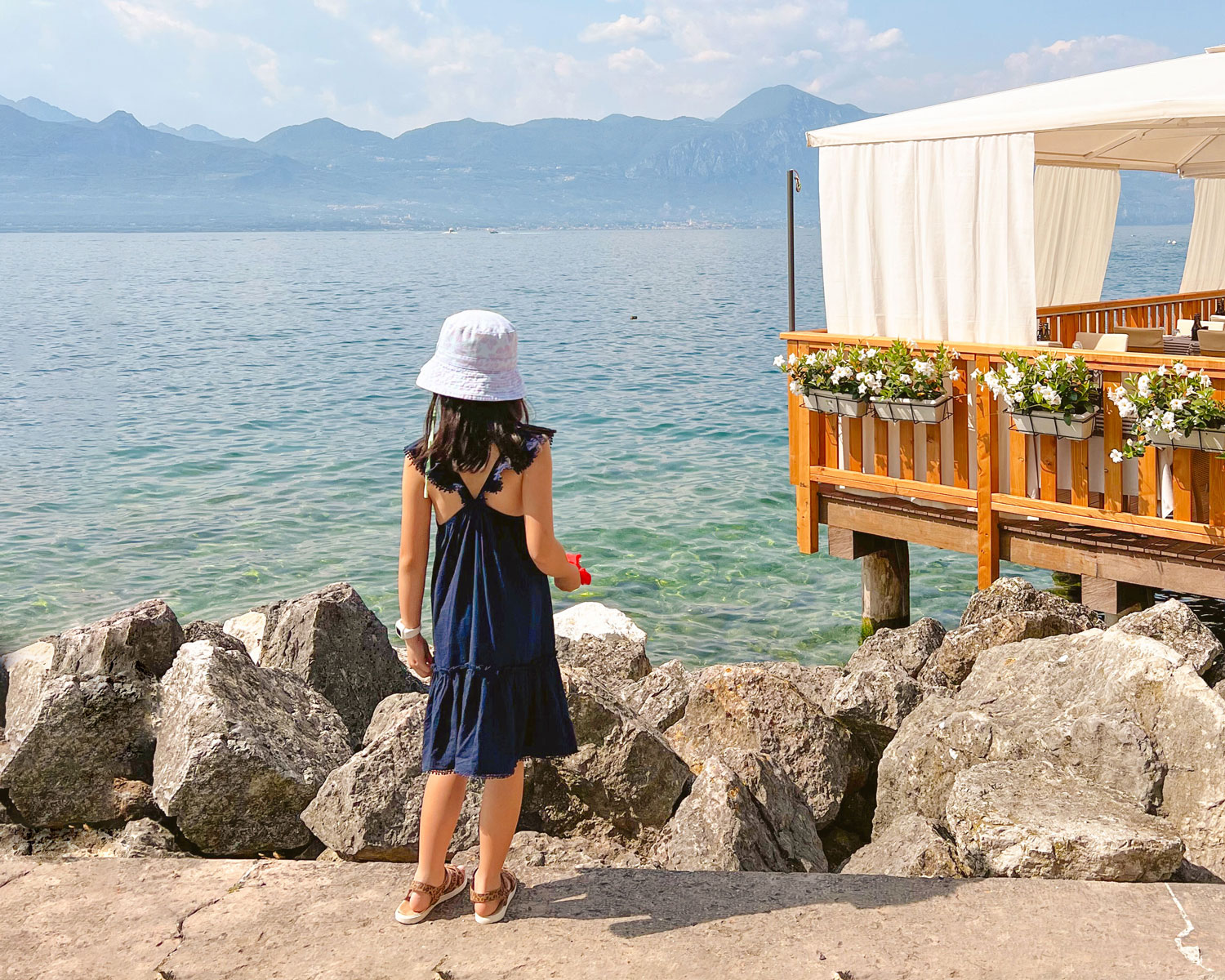 Shop all new family outfits here!
xoxo