08 November 2016
Gift guide - For the Baby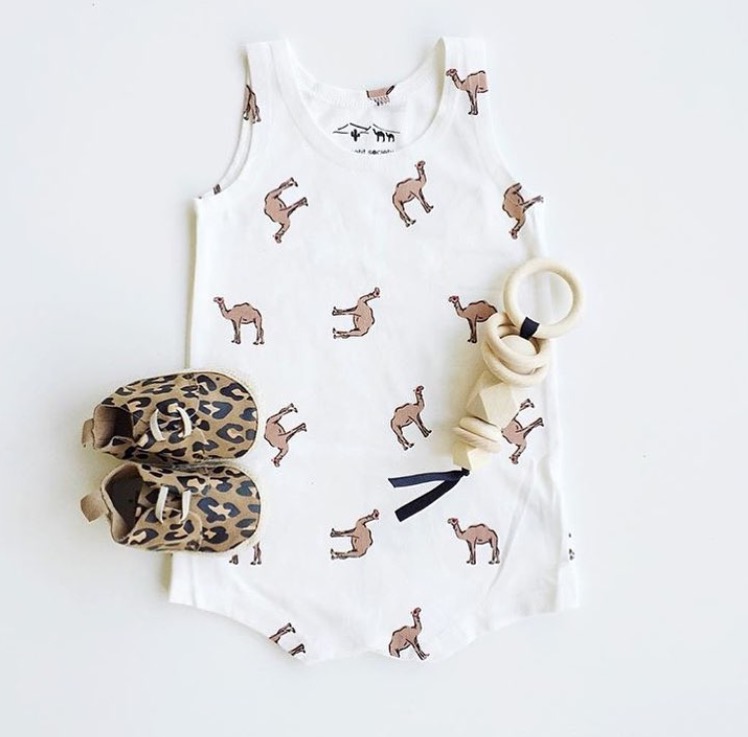 We are excited to kick off 2016's Le Petit Society Gift Guide, sharing ideas of what you can get for Babies, For Girls, For Boys and not forgetting For the Parents!! We will keep updating this page with links as we go along!
Let's jump right into it, starting with the cutest and the ittybittiest of them all - BABY!!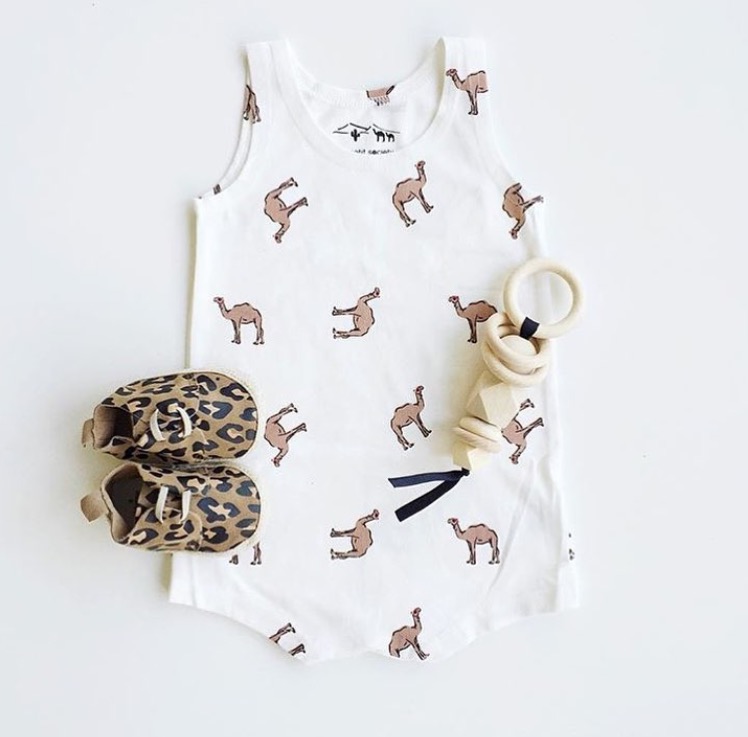 For the perfect little outfit to cruise through the season, Camel Romper with similar leopard print espadrilles crib shoes from Pretty Brave.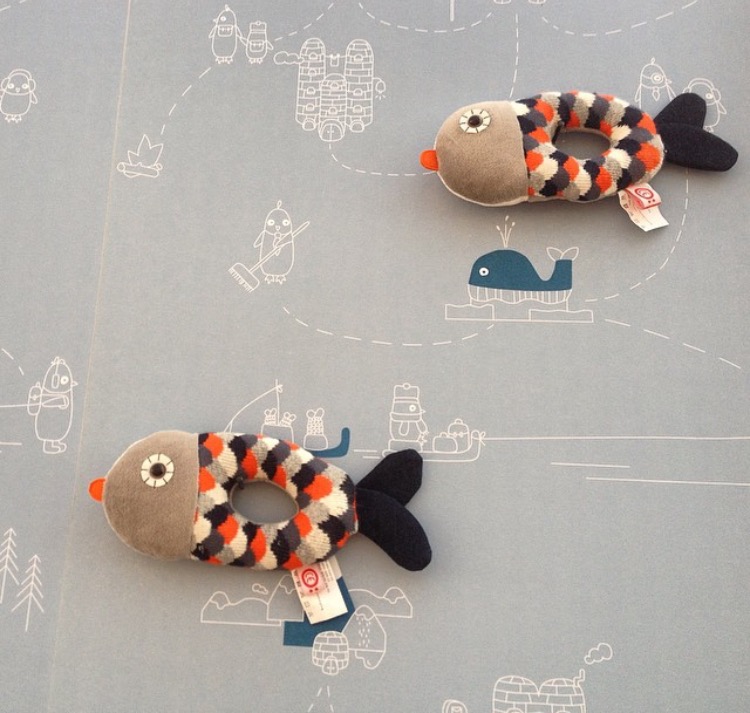 Esthex Freddy Fish Rattle, definitely worth the investment! Also available in dummy holders for the ultimate festive accessory!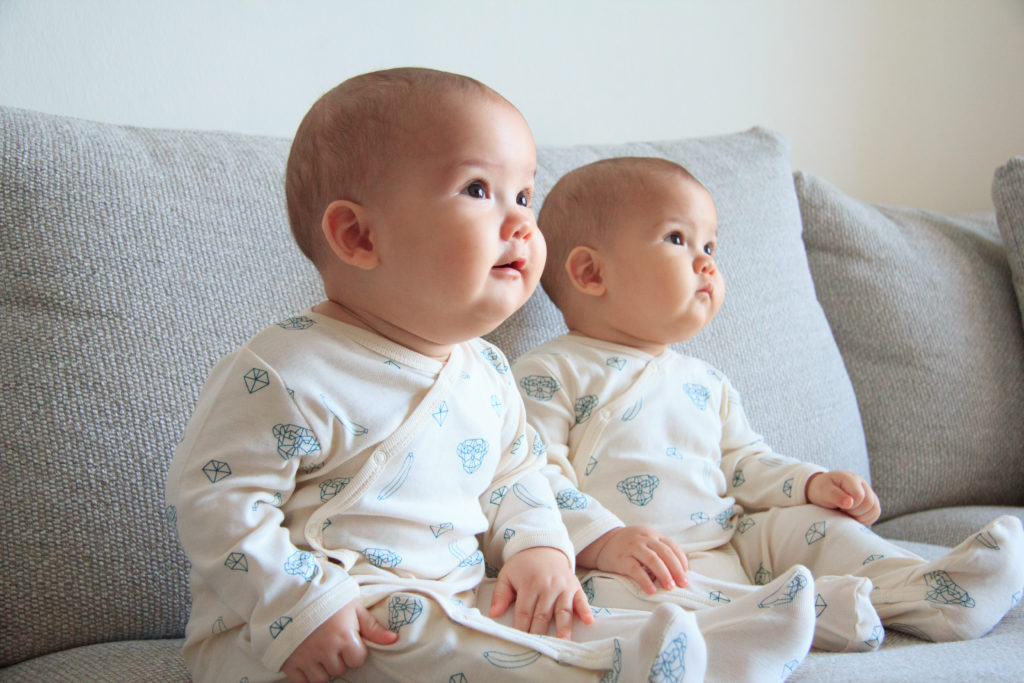 Celebrity Monkey Organic Sleepsuit?to herald in?the perfect night sleep. Maybe arguably as much a present for sleep-deprived parents (one can wish, right?)!!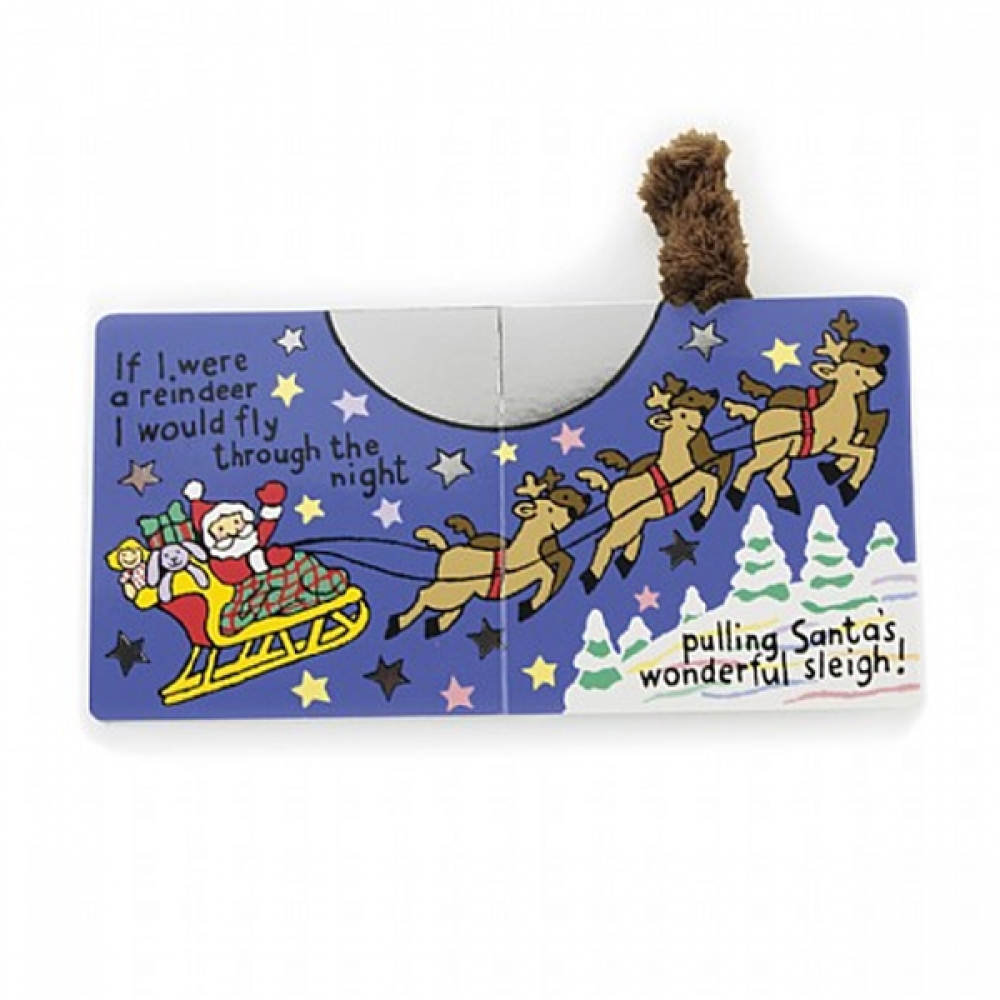 If i were a reindeer... by Jelly Cat! A must-have?read to add a touch of Christmas cheer into your bedtime routine. Even more perfect if paired with Reindeer Pyjamas from Lil Creatures!!
Stay tuned for more stunning gift ideas for the entire family!
xoxo