08 November 2016
Gift Guide - For the Boys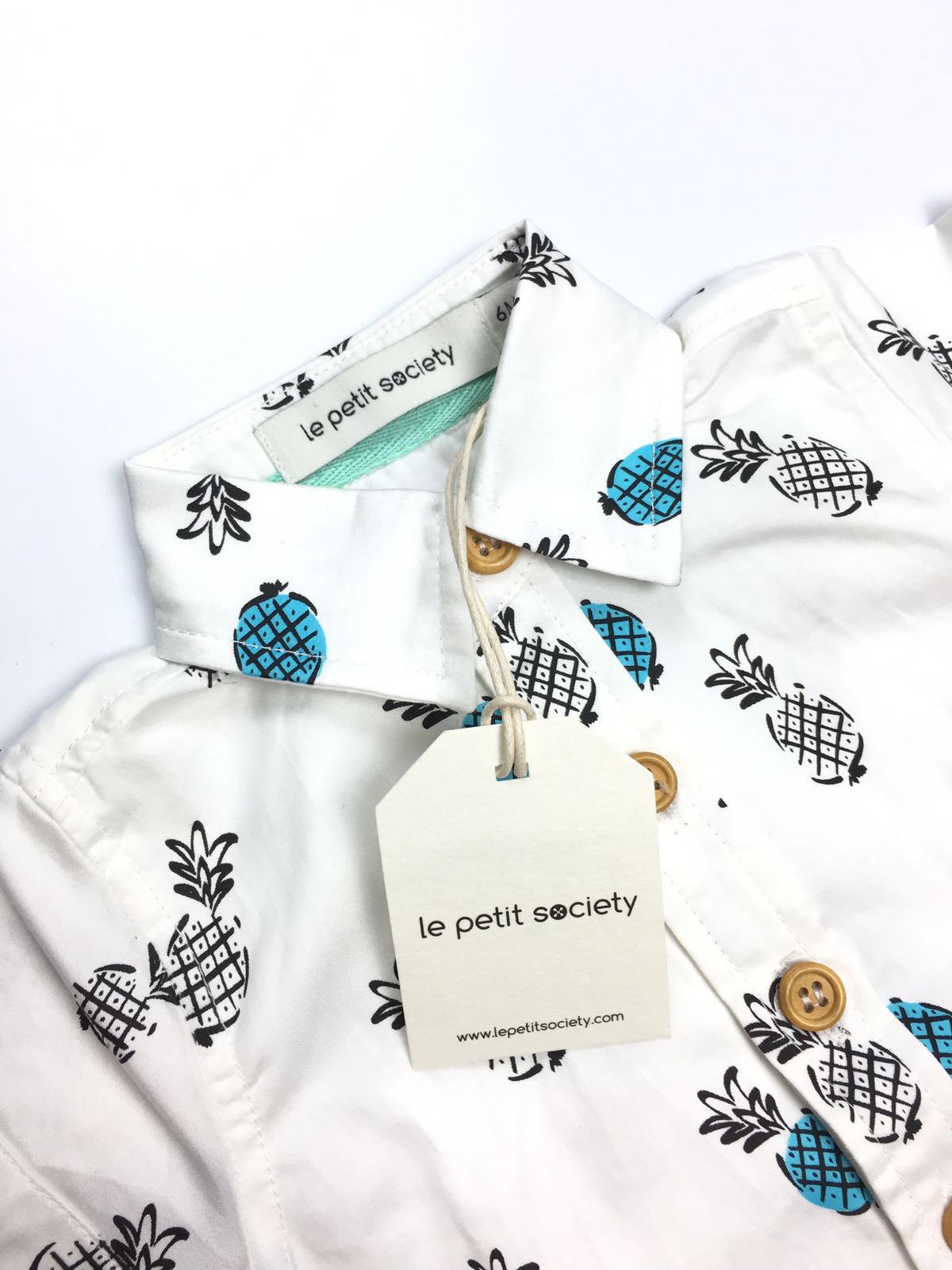 Strapped for ideas and hoping to avoid toy stores entirely this season (wise choice, my friend!)?? We got you covered!?We have put together the finest selection for the little rambunctious boy in your life without even leaving your desk/couch/bed!
Let jump right in!!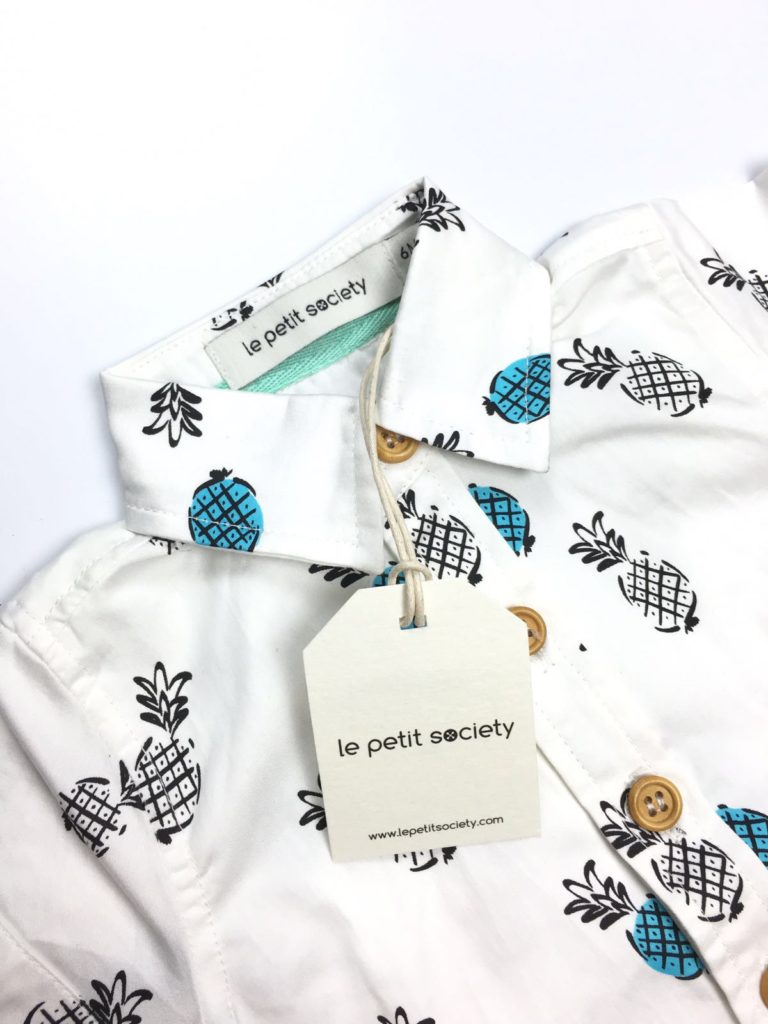 Nothing like a pineapple shirt to get a party started! Also available in baby sizes
p.s. Did you know that it symbolic of a warm welcome and friendship in USA (especially in the South!) and for prosperity in Asia! And to the rest of the world, a yummy fruit at the very least!! Can't go wrong wherever you're celebrating!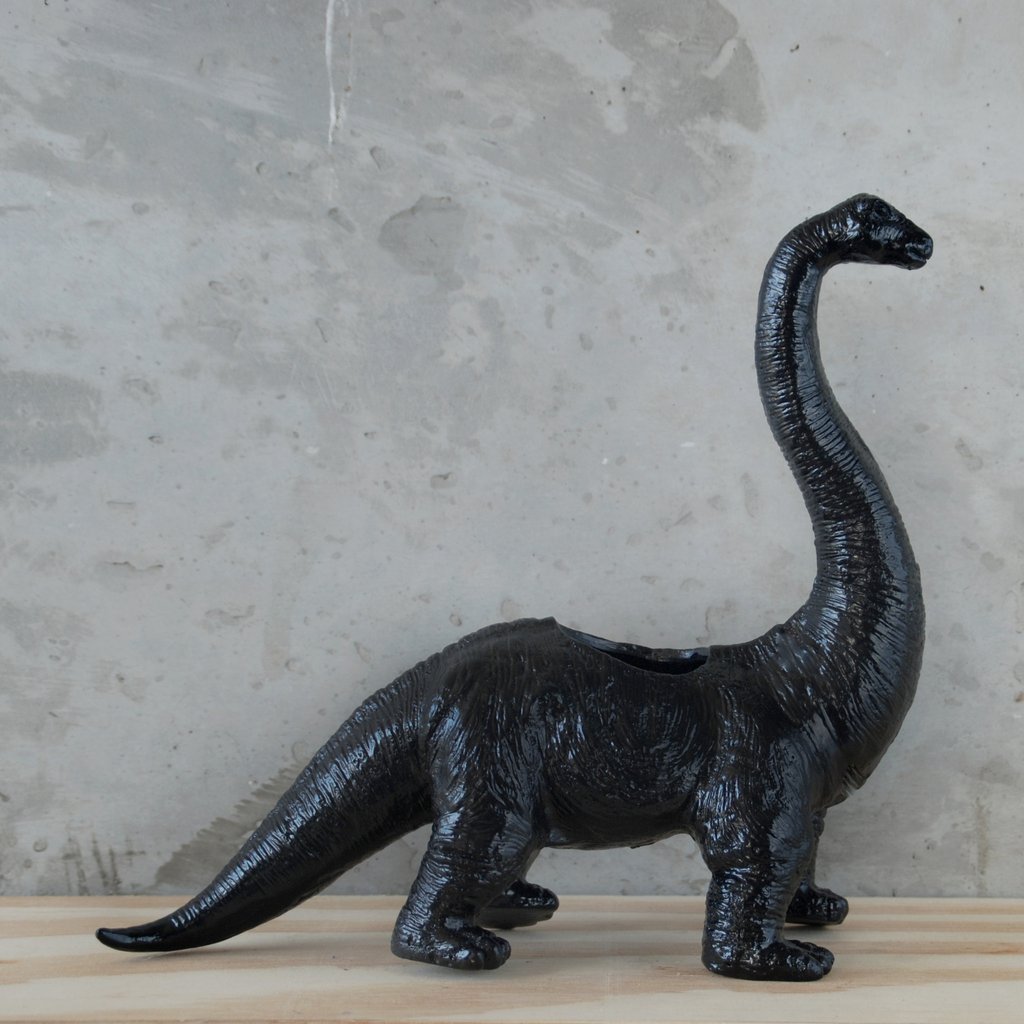 Dinovember going strong? This Diplodocus planter?would be a lovely touch to any boy's playroom!! We also chose a few other animals in real fun colors!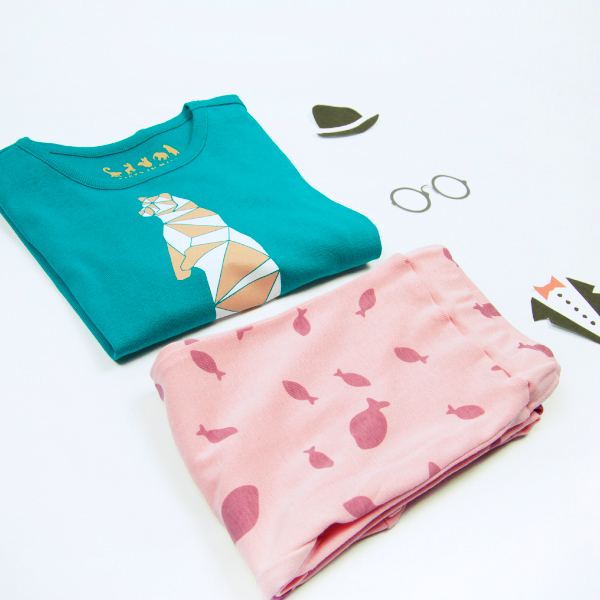 Gentleman Bear?Organic Pyjamas to keep them warm and cosy through the night!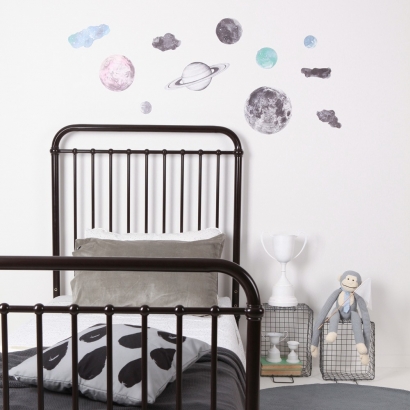 A Love Mae Night Sky wall decal for their room because no time like now for a chic update of his bedroom!!
If you're still stuck or need personal shopping advice, drop us a note at [email protected] and our professional shoppers will be happy to assist you with sizes and ideas!
xoxo