08 November 2016
Gift Guide - For the Girls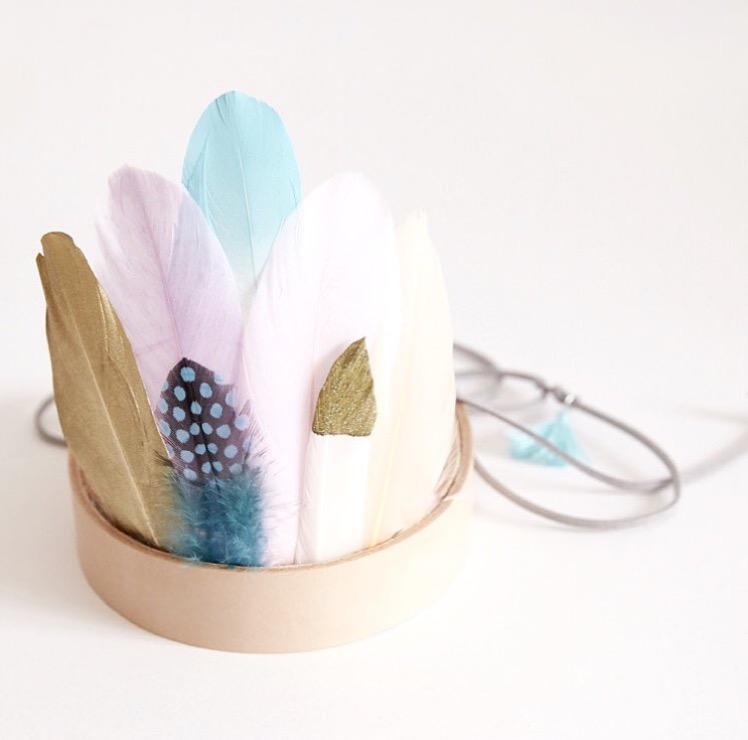 Weddings, parties, year-end concerts and soirees! What's a girl to do with so many special occasions to celebrate?
We've got your gifting needs covered for that special little princess in your life!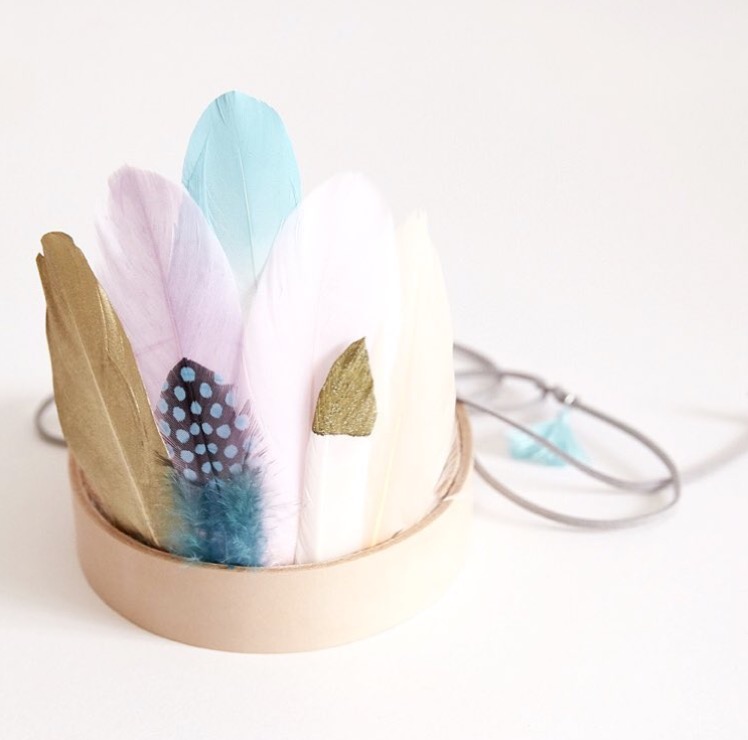 No look is quite complete without a crown - Handmade crowns from Gold Frankincense + Myrrh and while you're at it, indulge in some whimsical storage boxes that are 50 % fun, 100% practical!!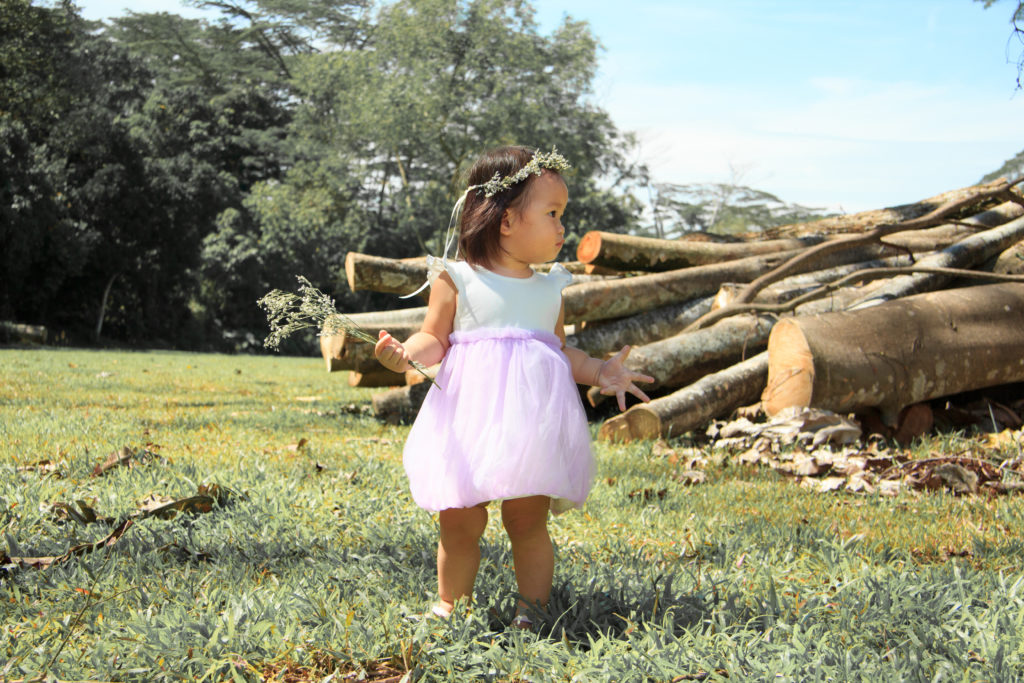 We often dream of a piece that is so versatile it takes us everywhere, Bubble Tulle Dress?is our solution that will take us from Party to Playground to Playpen.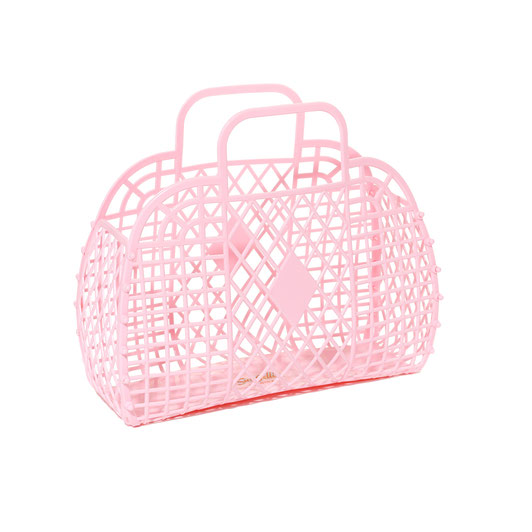 French Retro Totes?from Sun Jellies,?that will outlast the season! Great for a day out shopping, to the beach and to tote around all your new christmas gifts!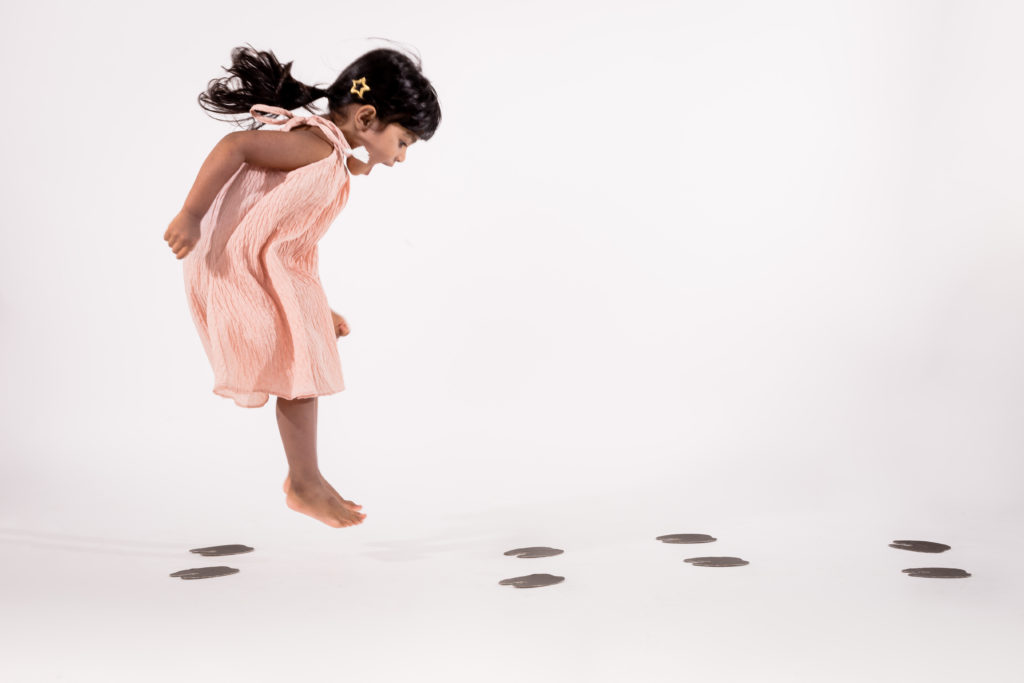 Dress with Tassels our top favorite in 2016 is great for layering under denim jackets, paired with tights or worn on its own for a little resort charm! Additional option to match with your favorite adult! Also available in grey!
Now all there's left to do is RSVP yes to all your parties and rock up with the best gifts in tow!!
(p.s. save on time and wrapping this holiday season by using out "Free Gift Wrap" promotion for orders above 300HKD! major score!!!)
xoxo