08 November 2016
Gift Guide - For the Parents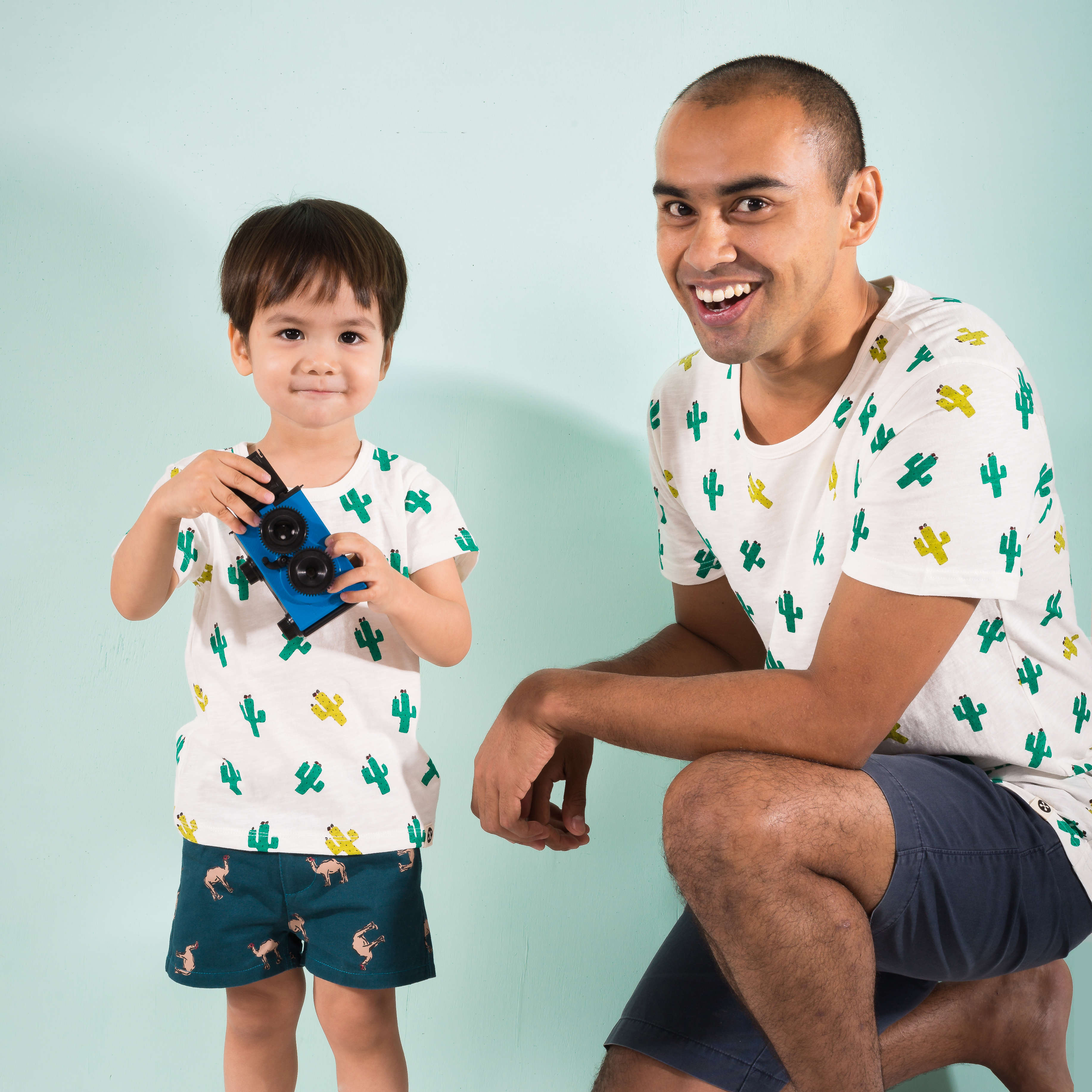 For the parents who deserve a medal for all that they do, all year round...
(when actually all they want is a nice long lie in!)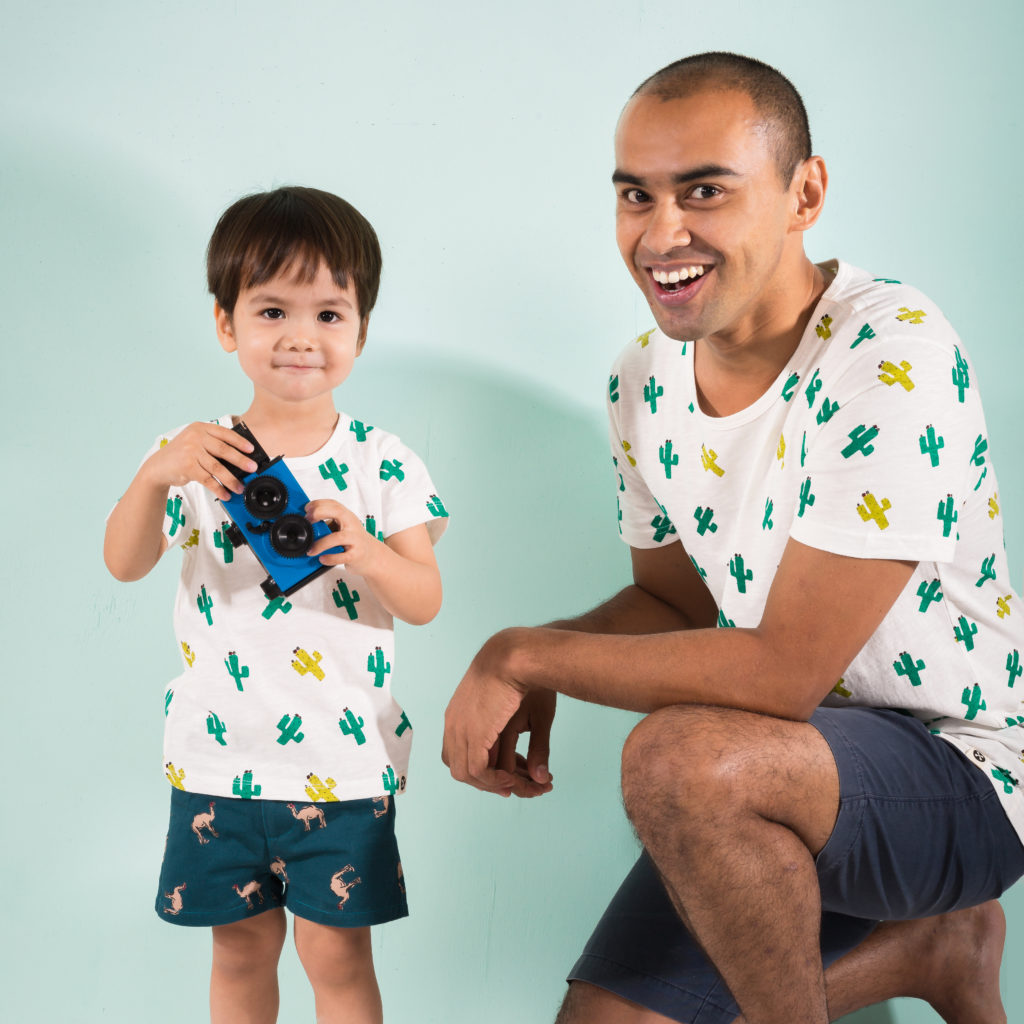 Adult Cactus Print Tee, on the off chance that the camera is pointing to you, we want you to look good!
Also, its unisex!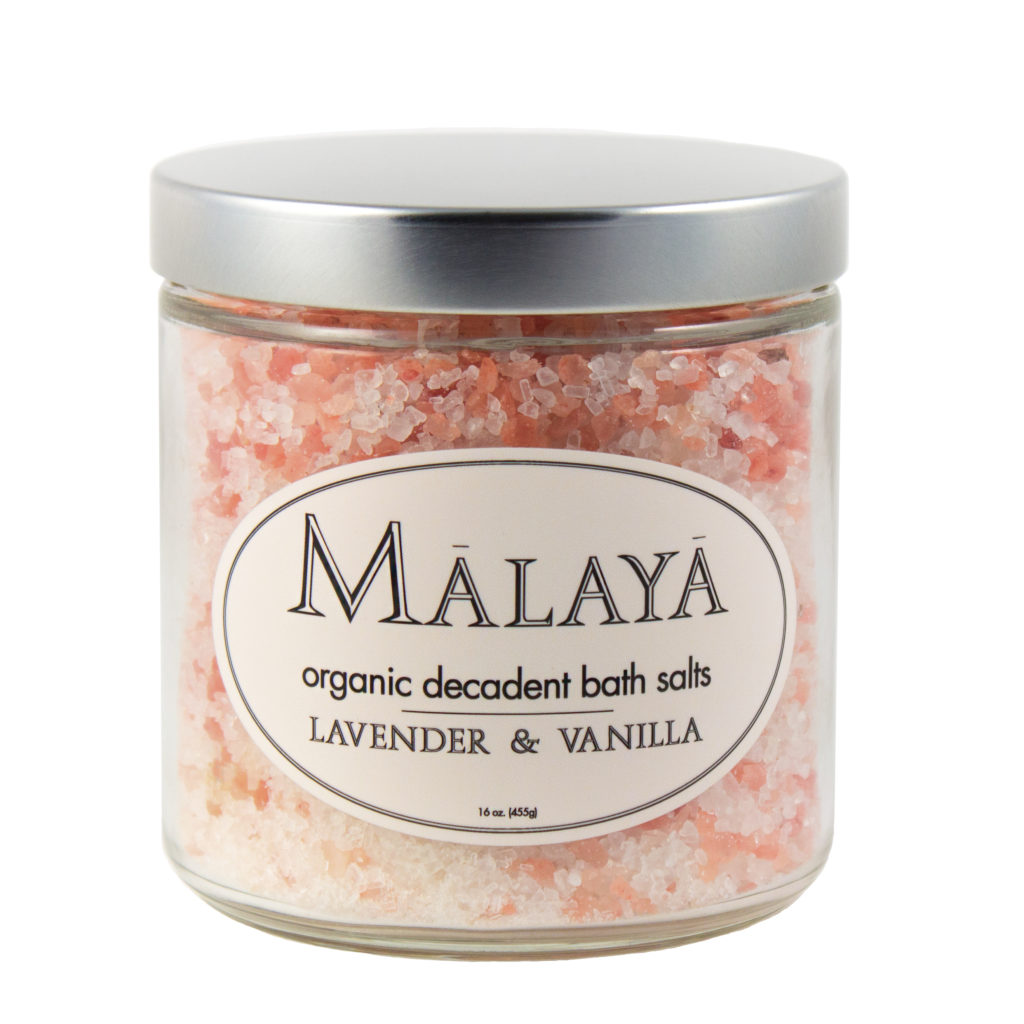 Lavender and Vanilla Bath Salts, at the end of a long day of playgrounds and school runs!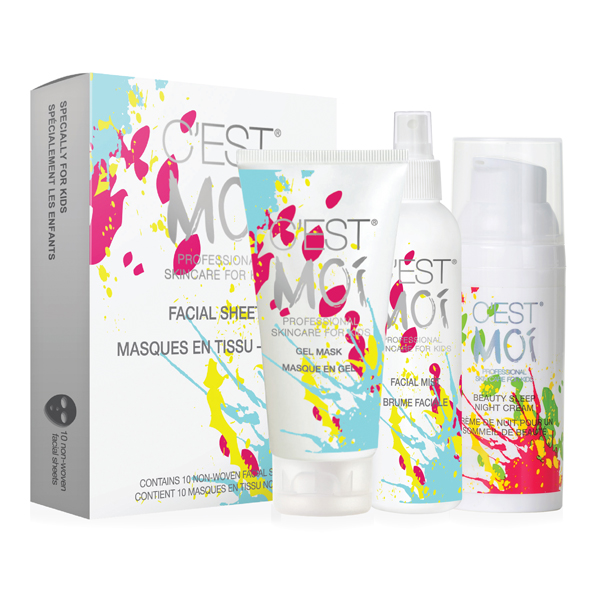 When the marketing material says good for 4 - 12 year old, it means that it's definitely good for you! Indulge in a Good Night Pack?and don't feel like you need to share with your little one!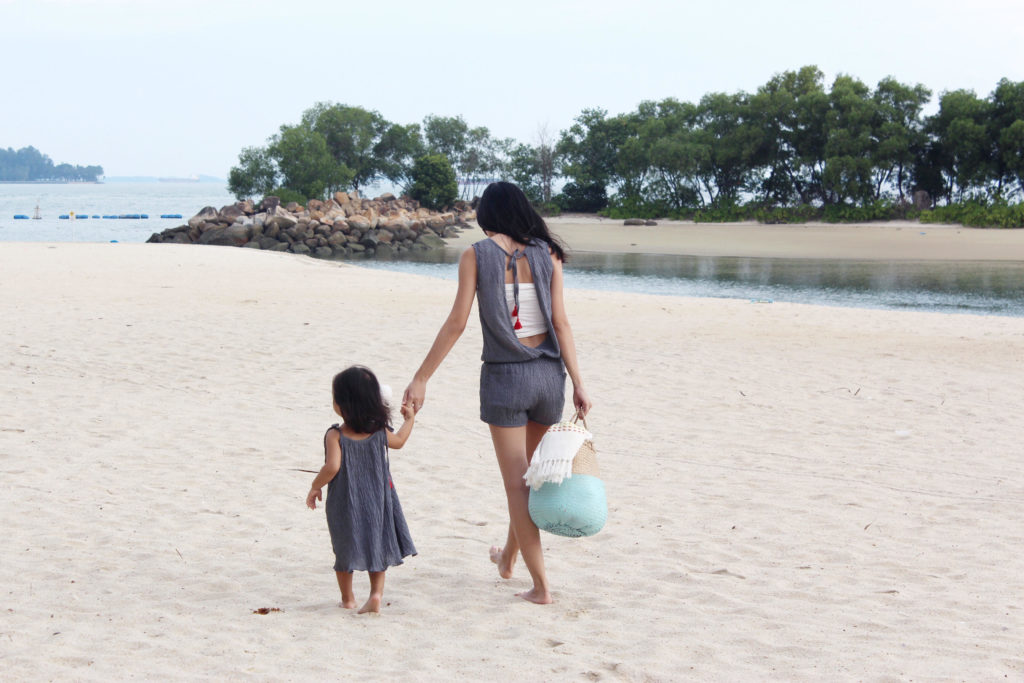 Here's an idea! More of an experience!! Pack a picnic basket, a chilled out Romper with tassels for the love of your life, hire a photographer (or if you're particularly nifty with the camera, give it a go!) and take the entire tribe to the beach one evening! It would definitely be something they remember for a long time to come!!
Here is our annual gift guide! Be sure to check out our For Baby, For Girls and For Boys edition!! Hope you've enjoyed shopping with us and don't leave your shopping list till the last minute!
xoxo