04 October 2017
Hello KL !!!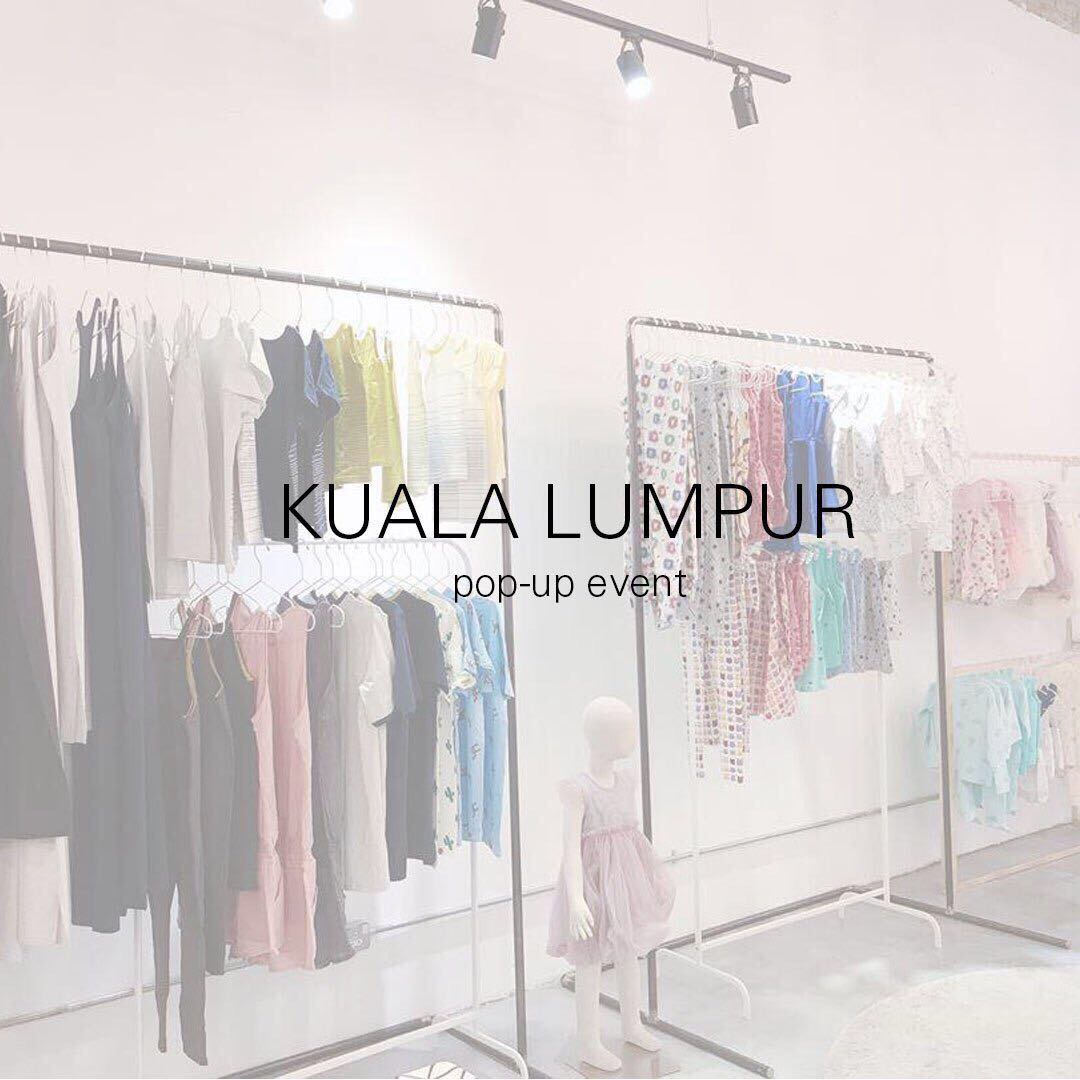 Exciting news from our team! We are going places!!! For our lovely fans in Malaysia, we will be popping up at the Little People exhibit in SSSXhibits at Lot 10 in your capital city - Kuala Lumpur in the whole month of October 2017!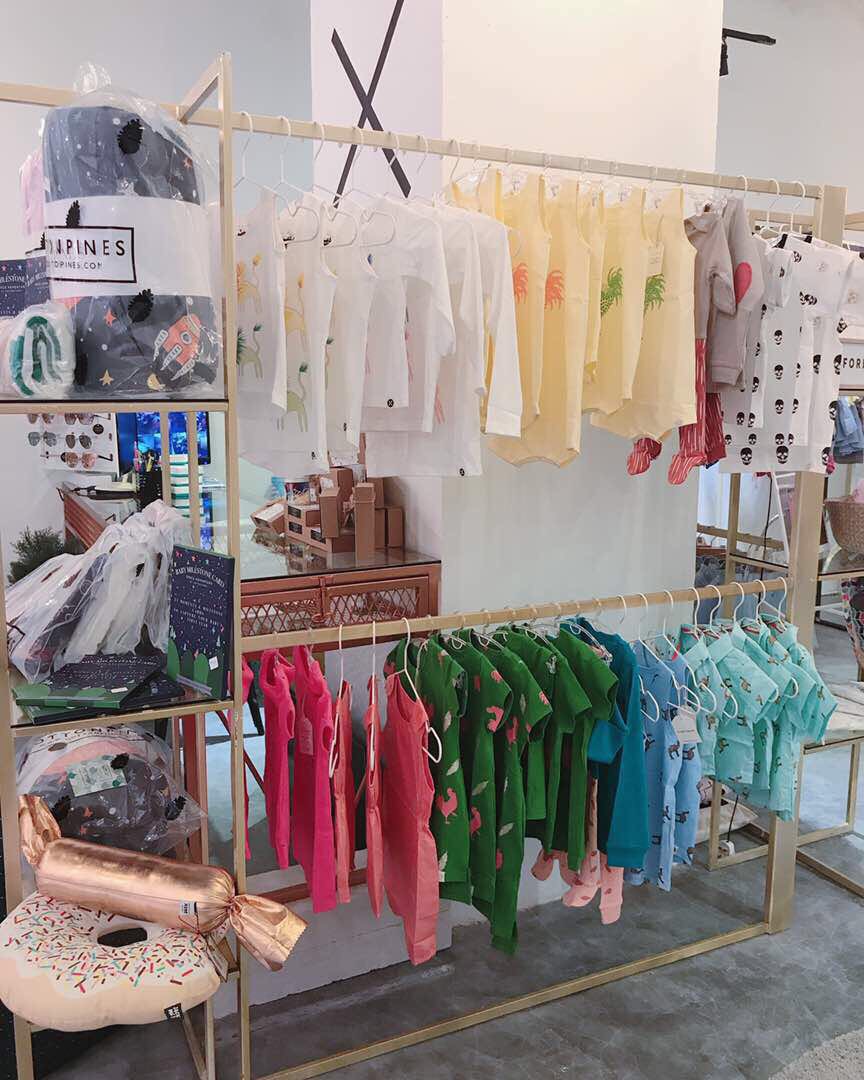 When you see this post, we would already be all set up and ready for you till the end of October!! Come join us this afternoon, Wednesday 4 October from 3 - 5 pm for our mini launch event to kick start this pop up. We are in good company surrounded by brands carrying awesome bedding, room decation, toys and of course clothing from Le Petit Society! Some from our latest Basics Collection and a few oldies but goddies from our past collection!!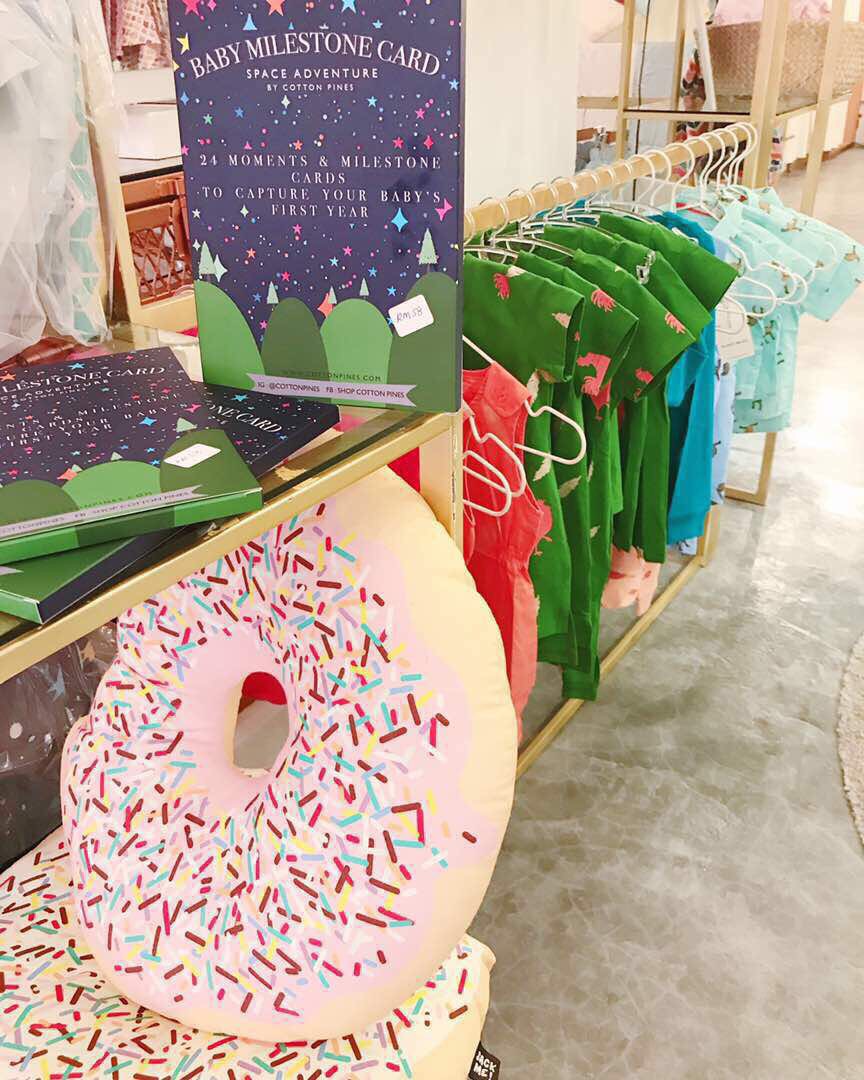 So come by and say hello! Stay posted to see where we're headed to next!
xoxo