07 December 2017
Hospital Bag Essentials - Le Petit Society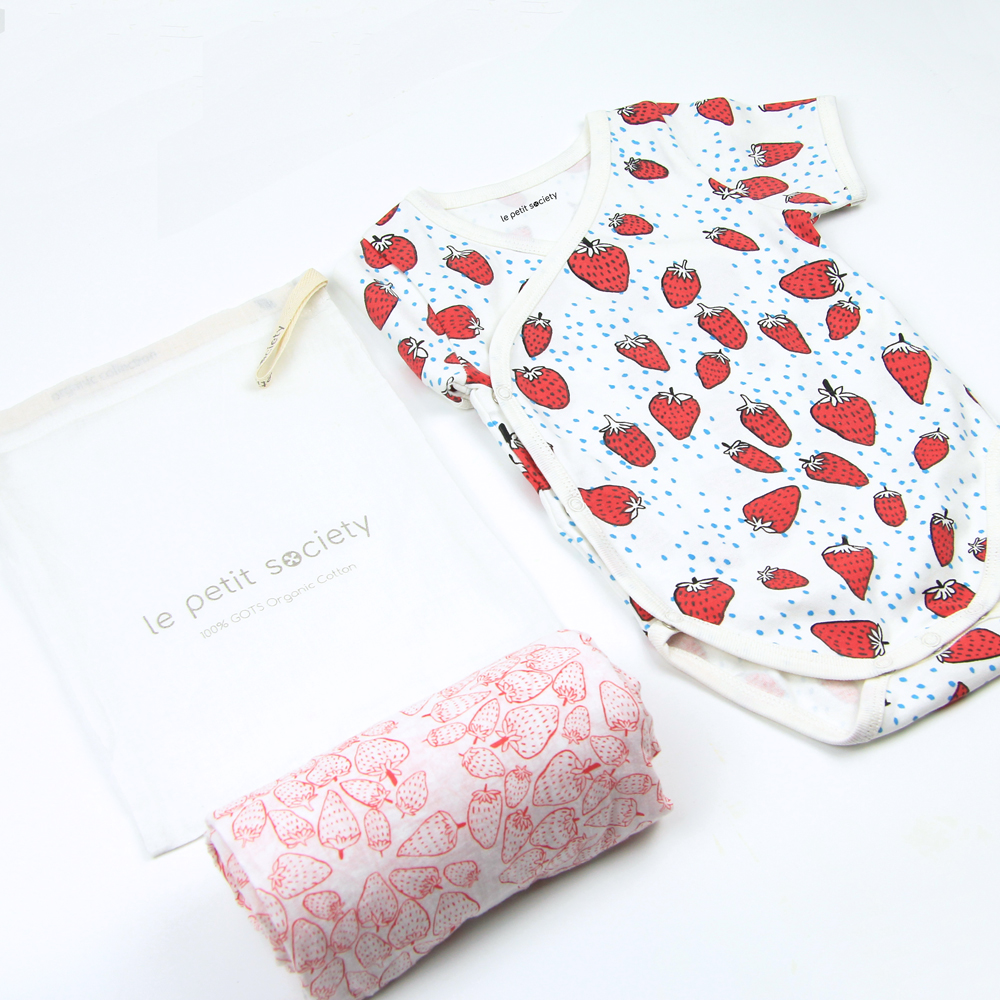 You're well into your pregnancy and on the final stretch and everything is just a waiting game from now on! Other than indulging in a few last moments of peace before the baby arrives, one of the things you want to make sure you're ready for is - Hospital Bag Essentials! To avoid overpacking or missing out important bits and pieces, you can use our Hospital Packing list below to help you through this exciting moment in your life!
Good luck, mamas!
xoxo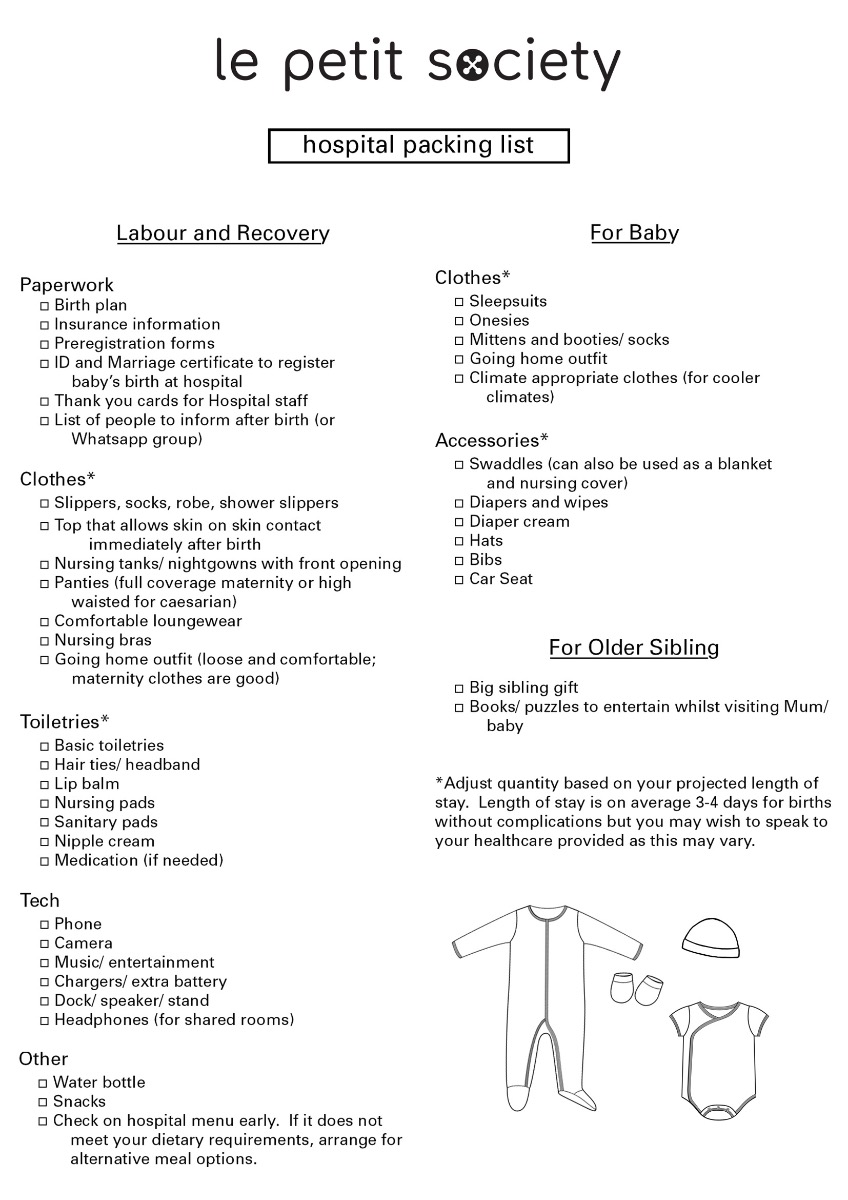 (Right click and save straight to your Desktop!)
We might be biased but here are some of our top picks of swaddles onesies and sleepsuits suitable for newborn!
xoxo