17 June 2015
Hot in Sales - Grey Star Romper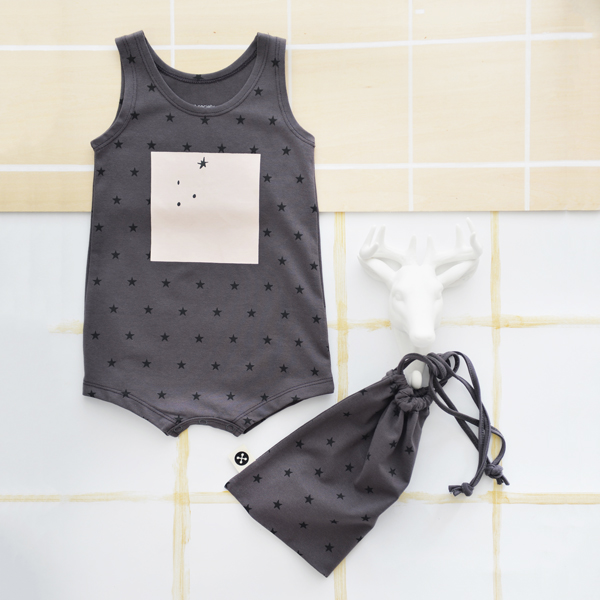 We're reaching midway of sale season and hope you're having a fabulous time shopping!! This week, we've new found love for our Wish Upon a Star Romper.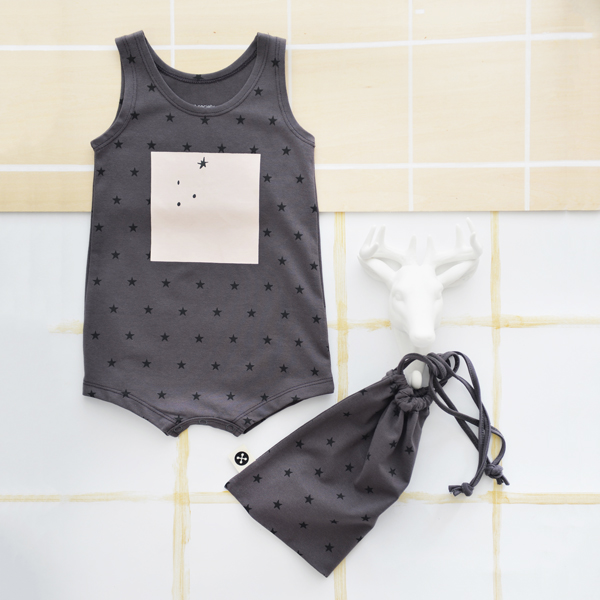 We adore?how easy and light it packs in the pouch.?That has saved our (babies) bums a few times when caught by surprise and in desperate need for an emergency outfit change!!
We love matching this Grey Star Romper with soft leather moccasins, mirrored aviators and a stylish backpack!
xoxo