16 September 2015
How to Recycle Honeycomb Ball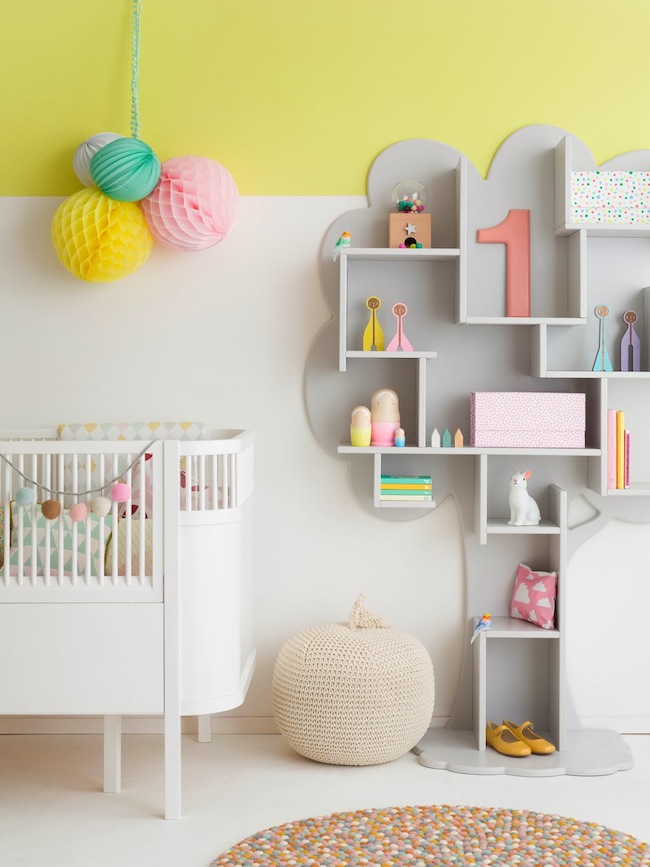 Have you been noticing a honeycomb trend in recent parties!? They've made a full comeback and are now available in all shapes and sizes!! We are loving the ones we stock in our Party Department in Le Petit Society!
They add a playful touch to every party, inexpensive and so easy to store for future use! And no I don't mean exclusively for the next party because who knows what inspiration strikes and which colors you'd love in time to come... but you can use it to dress up your home!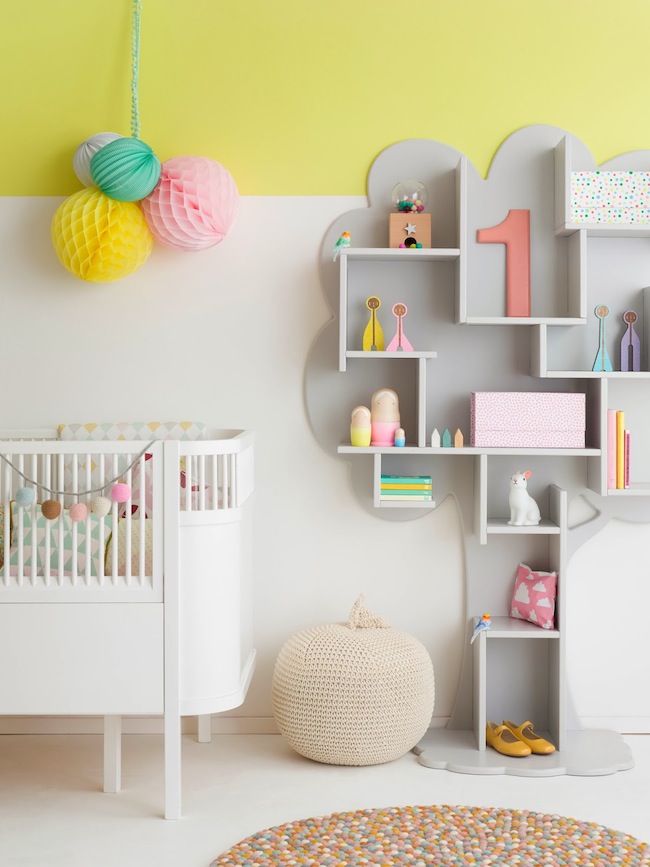 Like this darling pastel nursery! We love how the clustered honeycomb mirrors the pompom ball-y carpet and garland!
And if you'd like more inspiration, here are other ways to party up your child's room with honeycomb balls over at Babble!
Our favorite honeycomb ball here! Honeycomb AND tassel all in one!!
xoxo