24 June 2015
Inspiring Dads :: Entrepreneur Dad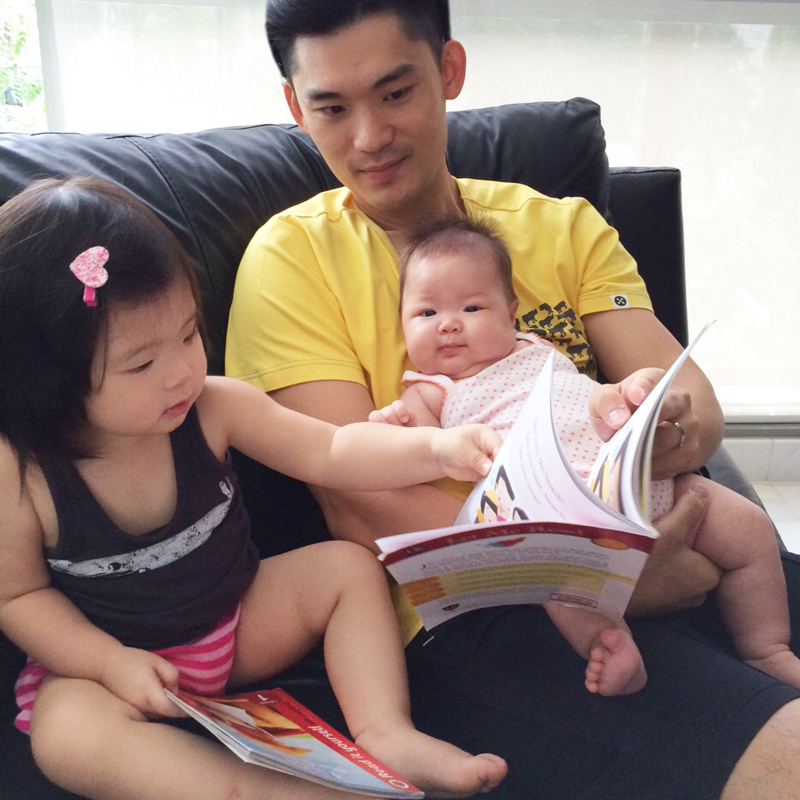 As part of our efforts to celebrate the superheros of our everyday lives, we are dedicating the rest of this week to the amazing dads! They don?t get as much credit on a day to day basis but they?re just as important and worthy of our little fanfare. We?ve picked a few of our favorite dads?and asked them to share their thoughts on fatherhood!
Last but certainly not least, we'd like to introduce the Entrepreneur Dad - Dylan!!
**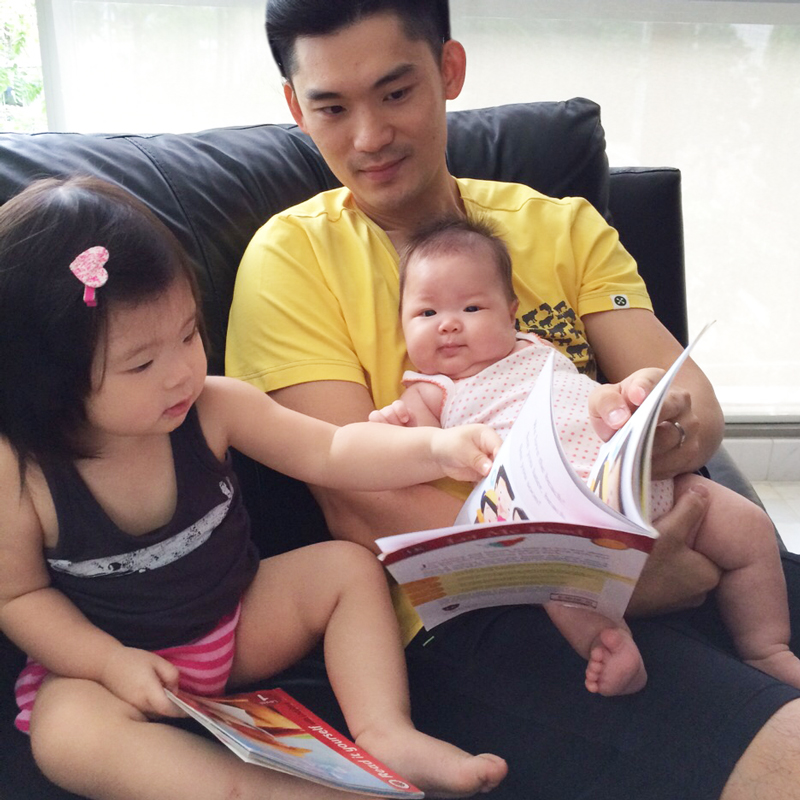 Our very own founder, Dylan, is Daddy to Rylee and Skyler. Juggling two little ones and Le Petit Society are only some of the many hats he puts on! He is also extremely atheletic?and enjoys swimming, running and going to the gym! When he is not traveling (typically to Hong Kong), he is also our financial news hub! He keeps?the entire team up to date with the latest trends and ideas in the business world!! Here are some of Dylan's thoughts on parenthood!
Favorite moments in your child's life.
Reading to Rylee and Skyler, seeing the smiles and curiosity in their eyes! Rylee's learning to talk more and I love hearing her responses in her cute little voice.
Biggest challenges as a dad.
Trying to balance quality time with two kids below two, while having a constant growing list of things to do whether it is with our work-from-home e-commerce business, general upkeeping of the home, planning for holidays etc. Simply trying to get out of the house as a family takes up more pre-planning time nowadays; gone are the days when you can get changed and just head out.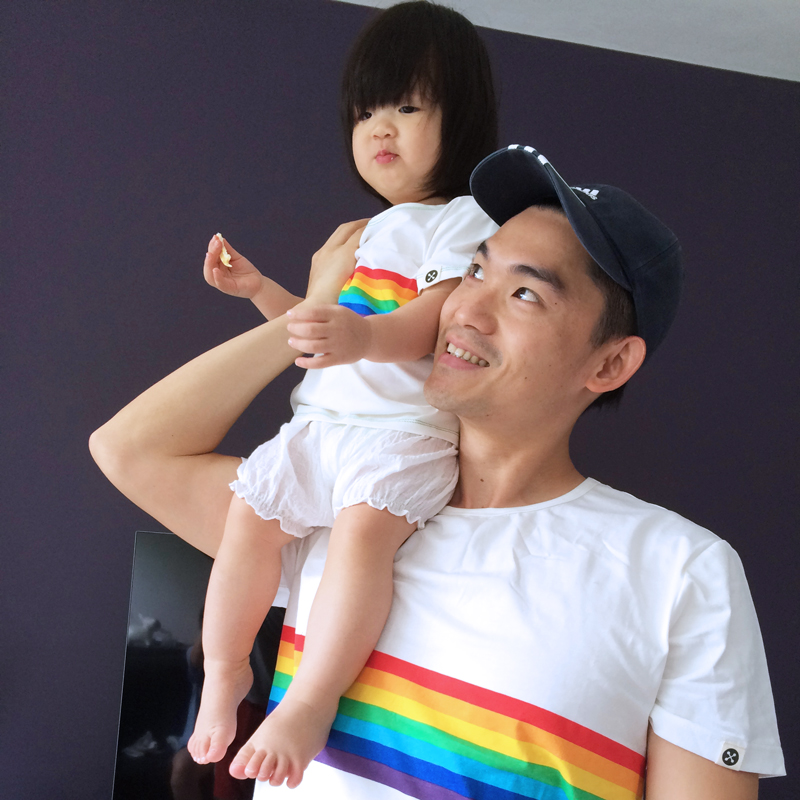 Tips for new Dads
Don't panic when your newborn baby cries, be observant and learn the little nuances of your baby's cries and behavior. I have summaried to these few things. 1) Hungry for milk, 2) Needing to burb, 3) Trying to fall asleep (try cradling baby snugly and walking around a bit) 4) Needing a change of diaper, 5) Getting bored and need someone to play with!
What inspired your decision to start a new company!?
The idea of having the flexibility and control to dictate our own time was a large consideration. I always talked about being my own boss and loved the idea of bringing a concept to reality to fulfill a need in the marketplace. Sounds cliche, but thinking back about the days when I was working in the financial industry where the perks and rewards were definitely high and hard to let go of, but I found I was never in the position to be a master of my own destiny given the layers of corporate bureacracy, unless of course, if you own the corporation and have a say in how things are run.
What are you most proud of?
Seeing?through with our idea to create Le Petit Society, an Asian baby and children's clothing brand, building upon it against the high odds of failure and finally gaining traction is a small success for us in itself. But what I am?most proud of is our current small team of three flexi-time working mum's (including my own wife) who have been doing a great job with the various sales and social media channels to extend Le Petit Society's brand reach with new as well as existing customers. All that whilst they have to balance time with bringing up their own young kids on their side. I am glad that we have extended the flexibility we have created with our company in this new technological age to the way we work and hire our growing team of staff members. What drives me everyday since our founding is thinking about how to keep up the momentum for Le Petit Society to expand in the Asian region and one day to be the brand synonymous with Asian consumers shopping online for comfortable yet tasteful clothing designs for baby and kids with an affordable price point to boot.
All I wanted for this?Father's Day was...
Truthfully, for my wife and I to get some much needed uninterrupted sleep!
**
Thanks Dylan! We loved your summary of why a newborn baby cries! We needed that when the first thing we did back when we held a newborn was PANIC!!! and DANG! WHY ARE YOU WAILING AGAIN!! :) And with that, we round up our Inspiring Dad series! We'd love to expand our reach next year and include some of the other awesome dads out there!
Tonnes of kisses to the Dad who jumped on board and hope all of you had your Father's Day dream come true!!!
xoxo