23 June 2015
Inspiring Dads :: Jet Set Dad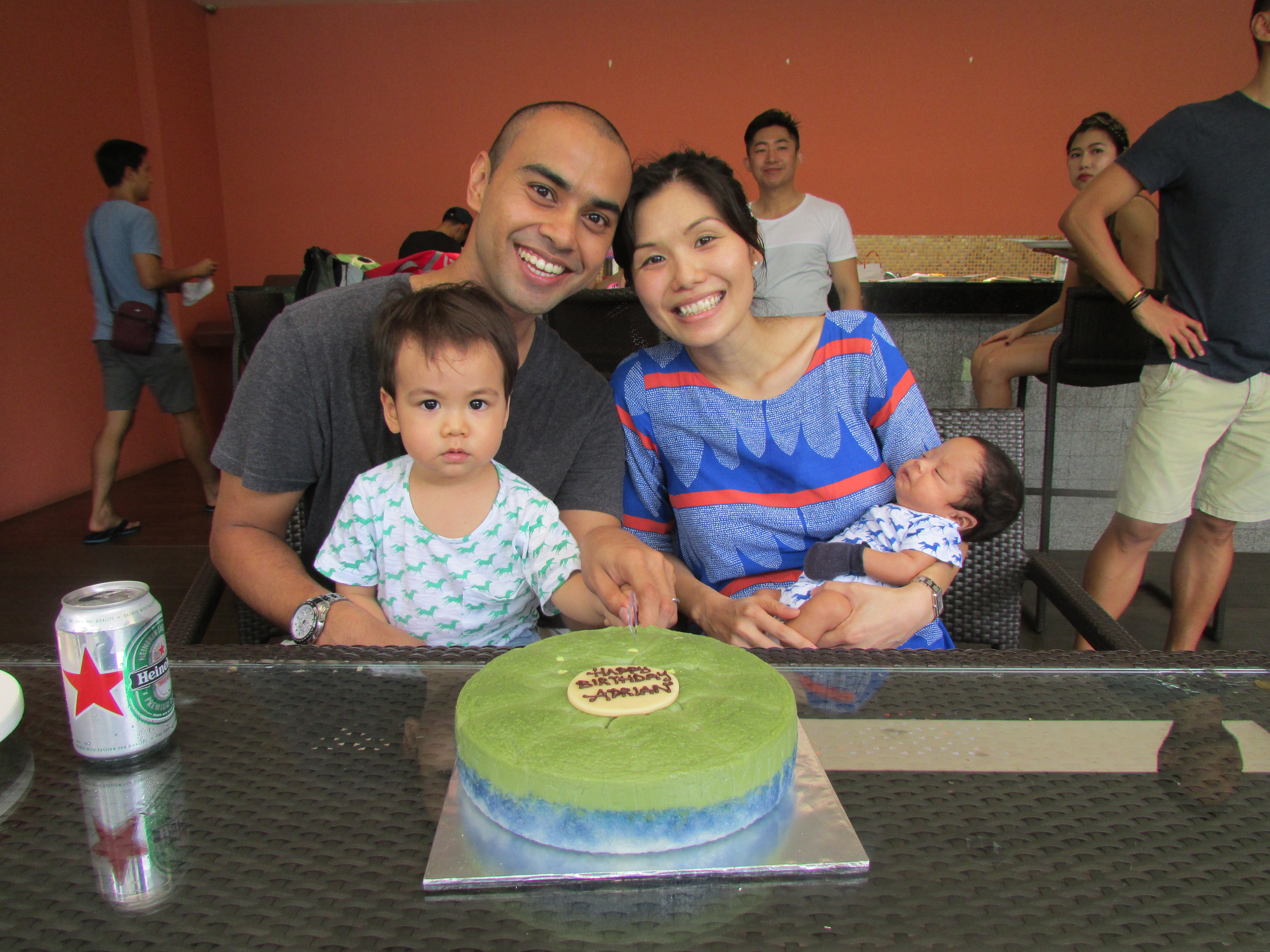 As part of our efforts to celebrate the superheros of our everyday lives, we are dedicating the rest of this week to the amazing dads! They don?t get as much credit on a day to day basis but they?re just as important and worthy of our little fanfare. We?ve picked a few of our favorite dads?and asked them to share their thoughts on fatherhood!
Next up, we'd like to introduce - The Jet Set Dad Adrian!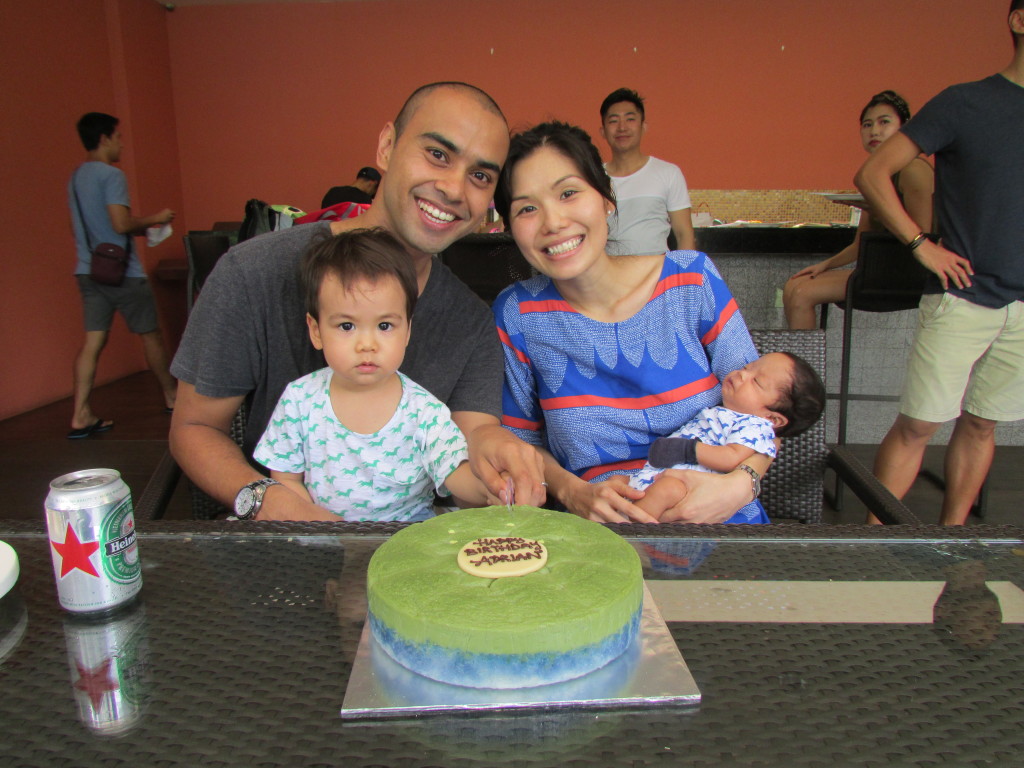 Adrian is a proud father of two boys, Theodore (19 months) and Oliver (3 months). He works as an Airline Pilot for a Singapore based carrier and flies about 4-6 times a month. We wanted to ask him a few questions because despite his busy travel schedule, he is one of the most hands-on Dads we know! So we wanted to know what magic tips he has for our readers!!
Favorite moments in your child's life?
For Theodore, my favourite moment is going into his room in the morning once he's woken up. Just to see the smile on his face as he greets me with a hug perks me up for the day ahead. For Oliver he's still so little and pure that my favourite moment is just looking at him as he studies the world around him.
Biggest challenges as a dad
I find the biggest challenge with being a JetSet Dad is leaving the house for a flight. I immediately miss my wife and boys immensely and there's an accompanying feeling of guilt because I can't be there for them if they need me. Also when the kids are so young, they seem to change and grow so fast that I sense the difference when I return home and I do worry that I will miss out on their milestones.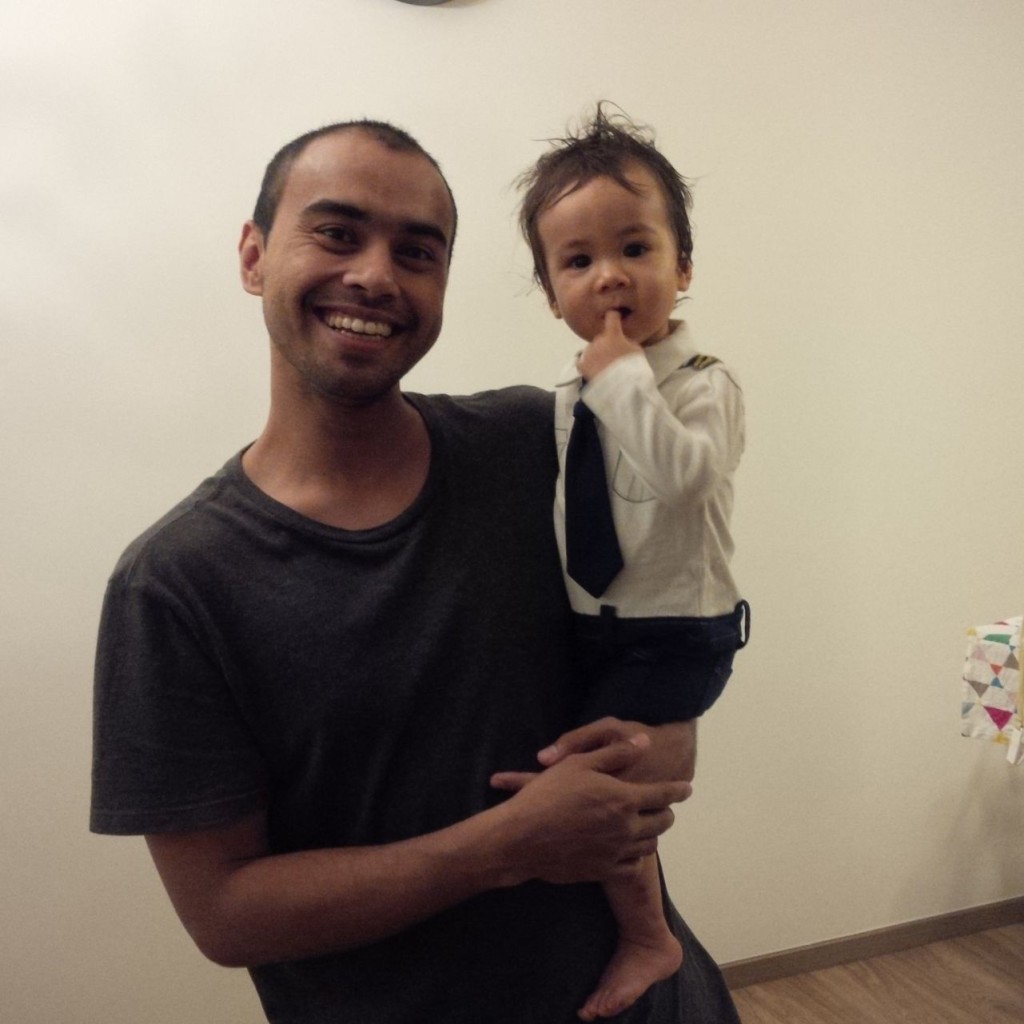 Enjoy the ride! Nothing prepares you for fatherhood. So just take a deep breath and do what you got to do. Also the faster you accept that you have dropped down in your wife's pecking order, the better. So try and take the lead in organising some alone time with the missus, because she'll be too tired and busy to do it.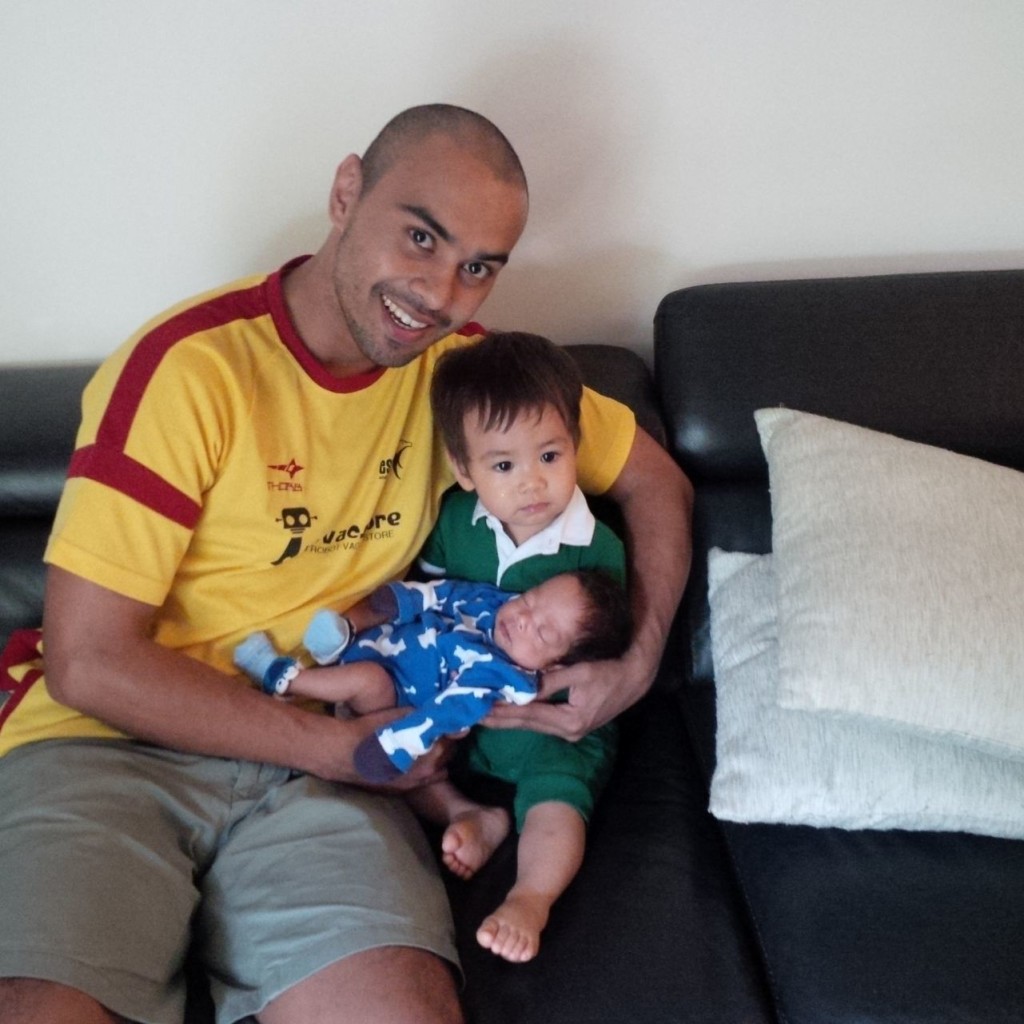 What are the family-friendliest cities??
All the Australian/NZ cities are pretty good for kids. It's easy to get clean, healthy food and there are lots of open spaces and playgrounds for the kids to run amok. Shopping wise kids' stuff is cheaper in the US. A breast pump for example can easily cost 40% less there. They have many interesting museums and theme parks as well.
What is one place you would love to take your kids with you one day!?
I'd love to bring them to London one day. There are many good museums there for kids to expand their horizons. I'd bring them for a musical too. And maybe watch a live football match.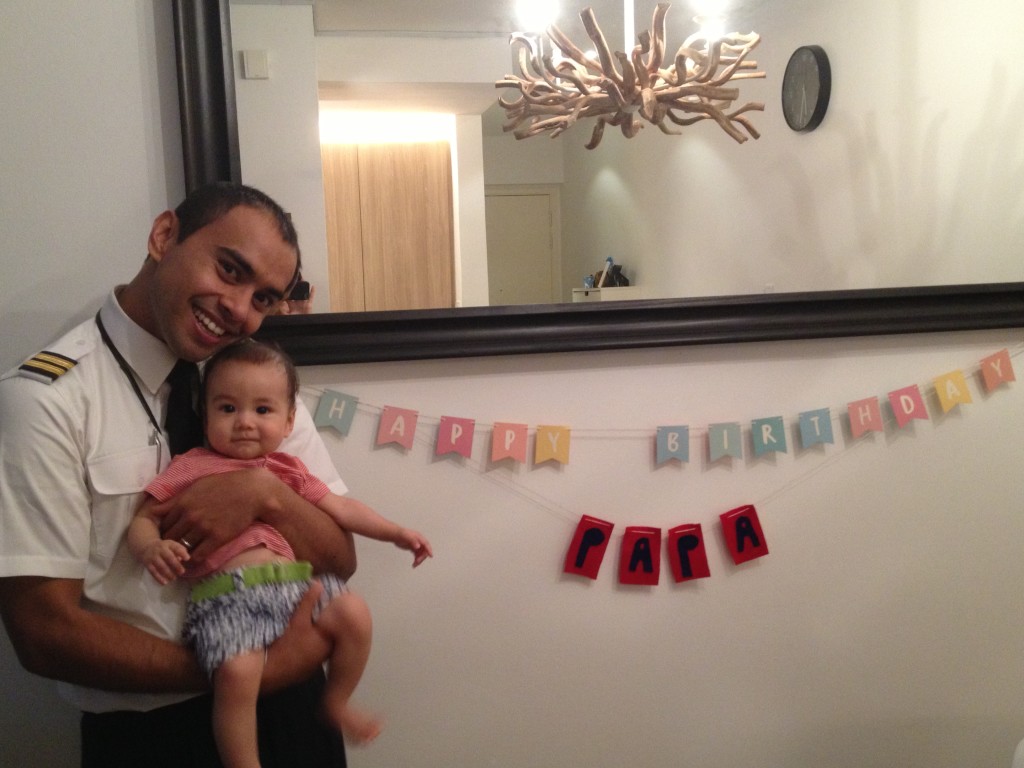 All I want for this Father's Day is...
For my boys to grow up kind, happy and healthy. And for Liverpool to win the league.?
Haha!! We had a good chuckle when we read his Father's Day wish!! Fingers crossed for you, Adrian! We hope to hear more of his adventures in future and see loads more of this good looking family!
P.s. If you have not checked out the results of our #daddyinthepicture contest, head over to our Instagram account at @lepetitsociety and follow up for more fun in the future!