19 June 2015
Inspiring Dads :: The Fun Dad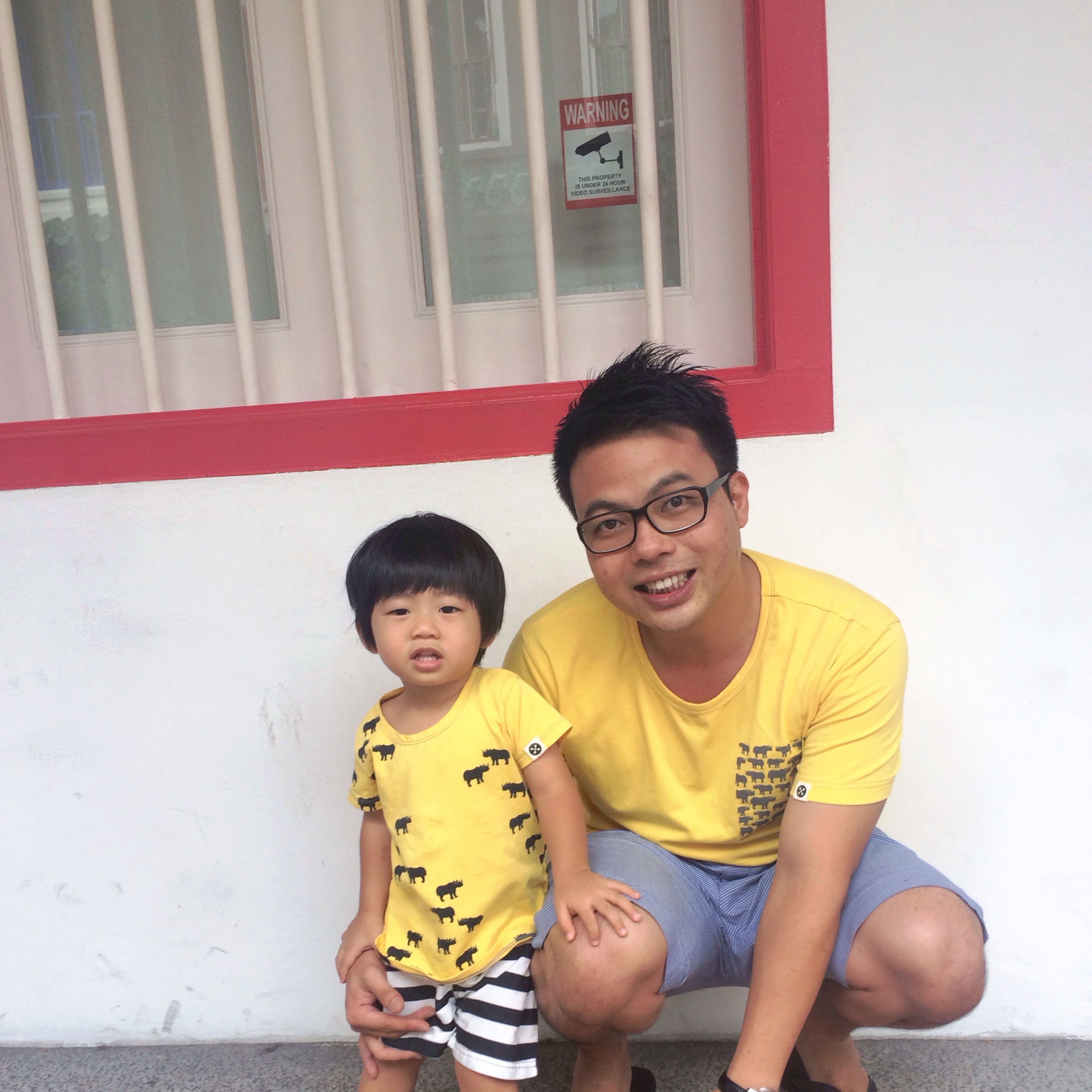 As part of our efforts to celebrate the superheros of our everyday lives, we are dedicating this week to the amazing dads! They don't get as much credit on a day to day basis but they're just as important and worthy of our little fanfare. We've picked a few of our favorite dads?and asked them to share their thoughts on fatherhood!
We'd like to introduce - Fun Dad Richard!!
**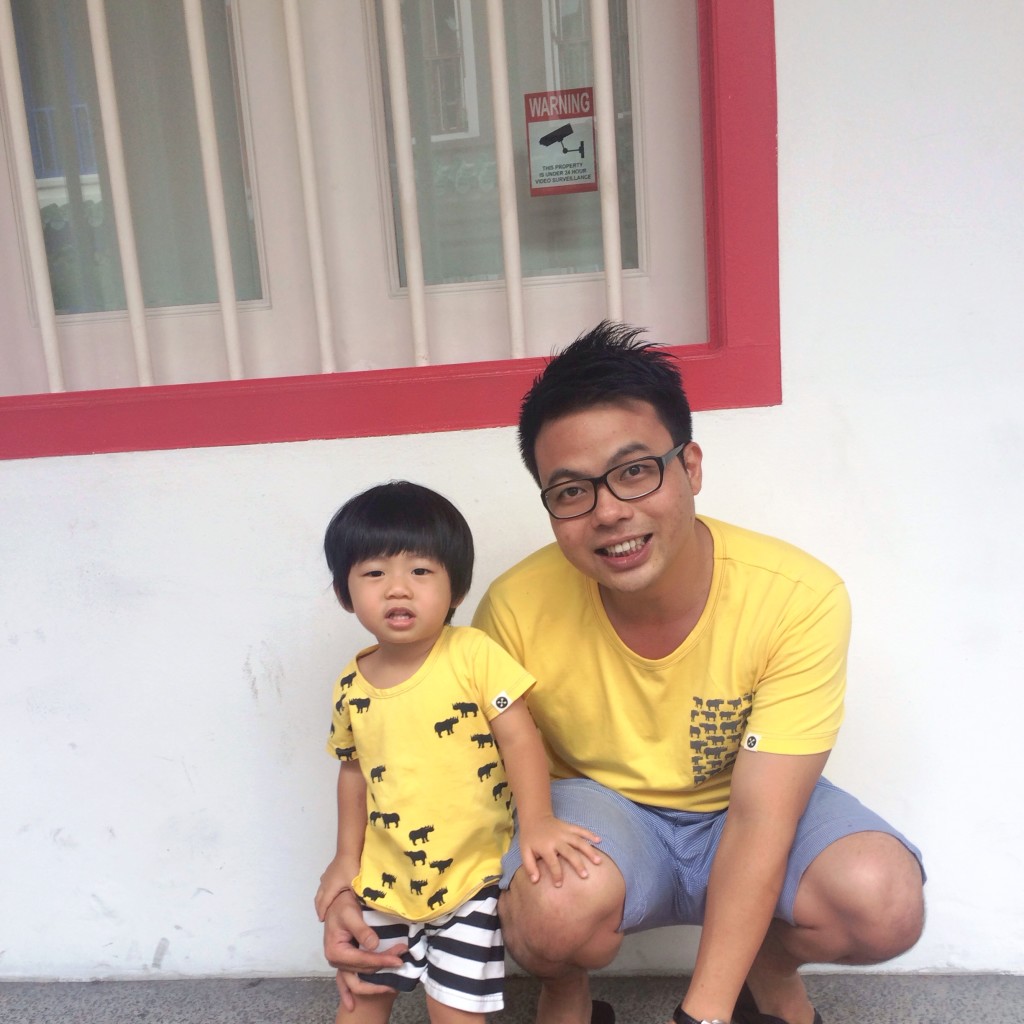 Richard is daddy to 3 year old Nathan. He used to be an avid water polo player until the little one came along and this took a back seat. When he?s not traveling for work, he loves a friendly online battle over video games with his friends and bringing the little one for a swim. They are also winners of our #daddyinthepicture contest one year ago for Fathers' Day so having them here is seeing things come a full circle! Such a lovely ending and seriously, can't get enough of that cutie, Nathan!!
Favorite moments in your child's life.
I love watching his little personality develop and our bedtime ritual of reading together before lights out. He would pick out 3 of his favorite books for the day, and we will snuggle up in bed and read together before he falls asleep. These calm and quiet moments we have as a family are the best.
?Biggest challenges as a dad.
Between finding that balance between business demands, being a dad, and personal time, I find there is never ever enough hours in a day! There are constant sacrifices and choices that have to be made because you can?t be everywhere at once.
?Tips for new Dads
Don?t sweat the small stuff. Children grow up so fast and it really is an experience to go through it together with your kid.
?Favorite toys to play with your child
Anything that involves creativity and interaction! Boys being boys, he is obsessed with trains. I love his imagination and getting to know this little person through the conversations we have when we build trains and Legos set together.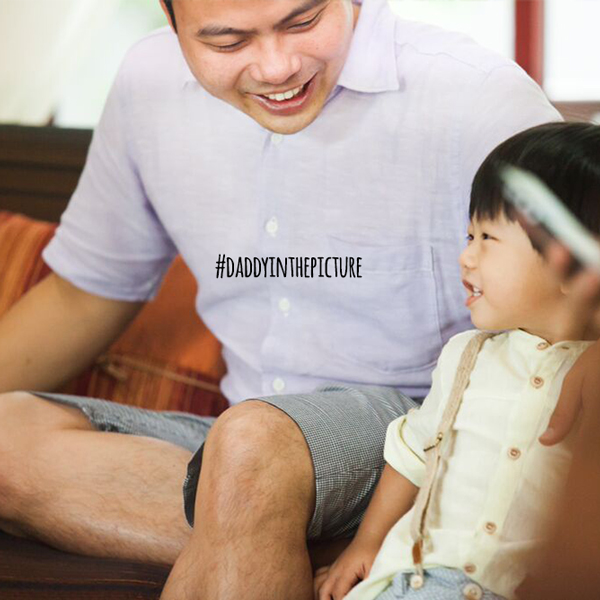 ?All I want for this Fathers' Day is...
I?m not one for big gifts or gestures. Our usual weekend morning ritual of lazing in bed, getting brunch, and then watching him run around the parks and coming down the slide with that happy little face would make a great Father?s Day.
**
Thank you, Richard for the lovely answers! Nathan is indeed very blessed to have you as his fun Daddy!! Last calls for entries to #daddyinthepicture! We're super excited to introduce the new designs of tees to all of you in a couple weeks!! Have a lovely weekend and stay tuned for the winners!!
xoxo