21 August 2015
Introducing :: Delight Department to Le Petit Society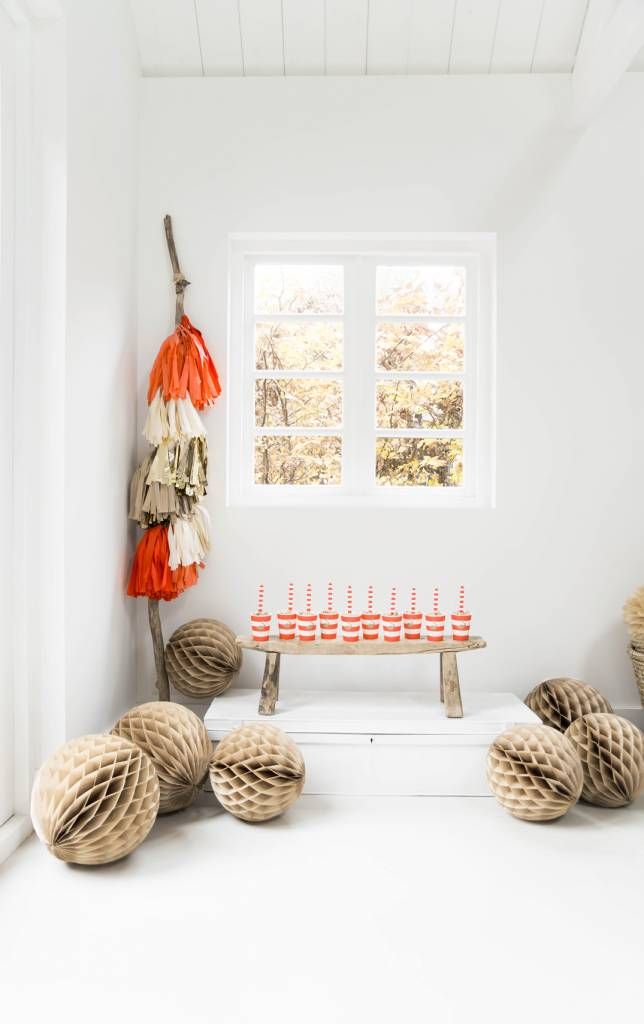 It has always been a dream of ours to start our Party department!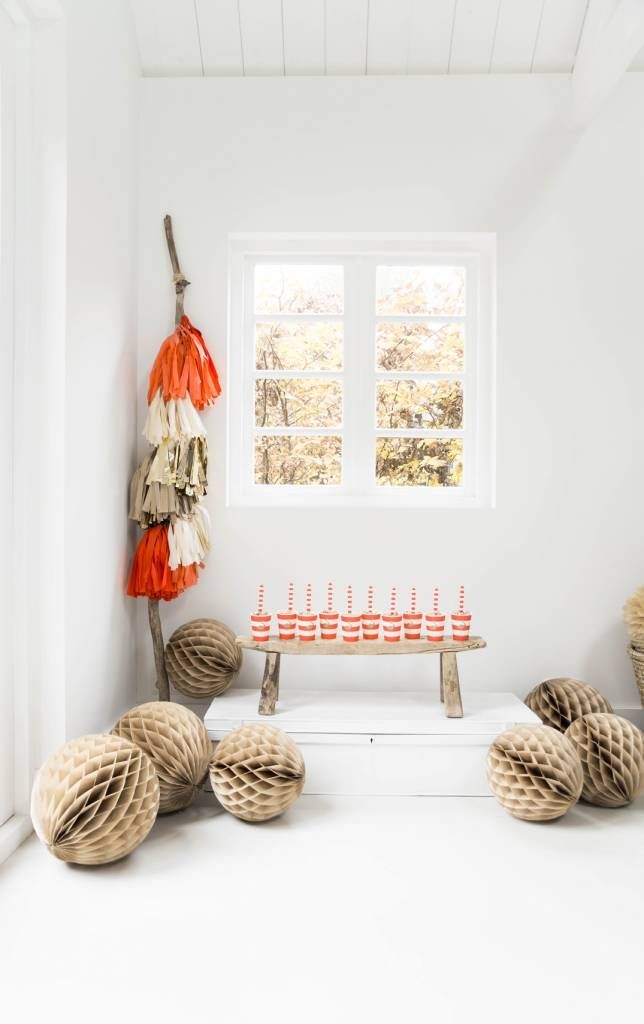 And stock it full of pretty details that will add a sparkle to any party you can conjure!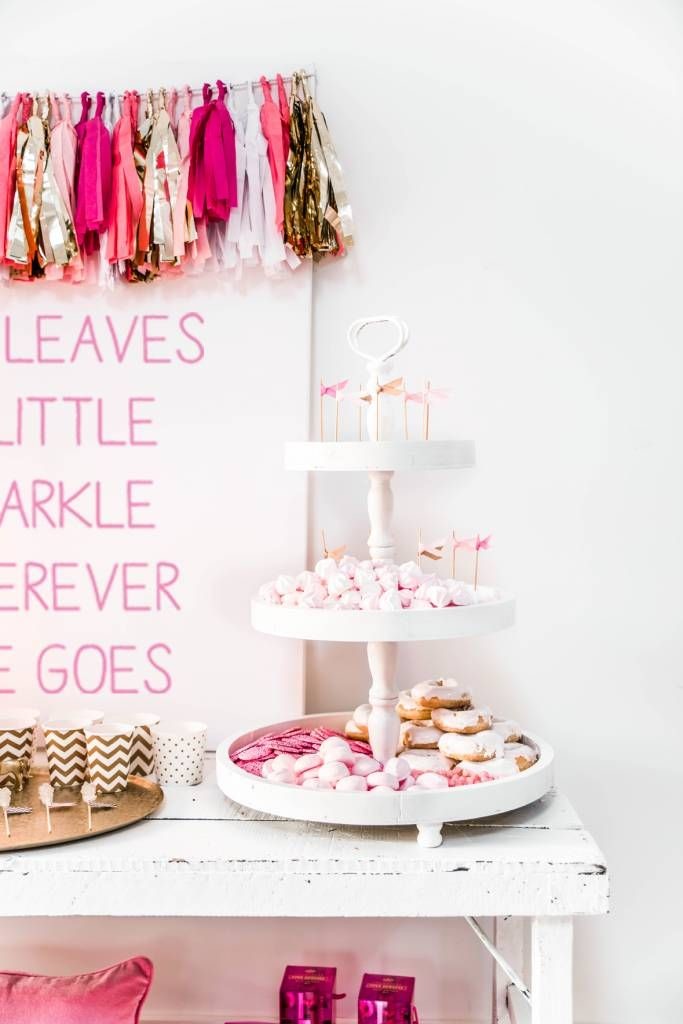 The best part is, we've picked items that can be reused as room decor so there's always a little party going on in your home! Hope you like our selection and stay tuned as we add more goodies to our Party Department!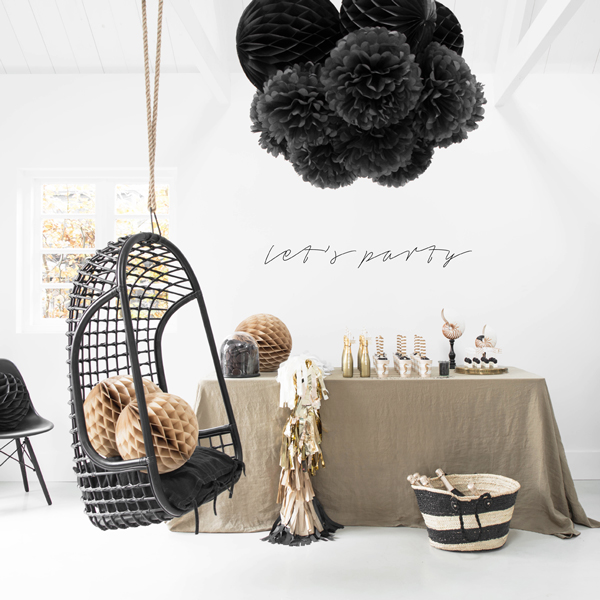 Shop our Party Department here!!
xoxo