12 March 2020
Laundry Tips - How to Care for your Le Petit Society Clothes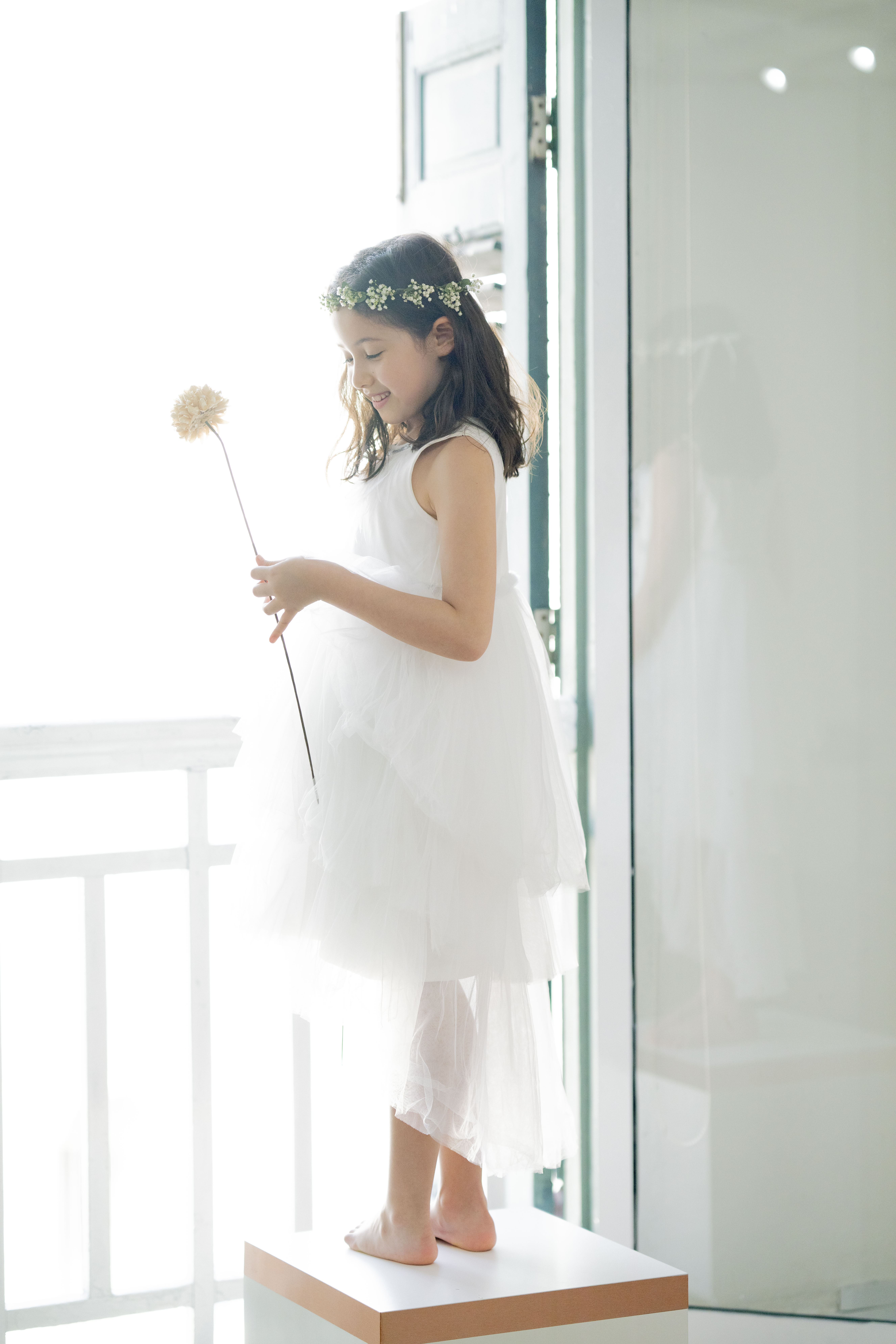 You've found THE ONE! The piece that will take your child from Party to Playground to Playpen and more importantly that they love and want to wear repeatedly. The worst thing you can do right now is ruin it! In our years of designing childrenswear, we have picked up a few laundry tips that will save your favourite clothes.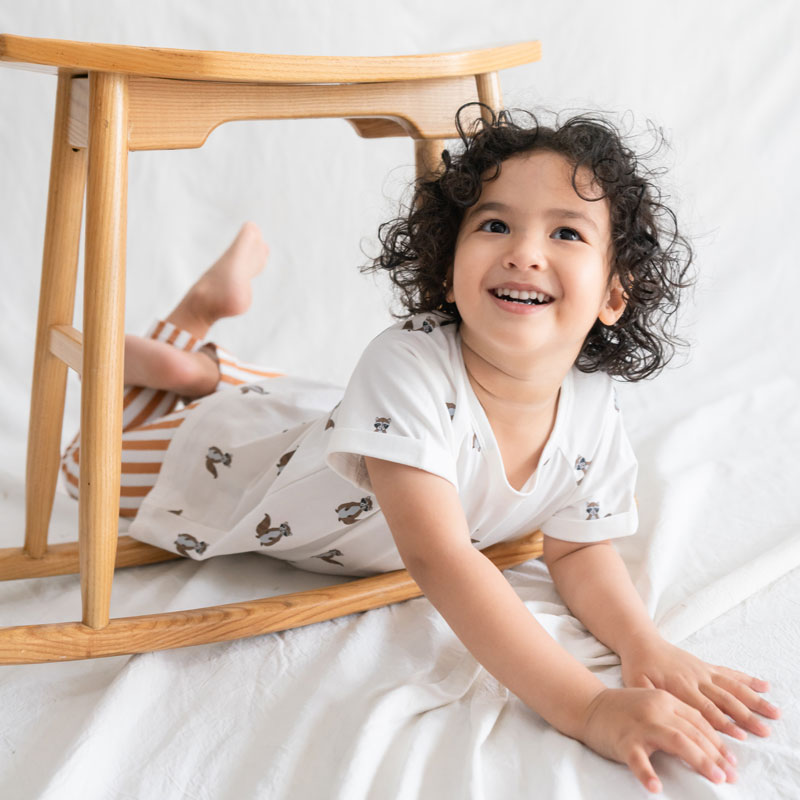 Ready to jump in, cutie?
1. Temperature of water - Use cold water instead of warm/hot water. Most of Le Petit Society clothes are coloured (cos it's fun!) or have gorgeously designed prints. Heat will destabilize the dyes and cracks print. If you're using warm water to get rid of stains, try spot cleaning the stain first then run the garment through a cold wash as per normal.
2. Separate - When washing clothes, separate whites from coloured clothes. This age old practice also minimises darker-coloured clothes rubbing off on the lighter ones and making them duller.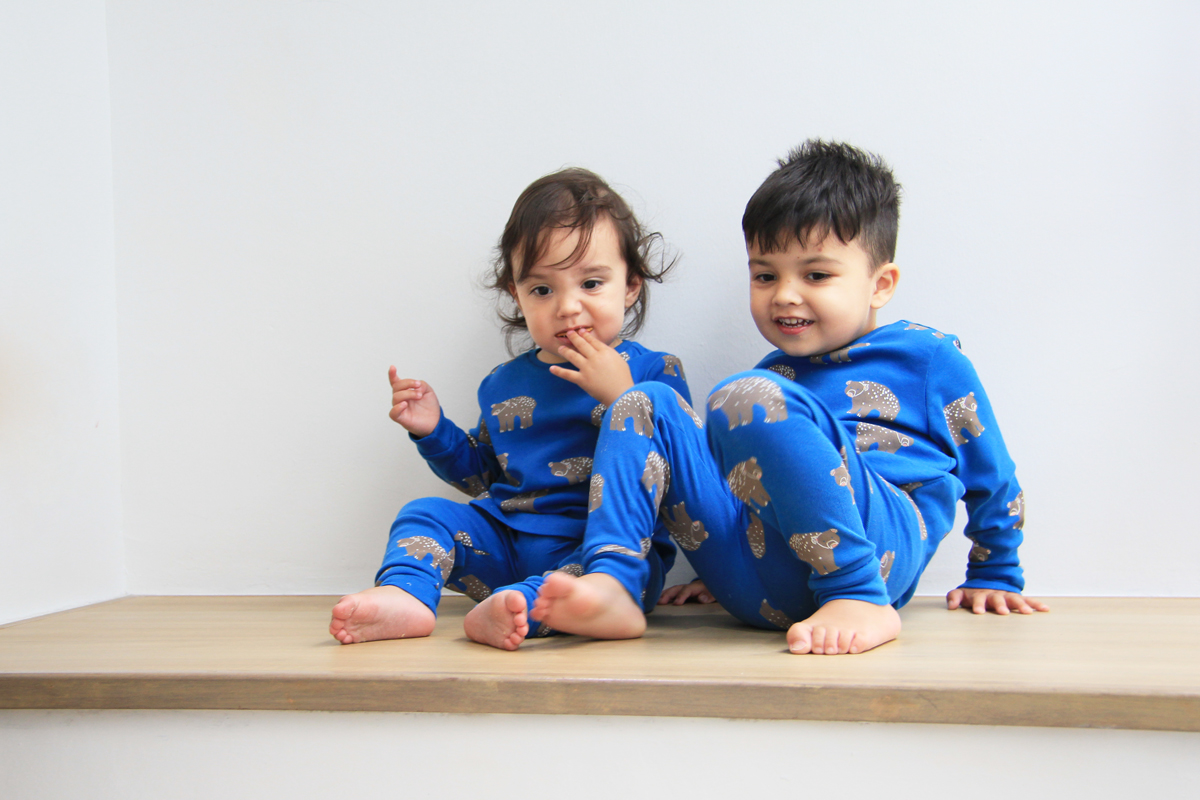 3. Treat Delicates Delicately - Use a gentle cycle and preferably in a laundry bag for pieces that are more delicate with sequins and tulle details. This works for non-delicates as well to minimise stretching of clothes in the washing machine. Avoid soaking delicates.
4. Drying - Open your clean laundry to prevent sticking of prints as well as stretch the sides if they're misaligned from the washing cycle (this helps to retain the shape of the clothing better). Dryers shouldn't be used for printed items (such as our rainbow tees) to prevent cracking of the prints.
Bonus Tip - Turn the clothes inside out when washing and drying, helps retain the colours/prints on the front better.
We have so many pieces of Le Petit Society clothing that has lasted from child to child and just as beautiful as new even though it has been well loved and worn to death! Follow these laundry tips and we promise you will enjoy them as much as we do!
xoxo