19 December 2017
Le Petit Society Christmas Window Display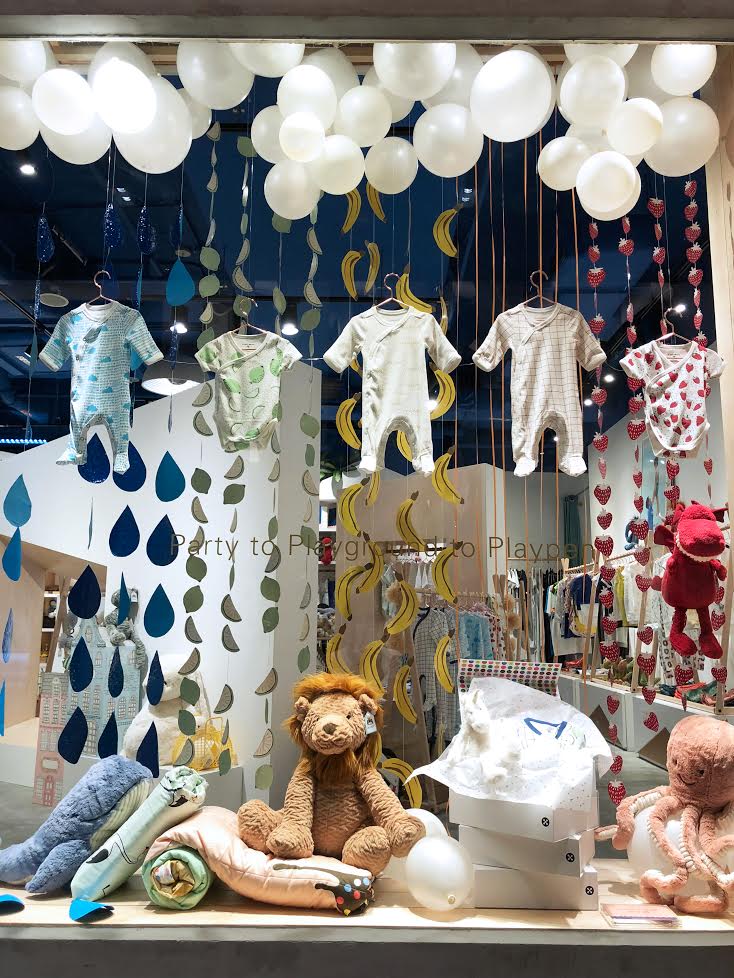 Getting into the Christmas gifting mood with our latest window display in-store at Le Petit Society "In Real Life" Concept Store. Featuring our brand new organic sleepwear collection for babies and kids, our display backdrop was handmade and conceptualized by our own deign team and is inspired by elements from the creative collection - strawberries, lines, limes, clouds and raindrops!
Intricately cut out and suspended from a pillow of fluffy clouds, the clothes and backdrop form the colours of the rainbow! Very colorful and festive to round up this amazing year we've had!
Brilliant work, design team!
Pop by if you're in our area to take a peek and feel how soft the new Organic Pyjamas collection is!
xoxo