14 August 2015
Loves :: &New Modern British Furniture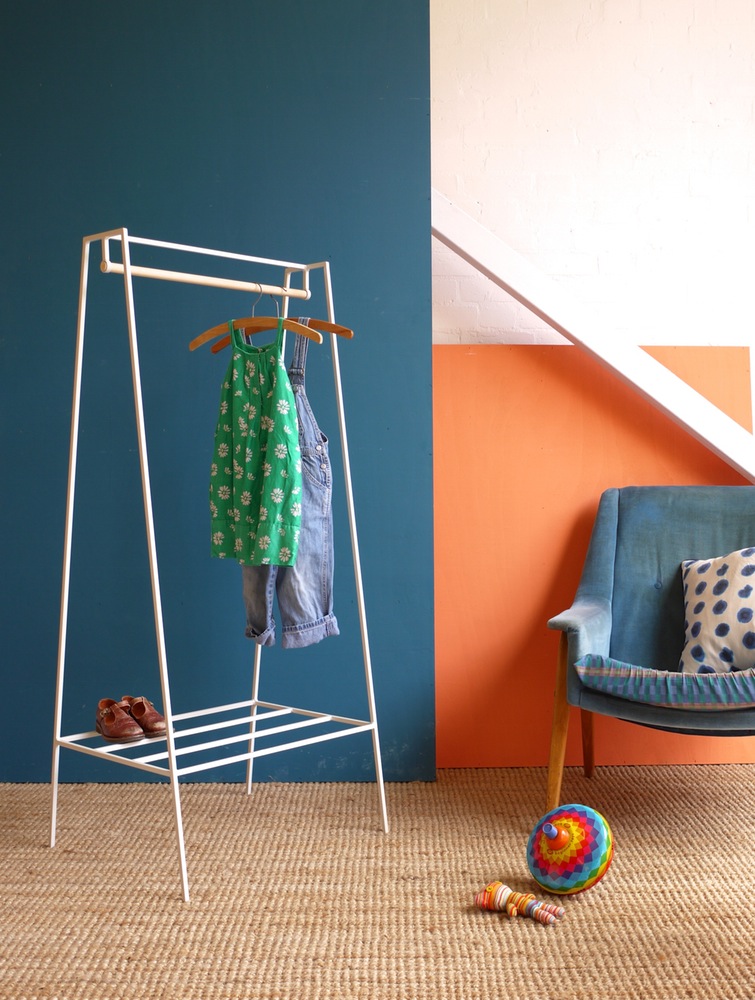 Loving the geometric shapes and punch of color from &New's collection created by a British-Finnish design power house!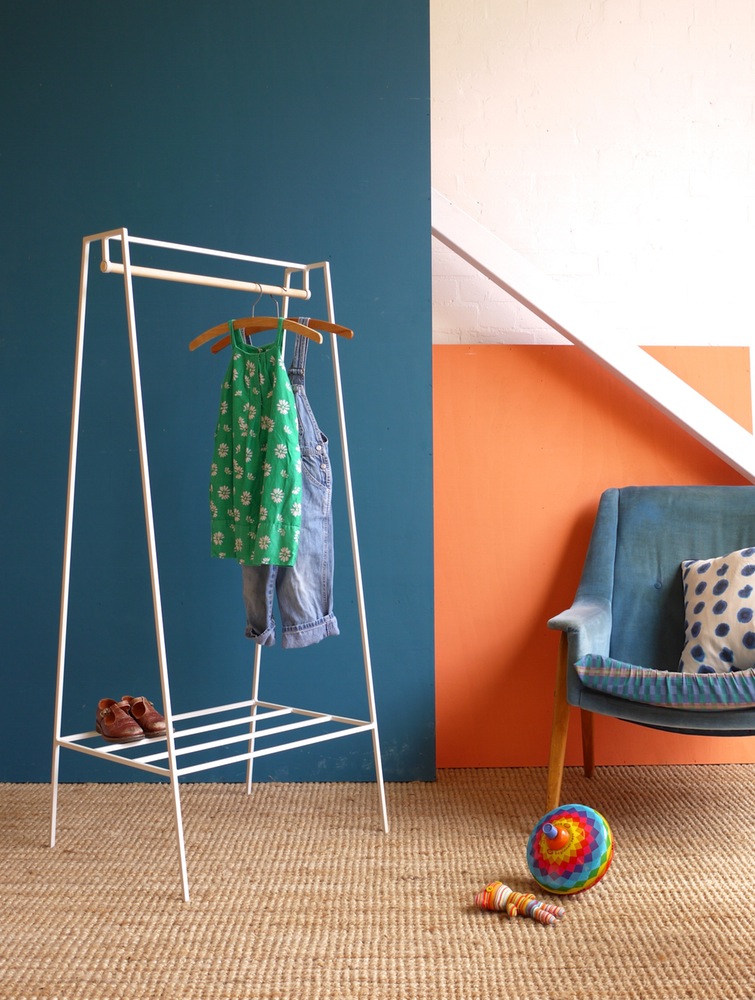 Their choice of material is steel with different wood element to create inventive shapes for everyday items!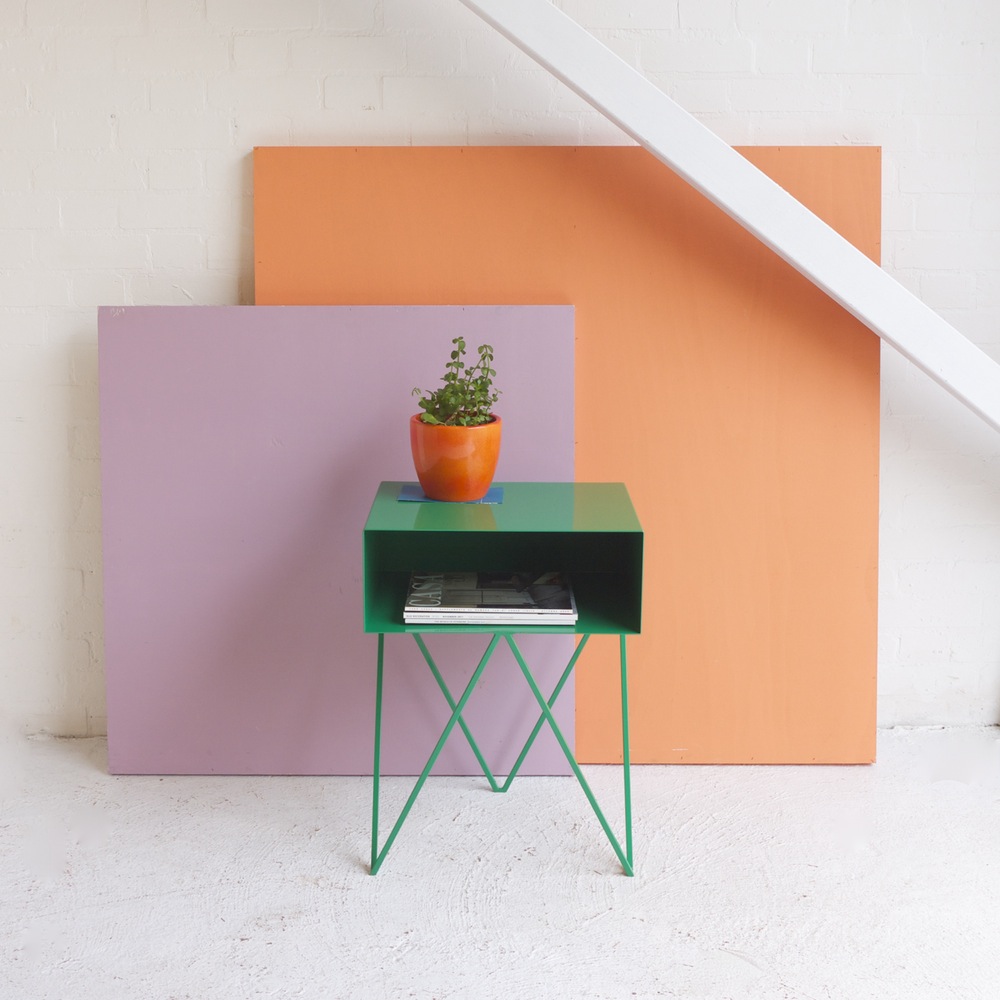 What we love is that it doesn't shy away from colors!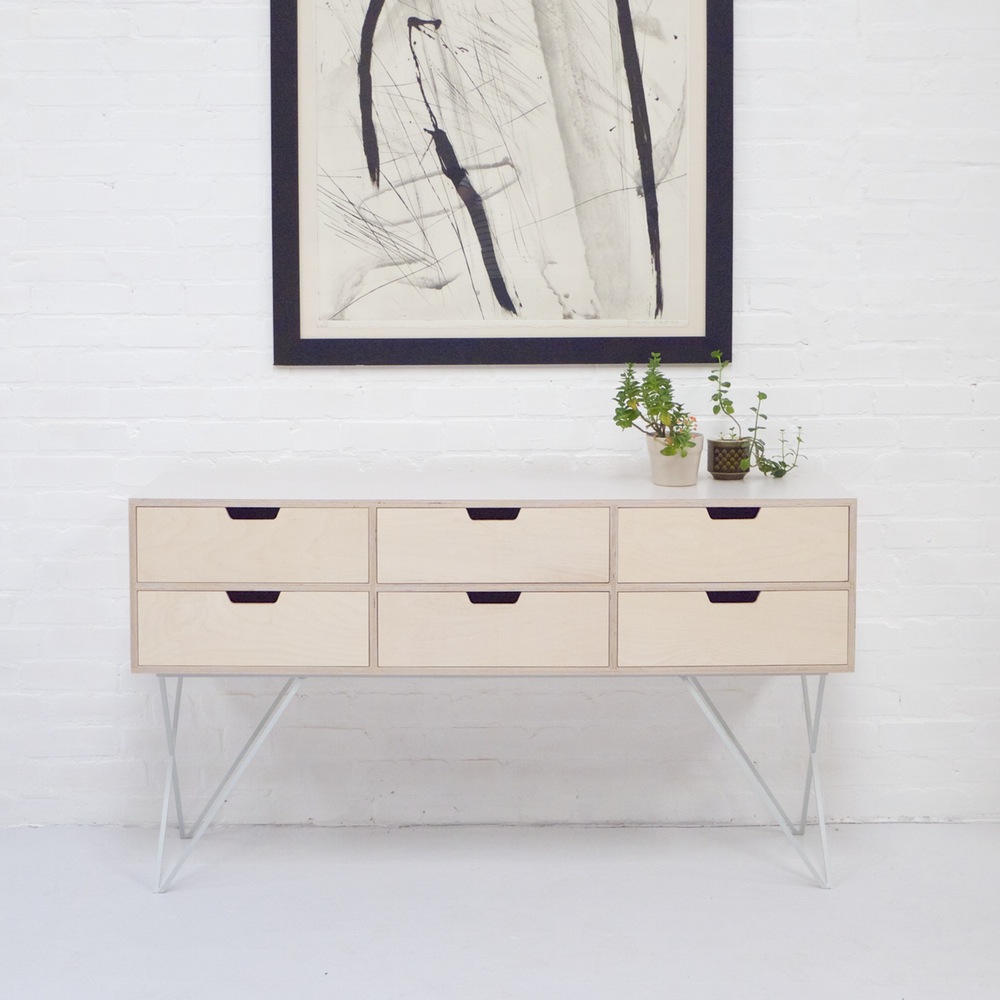 Hope we see more of their love designs in Singapore! And in the meantime, it's here online at their website - &New.
xoxo