30 September 2021
Made for Play - Design Notes from Le Petit Society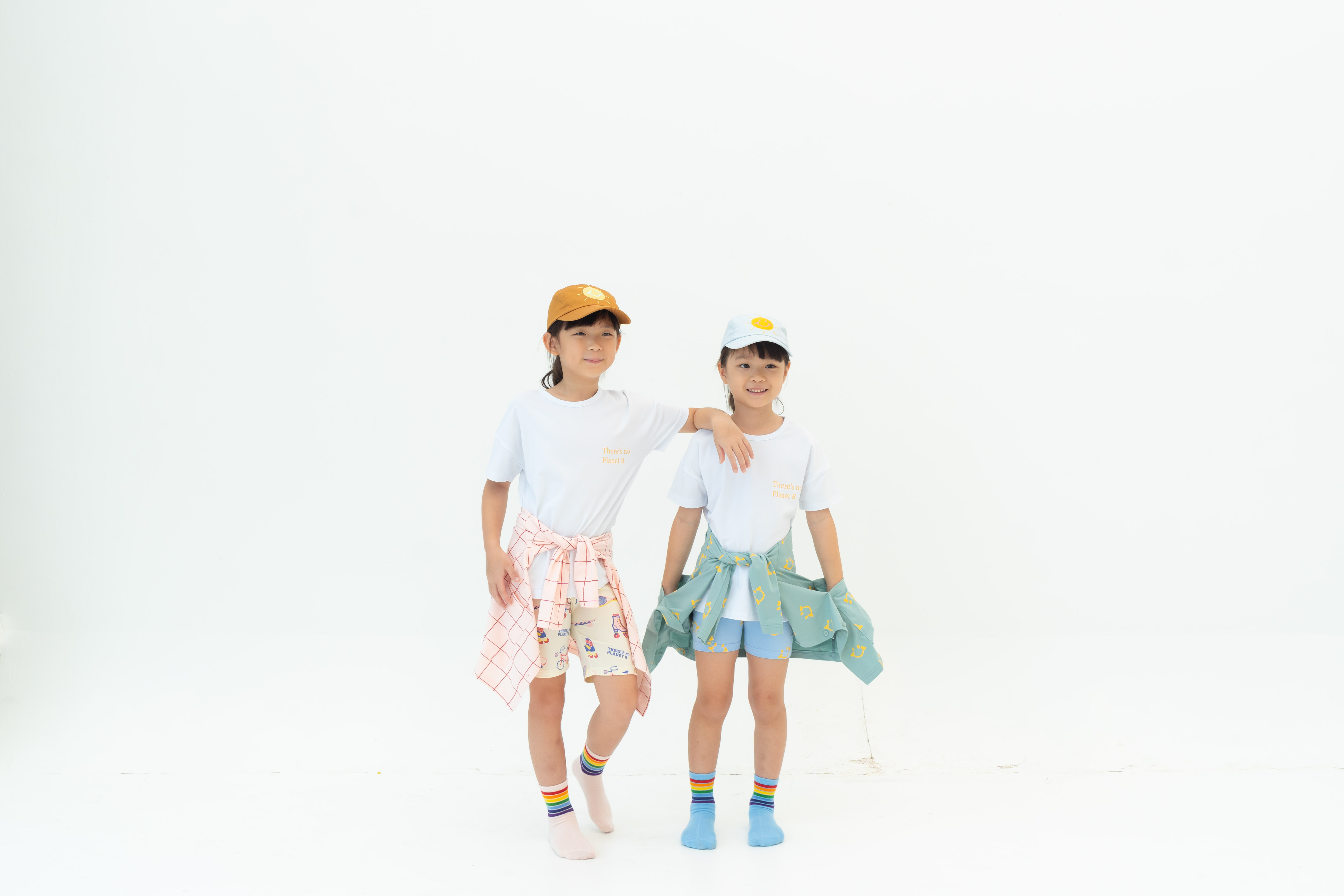 Launching our activewear collection - Made for Play came to the team easily. As parents, we were hunting for lightweight cotton pieces that won't overhear in Singapore's tropical weather and were running out of options. So we designed an entire kids collexction featuring pieces that support an active lifestyle that is Made for Play.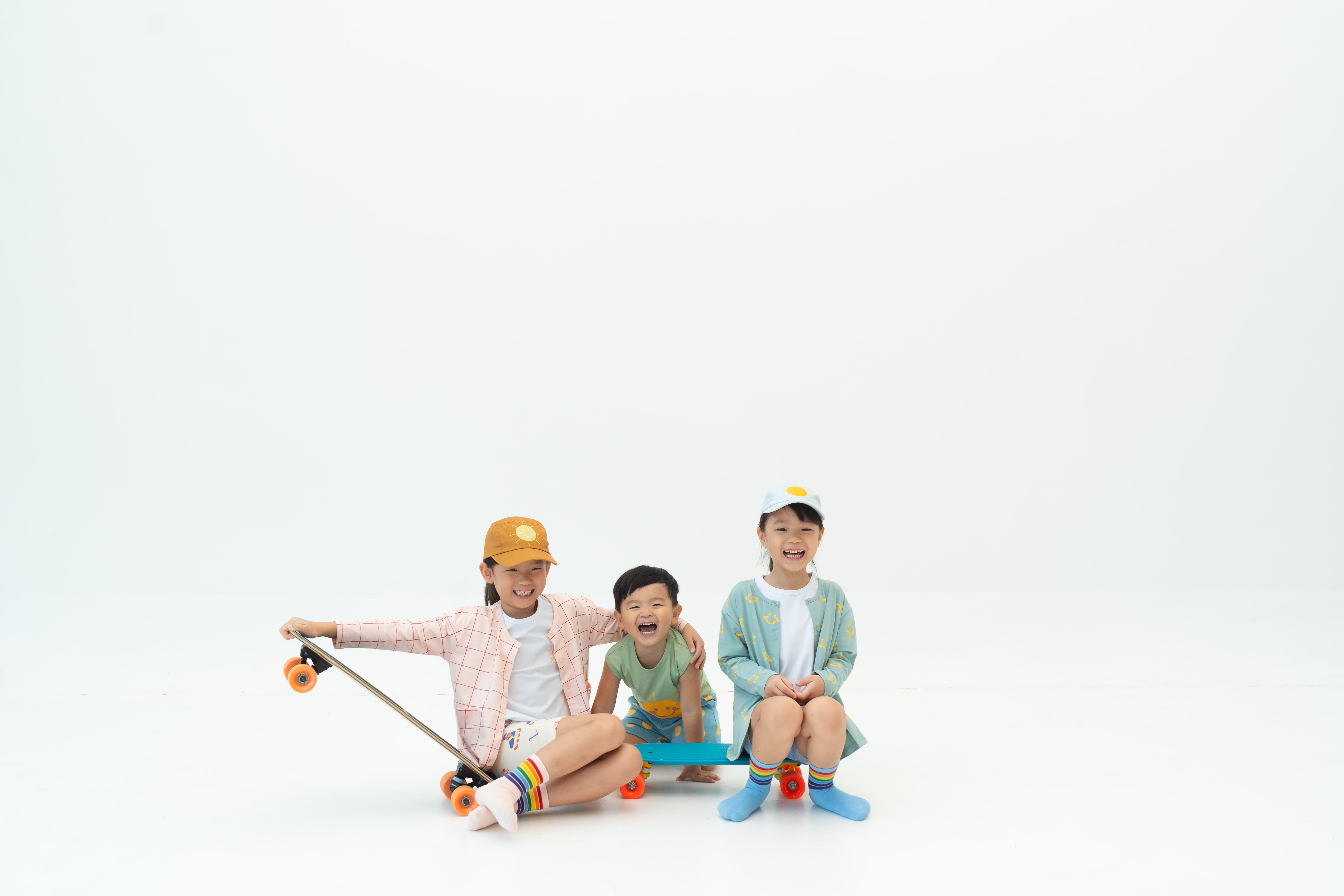 Introducing cardigans to layer when they go from outdoors to indoors, caps to shield from the sun, fun accessories like socks and biker shorts for additional comfort. Made for Play supports these kids to keep healthy and happy all year around.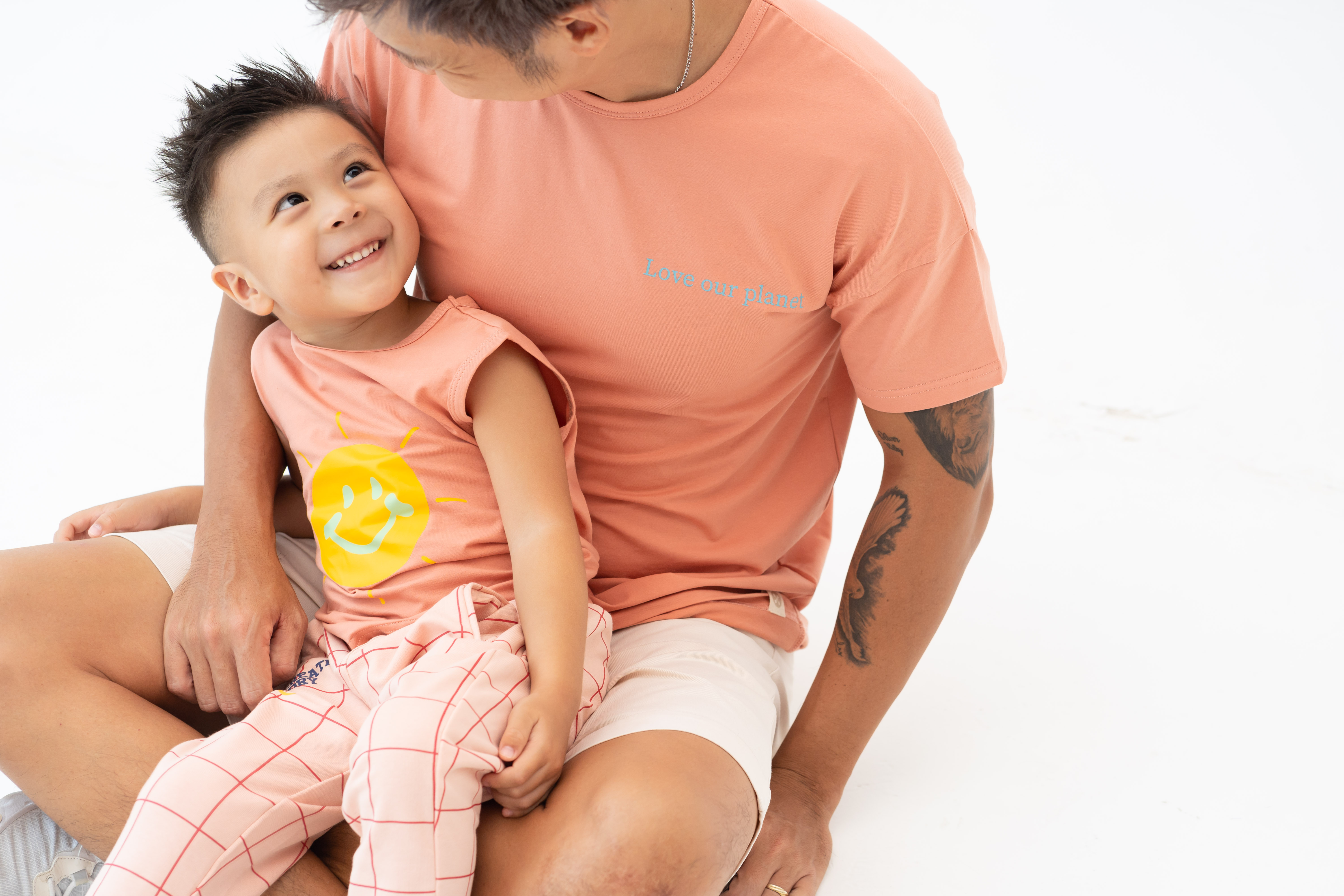 We also added specific messages to our children on the adult tees (they're unisex!). Aside from "Love our planet", we also have "Smile, it's free." and "Choose kindness." and they are printed on the adult tee as a reminder when they see it everyday.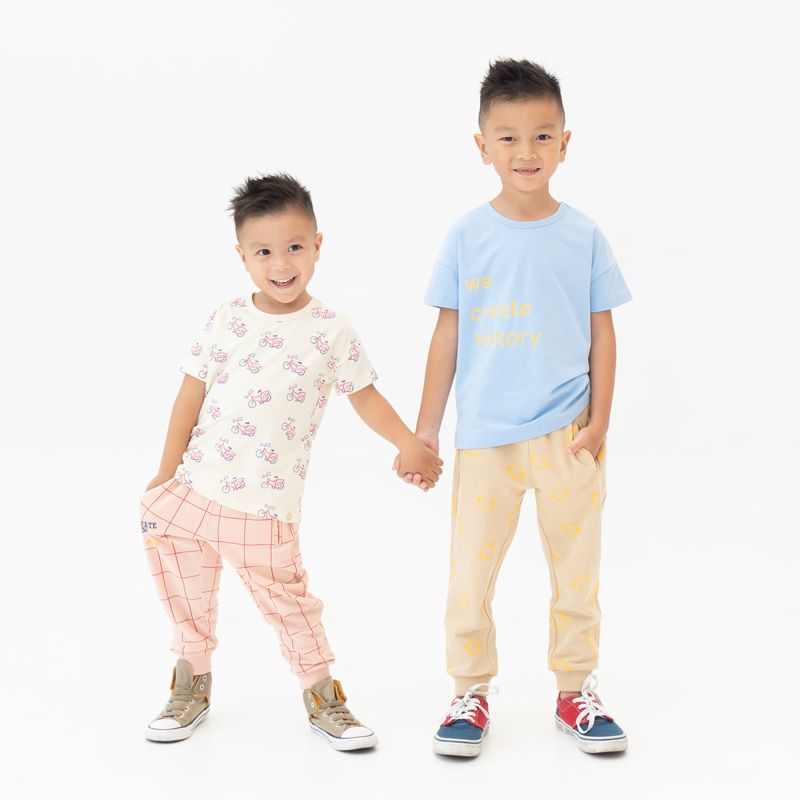 When exploring new product lines, such as these comfortable joggers, we made sure they served a purpose as well. Whether you're out for a morning jog, having a quick skate around the park or simply lounging about at home, our soft and comfortable joggers protects their shin and knees and keeps them warm.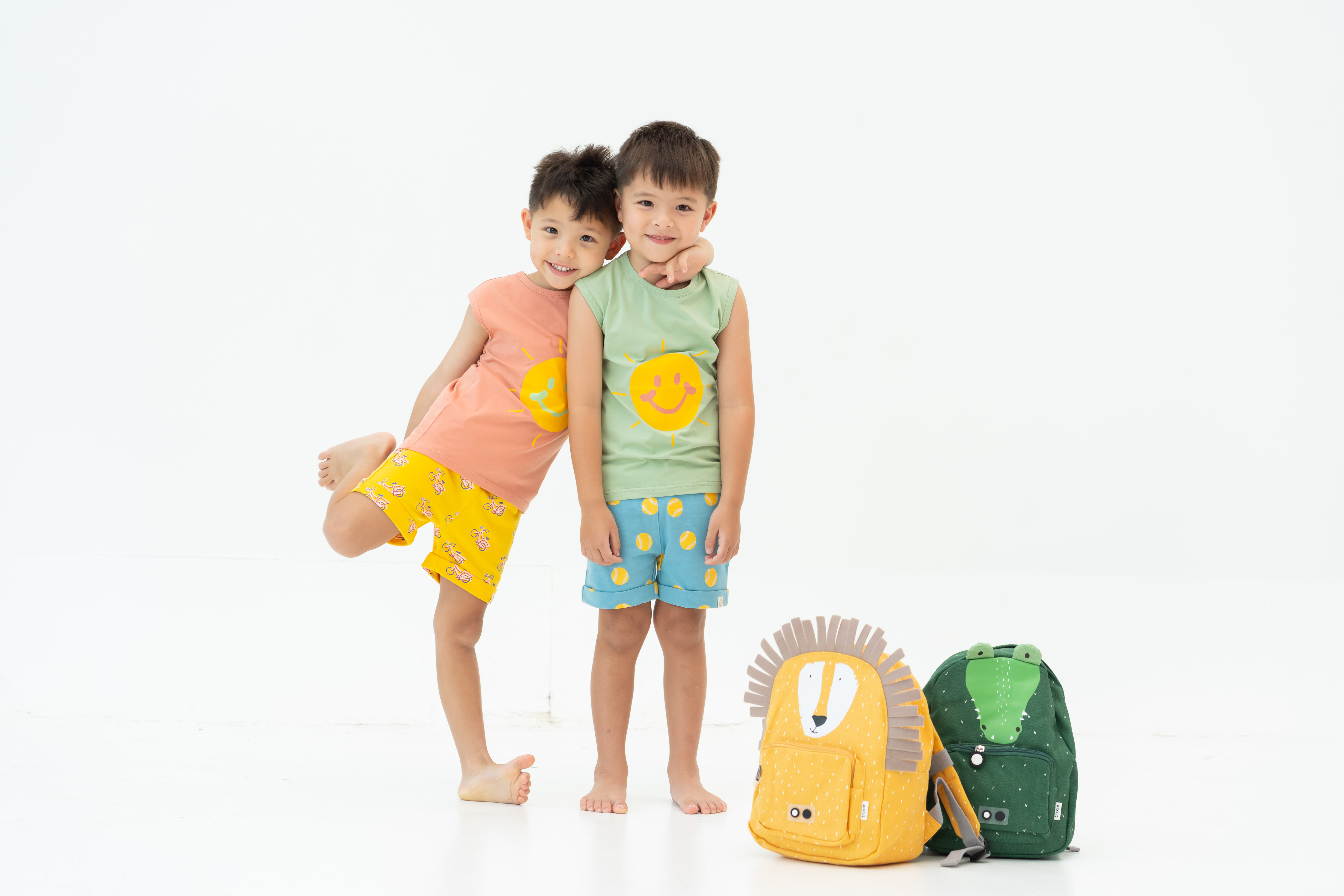 The print and design inspiration comes from what we need at this moment - Function, comfort and cheer! As we keep our little ones safe at home, we also need to teach them not to be overwhelmed by panic and face each day with gratitude.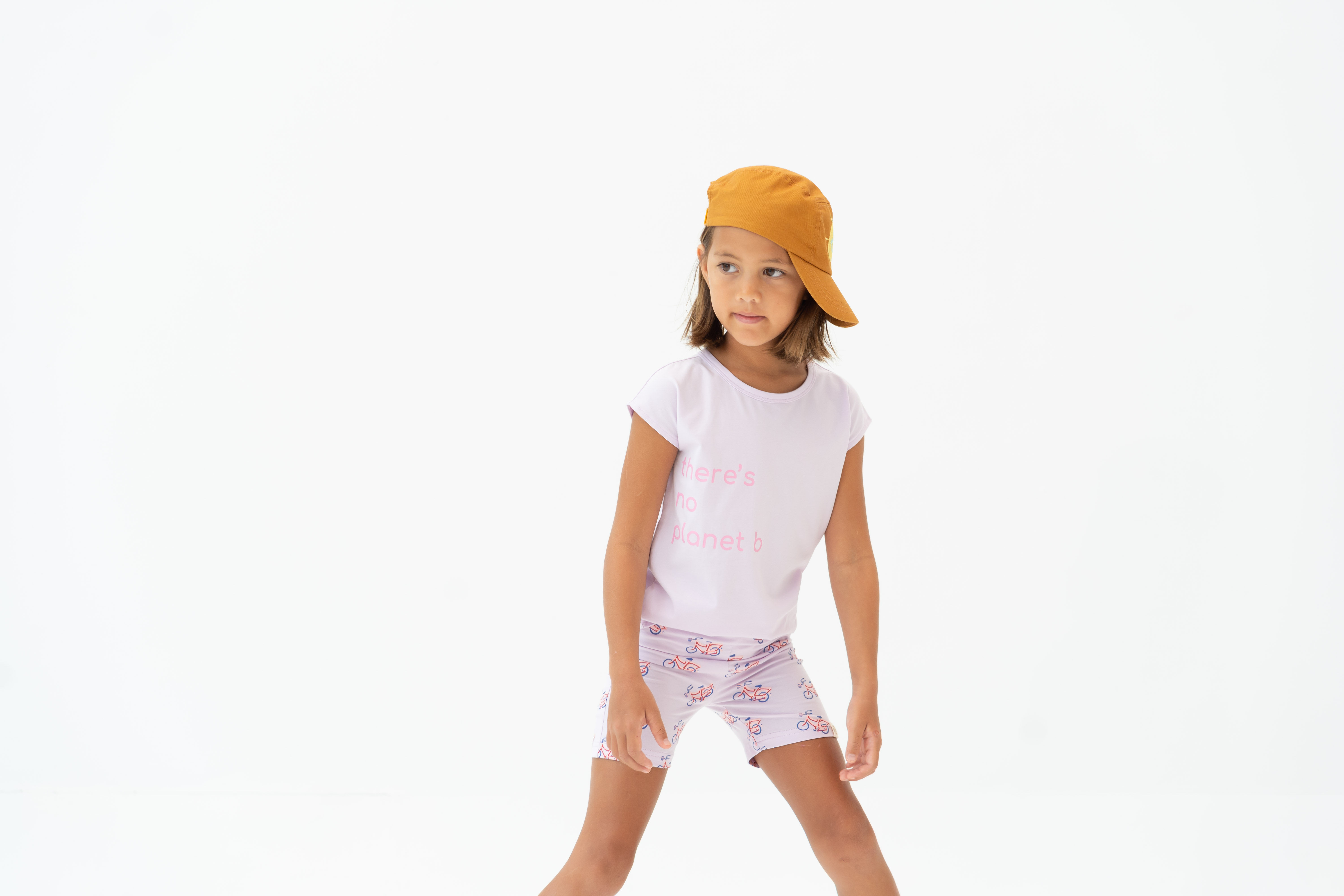 We hope this activewear collection - Made for Play brings you joy and sunshine from our homes to yours!
Made for Play is available online and in stores!
xoxo