27 August 2015
Mama we love :: 9 to 5 Chic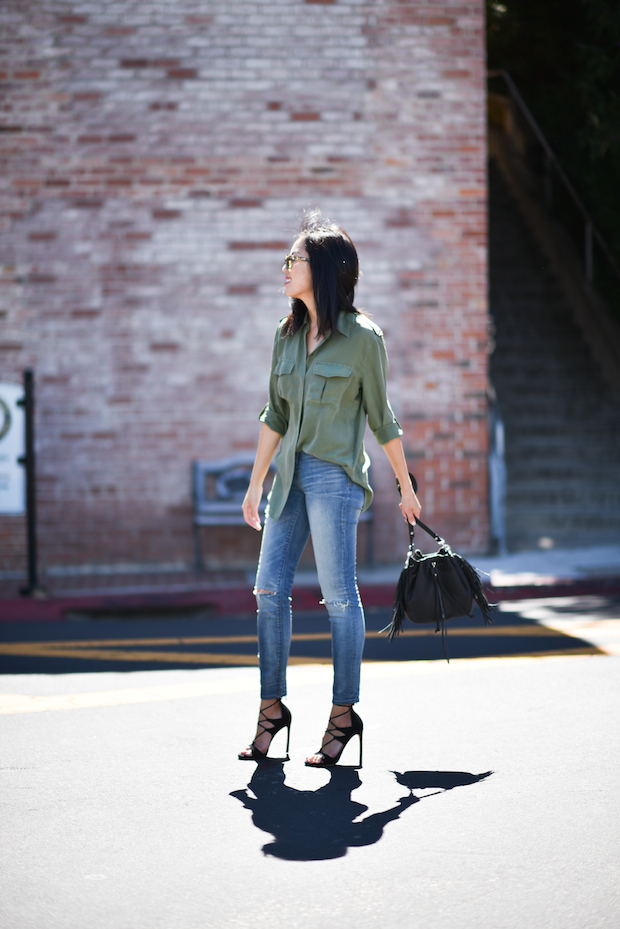 Gotta love a mama that looks like she can juggle a toddler and walk the runway all the the same time!
We are convinced that she can pull off just about any look but this chic and relaxed look is by far our favorite! We will definitely be taking tips out of your stylebook, Anh!
Picture from 9 to 5 Chic.
xoxo