12 July 2016
Nose in the Book :: Summer Reads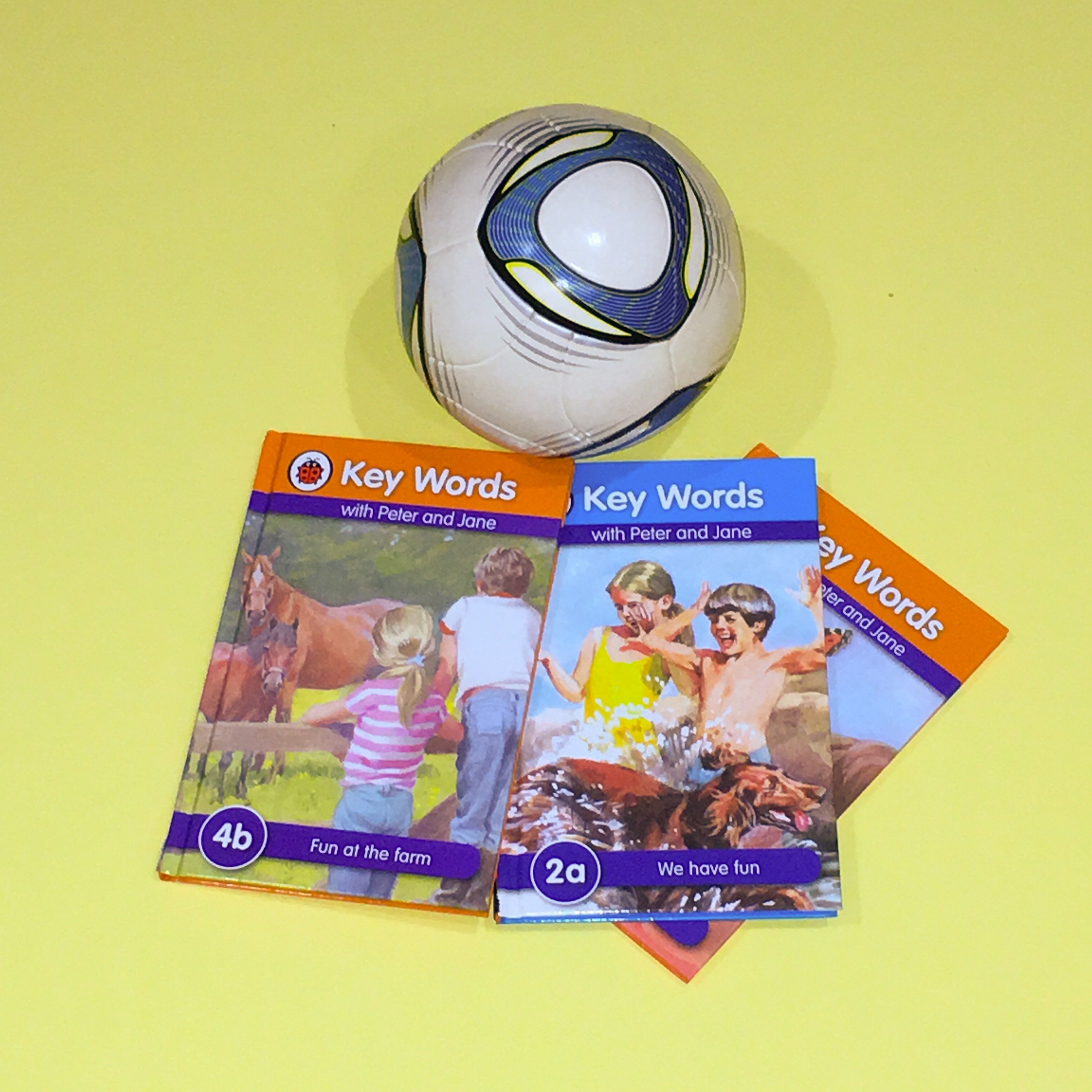 The heat is upon us! And if your kids love the idea of soaking up the sun, here are some reads of activities that will spur them onwards and outwards!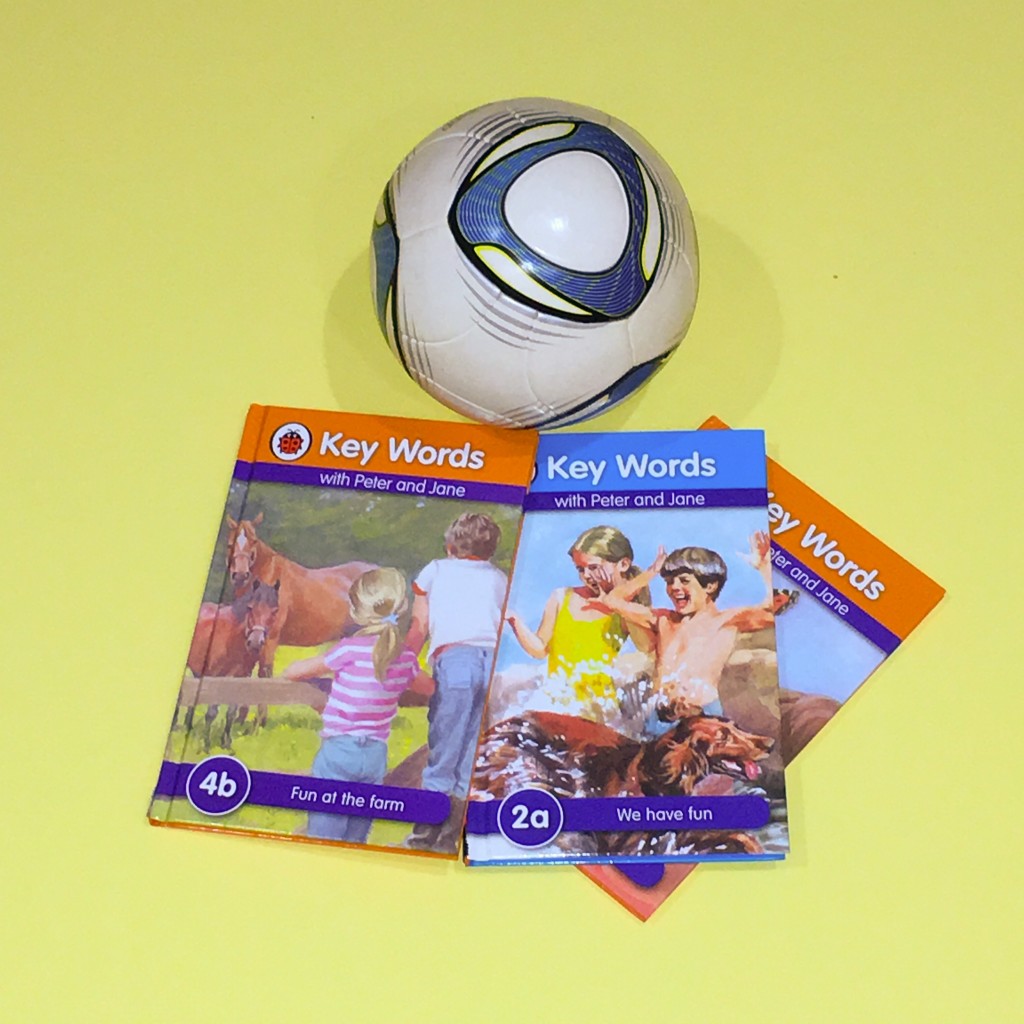 Key Words with Peter and Jane: Fun at the farm by W. Murray
The Key Words with Peter and Jane series from Ladybird Books is a great tool for building your little one?s vocabulary. This particular book follows Peter and Jane as they take up various tasks at the farm, and it is sure to provide a fascinating tale for any inquisitive mind.
Oliver?s Tree by Kit Chase
This unassuming tale of Oliver's Tree is about three animals playing hide-and-seek holds a deeper lesson of the true meaning of friendship and support. Toddlers and pre-schoolers will definitely be charmed and amused by the plot.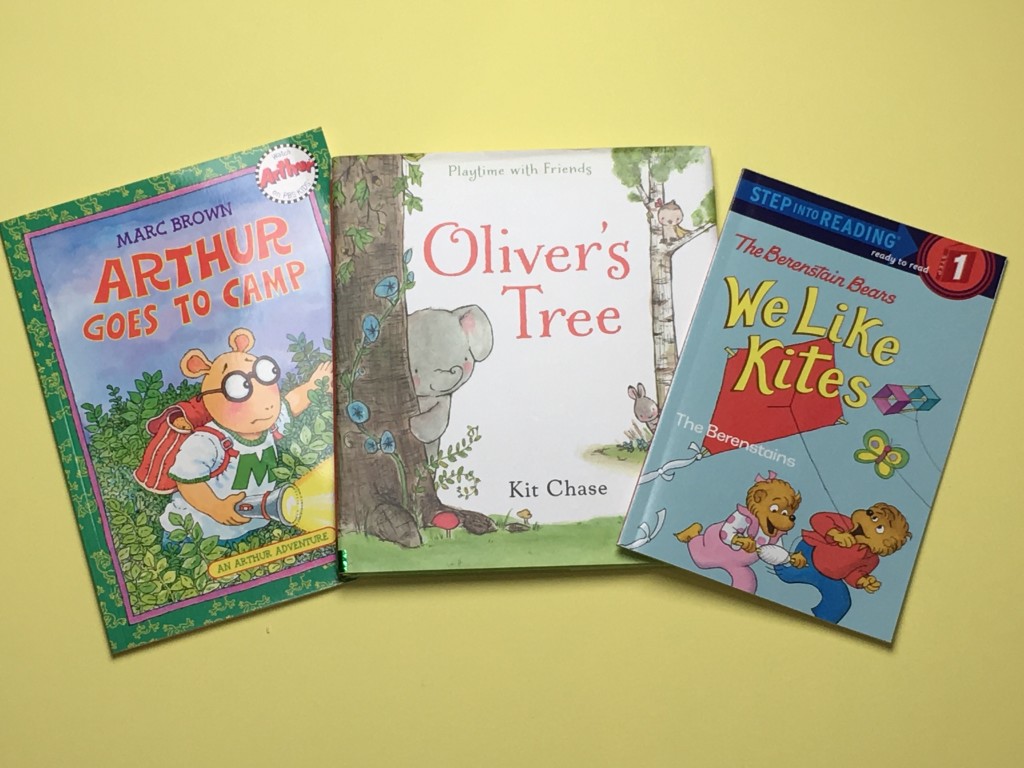 The Berenstain Bears: We Like Kites by Stan Berenstain
Which child wouldn?t love the idea of running across hills and plains on a windy day and seeing his or her kite flying high up in the sky? The rhyming story and colourful pictures (including all the different kite designs) will fascinate kindergarteners and make for a good bedtime read. You can find The Berenstain Bears: We Like Kites here!
Arthur Goes to Camp by Marc Brown
Arthur Goes to Camp?introduces older school-going children to camp activities, such as pitching tents, building campfires and games such as treasure hunts. It also explores the different personalities and their reactions during the camping trip, which surely makes it an interesting adventure that your little one will enjoy!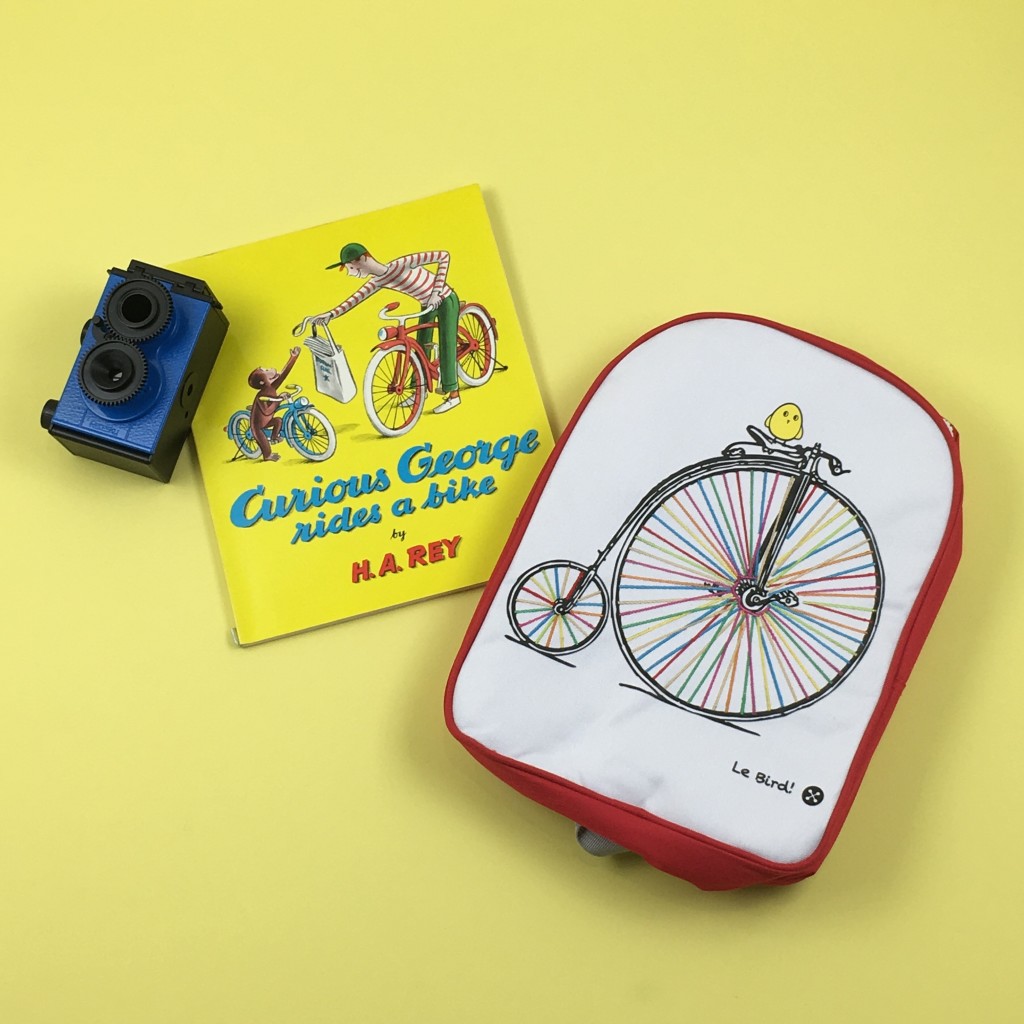 Curious George Rides a Bike by H.A. Rey
The loveable George has another adventure when he receives a bicycle as a present and spends the day out riding it. In spite of his mischievous ways causing trouble for others, George eventually saves the day and is forgiven. A delightful tale - Curious George Rides a Bike is a great read for any kindergartener!
We hope these reads will inspire your little ones to head outdoors!
xoxo