25 February 2020
Best Playgrounds - Outdoor Fun in Singapore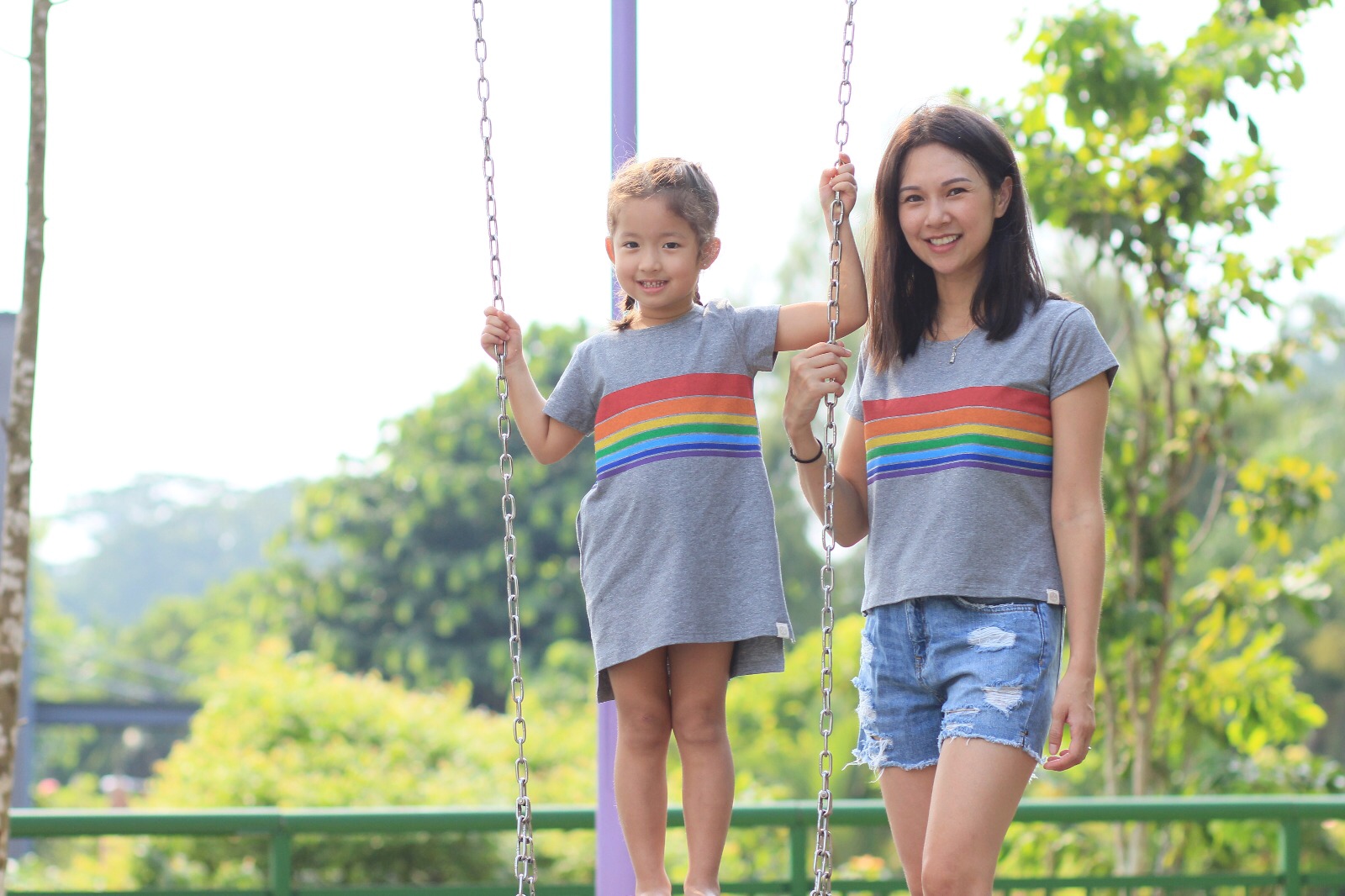 Time spent playing with children is never wasted! The highest form of learning all comes through play and we are extra passionate about that in our kids' life. In an urban landscape like Singapore, kids find themselves going from classes to malls to school and home. Hence, its our personal mission to scout out the best playgrounds locally so they can enjoy a bit of fresh air in their daily lives! Here are our top picks!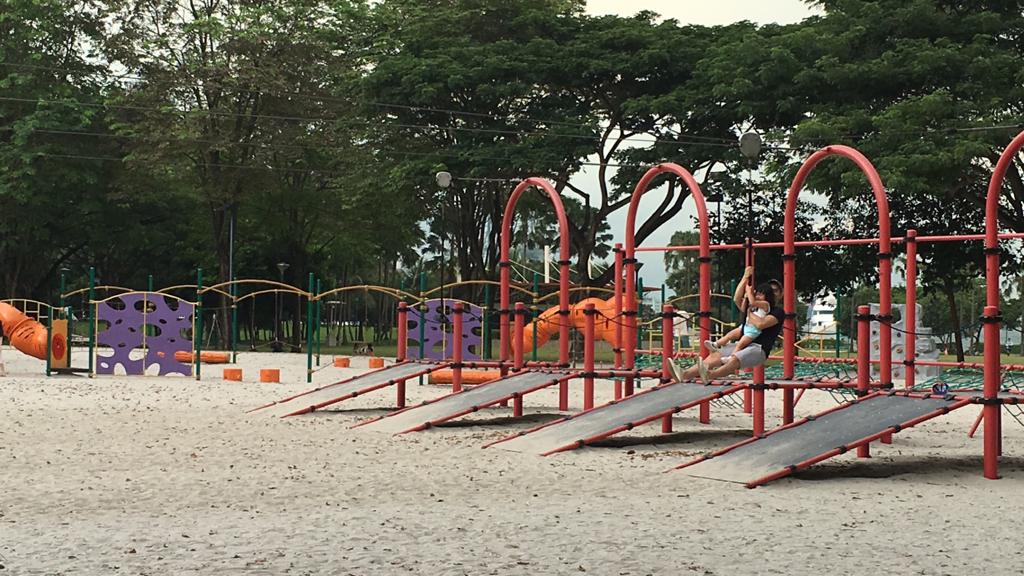 1. West Coast Park
This playground is heaven for kids of all ages! With enough play equipment to put all other playgrounds to shame, our only gripe is that it can get quite warm in the middle of the day! But nothing a sun hat can't fix. It also has fields nearby if your kids bring a ball or frisbee to throw around. We like to end our playground visit to a small treat of icecream there.
Location : West Coast Ferry Rd, Singapore 126978
2. Tiong Bahru Park
Recently renovated playground for train aficionados! Climb through the topsy turvy train structure with fun slides to explore. We love that its a stone throw away from some of the yummiest local dinner spots as well so it makes for an easy week night activity. They have a little crawling section great for toddlers with tactile equipment away from the big kids! Do bring a bottle of bug spray though!
Location : 1 Henderson Road, Singapore 159561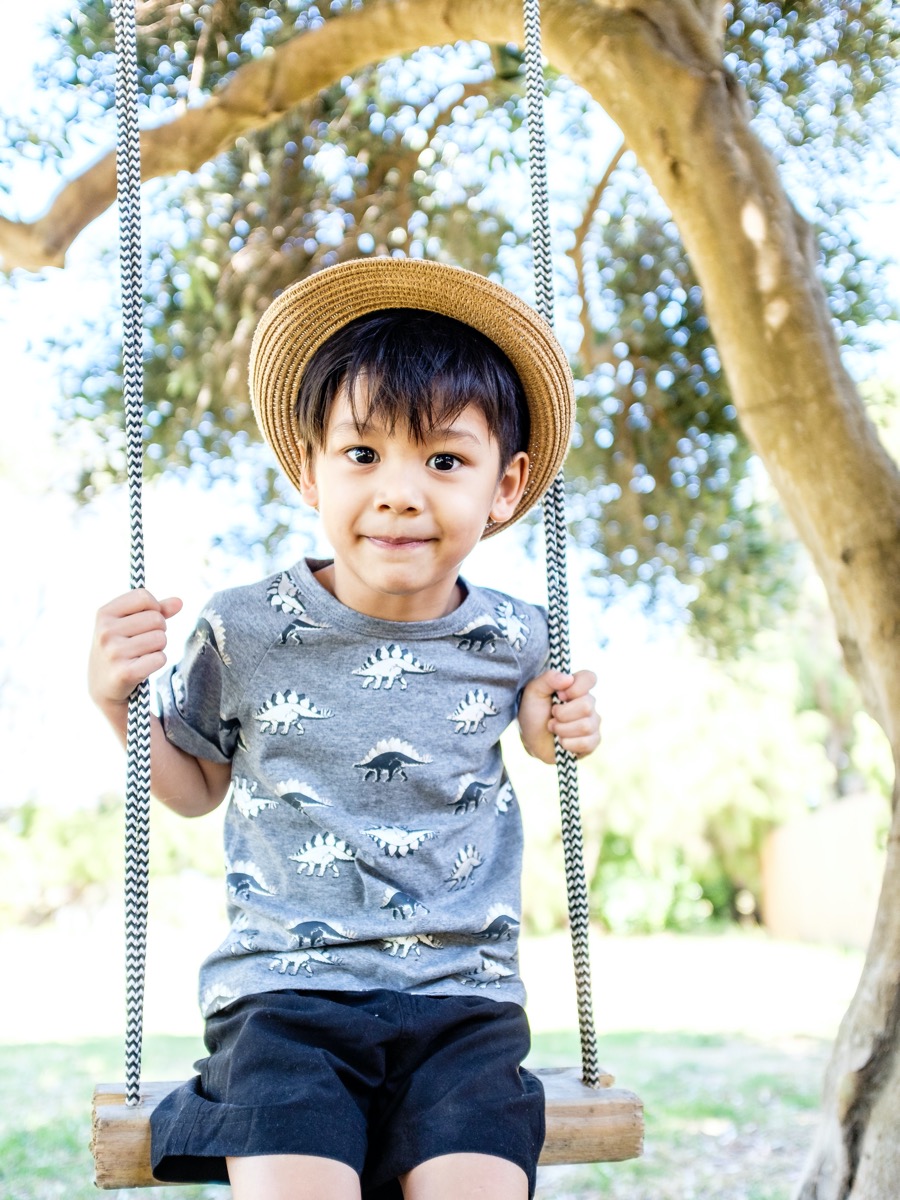 3. Gardens By The Bay
Our favourite playground to bring out of town guests. With a suggestion to spend the warm afternoon in the air conditioned domes of Gardens By The Bay, the playground is a welcomed breath of air for kids of all ages. We especially appreciate the waterplay area and strict rules for visitors to not trample in with footwear! Safety first!
Location : 18 Marina Gardens Dr, Singapore 018953
4. Watten Heights Playground
We love how cosy this playground is. In addition to the abundance of space, swings and climbing frames, we love the community feel at this playground. The kids have their own little playdates and bring scooters and toys to share between their friends.
Location : 166 Watten Estate Rd, Singapore 287613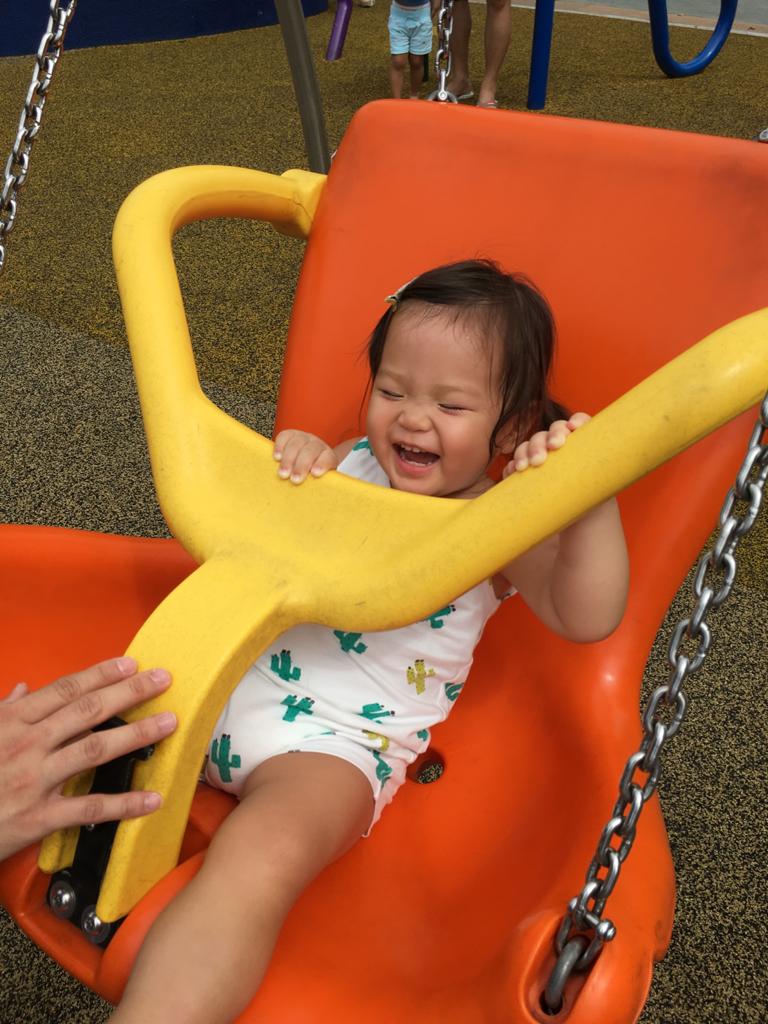 5. Marine Cove Playground (East Coast Park)
We love that this playground is a fun place, a cycling option and a beach all at one time. In addition to a massive climbing structure and lots of age appropriate swings, Marine Cove Playground has play equipment for physically disabled kids. And no one is complaining about the constant sea breeze and killer views. Also, an additional mention for the skatepark a little further down which is a great place for older kids to hang out!
Location : 1000 East Coast Parkway, Singapore 449876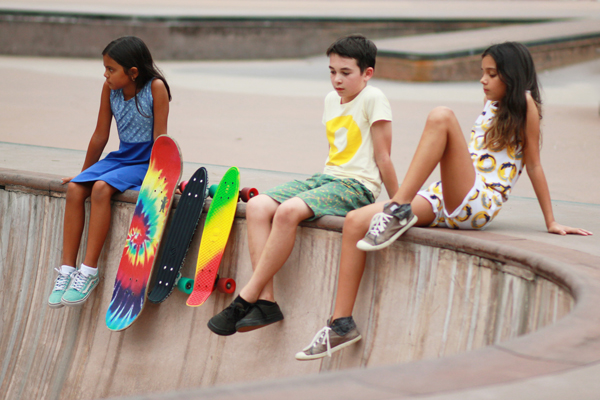 6. Admiralty Park Playground
A wee bit of a drive our from town but well worth the drive. The play equipment is very well maintained and reminds us of the gorgeous parks in Australia. The kids especially love the roller slides that are so long and meandering that keeps them busy all afternoon long. We suggest going in the evening to avoid the mid afternoon sun that can make the slides quite warm!
Location: 31 Riverside Rd Singapore 730000
7. Jubilee Park Playground
Brand new playground in town right at the foot of Fort Canning Hill which in itself is a great spot to explore with the kids. We love the sand playground and climbing structures available for kids of all ages. As they're still improving, they occasionally have repair works on parts of the park but still loads of fun to be had.
Location : Junction of River Valley Road and Clemenceau Road.
8. Singapore Zoo
On top of visiting the animals in the Singapore Zoo, get ready to cool off at their water playground and outdoor rope course. You can even join in the fun and climb around in their obstacle course! Additional charges apply for their rope course activities but well worth the price as our kids spent 2 hours working on the challenges. Individual and Family members (starts from $55 annually) enjoy 20% off activity charges too!
Location : 80 Mandai Lake Road Singapore 729826
9. Bishan - Ang Mo Kio Park
One of the largest and instagram-worthy parks set in the middle of Singapore. We love how massive the entire park is and depending on where you start, you get a different landscape. There are three playgrounds with different play structures for children of all ages. We also love taking a break after a bit of park fun and stopping at Grub for a quite lunch.
Location : 1384 Ang Mo Kio Ave 1
10. Jurong Lake Gardens
We also heard great things about Forest Ramble, Jurong Lake Gardens, the newest playground in town. Lucky for the west-side dwellers, this playground wins the most scenic lake views in Singapore. We love us a good photo op on route to the playgrounds. The Forest Ramble is something else altogether. This playground includes 13 different zones for your kids to explore. Heads up! Even a flying fox so be prepared to join in! Pack up a lunch box and drinks to spend the entire morning there as there will be enough to keep them active. We also noticed play equipment to include wheelchair-bound kids, such a lovely inclusive playground.
Location : Yuan Ching Rd (Park at North Carpark)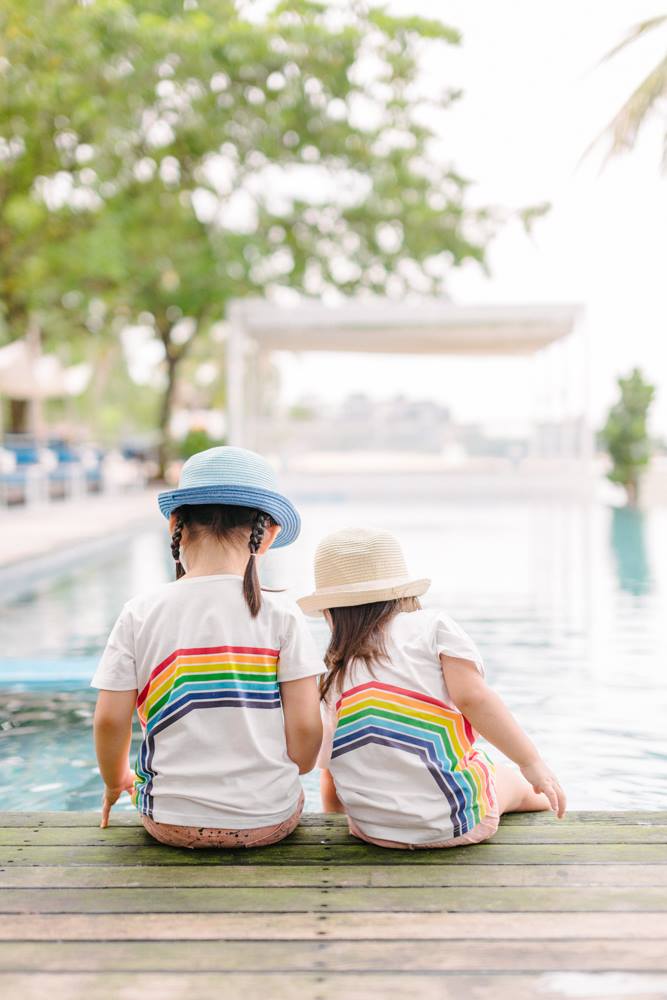 11. Sembawang Battleship Playground
The battleship playground is definitely one of our favourites. It is structurally so breathtaking that we didn't mind sitting back to stare at it. But for the kids, there are rope ladders structures, rock walls and grid nets to climb on and explore. And fresh air around doesn't hurt. We did find the food options in the neighborhood not inspiring so pack your own sandwiches!
Have the best time, kids!