31 March 2023
NEWEST & COOLEST KIDS LUNCH BAGS IN TOWN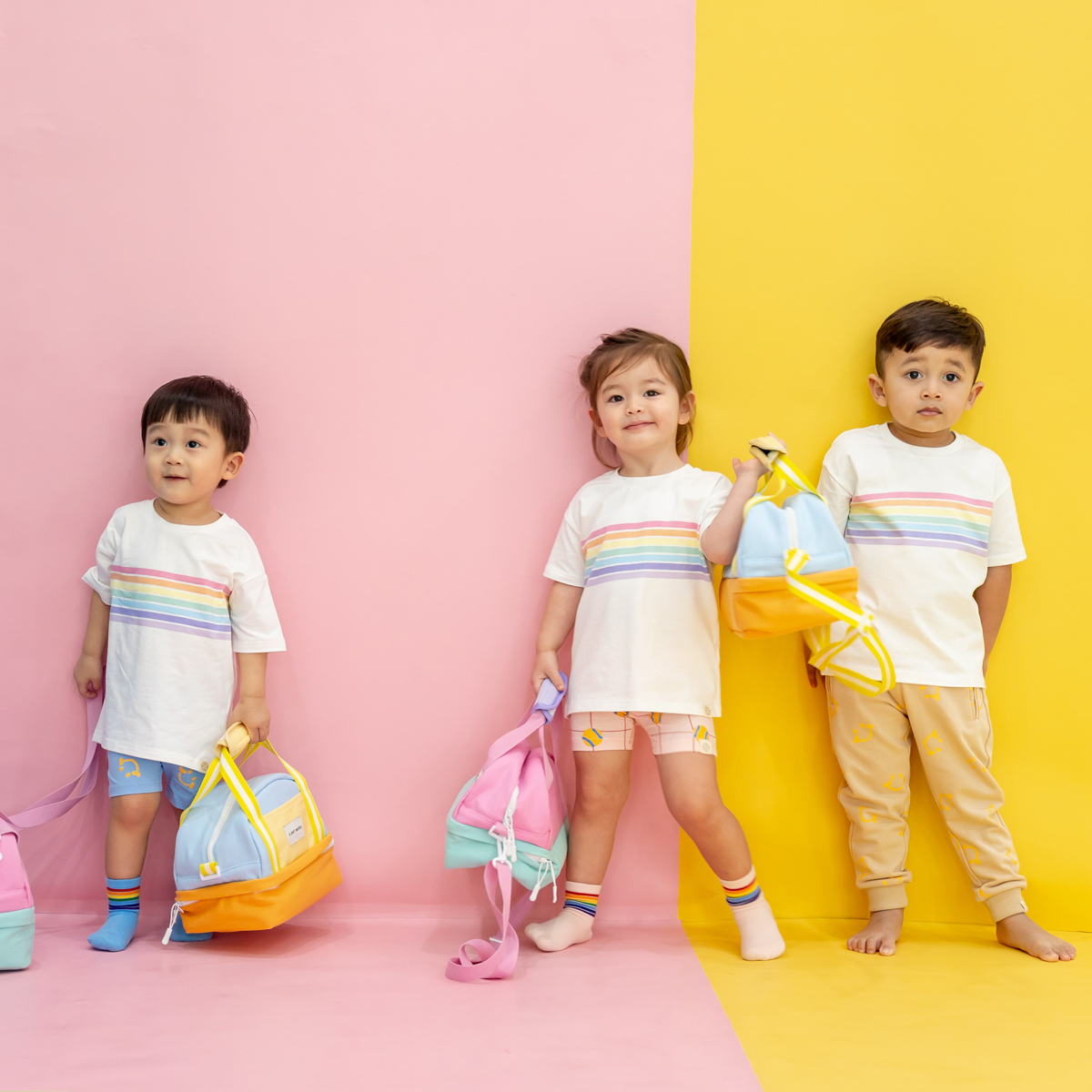 Packing your kid's lunch or prepping for a picnic? We got the best kids lunch bags to fit all you need!
What makes it the best bag for you?
We've designed our bags such that the interiors are made out of a thick and waterproof PEVA inner lining. This keeps food and drinks warm/cold for up to 2-3 hours. Making it the best bag to carry to school, any outdoor adventures with the kids and so much more!
Our lunch bags come with 2 extremely roomy and spacious compartments. One to fit a lunch box (right side up!) and with room to spare, depending how big your lunch box is! The top section is simply a giant pocket to fit even more snacks, drink options and little activities/toys to keep your little ones entertained wherever they go. Ps: spot a little front pocket for easy access to smaller objects.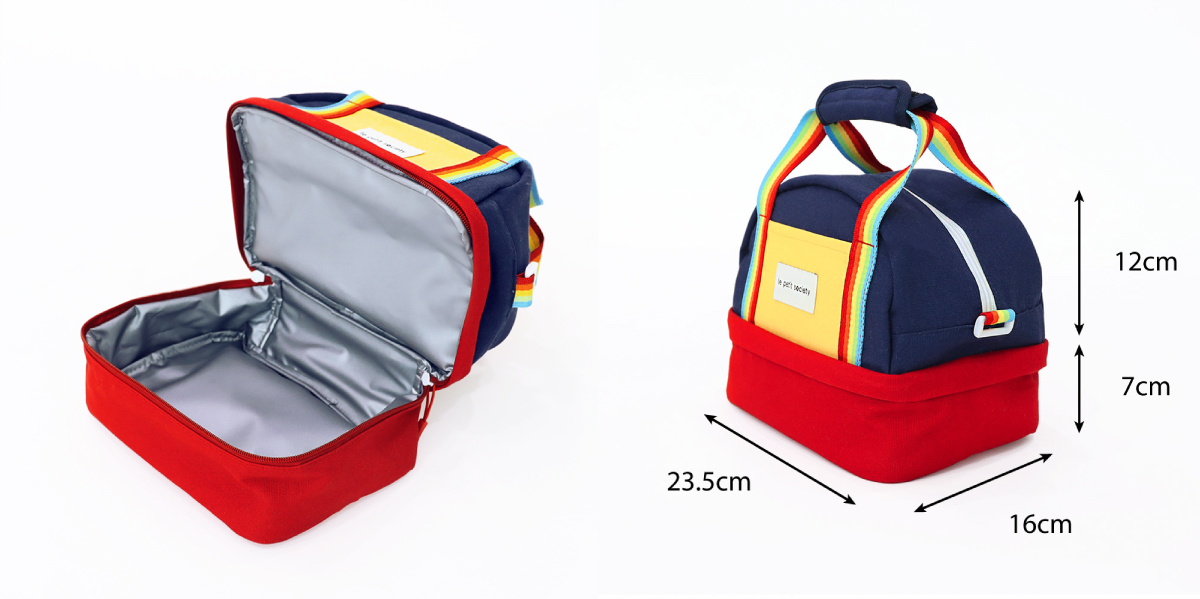 Not forgetting our fun-sized snack bag option for days where you need to pack light! Don't underestimate it - it fits a lunch box, additional snacks, juice pouches, toys and can even fit smaller books for on-the-go reading.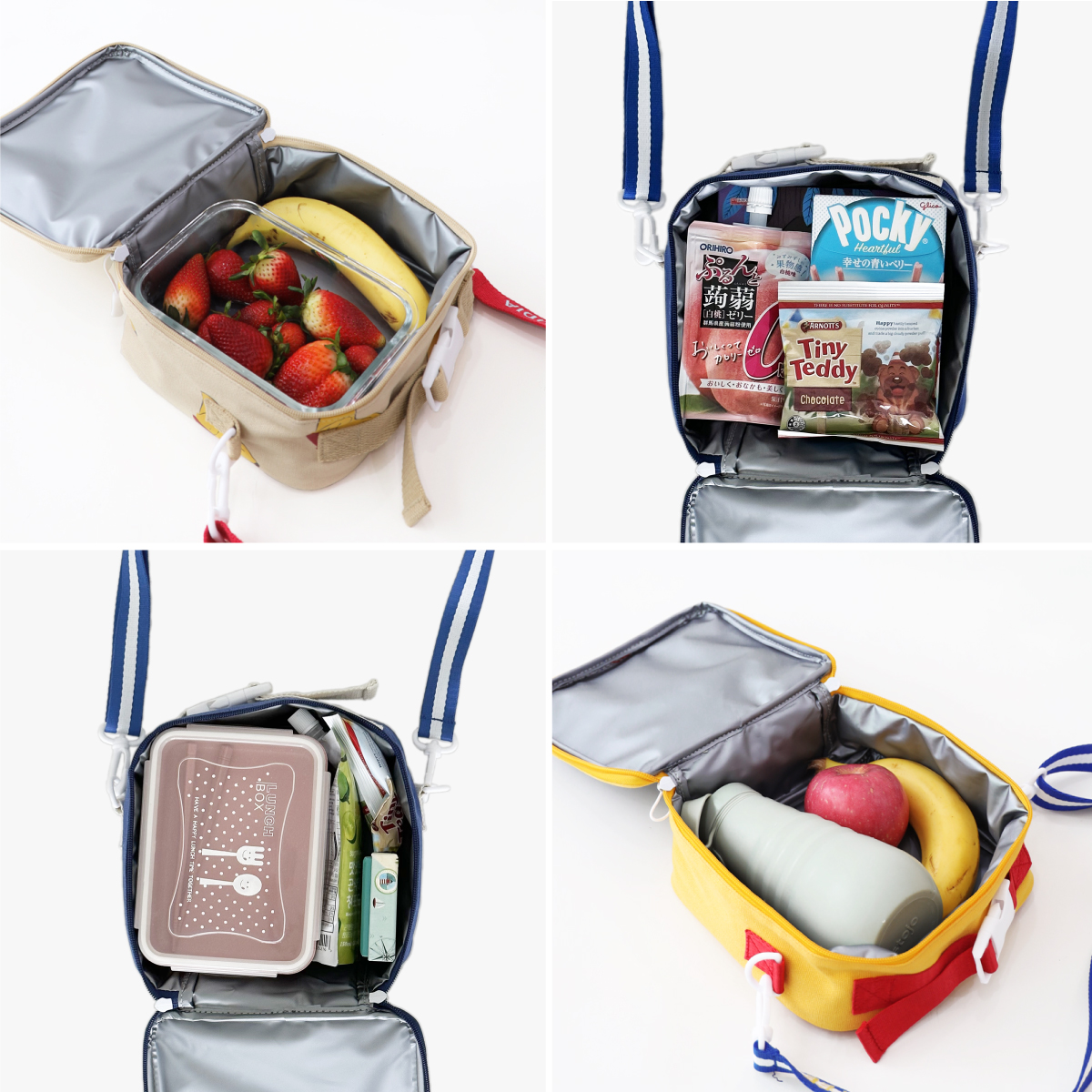 Comes in 3 print designs with an adjustable handle and buckle clip that can easily attach on to larger bags. Although these bags don't come with straps, you can choose your own and attach it to the side hooks!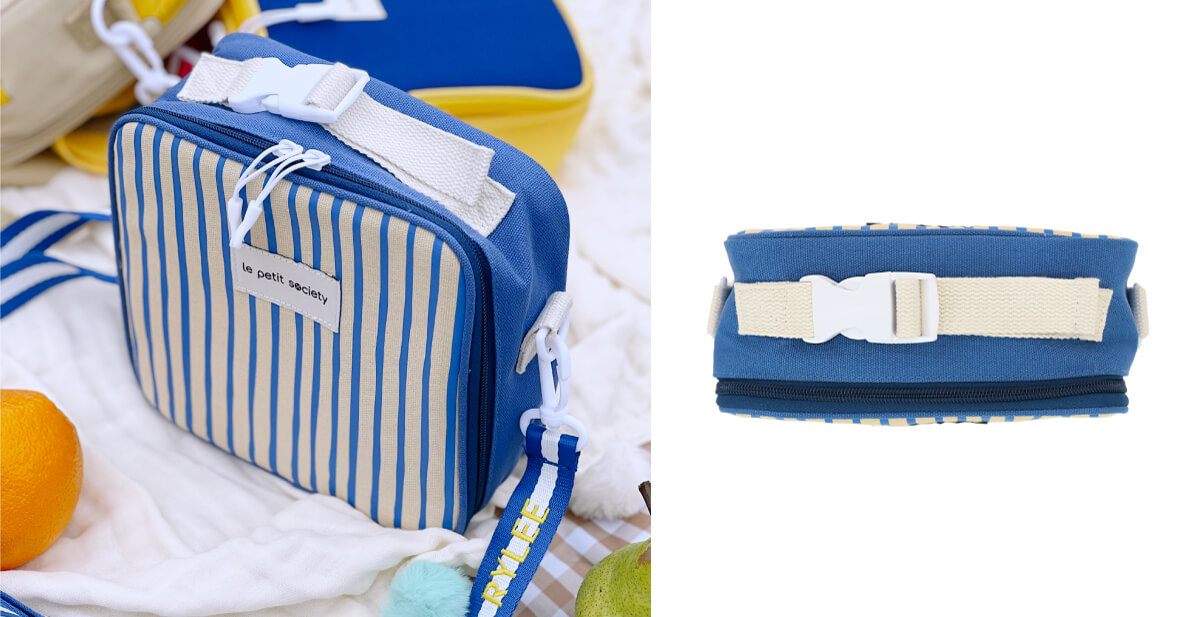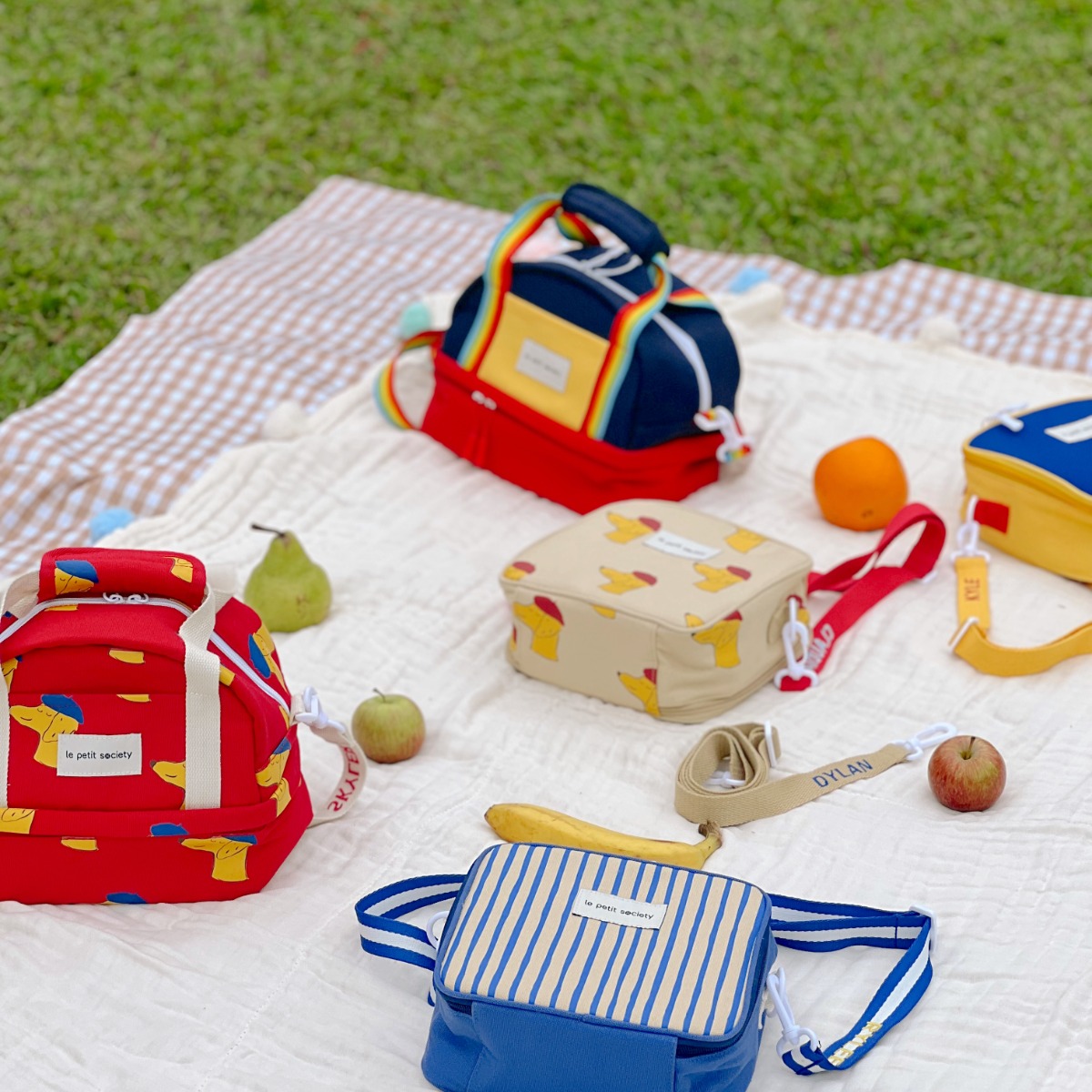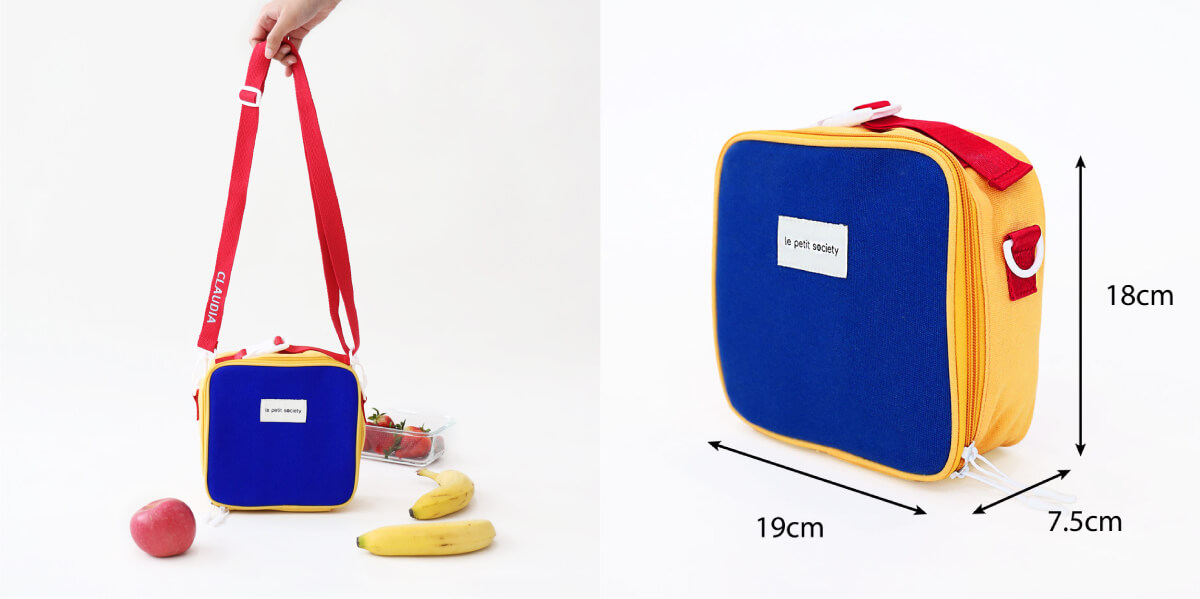 Make it even more special and unique by personalising them too!
Personalise the straps with your kids/family name so not one can easily lose their bags. And, no complains on which bag belongs to who, because their name is on it! These straps are adjustable, interchangeable and comes in 5 different designs: Rainbow, Stripes, Red, Yellow and Light Brown.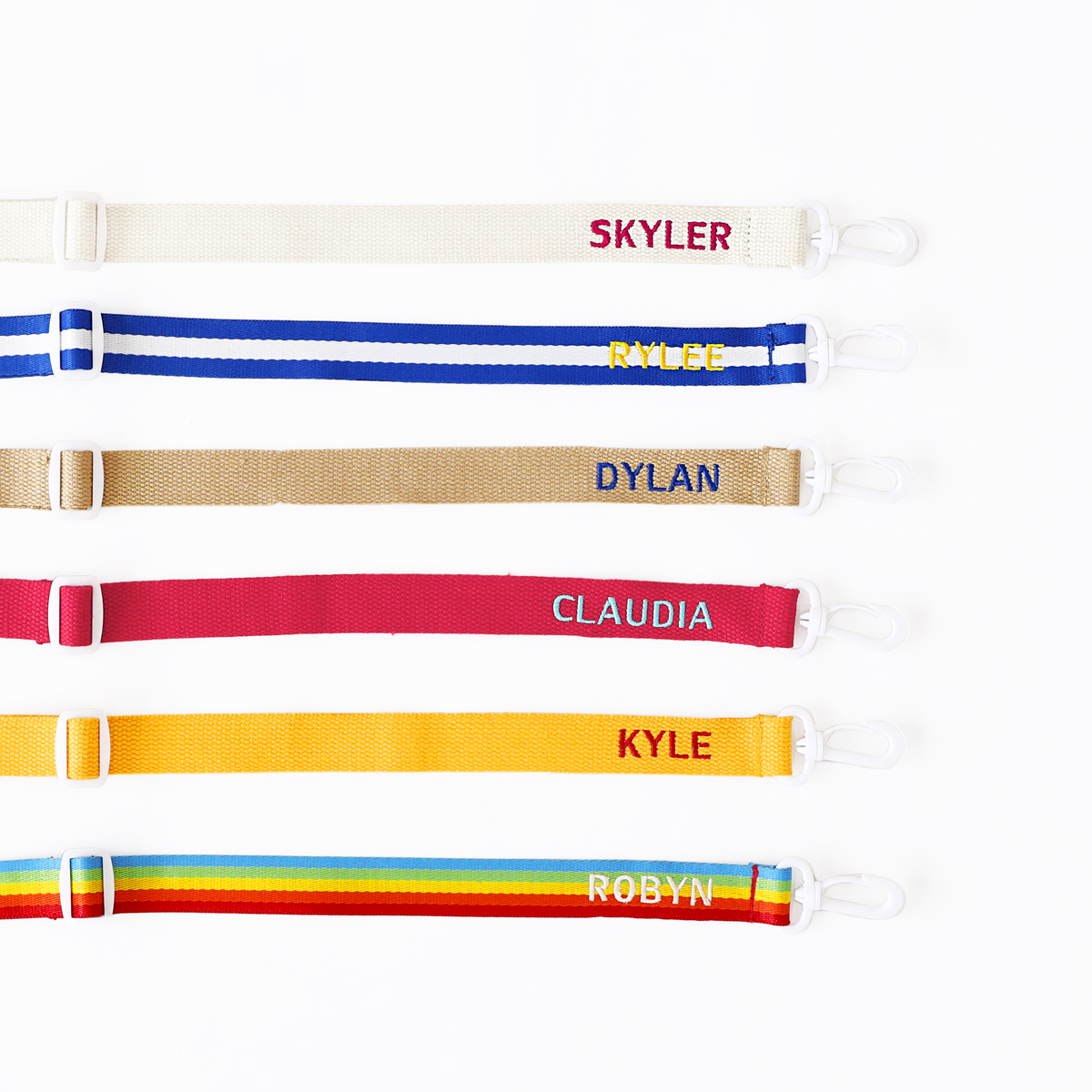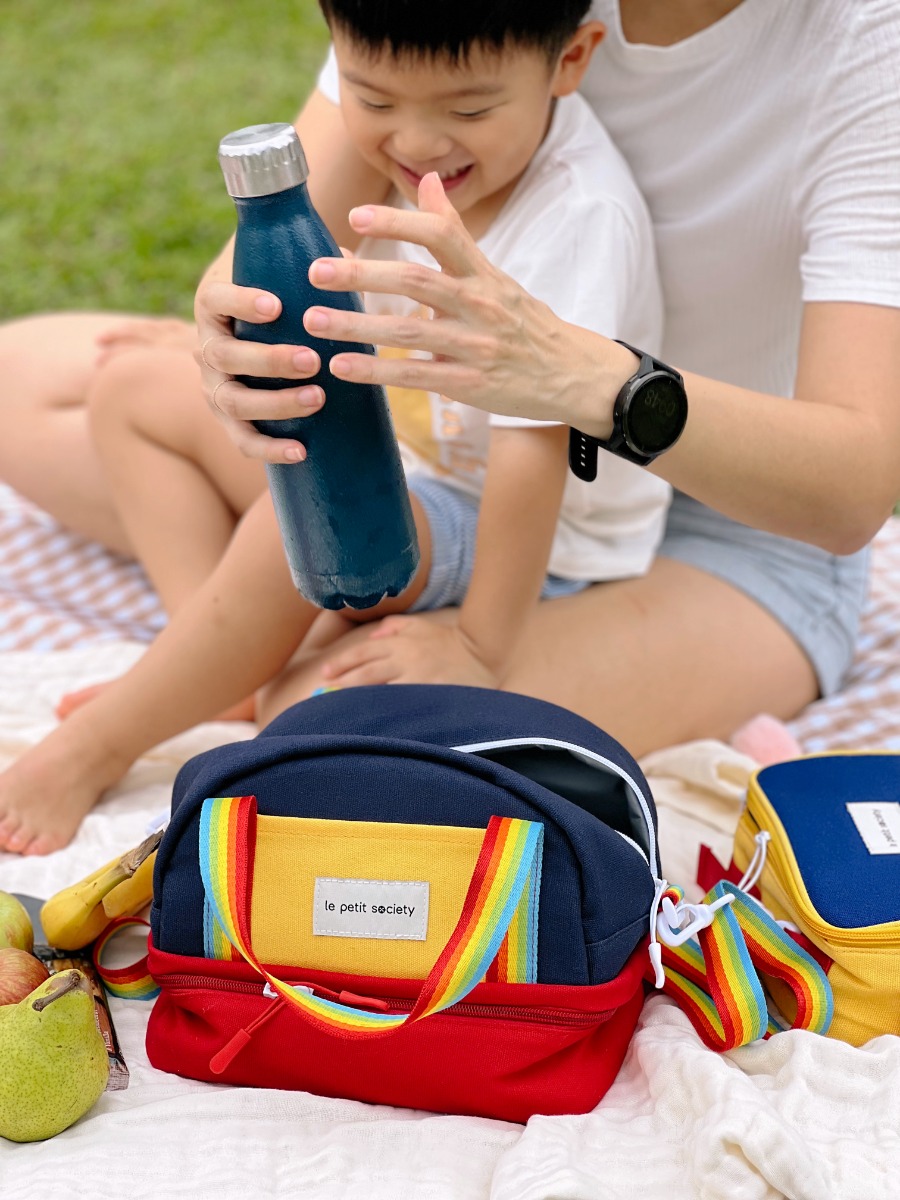 Discover the ultimate picnic bags! We couldn't get enough of them and made NEW pastel colours too..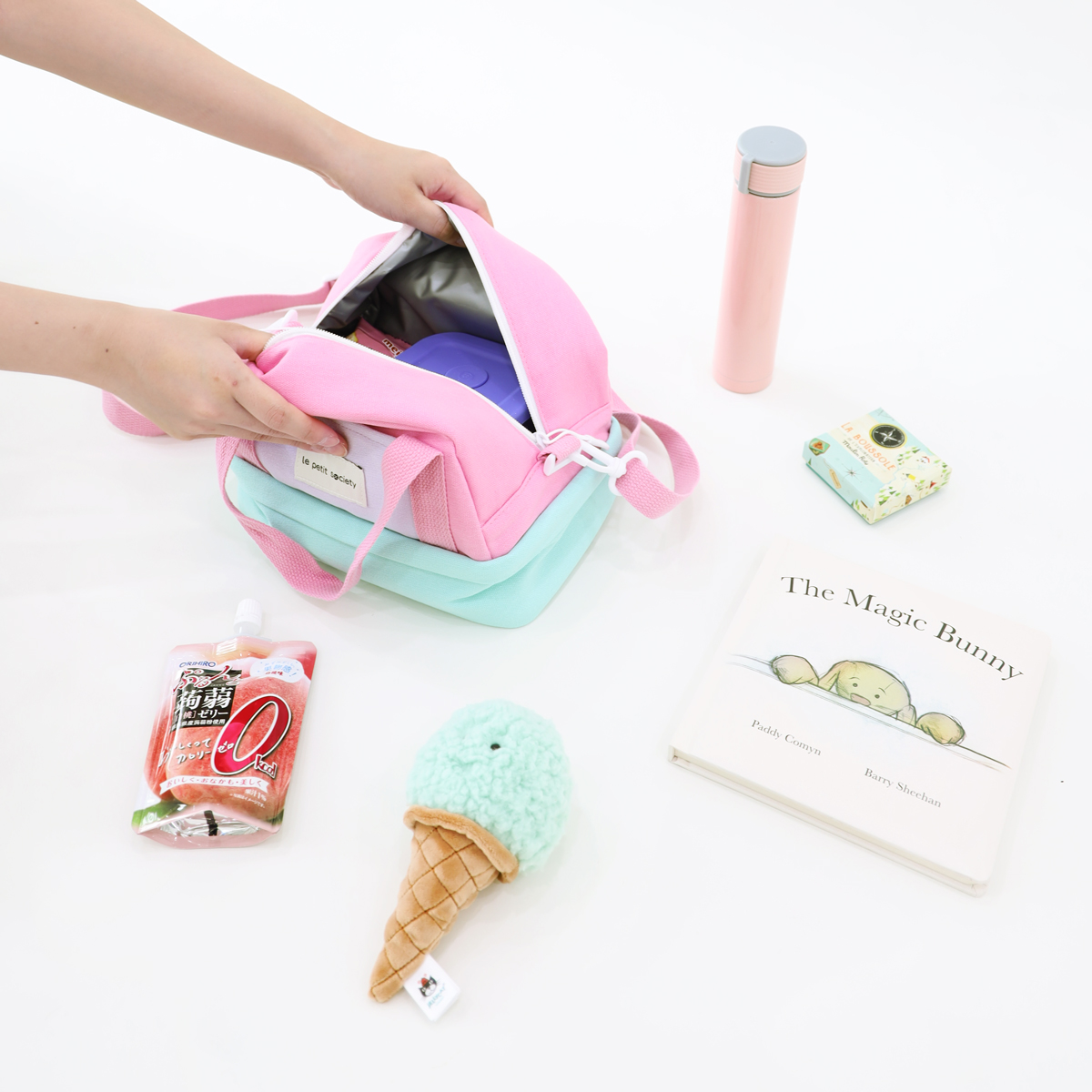 Grab a kids bag HERE
xoxo