21 September 2021
Resort Series - How to Dress for a Photoshoot - Le Petit Society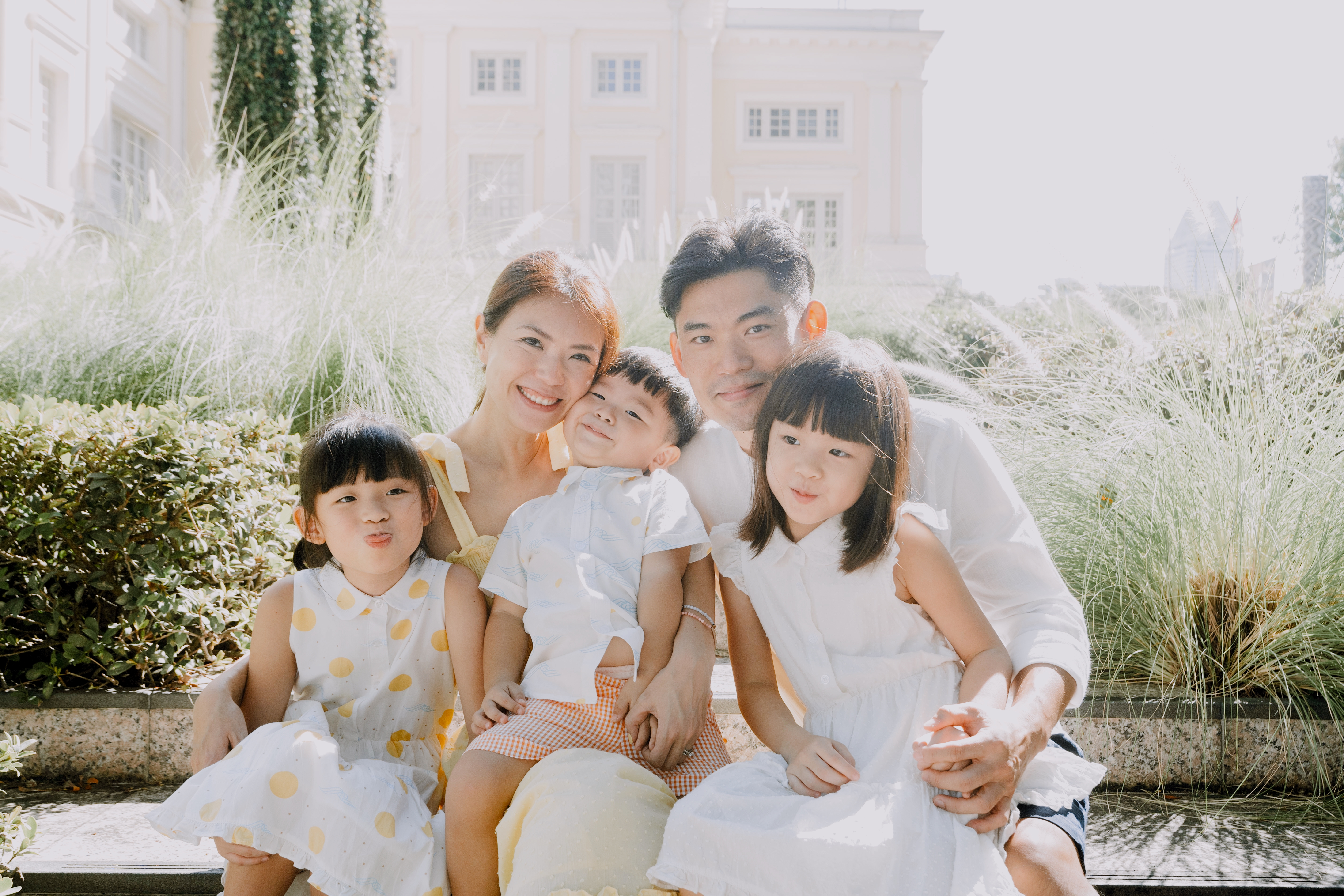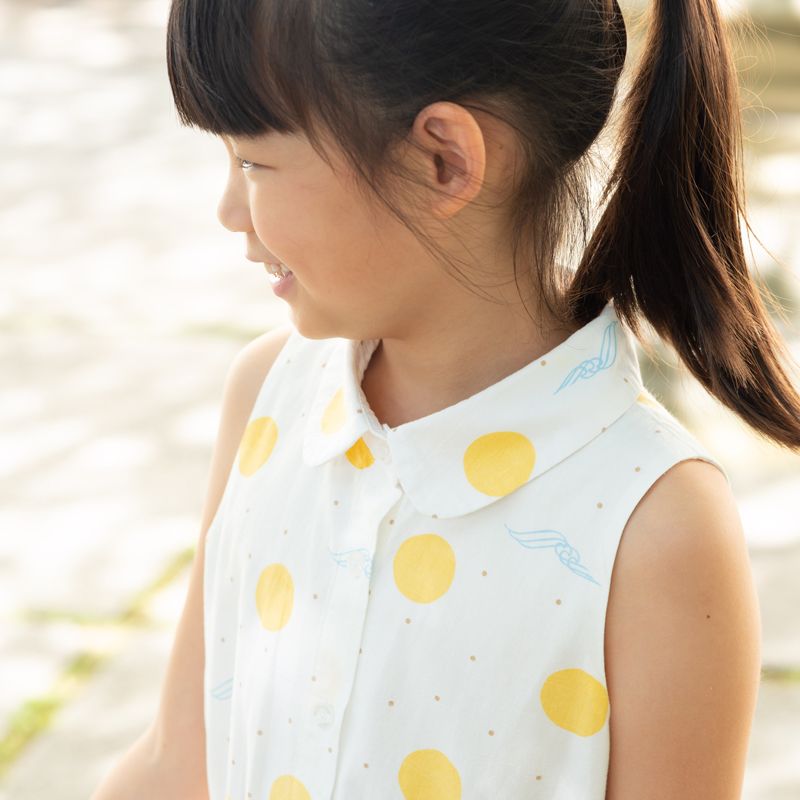 Crafted from a lightweight breathable fabric to keep you cool for family's day out or special celebrations, this happy set from our Resort Series is a top choice for all. Featuring a calming coastal wave print, nail the a laid back vibe with a stylish finish.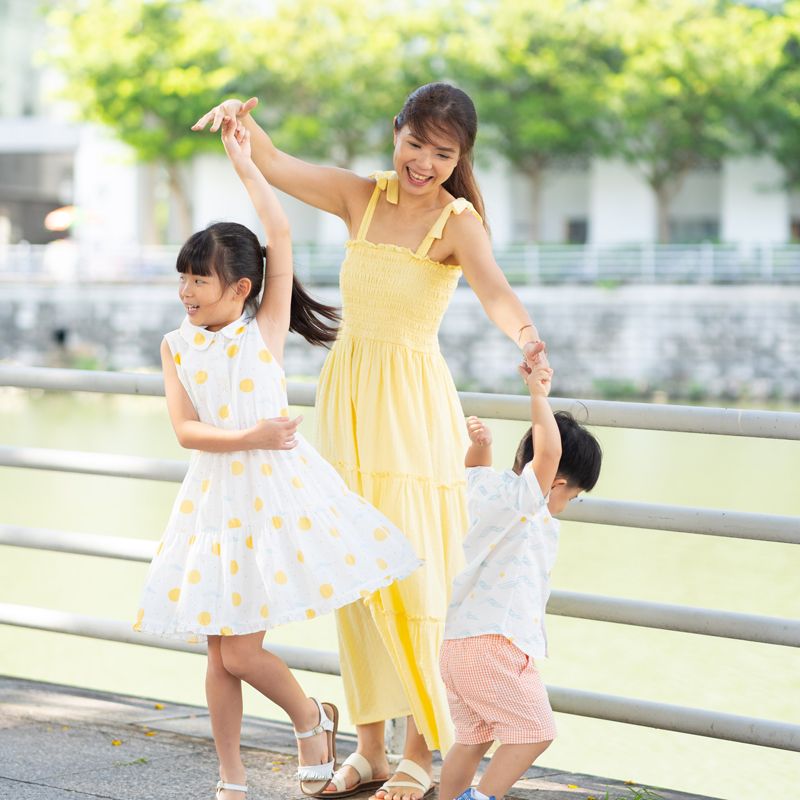 Sun's out! We gathered inspiration for our Resort series from sun-shiny days. Suited for outdoor shoot or indoor parties, this set is one for the books.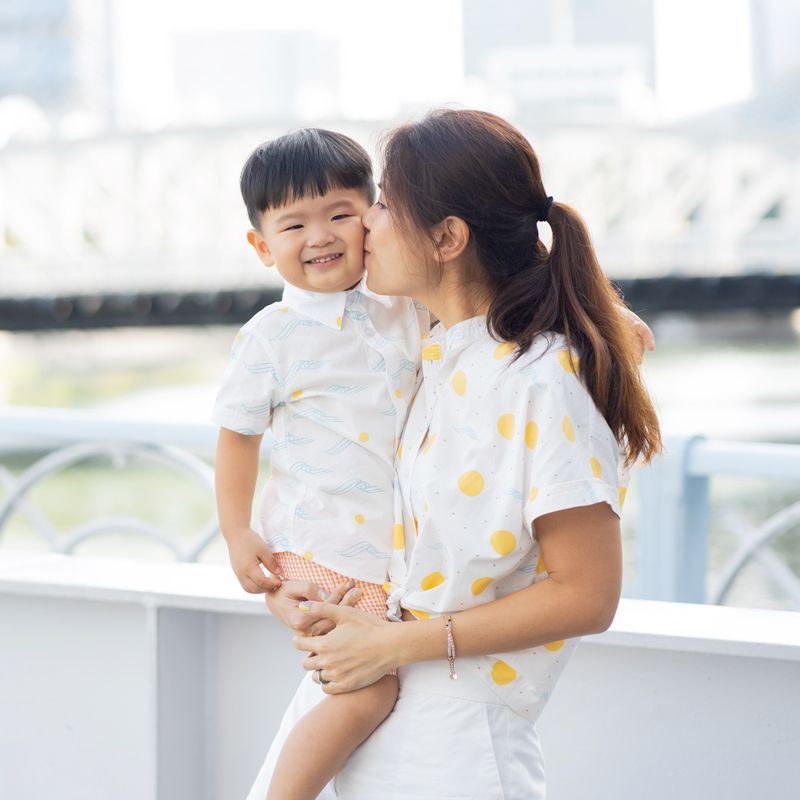 This smart button-down Ladies top in Sun & Waves Print will be your new favourite piece in your wardrobe. With pieces that are coordinating in various styles from babies to adults, you will not run out of options for your family shoot.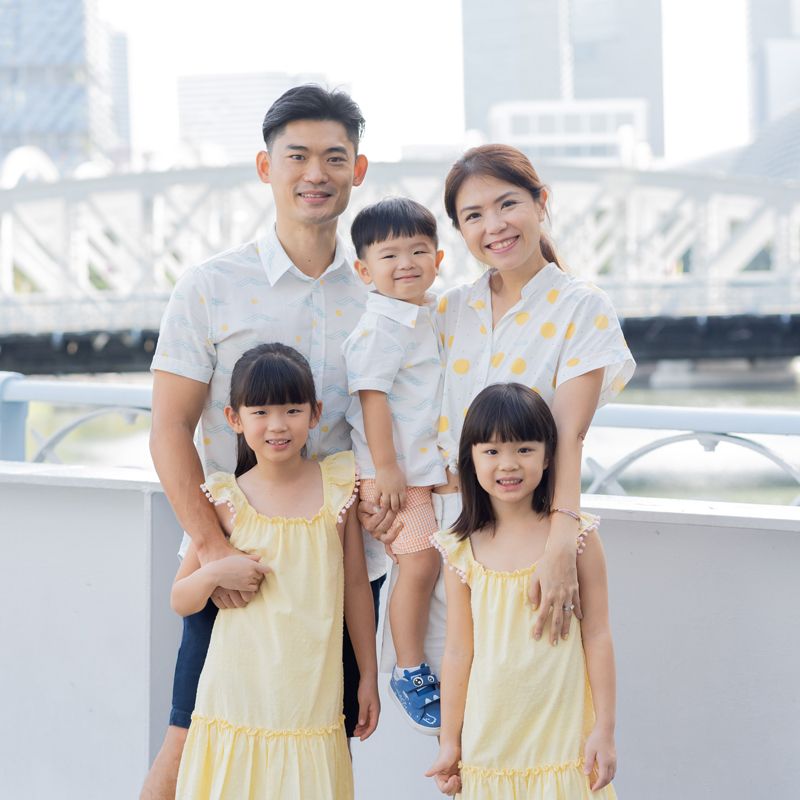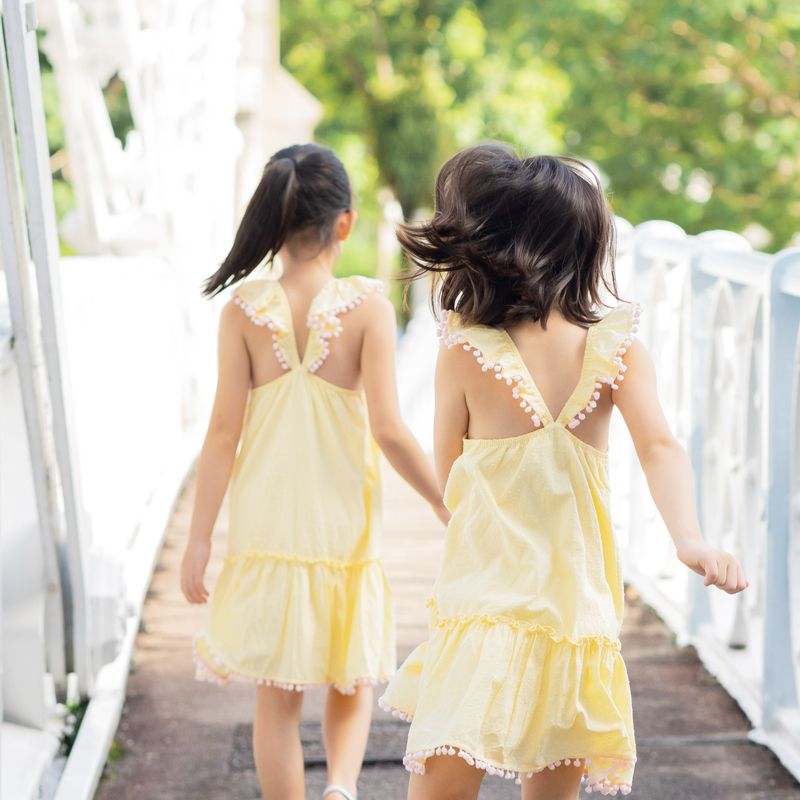 Airy and effortless girls sundress made for sun and waves! These matching girl dresses are a nod to our dreamy island living. Perfect for a walk by the river.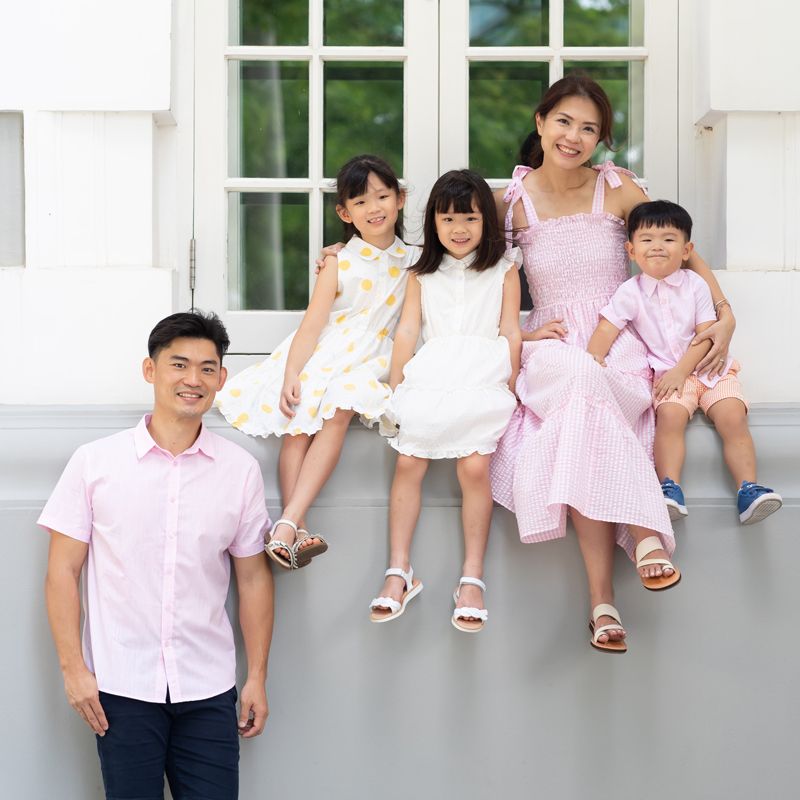 Mix and match with your little ones with classic pink for a fresh pop of colour. All mens and boys shirts are personalisable.
Shop Resort Series online or in store now.
xoxo