11 December 2015
Stock up! - A Christmas Market Event Pictures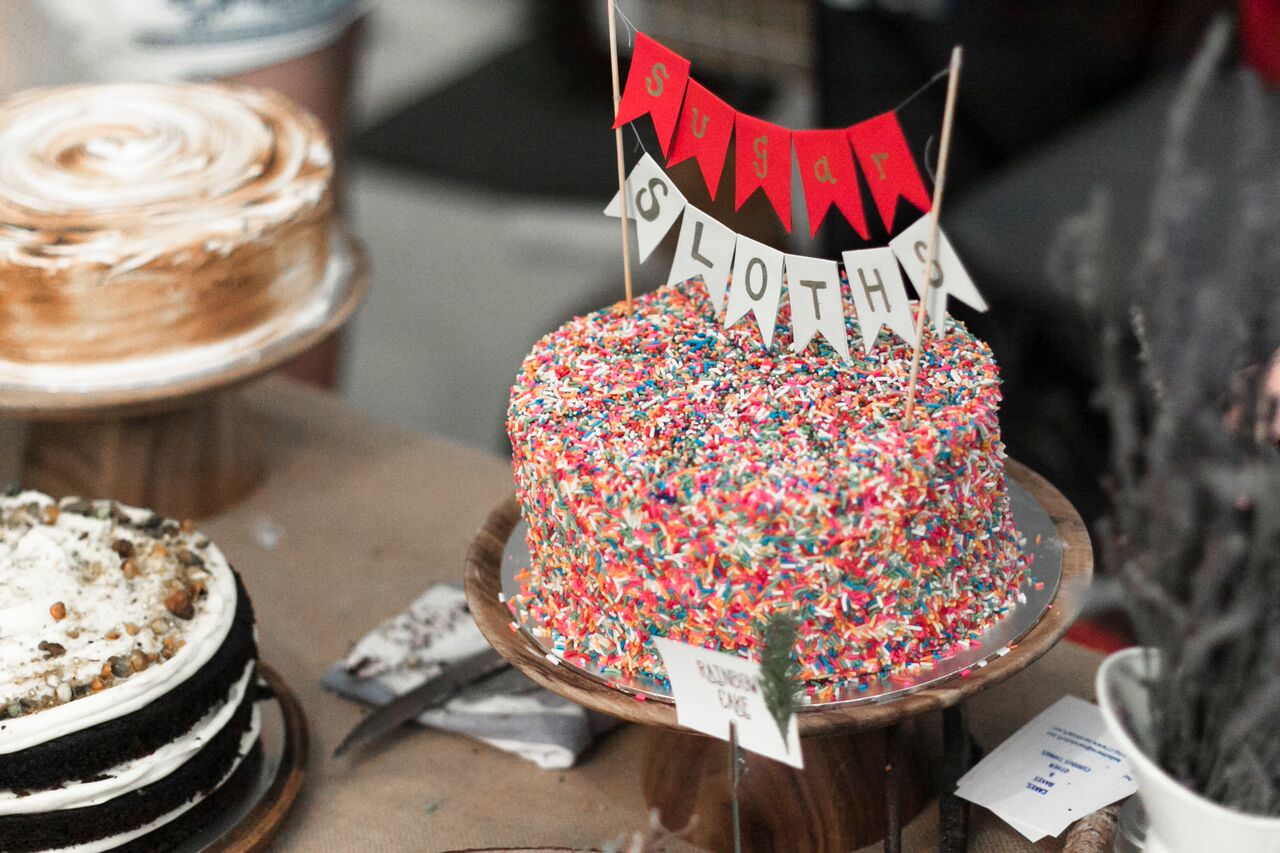 We received some adorable pictures from the Stock Up! - A Christmas Market event we attended last weekend! It passed by so quickly we didn't get a chance to document it!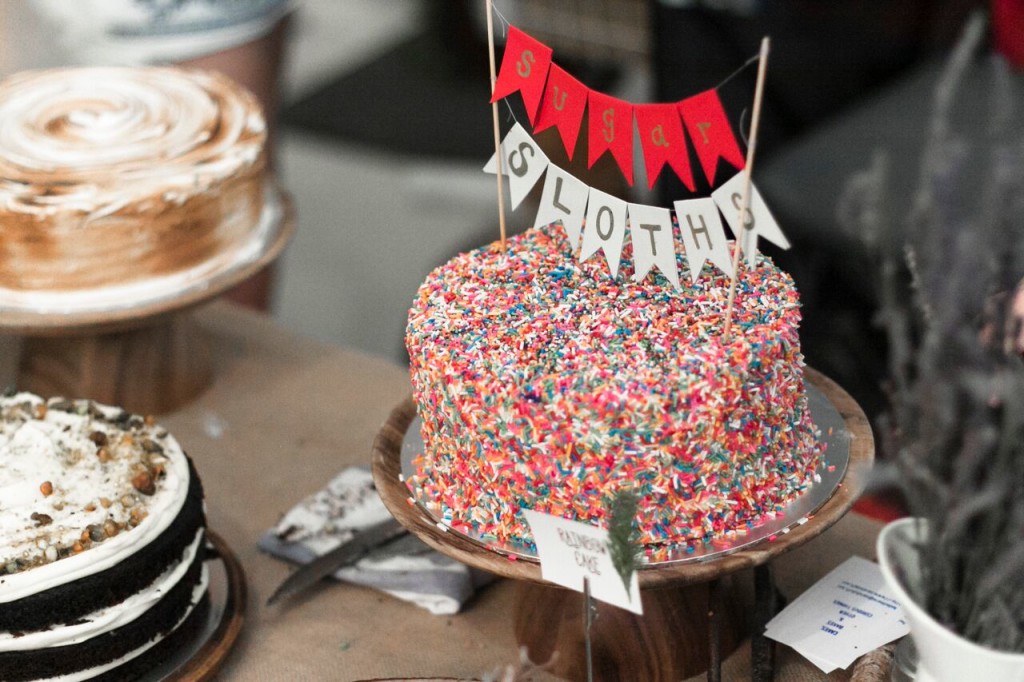 There were these delicious cakes, live music, flowers and drinks and basically any and everything good in life!
We had our little corner filled with lovelies from the new collection!! and got the chance to meet old and new friends aplenty!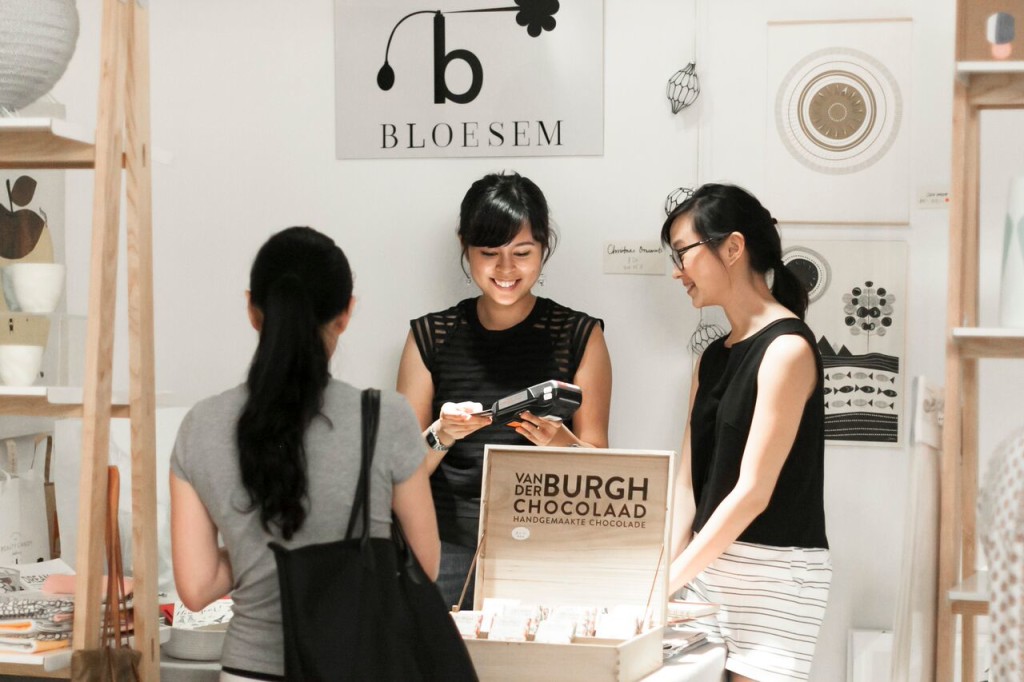 Our neighbor and fabulous event hosts!!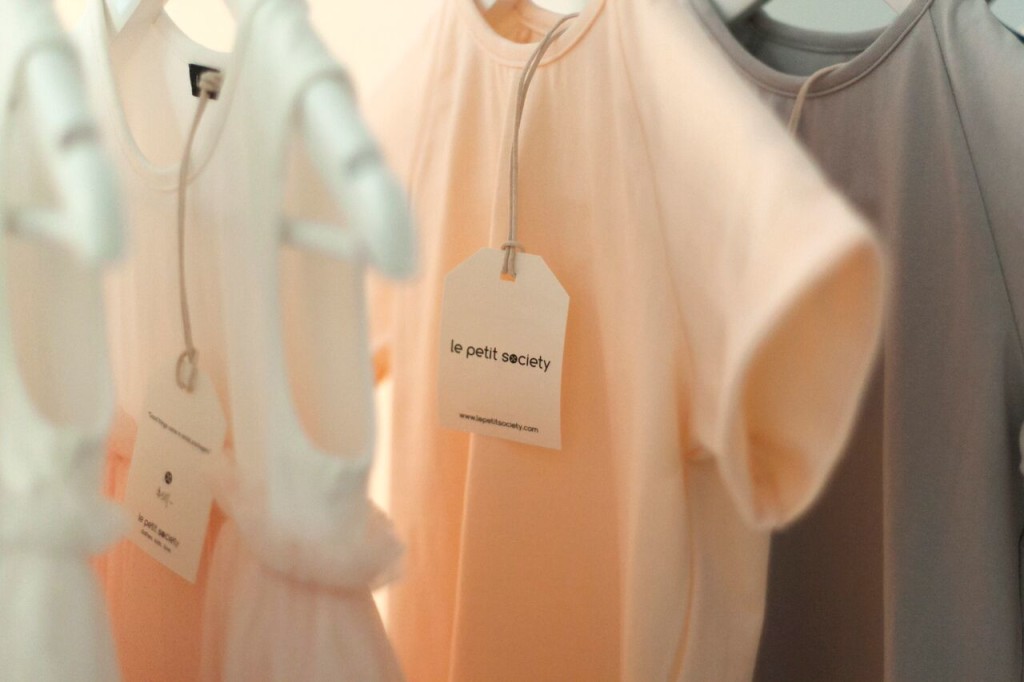 Thank you for coming to see us! And we hope to meet each and everyone of you in person in the near future!
Photo Credits to :: @anatasiachu
xoxo