22 June 2015
Store Updates - Le Petit Society & Hop on Pop!!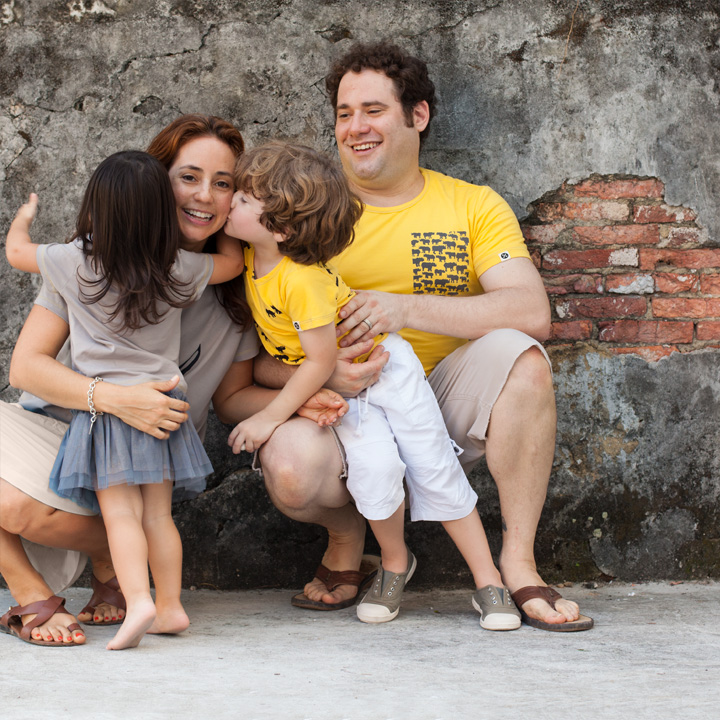 We hope you had a lovely weekend and received a whole truckload of kisses from your little ones!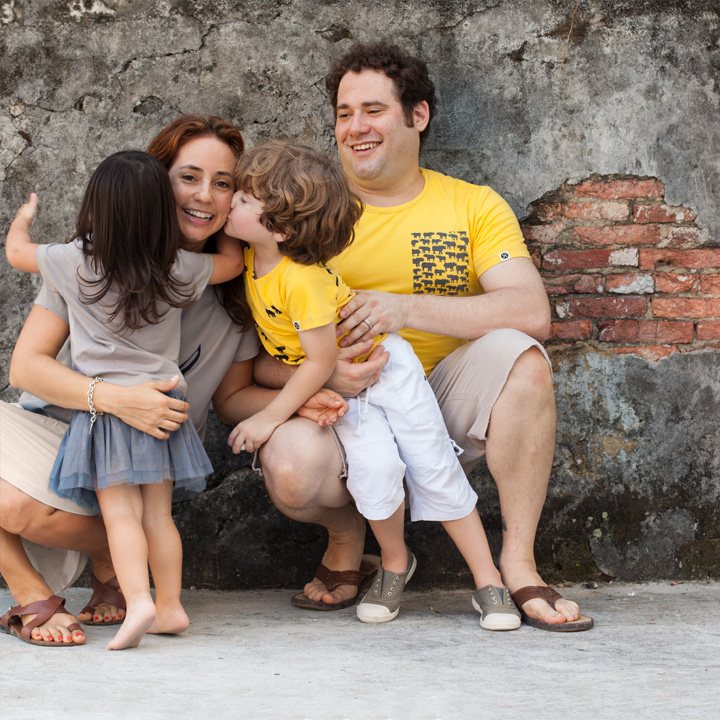 We found last few pieces of Ladies Crop Tee! And have put it up online! Lucky lasts so grab it while stocks last!!
Also, we have received some questions about a brick and mortar store for Le Petit Society. Unfortunately, we are still primarily an online store at the moment but to meet with the requests of our lovely customers with children who are in between sizes or new to our brand and would like to feel our fabric before taking the plunge, we frequently have pop ups and little events to meet and greet all of you!
Our most recent one is set up in a darling little store in Forum the Shopping Mall on Orchard Road in Singapore. Not Too Big, as the name suggests, is a cute store featuring individual brands from around the world. Also partnering with us, is local online stores?Gnome & Post and Baby Style Icon, both excellent and adorable brands with different but very rad clothes!
So do lend us your support and pop in to take a look! We have Whimsical Safari collection and SS15 collection stocked in store and if there's anything else missing, you can find it online at www.lepetitsociety.com
Have a lovely week ahead!
xoxo