20 August 2015
Style my Kid :: Rainbow Tees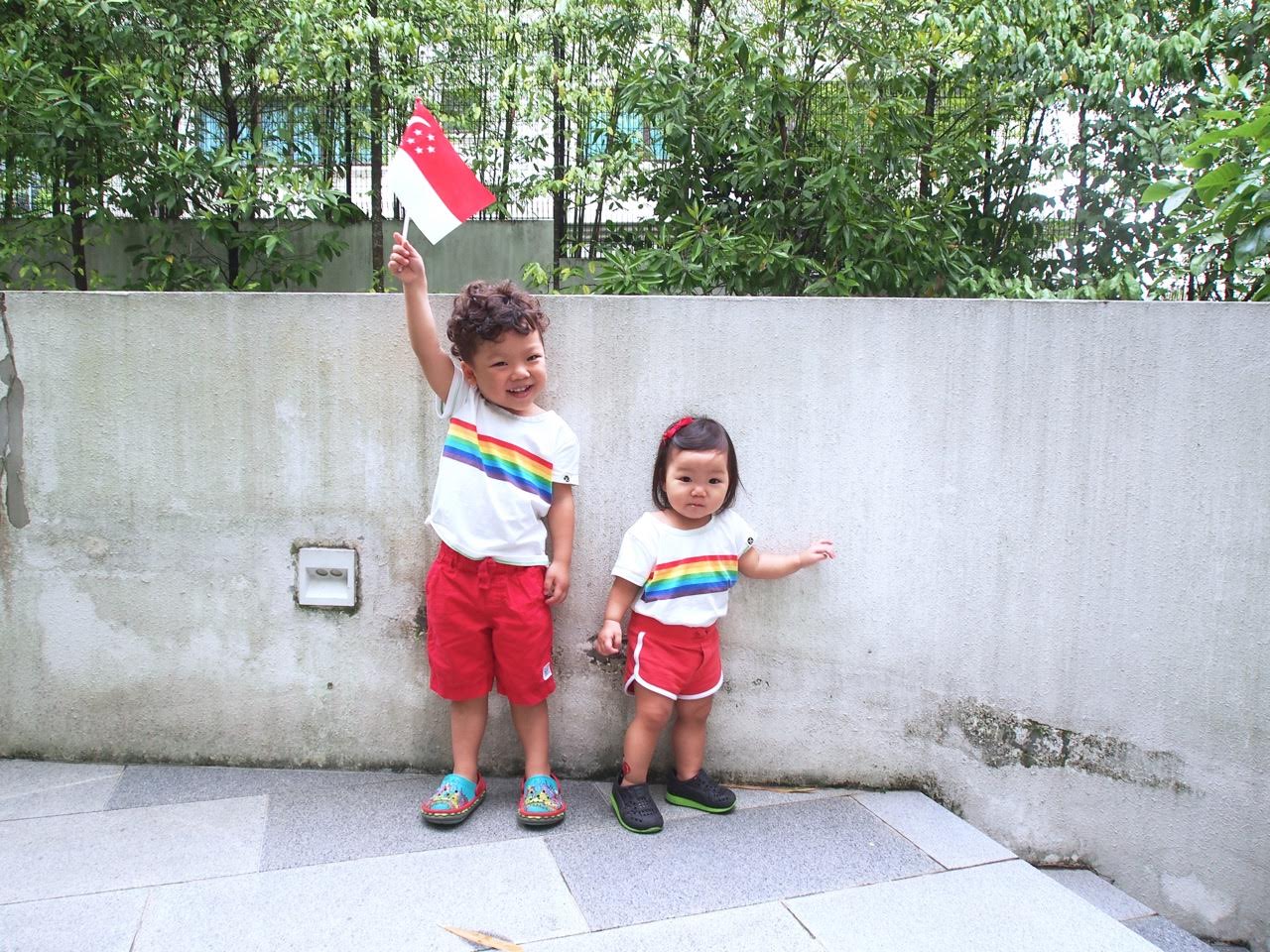 Ever so often we receive a picture from our lovely customers with images that go beyond our wildest imagination!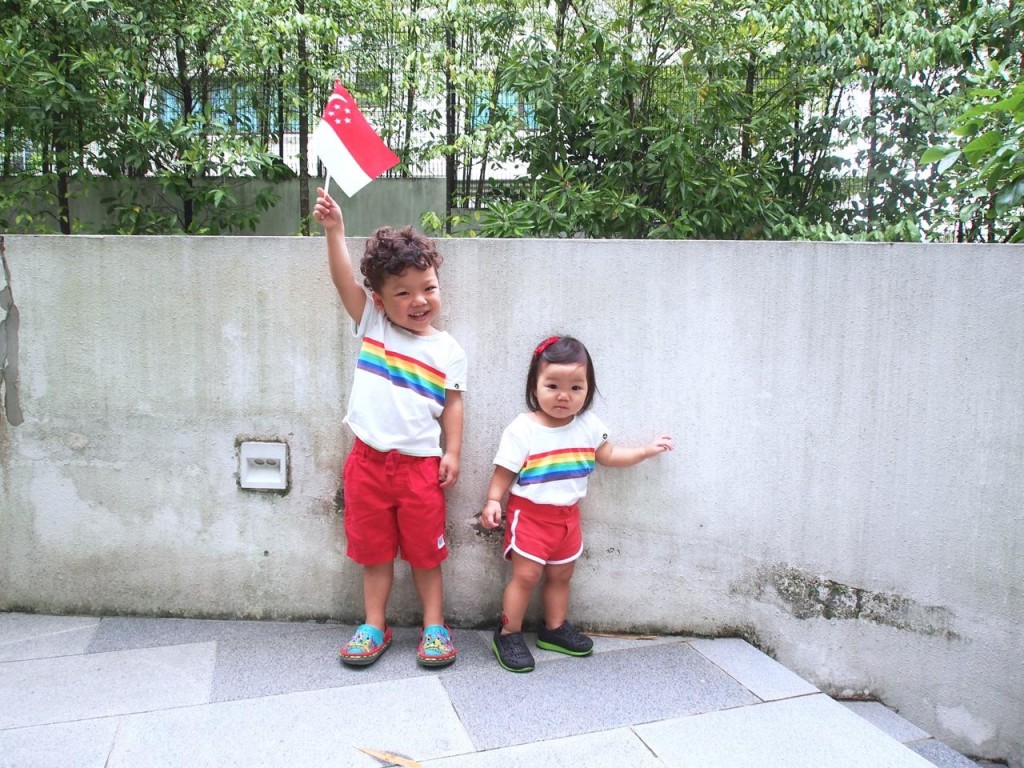 like these two muffins in our new Rainbow Tees!!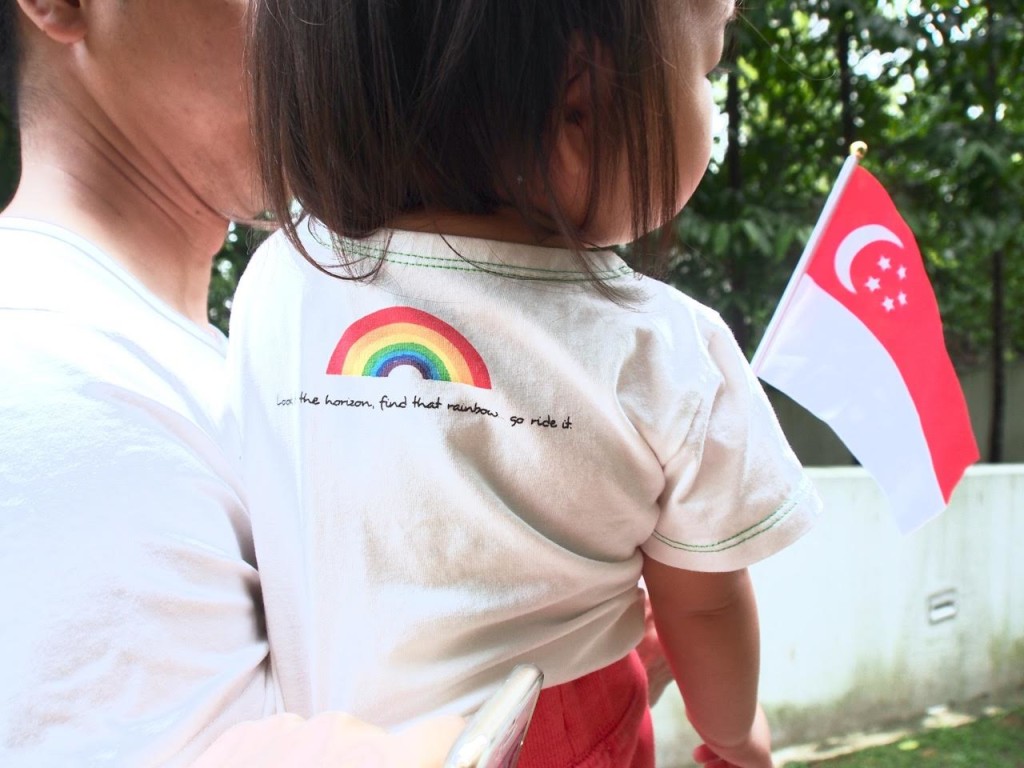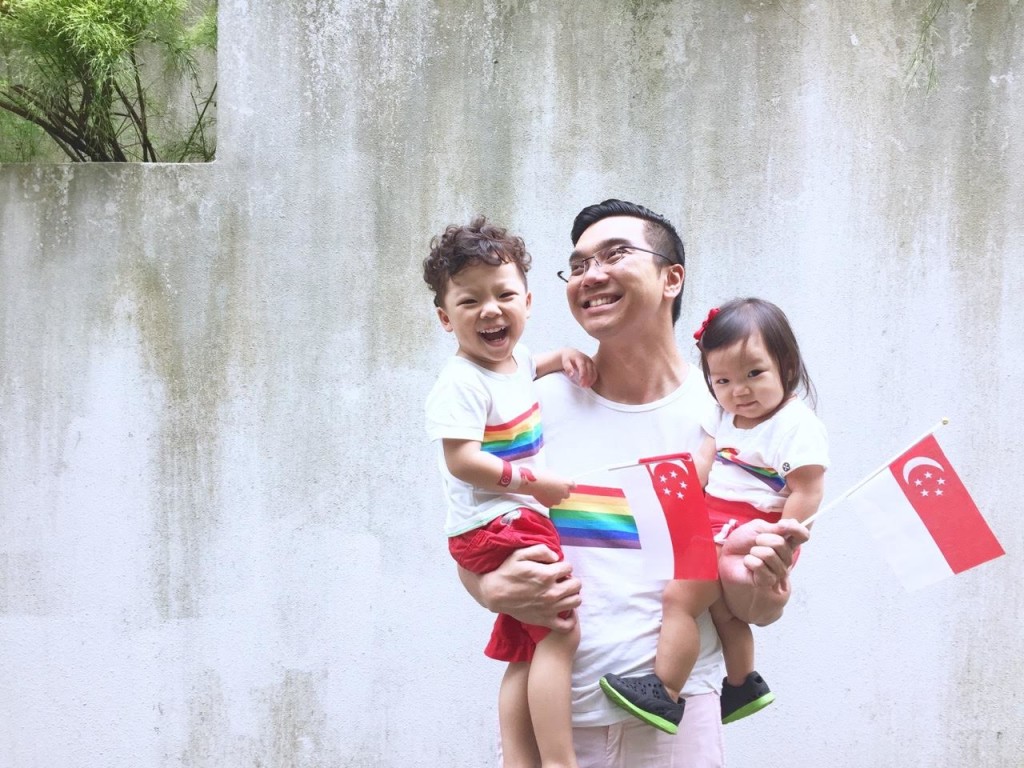 Thank you May from A Million Little Echoes! They're such darling little models and thanks for reminding us why we do what we do!!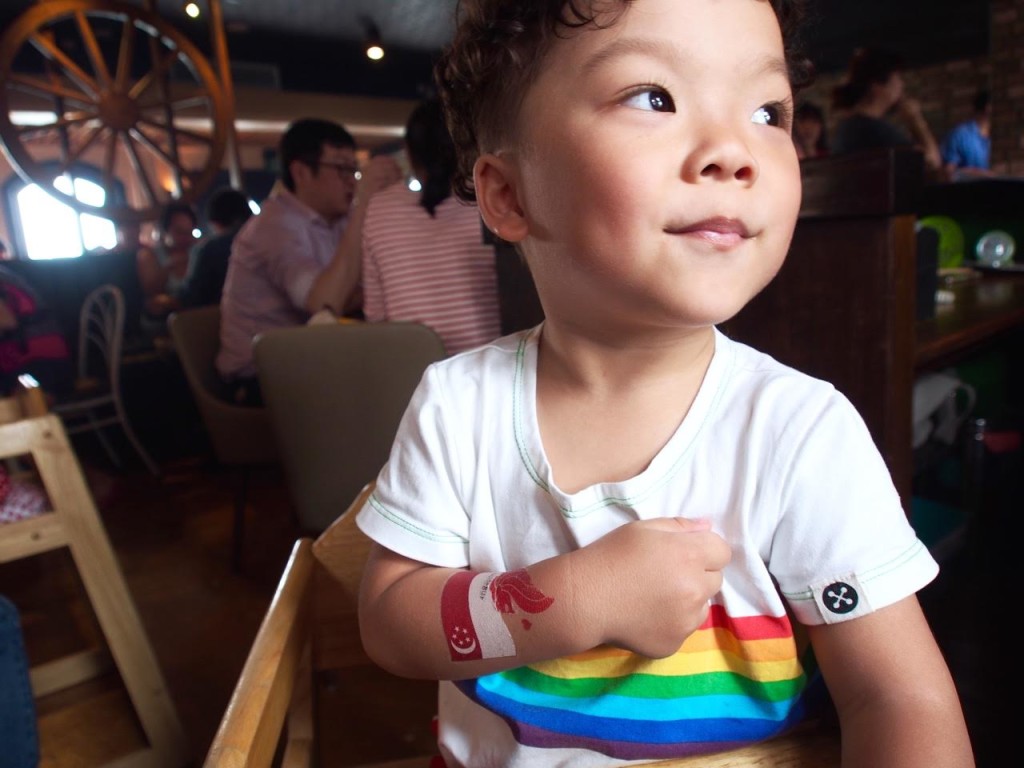 xx