23 August 2016
Summer Escape Mommy and Me Outfits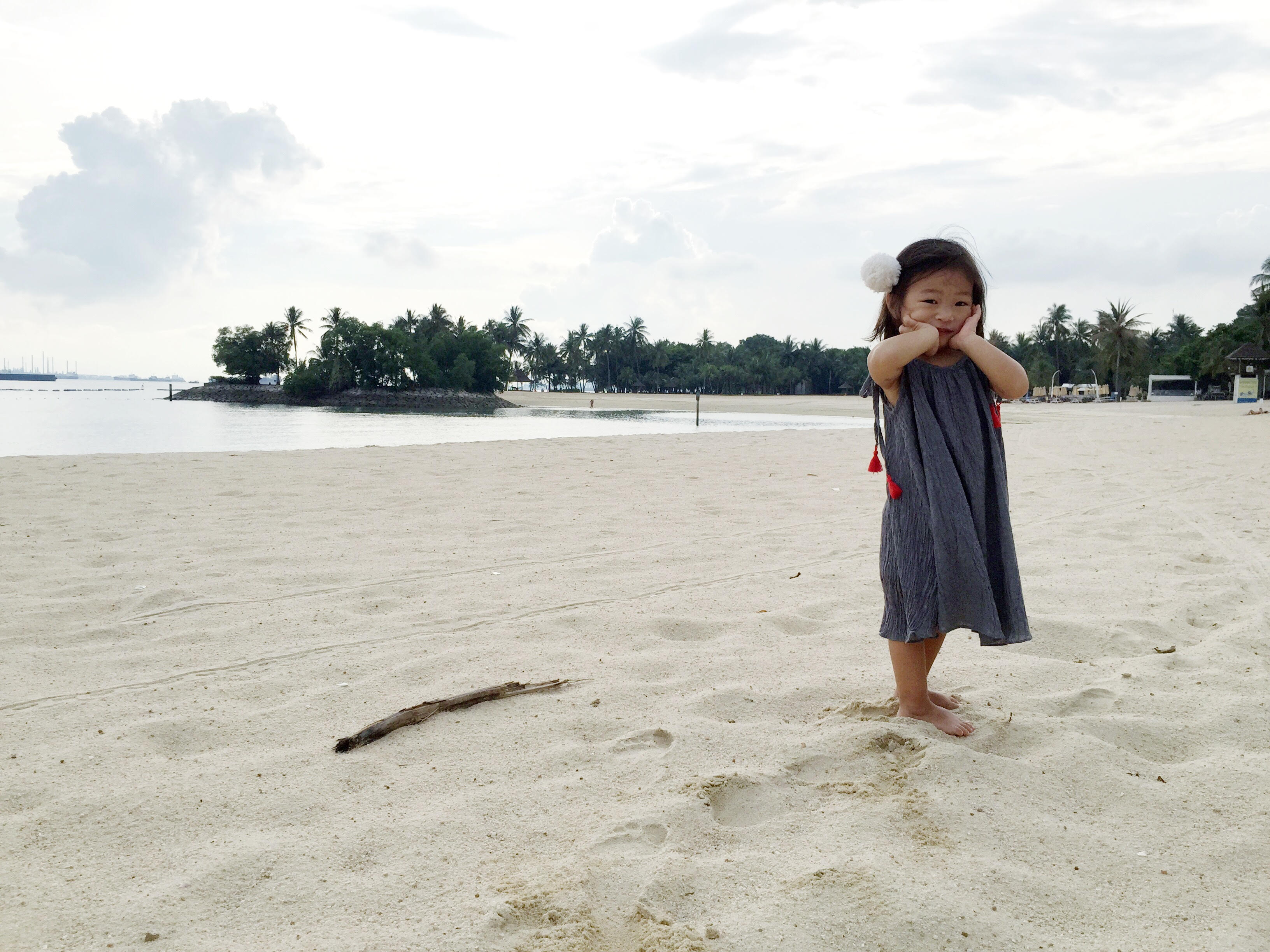 Which are your top favorites in the Summer Escape launch?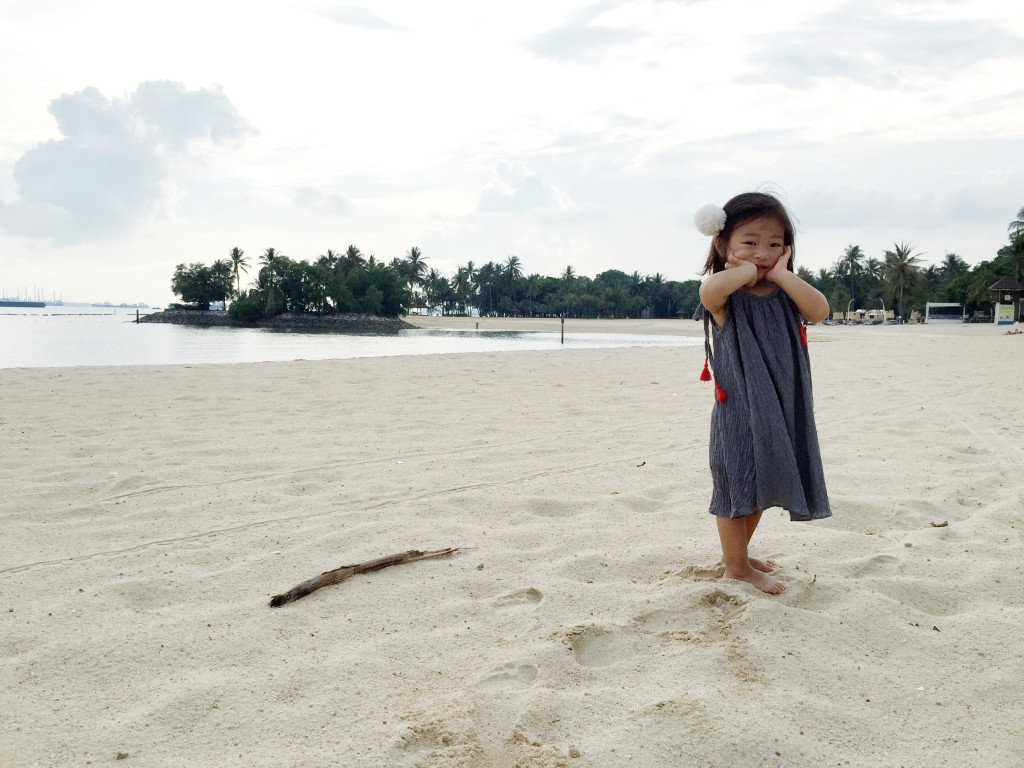 This swing dress has to be one of our personal picks!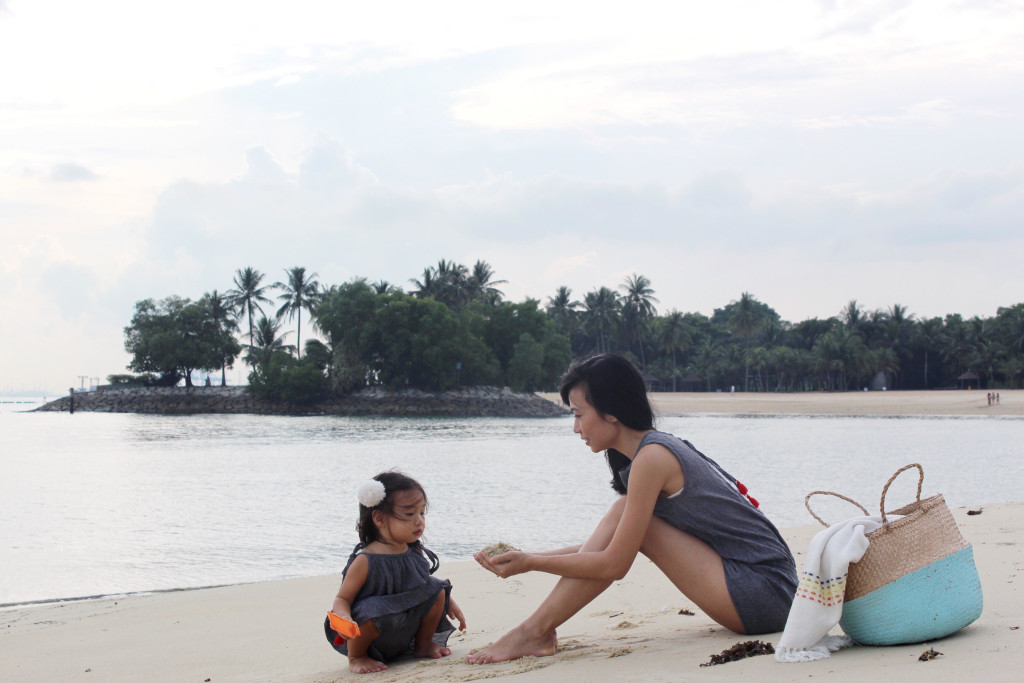 Inspired by the soft flowy fabric, we wanted to create a piece that feels as good as it looks! The swing design is extra special because you can size up for a maxi dress length, wear it as a midi/mini skirt and when you out grow that size, it still fits as a swing top!!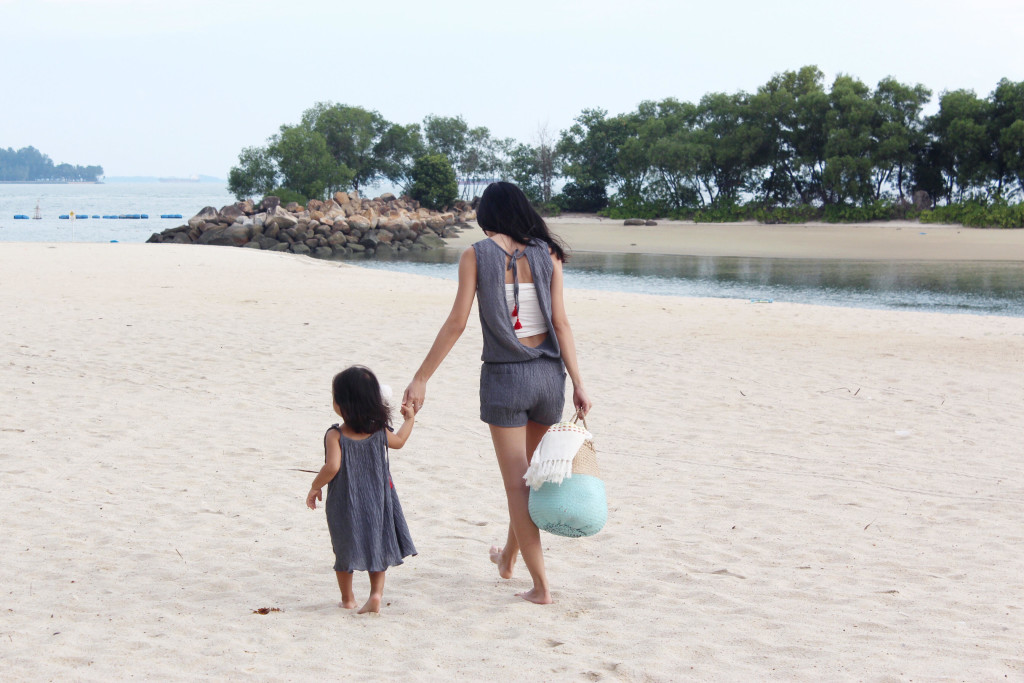 We love how Friska and Elora styled it here, resort style for an afternoon stroll on the beach! Transports us from everyday life to vacay in two seconds!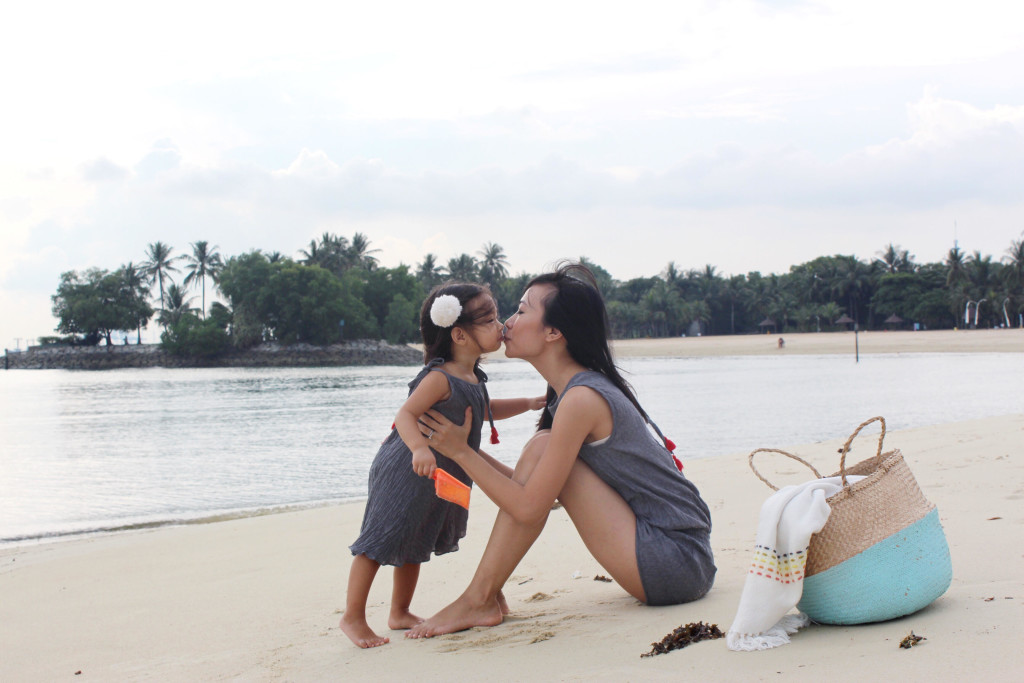 Thanks for sharing these pictures with us! And we need deets on that pompom hair clip!! It's perfect!!
Follow Friska & Elora's adventures over at her Instagram account!
xoxo