14 February 2022
Top 3 Baby Gifts to send a newborn - Le Petit Society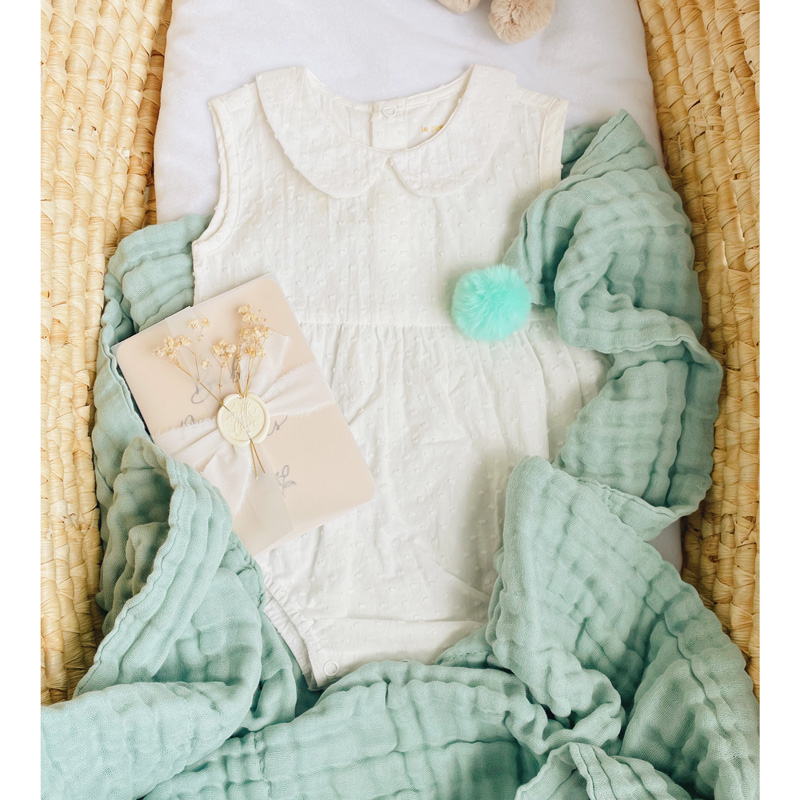 Know someone that just had a baby? Hoping to send some love and cheer? We have just the thing!
After years of creating perfect baby gifts, we have narrowed down the top choice to these three items!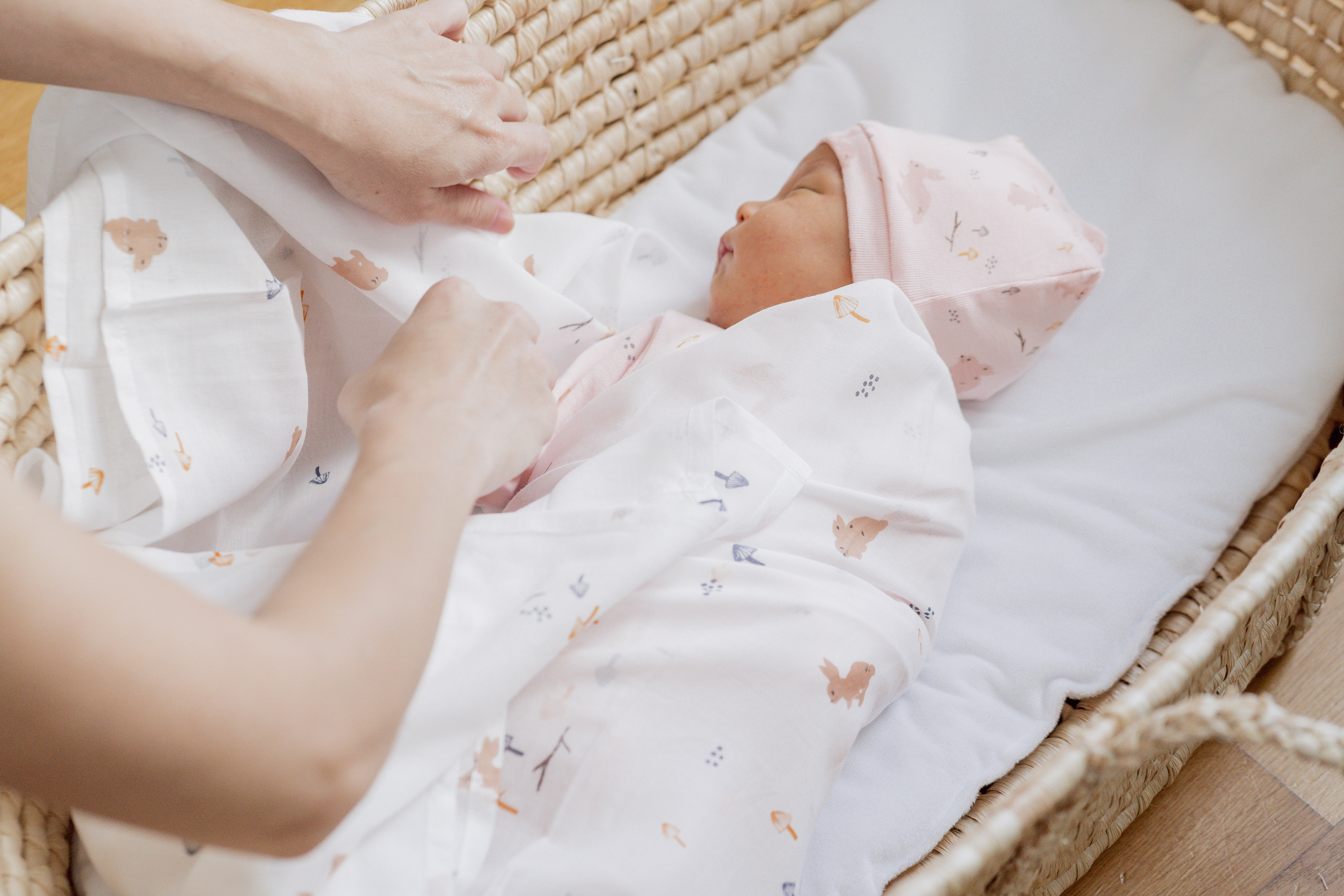 Are you ready? Let's dive in!
1. Baby Bath Capes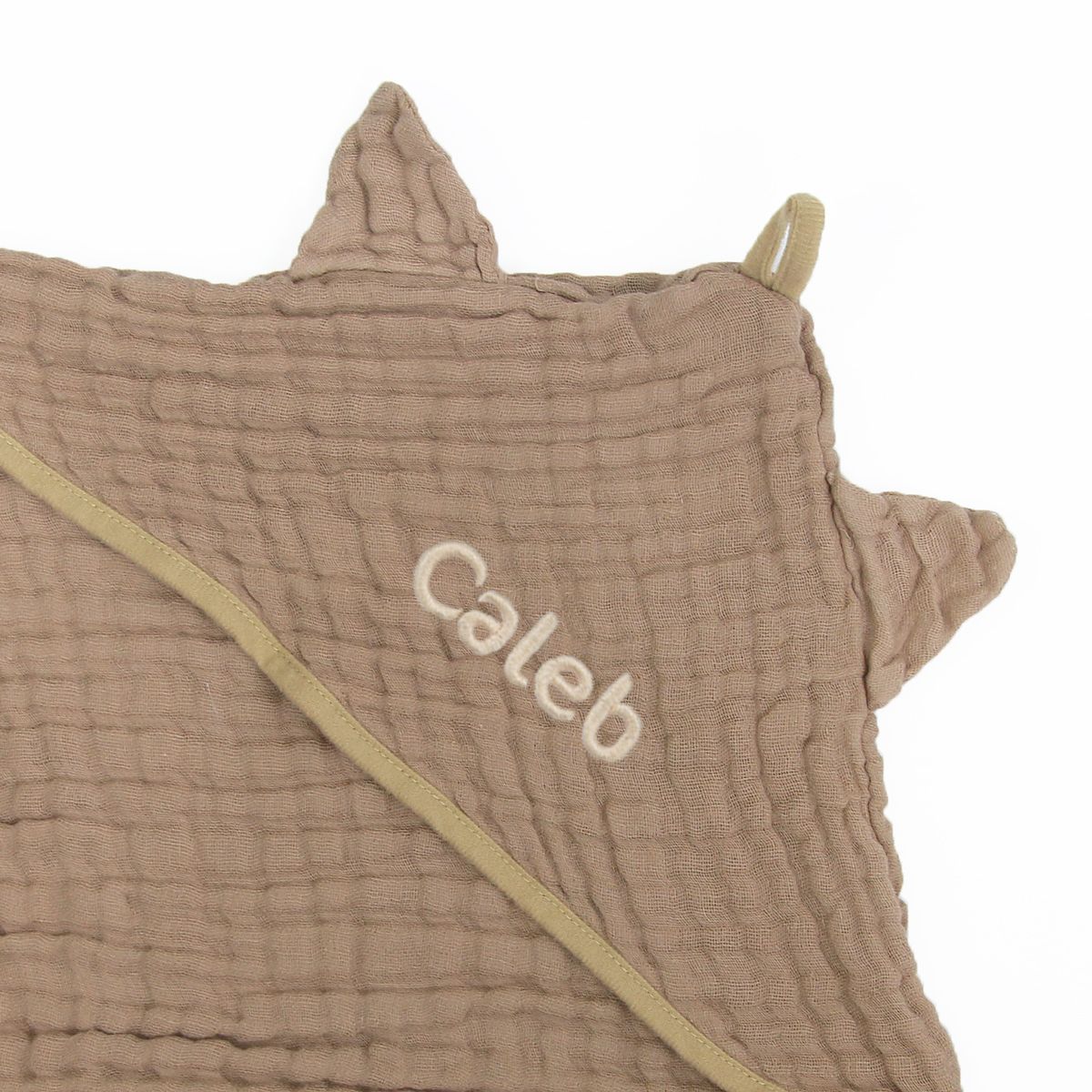 Personalisable Bath Cape - Cat
Bathtime will always be a lovely bonding time for the family and having the right bath cape that is gentle on newborn skin and absorbent is the perfect gift. Made with 6 ply cotton gauze, our ultra-soft bath cape is a dream to have! The drying motion with our bath cape will calm your little one's skin after a shower and ease him or her to sleep.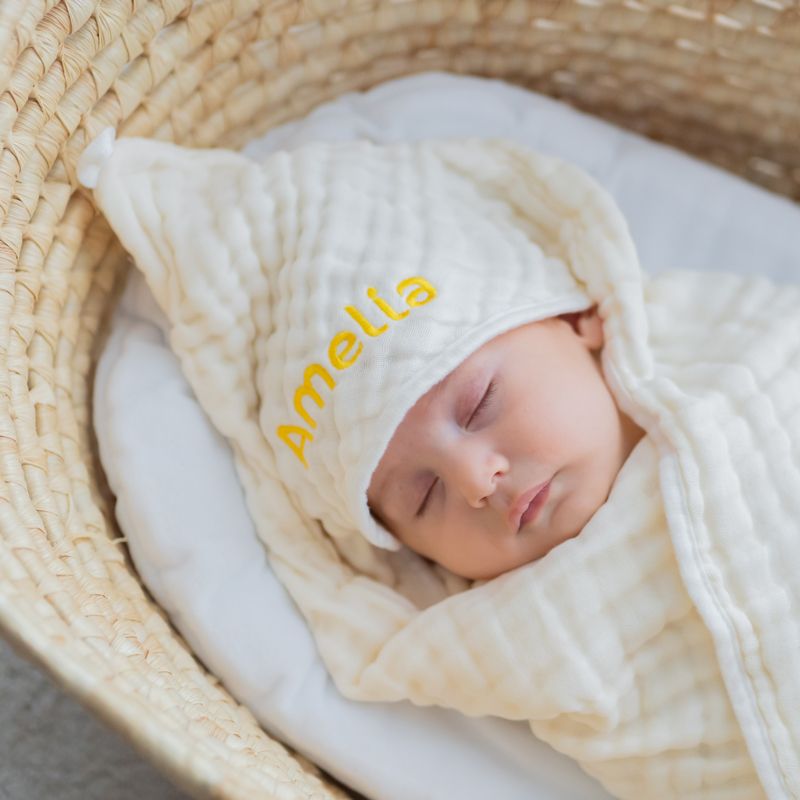 Personalisation available to make it a unique gift and available in many colours and adorable animal details.
2. Organic Swaddles
Our award-winning swaddles are on every parent's wishlist. If your child has nothing else, this is the one essential.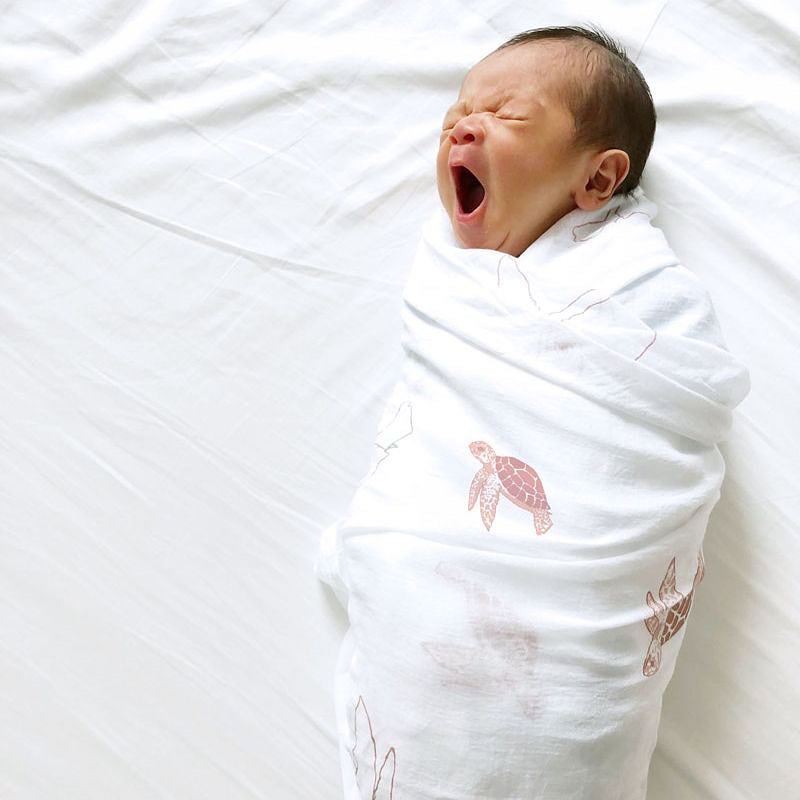 Great for your baby's developing senses, encourgages deep and continuous sleep, calms moro reflexes and designed to prevent the baby from overheating.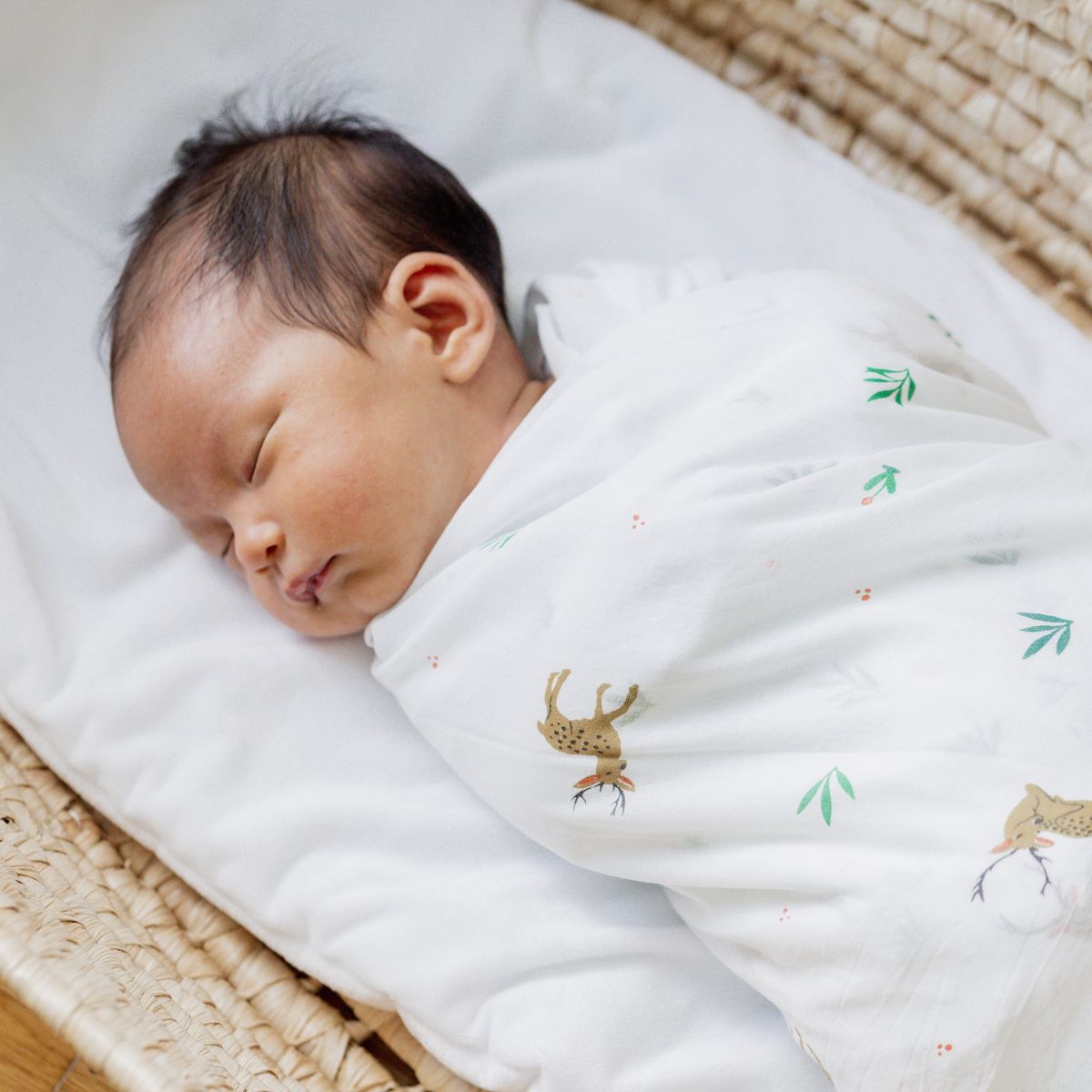 Available in gorgeous prints for every baby! We suggest selecting at least 3 for frequent rotation.
3. Baby Blanket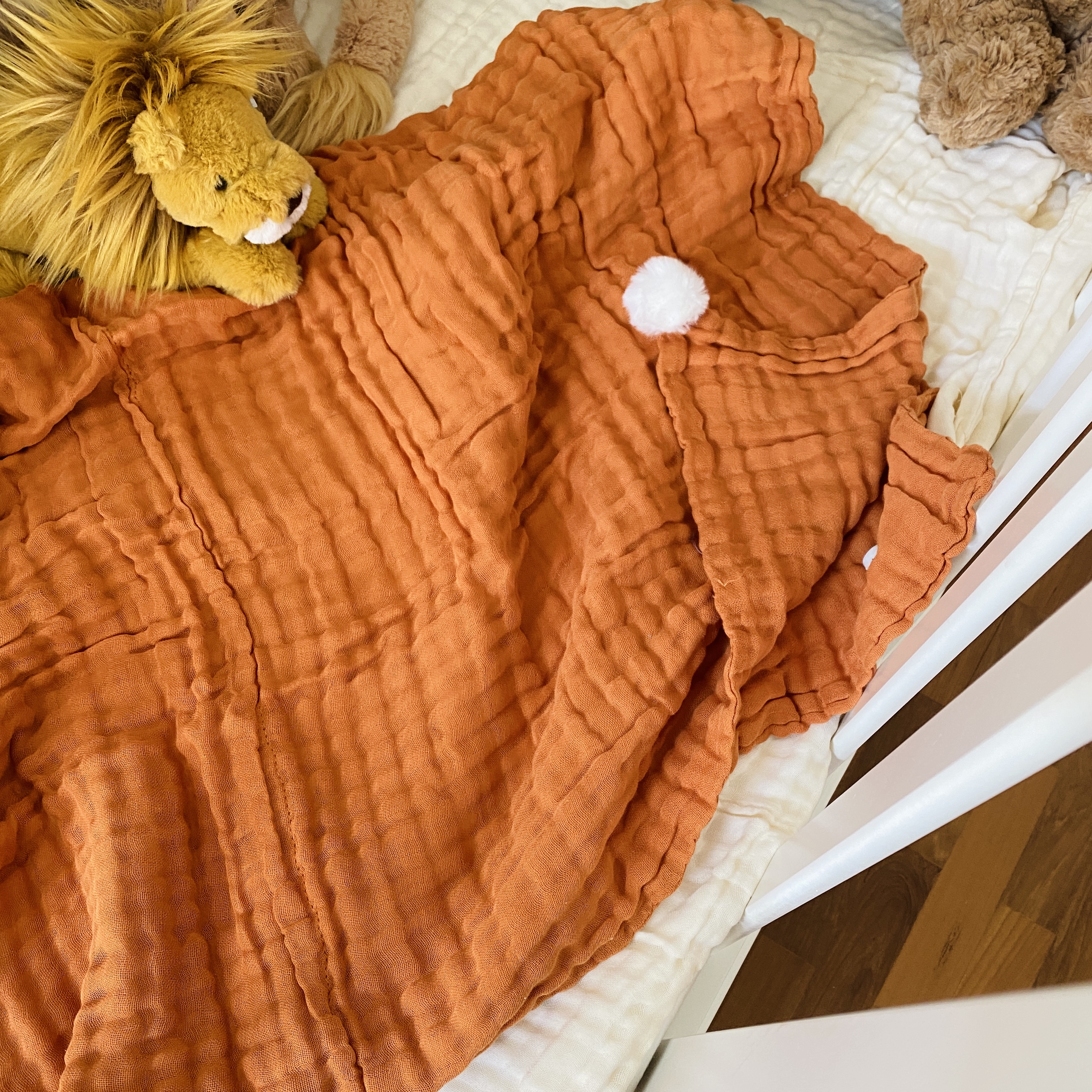 The baby nursery is incomplete without a baby blanket. It is the cosiest blanket that bubba will ever need! Made from a breathable cotton that will keep your little one warm enough without over-heating as he or she snoozes. Comes with a pompom at one of the corners for that extra bit of fun.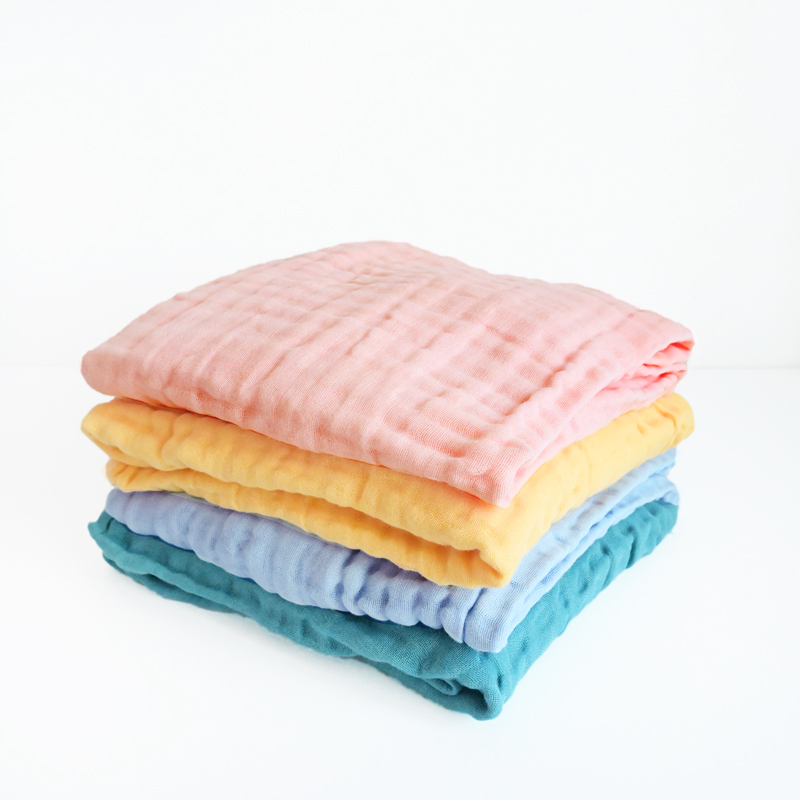 Add your child's name or initials with our personalisation service.
If you need help with creating baby gifts, our team curated a fine selection of baby gifts for every budget.
With the arrival of a precious little one, begins the journey of parenthood for the new Mom and Dad. Celebrate the joy of this special milestone with thoughtful gifts that will be well received by every parent.
xoxo