19 December 2022
Exclusive CNY2023 Photoshoot Package has launched!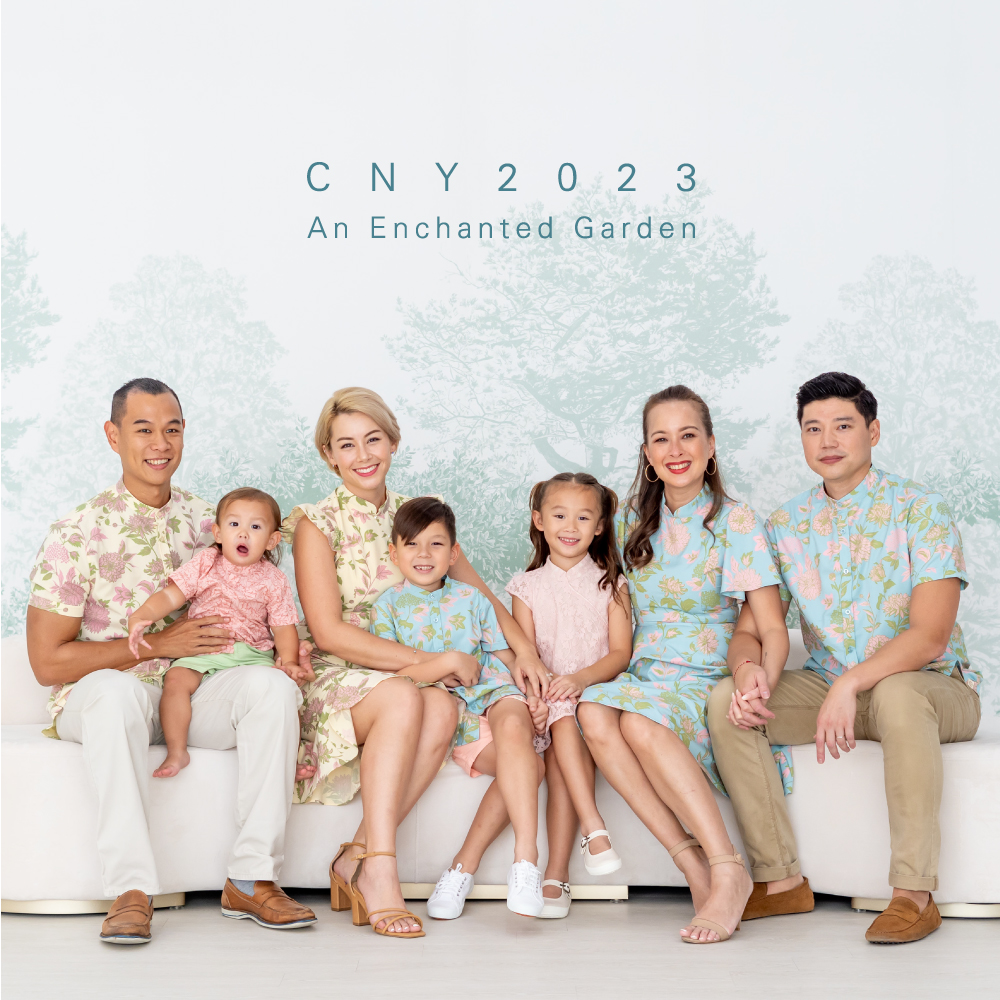 Our CNY2023 Photoshoot Studio is open for you! We're opening our doors to our customers and loyal supporters to come and have your family photos taken at our exclusive CNY2023 Studio Set. Book your slots from 21 Dec to 19 Jan for your entire family! Capture beautiful moments with your kids, parents or close family friends to have and keep for years to come!
Pick from the following:
45 mins Session (up to 8 pax only)


$550 Weekdays

$650 Weekends

90 mins Session (up to 16 pax only)


$1100 Weekdays

$1300 Weekends
The pace of the photoshoot will increase proportionately based on the number of people in the shoot. More people = longer shoot!
Click HERE to book your slot!
When booking your slot, do use the same email as the one used to create the order.
Each session includes the usage of our entire studio with 3 different sets, 2 changing rooms and furniture. It also comes with a photographer and cleaning fee included in the package. All good photos (minimally 40 to 50 photos per 45 min duration) will be edited and sent over via email within 1 to 2 weeks from the date of shoot.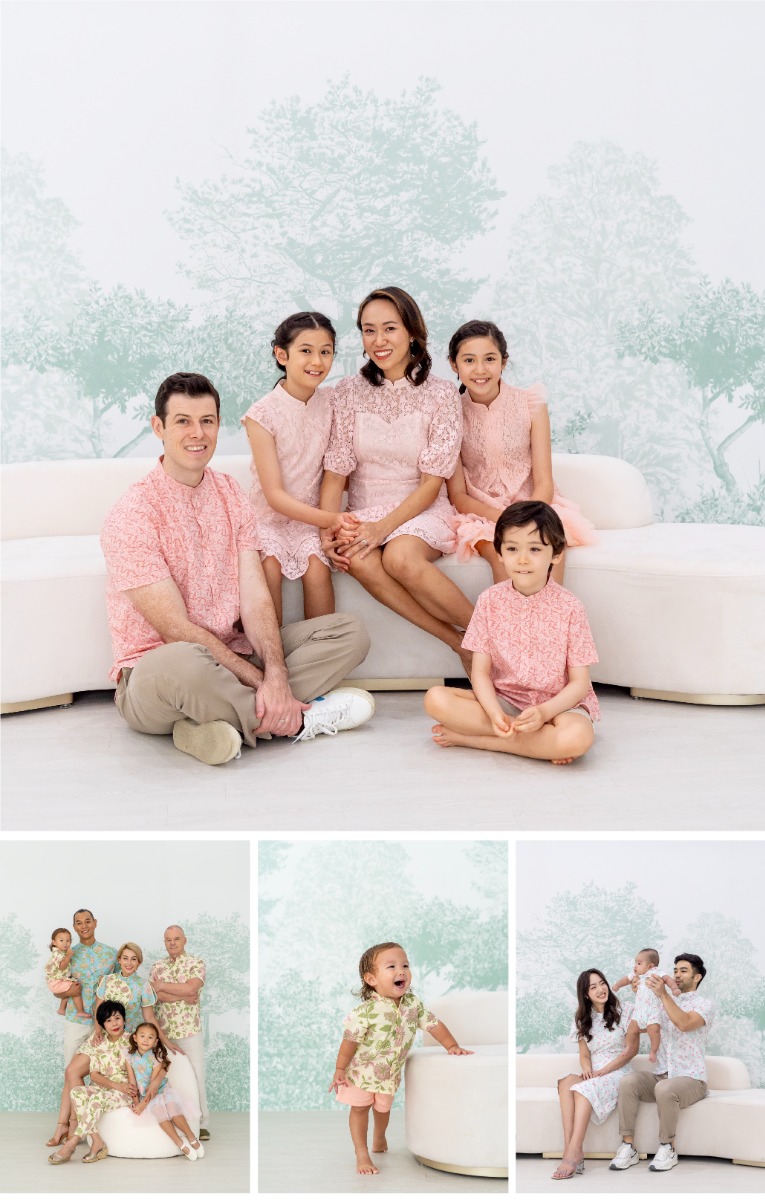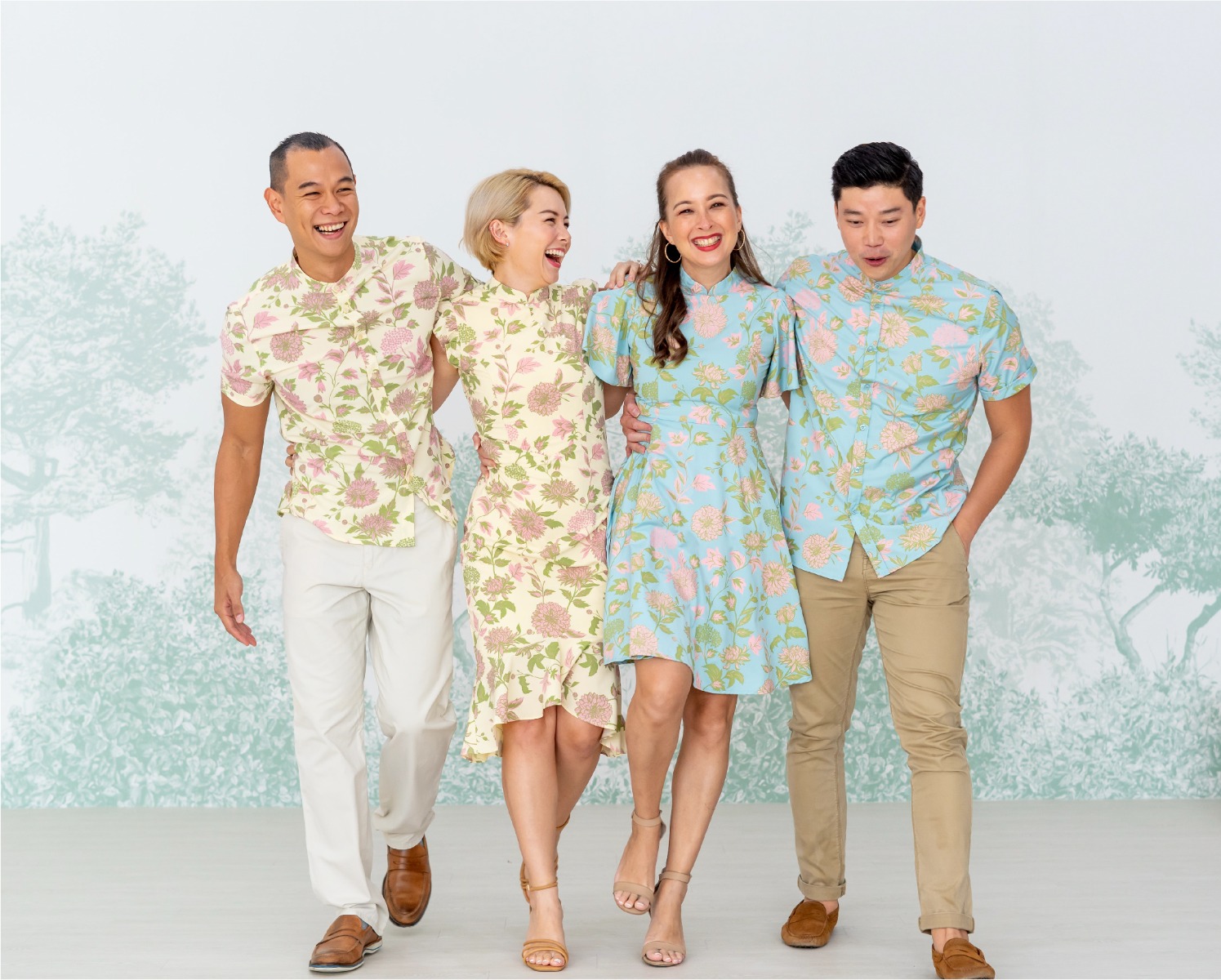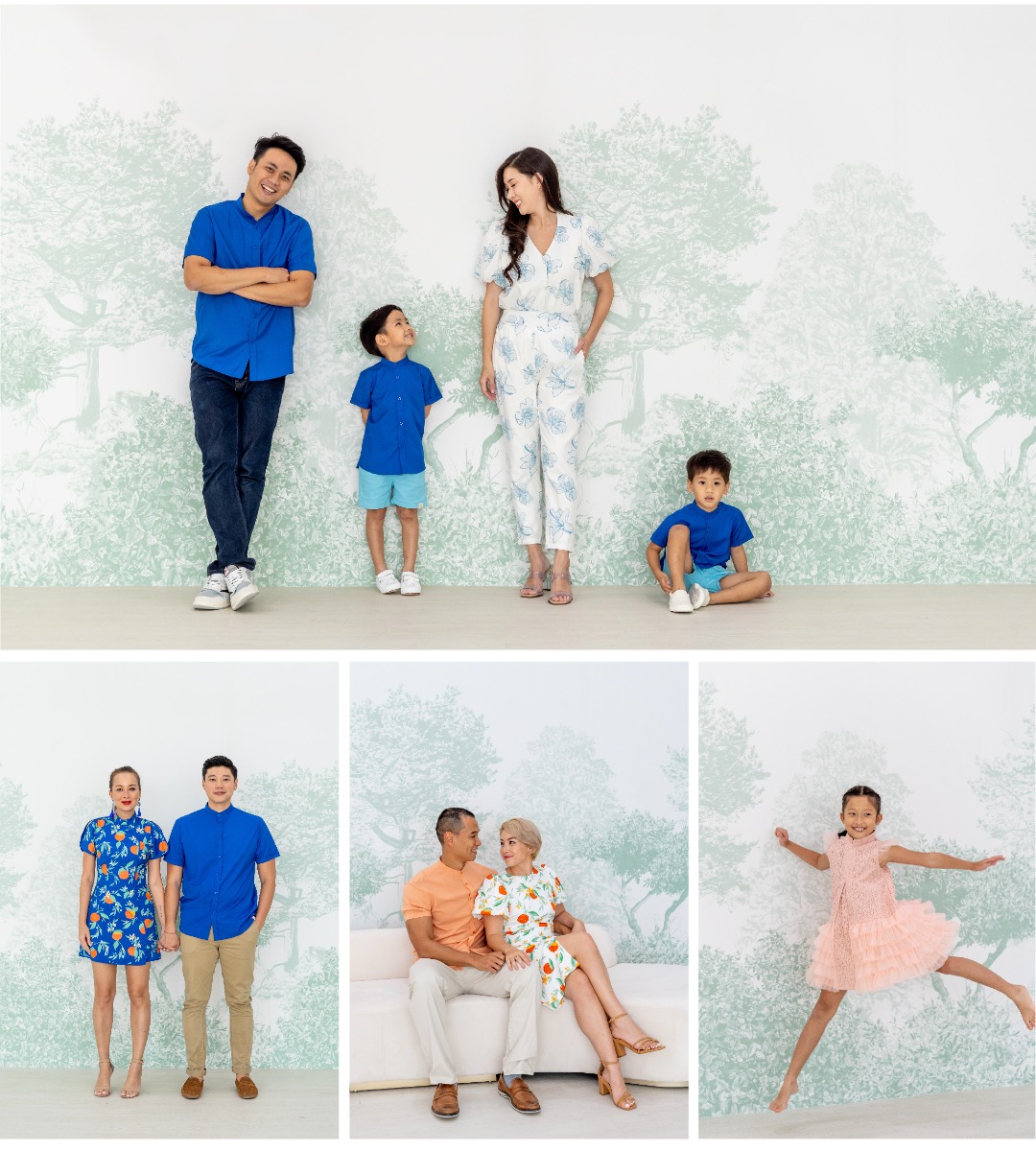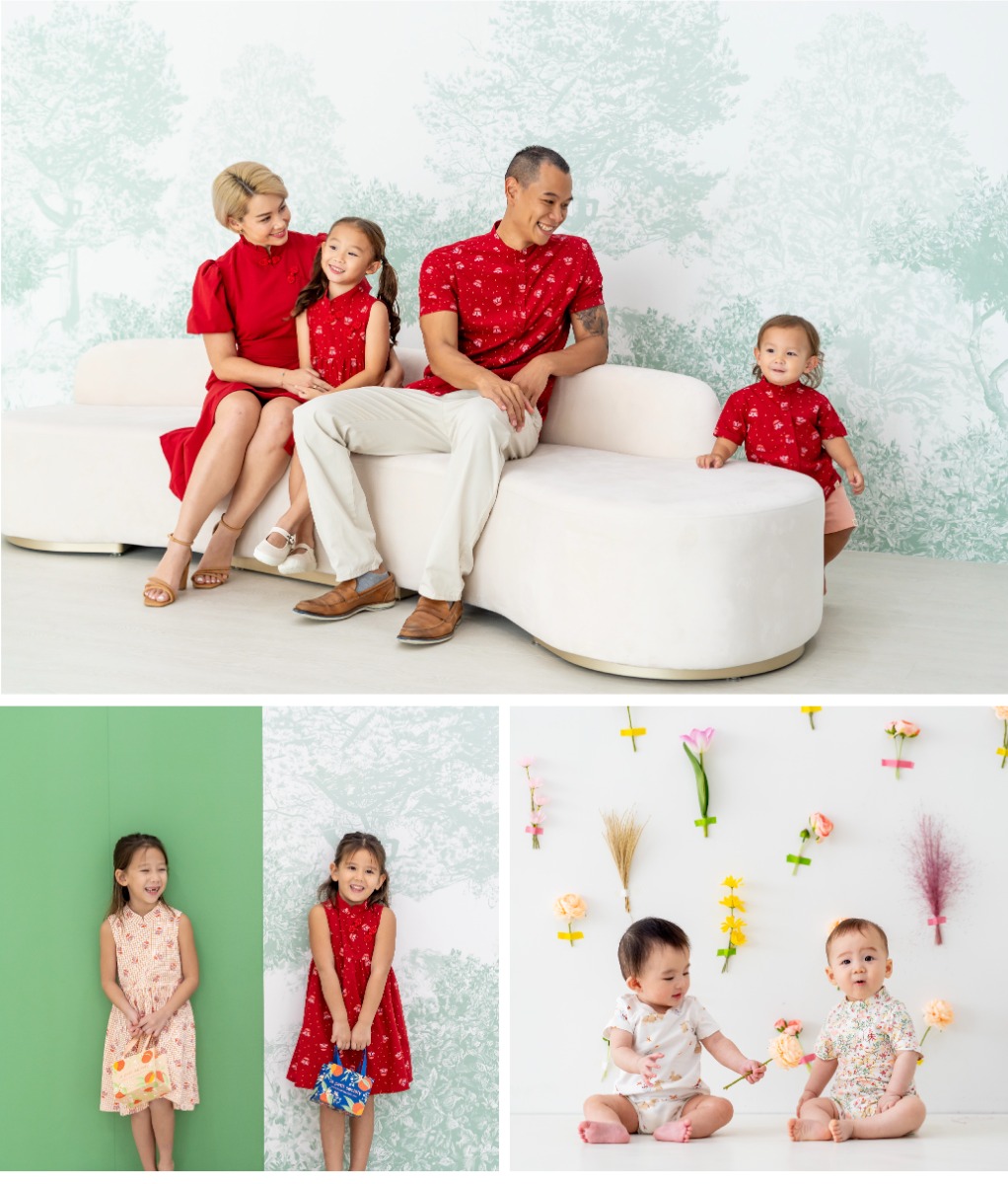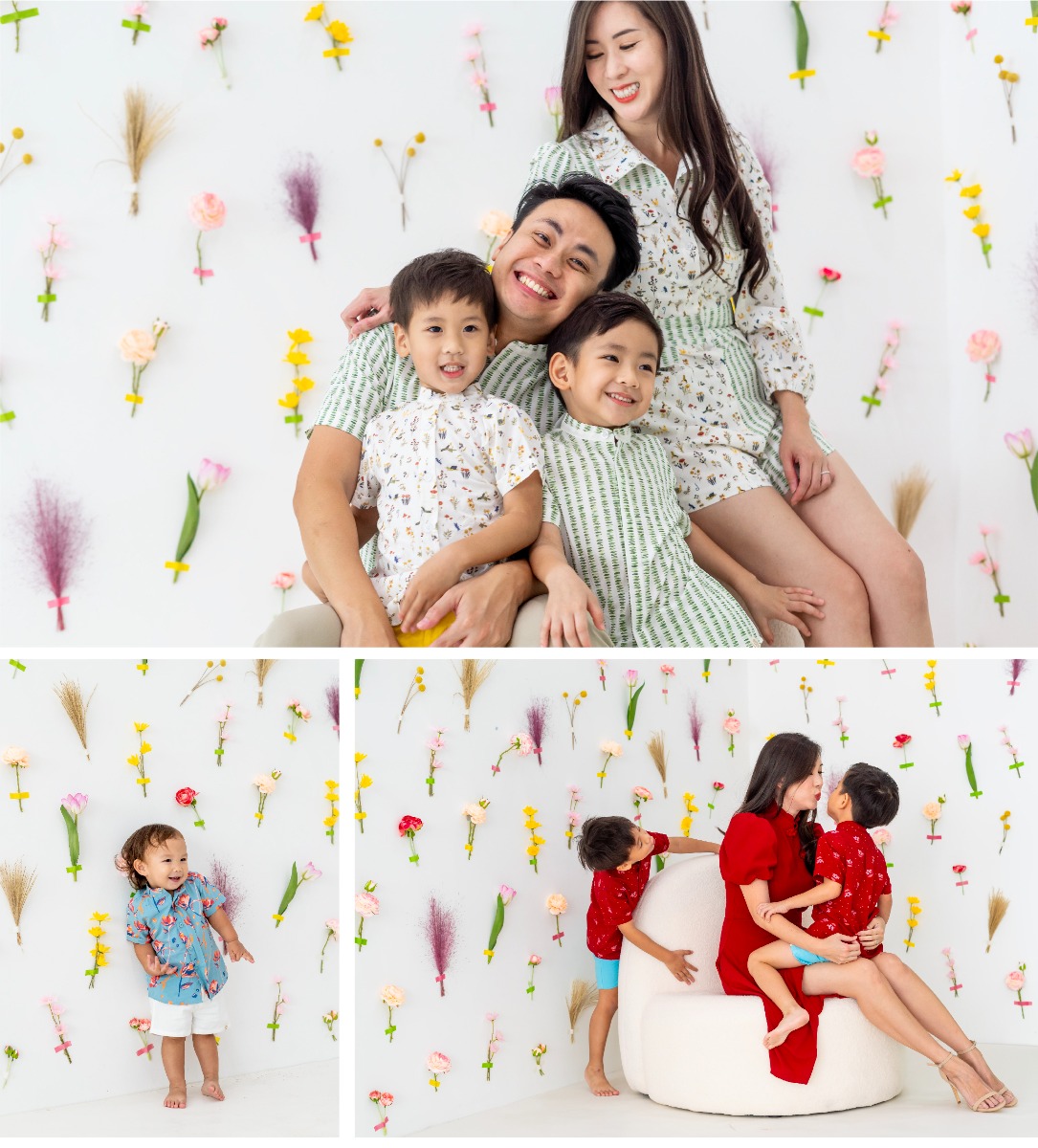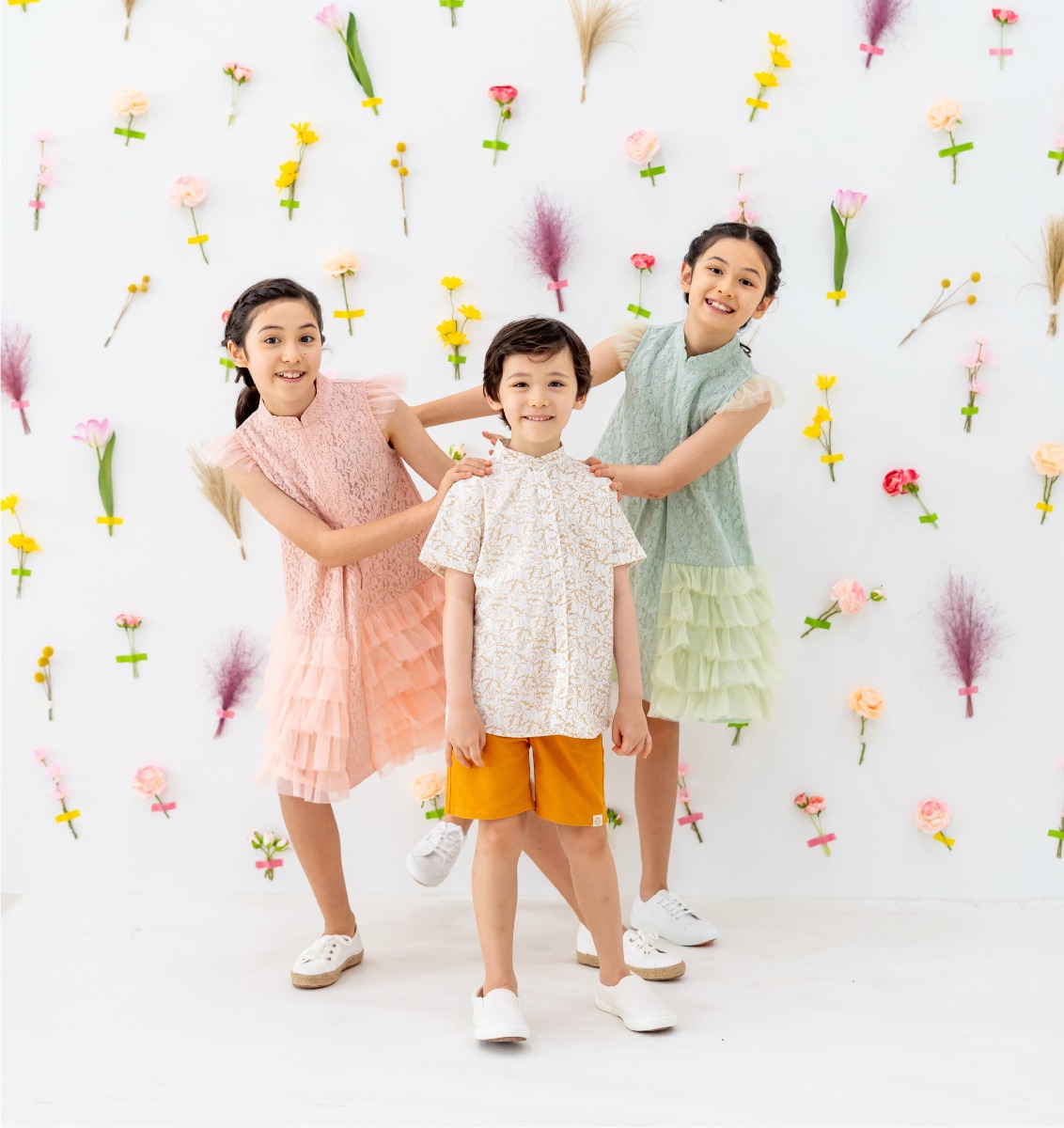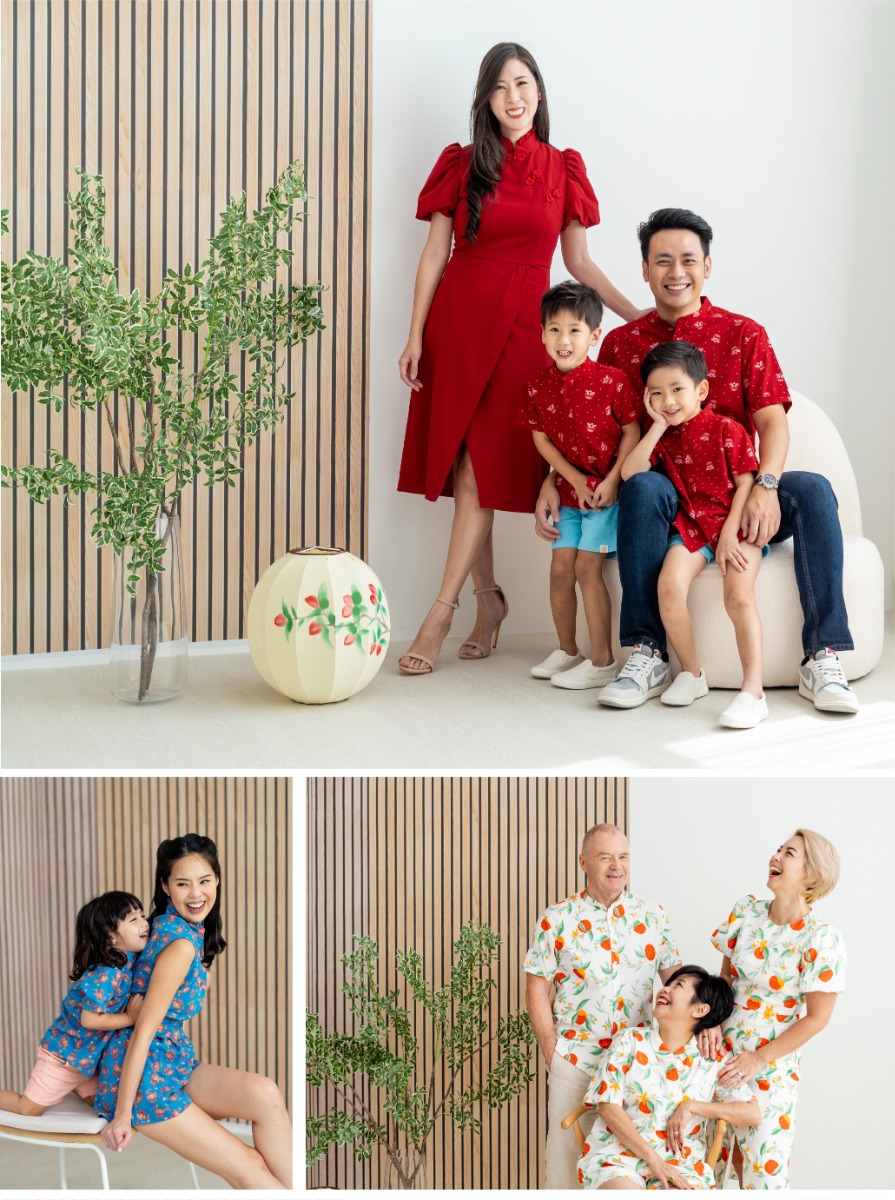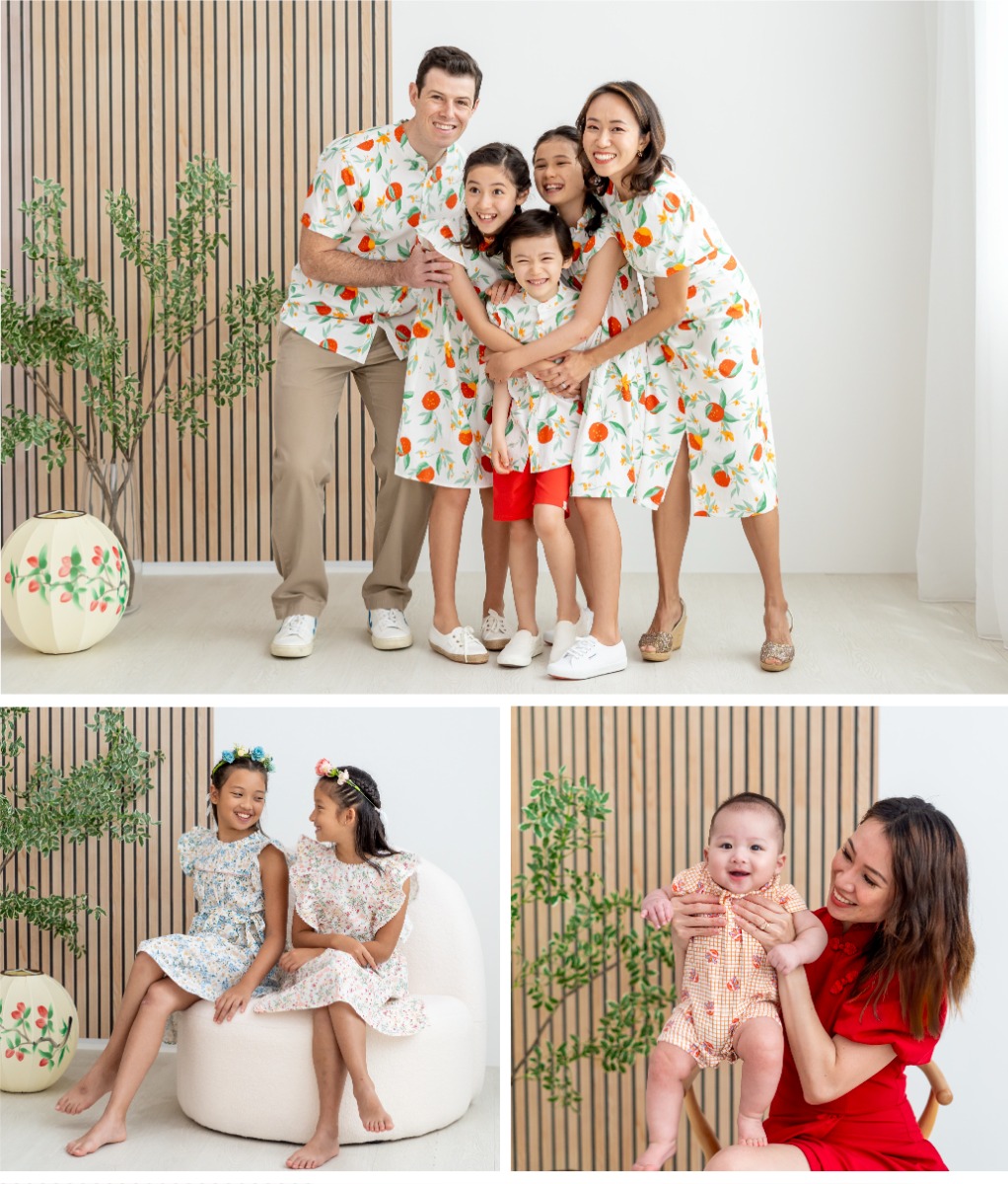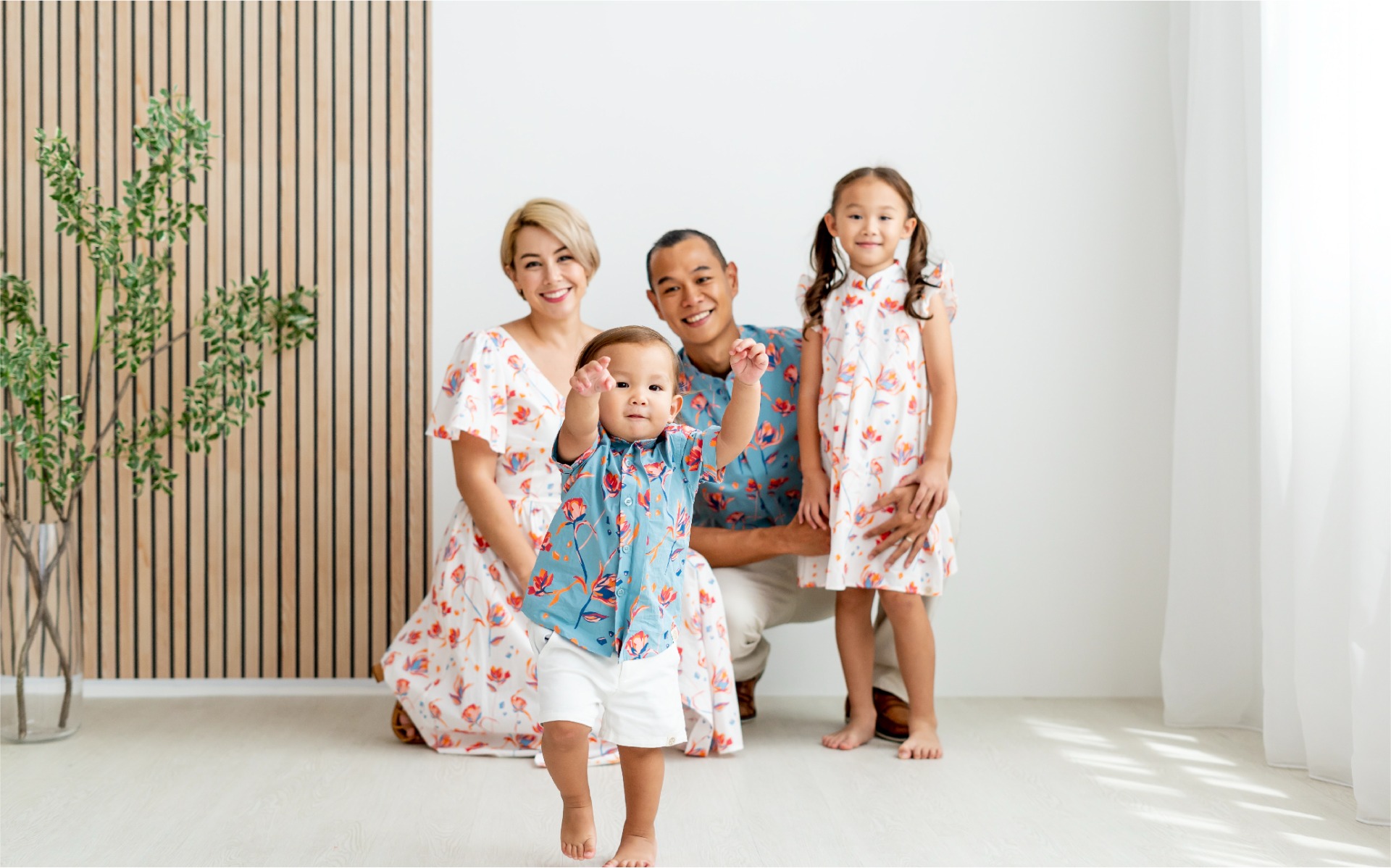 Click HERE to book your slot!
Click HERE for our FAQ post for commonly asked questions!
*Please note any changes to your booking can only be done 72 hours before the reserved date. If you wish to cancel due to unforeseen circumstances, you can drop us an email at [email protected] ** However do note that there is a cancellation fee involved to cover administration costs should you decide to cancel after a booking is made so do be doubly sure before you book!

Cancellation Fee
As the booking slots are very limited and there is a cost involved in booking the photographer as well as payment processing fees, we have to impose a cancellation fee to cover the costs of administration. The cancellation fee for 45min session is $100 whilst the 90min session is $200. So you will thus get a refund less of the cancellation fee depending on the package selected should you decide to cancel. We would thus try our best to reschedule the shoot as best as our availability allows if you let us know as early as you can. Unfortunately for really last minute cancellations (less than 48hr notice) we would unfortunately have to impose a cancellation fee of 50% of package selected as another family would have missed having the available slot.
*Kind reminder to be a responsible user of our studio/furniture to help keep the space in good condition for the next user!