07 February 2022
Organic Cotton Swaddles - Le Petit Society 2022 Collection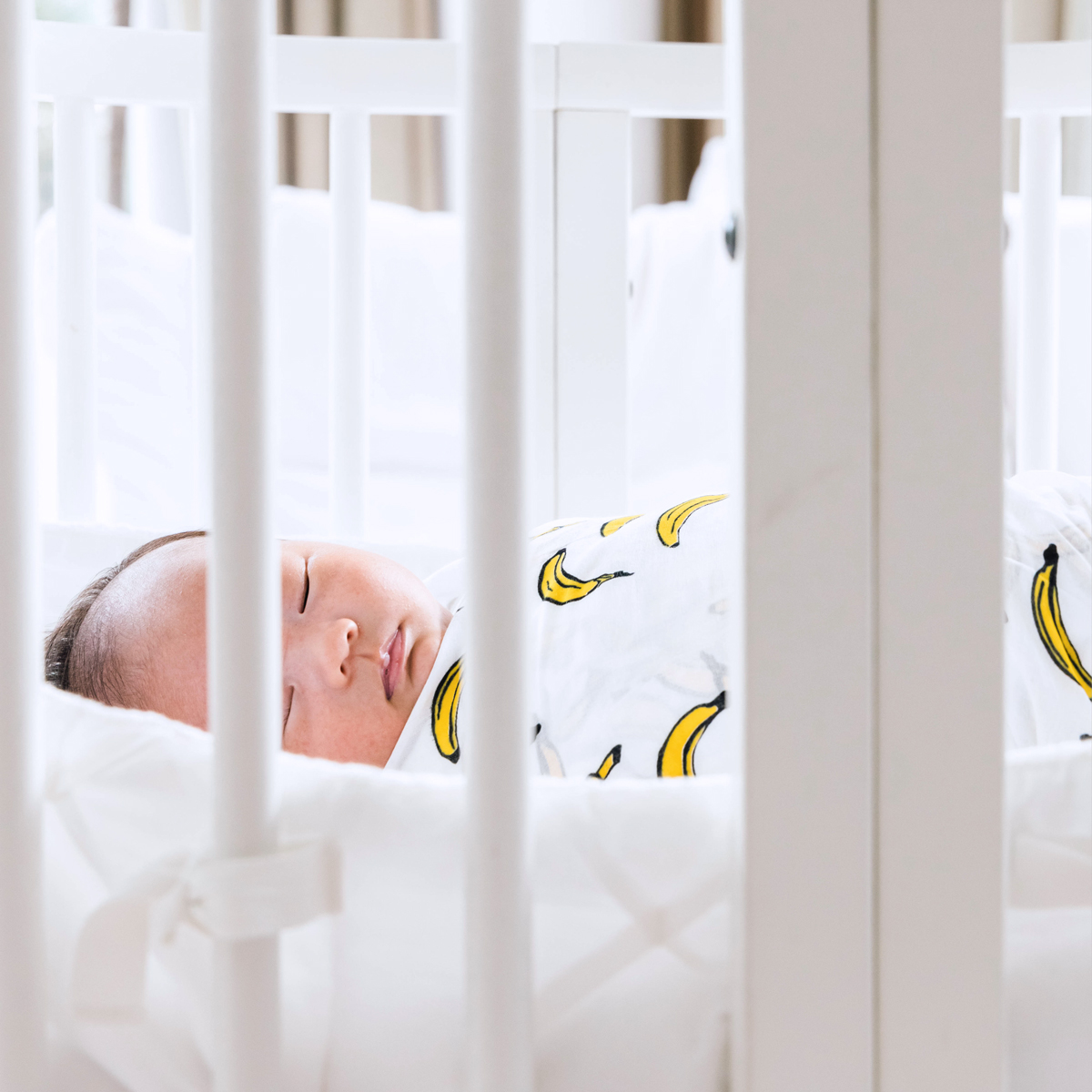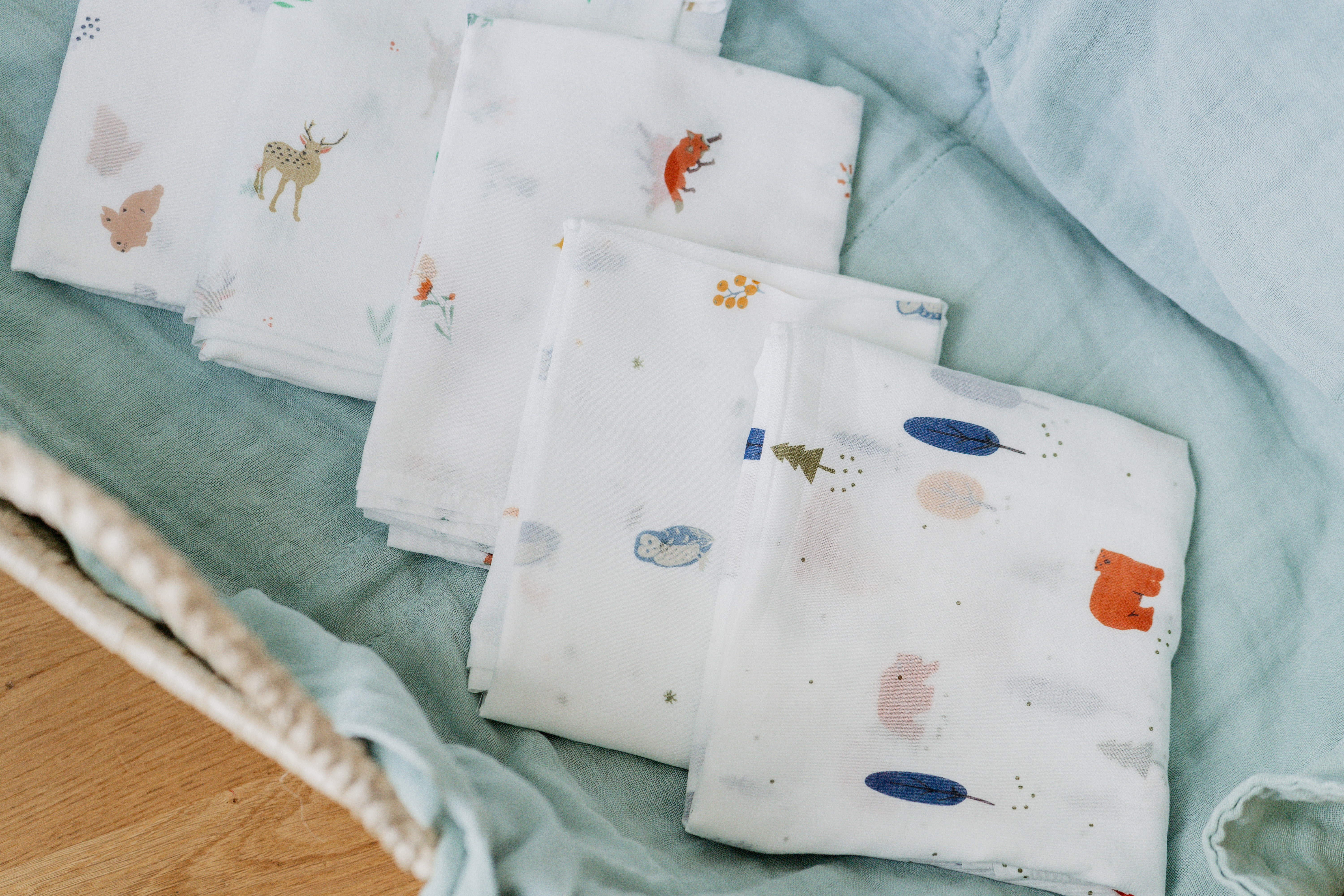 Made from luxuriously soft 100% GOTS-certified organic cotton muslin, Le Petit Society organic swaddles are designed to keep baby cozy all year round from newborn to beyond.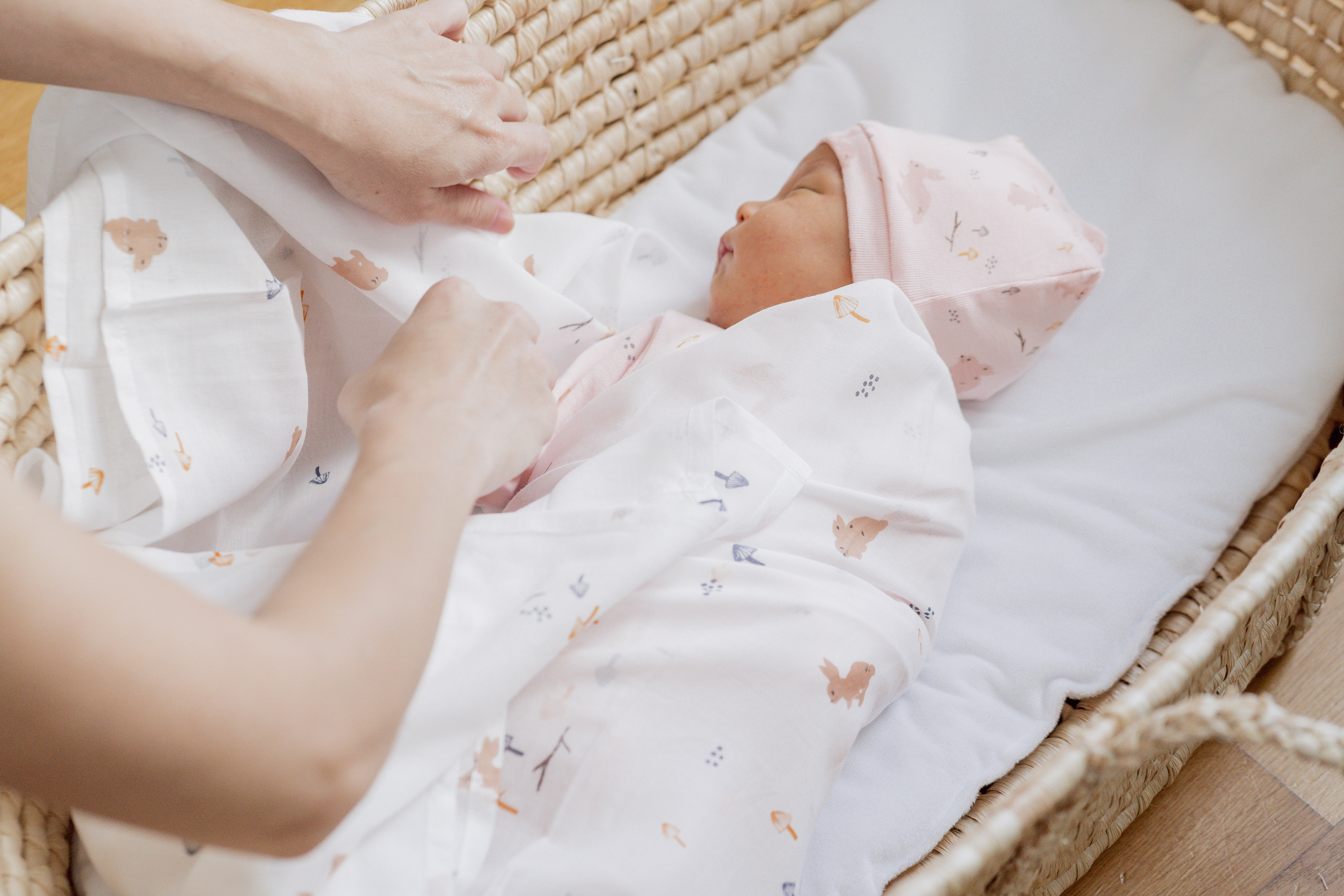 Why should we swaddle your baby? Here are some reasons why! Keep our child soothed and safe with Le Petit Society's Organic Swaddles.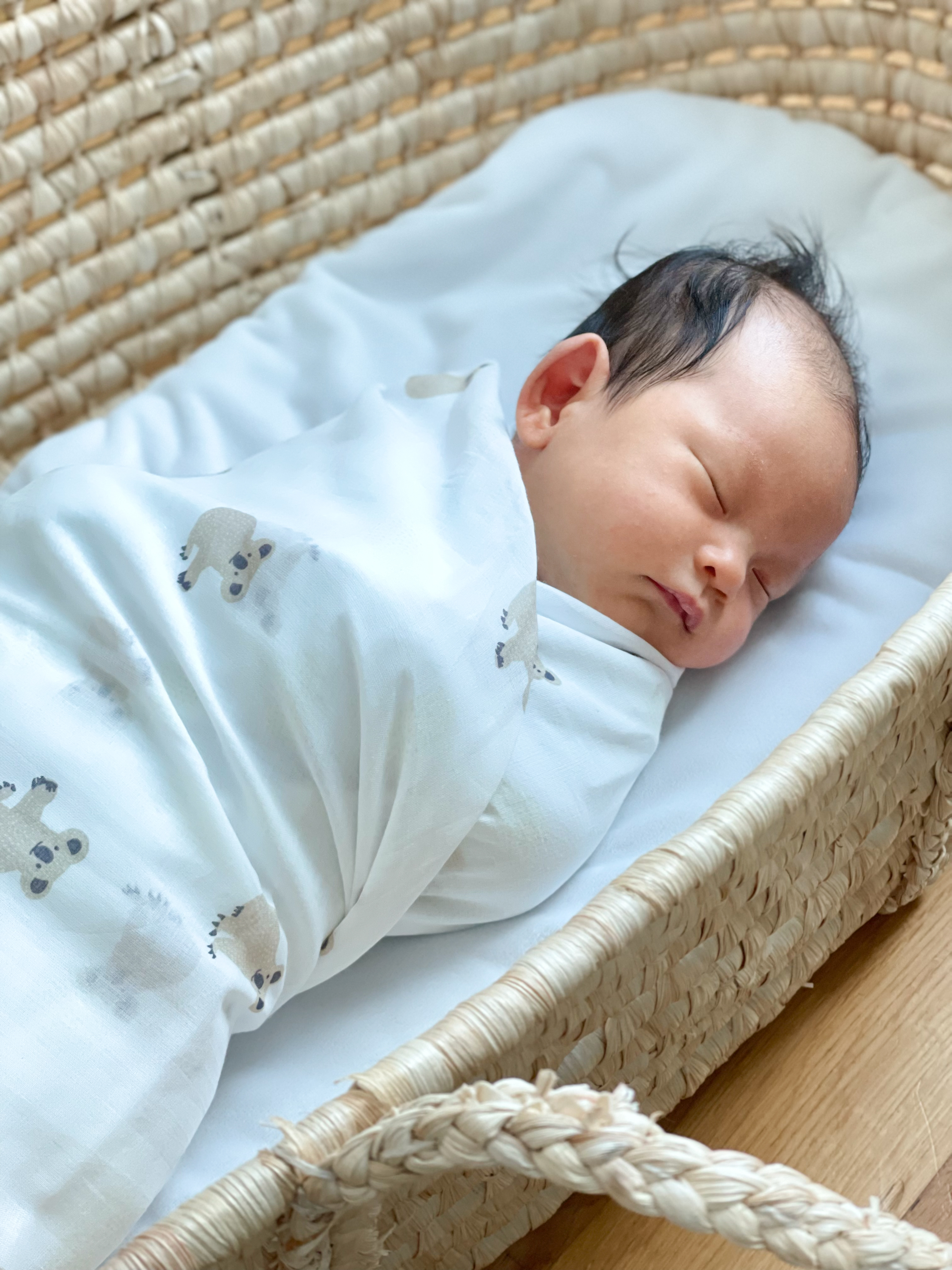 We chose 100% GOTS certified organic cotton vs regular cotton because we believe that your child deserves the best in the early days of their lives. The ultimate in versatility, this swaddle blanket is a go-to for bedtime and on the go, as it can also be used as a stroller cover, burp cloth, nursing cover, changing pad cover and more.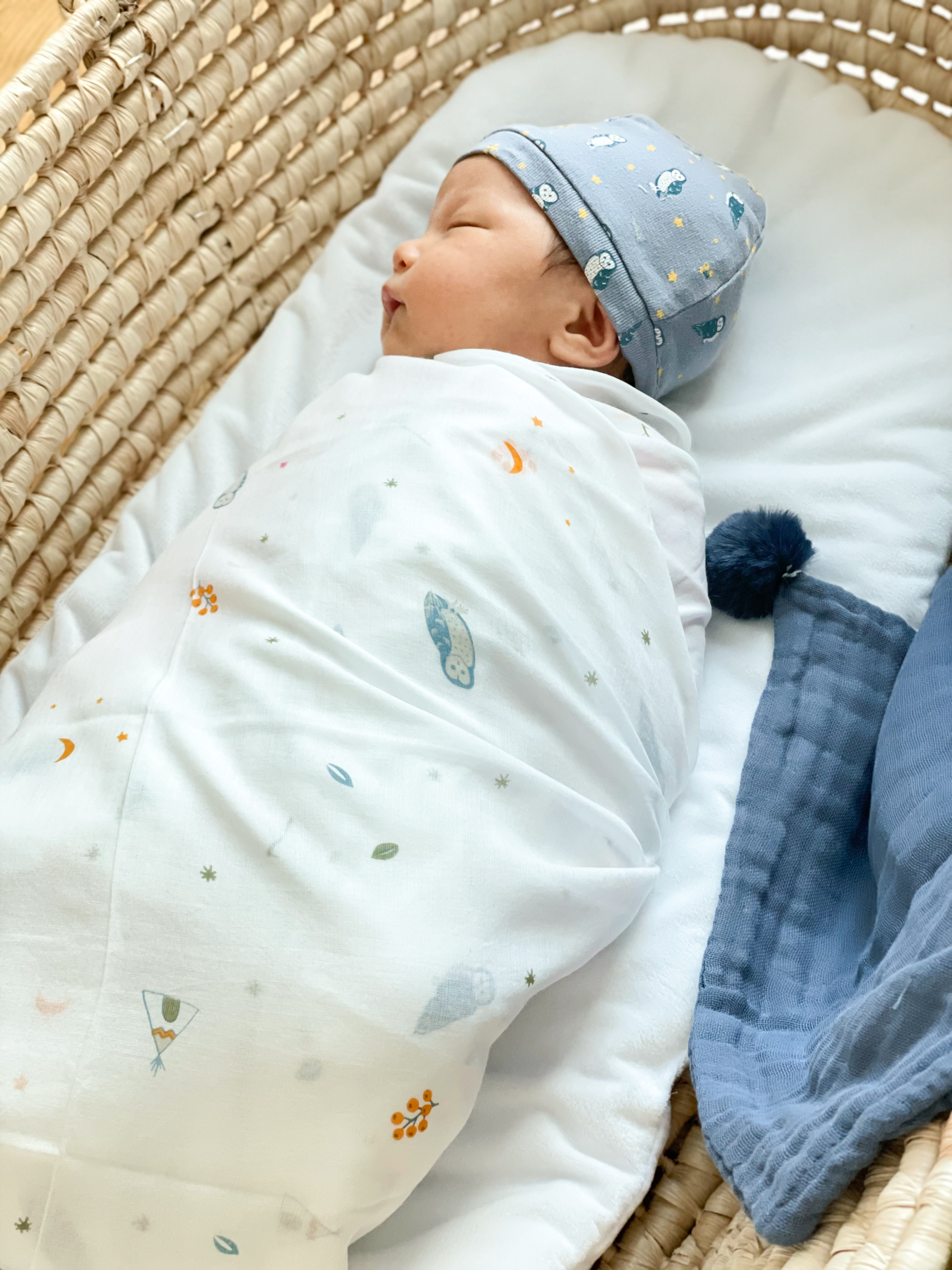 The breathable fabric selected specially for our Organic Swaddles also ensures adequate airflow which is ideal in our topical weather. All swaddles come in a white drawstring bag of the same material.
We introduced Organic Cotton Swadddle - Bear, Deer, Owl, Rabbit, and Fox. Adding these joyful print to our current selection of swaddles, don't forget to check out more pieces so you have enough in rotation!
Check our 2022 Organic Cotton Swaddle collection now.
xoxo